When you think of the hot spots of video game creation, your mind probably goes to places like Japan, the US, and South Korea. While those places may be hotbeds, there are plenty of amazing titles that come from all over the world!
Take Poland for example, where GOG.COM resides, and titles like The Witcher series from CD PROJEKT RED come from. You may have known that series came from Poland, but there have been many other amazing games to come out of the country, so we thought it would be fun to highlight some of the fantastic titles you may have played but didn't realize were made in Poland.Check out the full list below!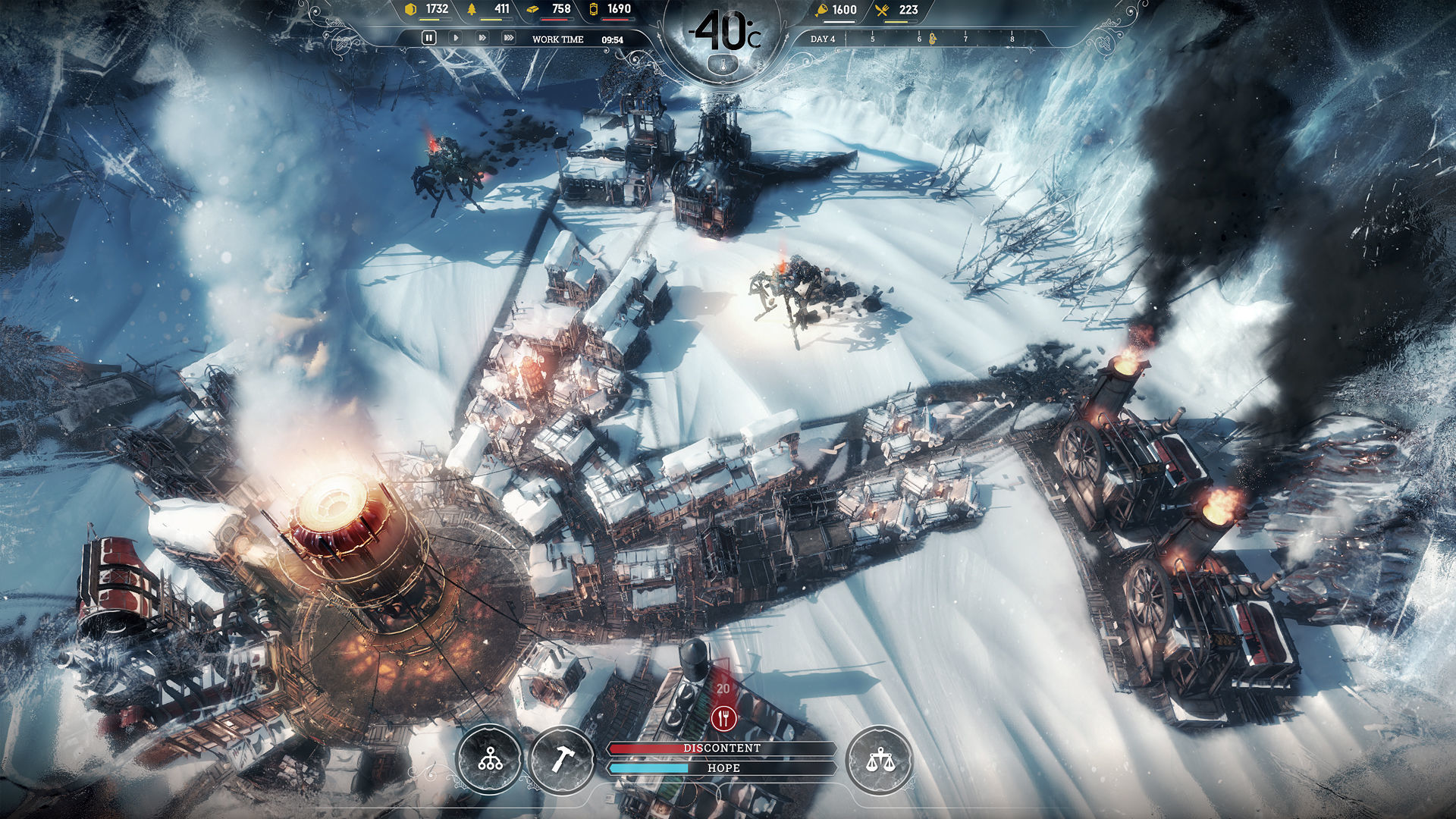 Frostpunk
Developed and published by 11 bit studios and released in 2018,
Frostpunk
is one of those titles you may not have realized that originated in Poland.At its core, Frostpunk is a city-building survival game. It takes place in an alternate version of the late 1800s where volcanic eruptions have blotted out the sun and caused a terrible winter that threatened the survival of the human race. In Frostpunk, you are tasked with building up civilization to not only help your people survive but, hopefully, flourish.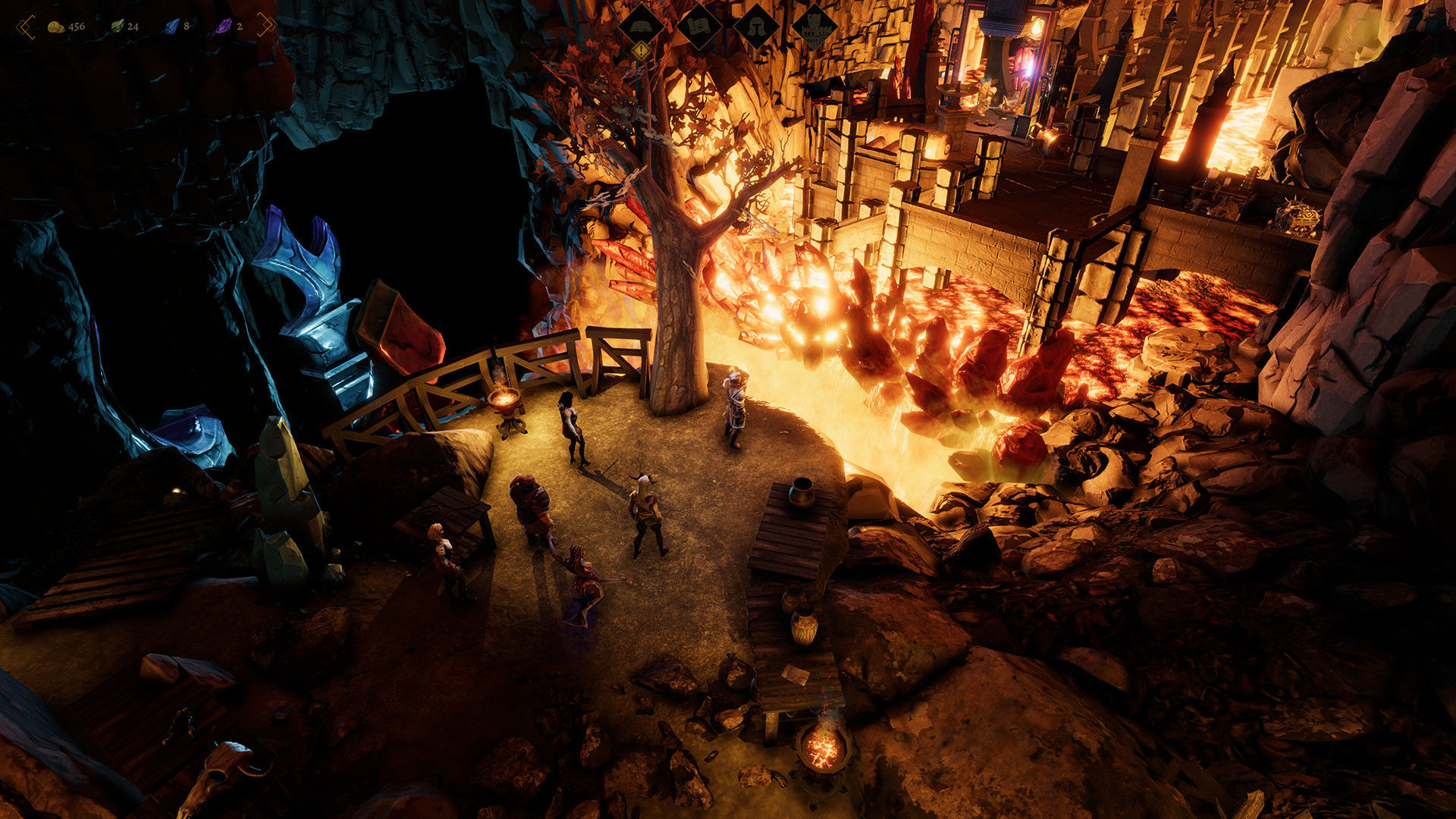 Tower of Time
A variety of amazing games have come out of Poland, including some great, classic RPG titles.
Tower of Time
, developed and published by Event Horizon, is one such example.First released in 2018, Tower of Time takes classic RPG elements and combines it with real-time combat that allows you to both slow and stop time. Tower of Time is great for players that are looking for an interesting story or someone who just likes grinding cool loot in an awesome setting.If 50+ hours of classic RPG goodness is your style, then this one is definitely a title from Poland worth checking out.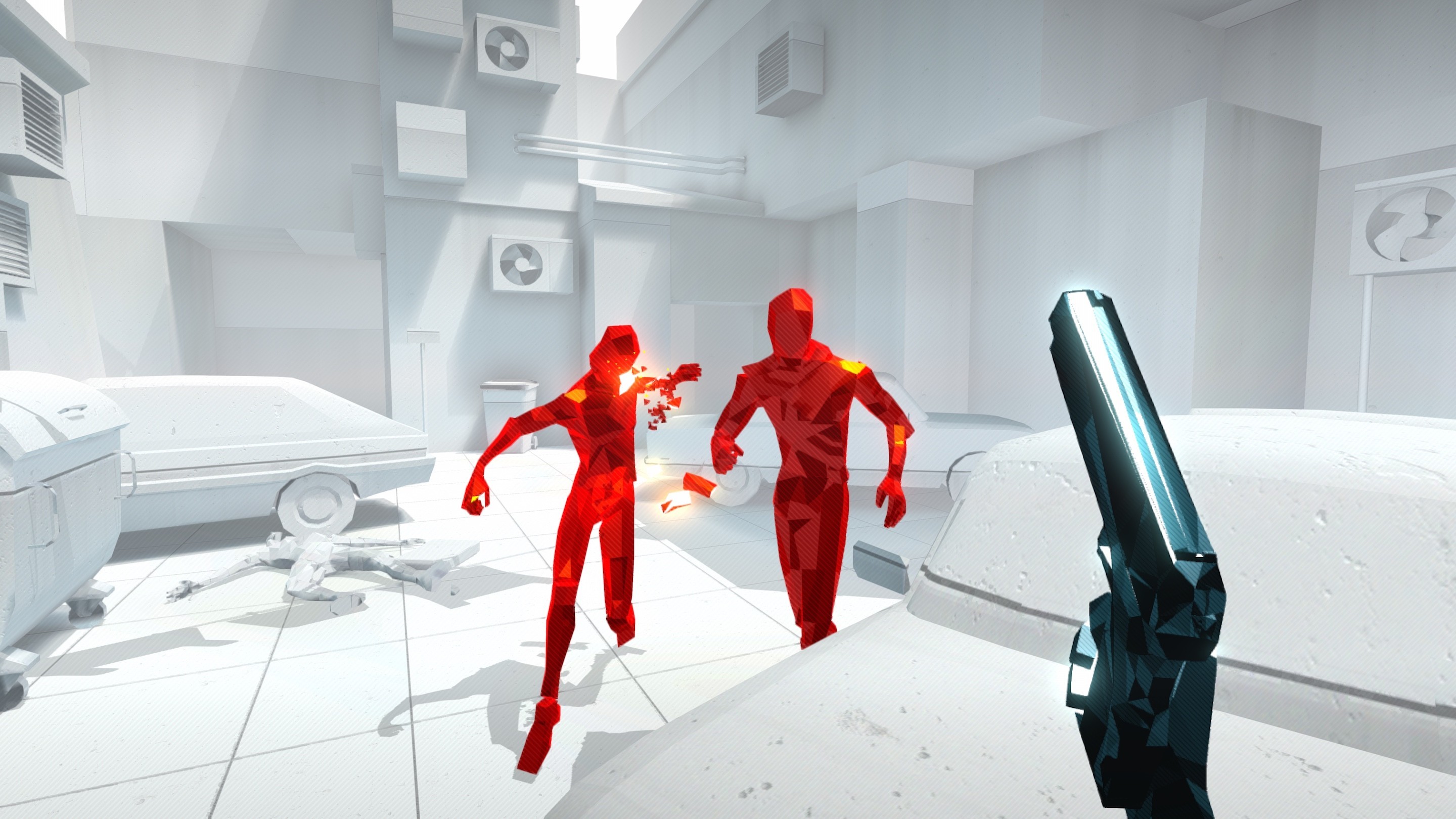 SUPERHOT
One of the more unique titles on this list is also one of the more unique games to come out in the past few years.Developed and published by the SUPERHOT Team in 2016,
SUPERHOT
is a first-person shooter with a unique twist - time only moves when you move. That means you can quickly (or rather very slowly) assess a situation by stopping your player's movement.What you're left with is a unique shooting title that oozes with style and cinematic flair.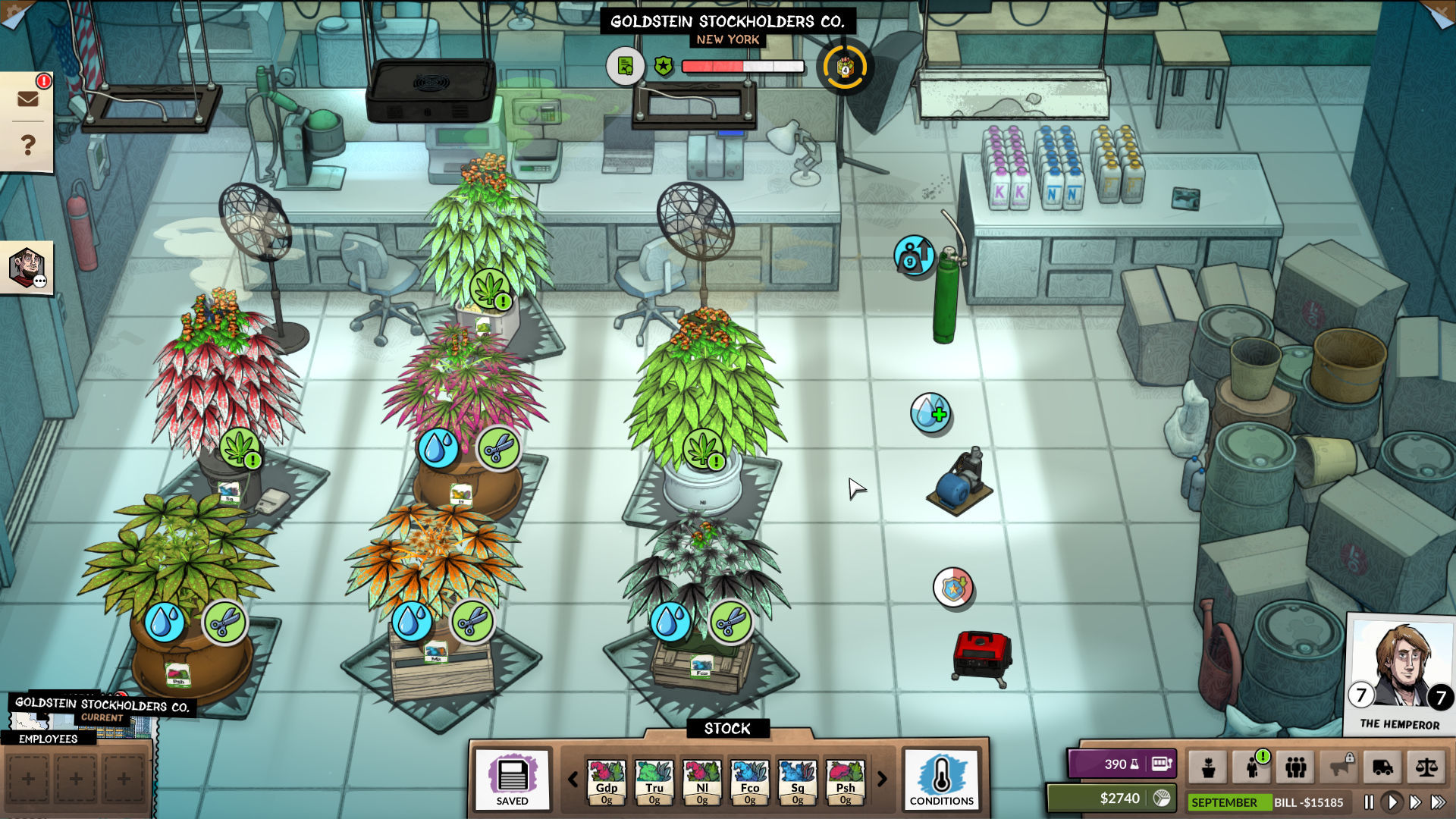 Weedcraft Inc
Created by Vile Monarch and released in 2019,
Weedcraft Inc
is a management sim game that looks at the budding (pun very much intended) world of legal cannabis growing and selling.Thanks to its subject matter, it holds a unique place in the world of tycoon-style management games. In it, you start off as an illegal dealer and slowly work your way up making decisions that will (hopefully) help you become a legal organization.On the other end, you have to make sure you are using the proper nutrients, lights, and more to produce the best plants possible. If you want a management game with a unique twist, we have you covered with Weedcraft Inc.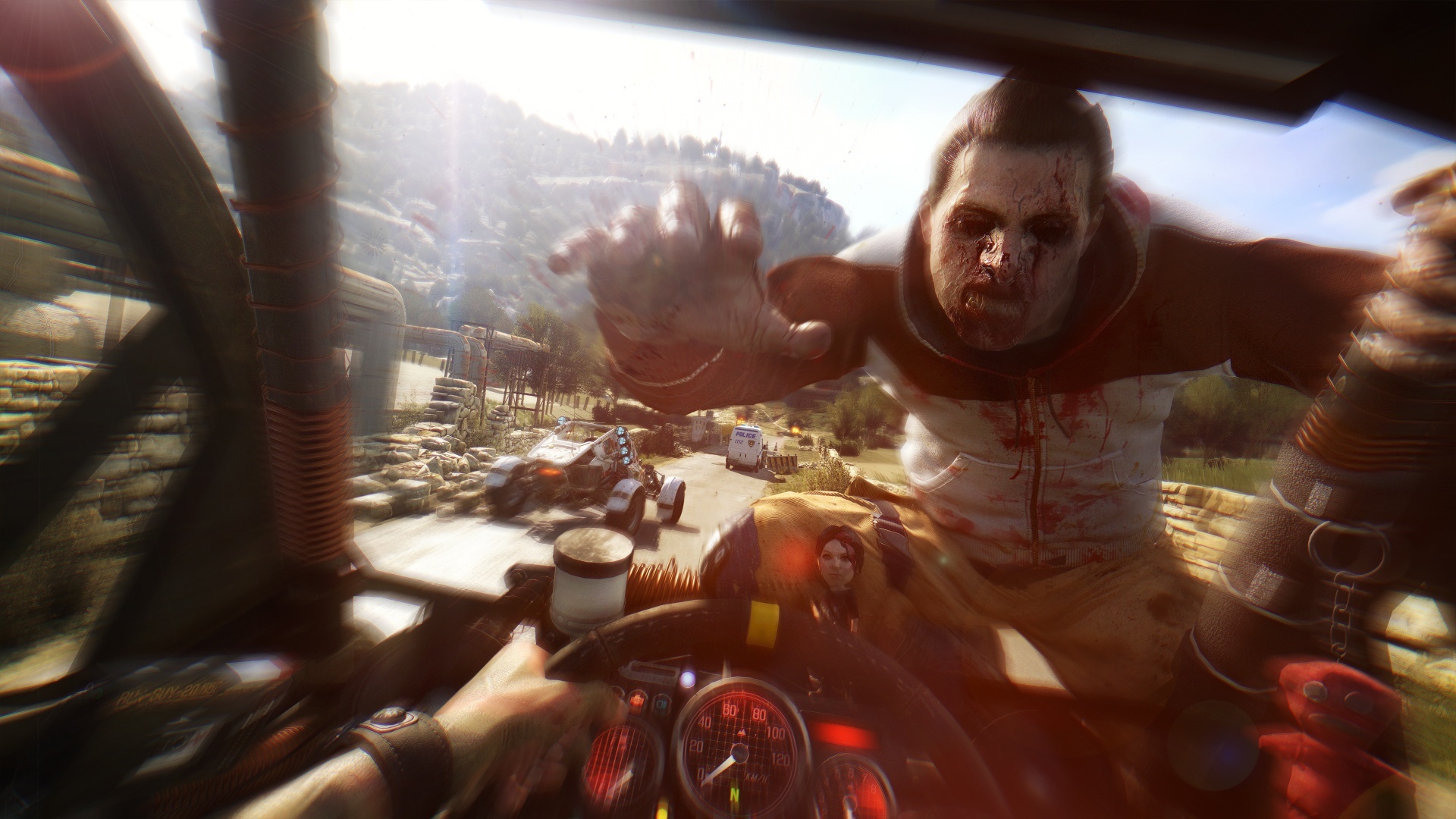 Dying Light
One of the most iconic zombie games to release in the last decade,
Dying Light
was developed in Poland by Techland and published by Warner Bros. in 2015.In the game, you play as Kyle Crane, an undercover agent sent to check out a quarantine zone in the city of Harran. You have to retrieve an important file, but to do so you'll have to fight your way through waves of grotesque zombies. It features dynamic lighting cycles, which has players scavenging for materials and other items during the day, while at night, the stagnant zombies become much faster and powerful, so fighting for your life becomes that much more difficult.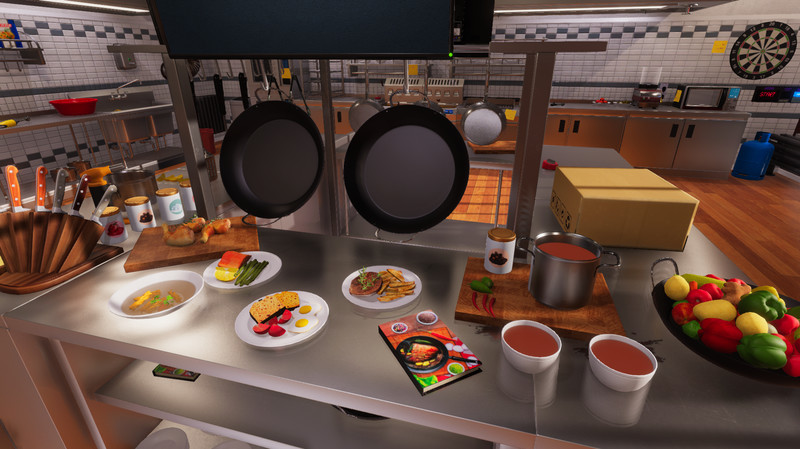 Cooking Simulator
Now for something quite different than zombie killing.
Cooking Simulator
, developed by Big Cheese Studio and Wastelands Interactive, takes the cooking genre and flips it like a pancake.Instead of many titles in the genre that focus on creating an efficient order of operations among your line cooks and sous chefs, in Cooking Simulator you are tasked with actually making the food yourself.The game is played in the first-person mode and features realistic physics which are sure to cause plenty of laughs as you get your bearings straight around your new kitchen.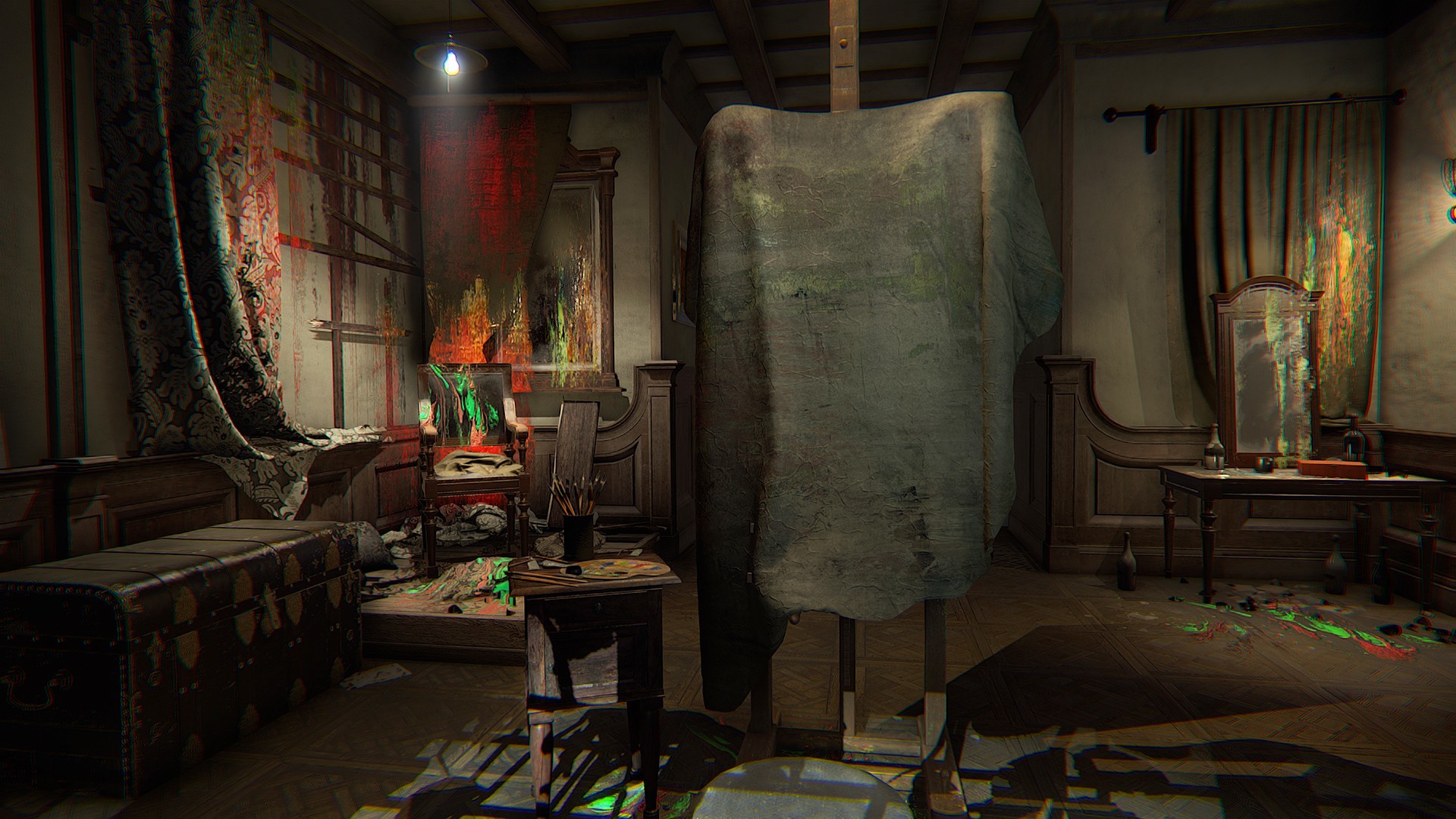 Layers of Fear
Another scary game to come out of Poland,
Layers of Fear
was first released in 2016 from Bloober Team. You play as a painter who is trying to finish their grand masterpiece, but things quickly take an odd turn as you start hallucinating. You'll have to solve puzzles and search your ever-changing home to figure out all the secrets.With three different endings, Layers of Fear offers plenty of replayability for players looking for an interesting plot where they control the outcome.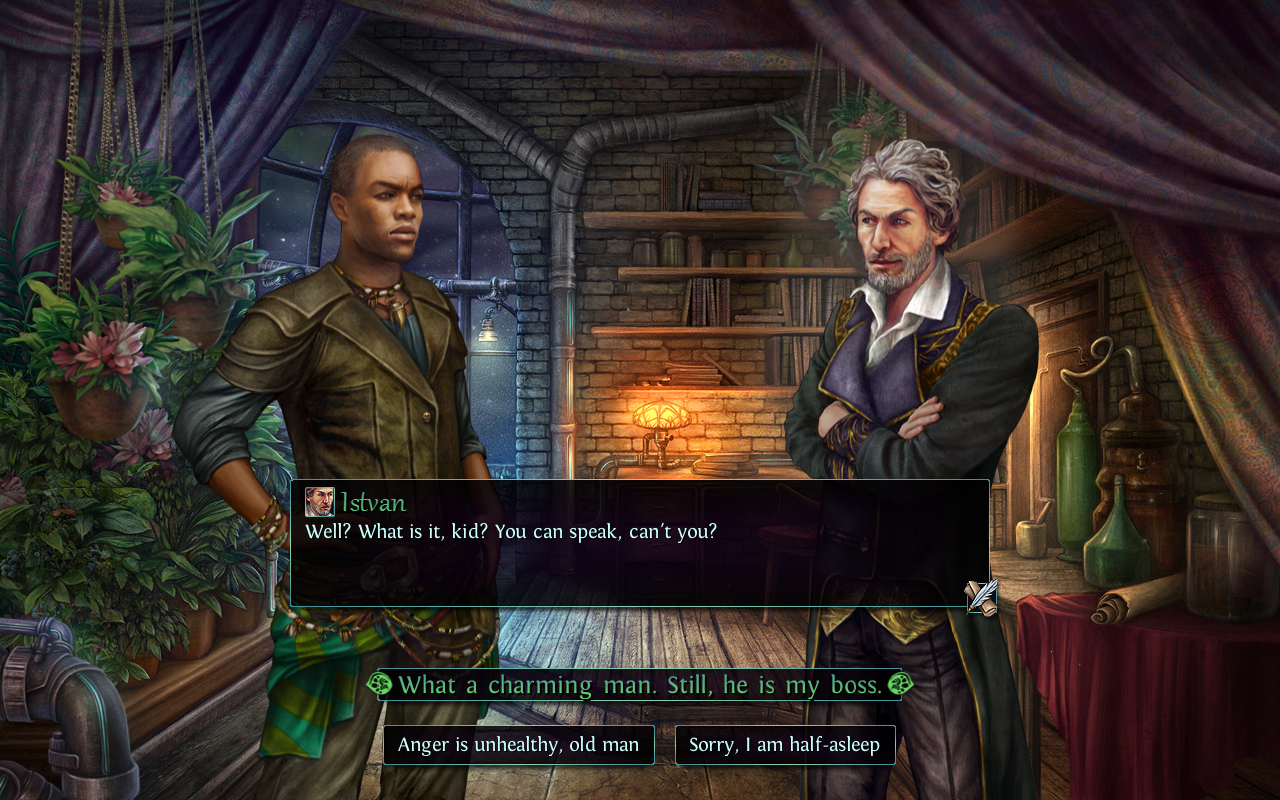 Solstice
Time for a beautiful visual novel from MoaCube, a small indie studio based in Poland.In
Solstice
, you find yourself in a dystopian mystery thriller where stories between people help drive the narrative. Set in a city in the middle of a frozen wasteland, the story starts with a missing person and a group of people dead set on finding them. It doesn't take long to realize things are a bit off.You can switch between two playable characters during your investigation in order to unlock all the secrets in the game.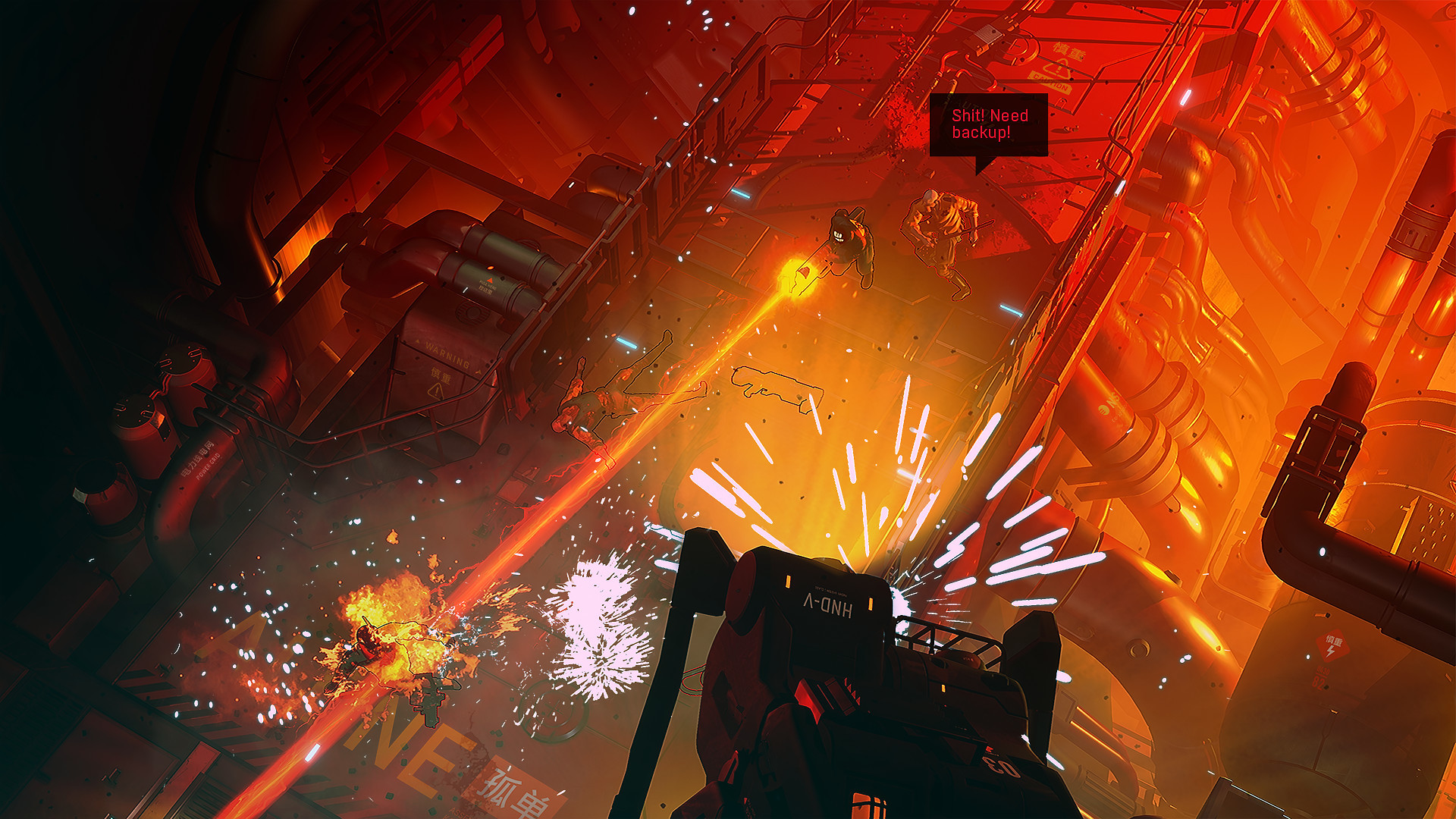 Ruiner
With titles like
Cyberpunk 2077
coming out, it should be of no surprise that Polish developers love a good cyberpunk setting.
Ruiner
is one such example. Set in a cyberpunk future, Ruiner is a top-down shooter with some gorgeous gameplay and artwork. It was developed Reikon Games and first released in 2017.Bold lines and colors set off the top-down action where you play a man on a bloody task to save his brother. If you are looking for a bold title with amazing artwork and compelling gameplay, this one is definitely for you.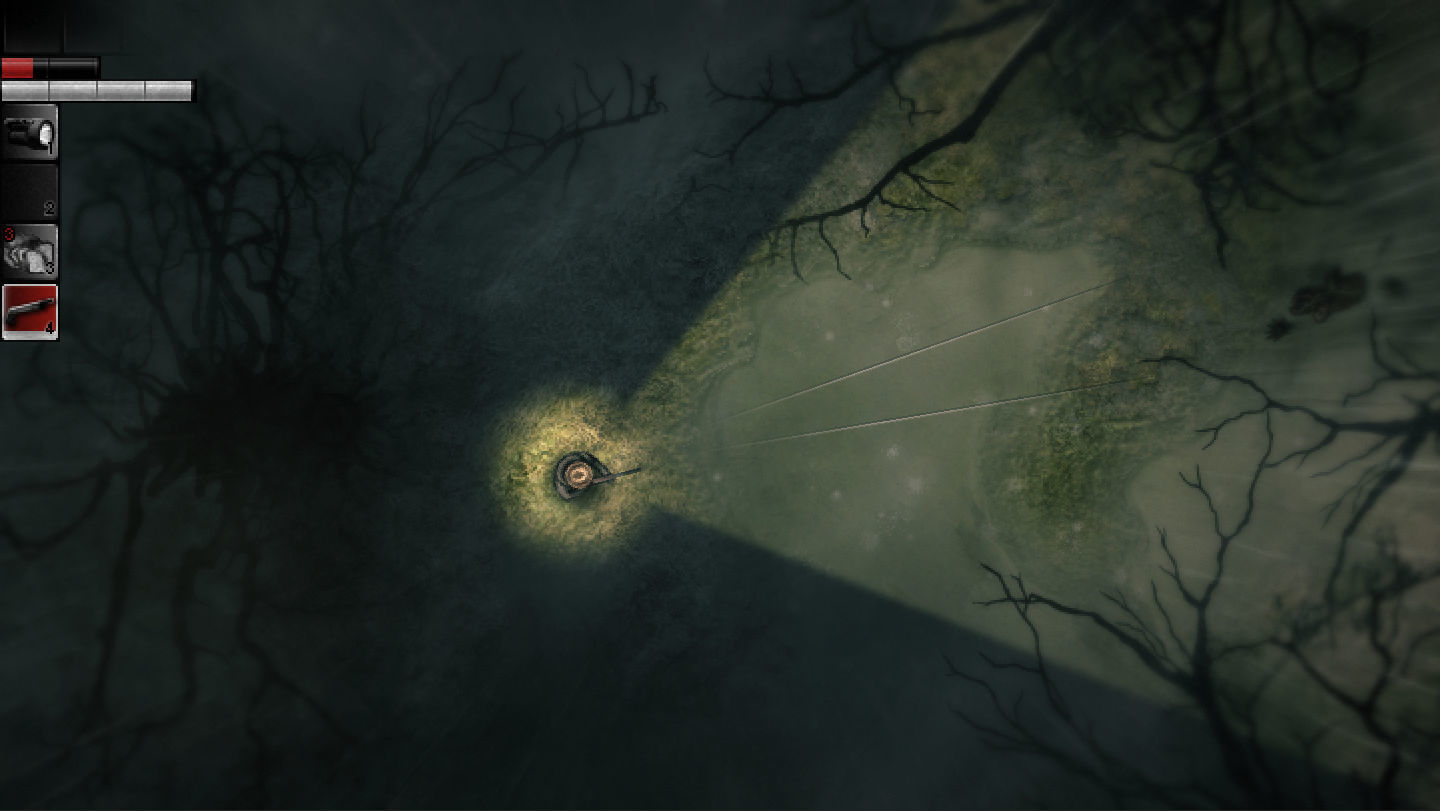 Darkwood
Another top-down game on the list,
Darkwood
is a survival horror game developed by Acid Wizard Studio and released in 2017.On top of being developed in Poland, the game also takes place there, as well. You find yourself in a mysterious forest where you have to scavenge materials and repair your home base before night falls. During the night, you must protect your base from intruders.On your journey, you'll meet other characters as you try to solve the mystery of the forest.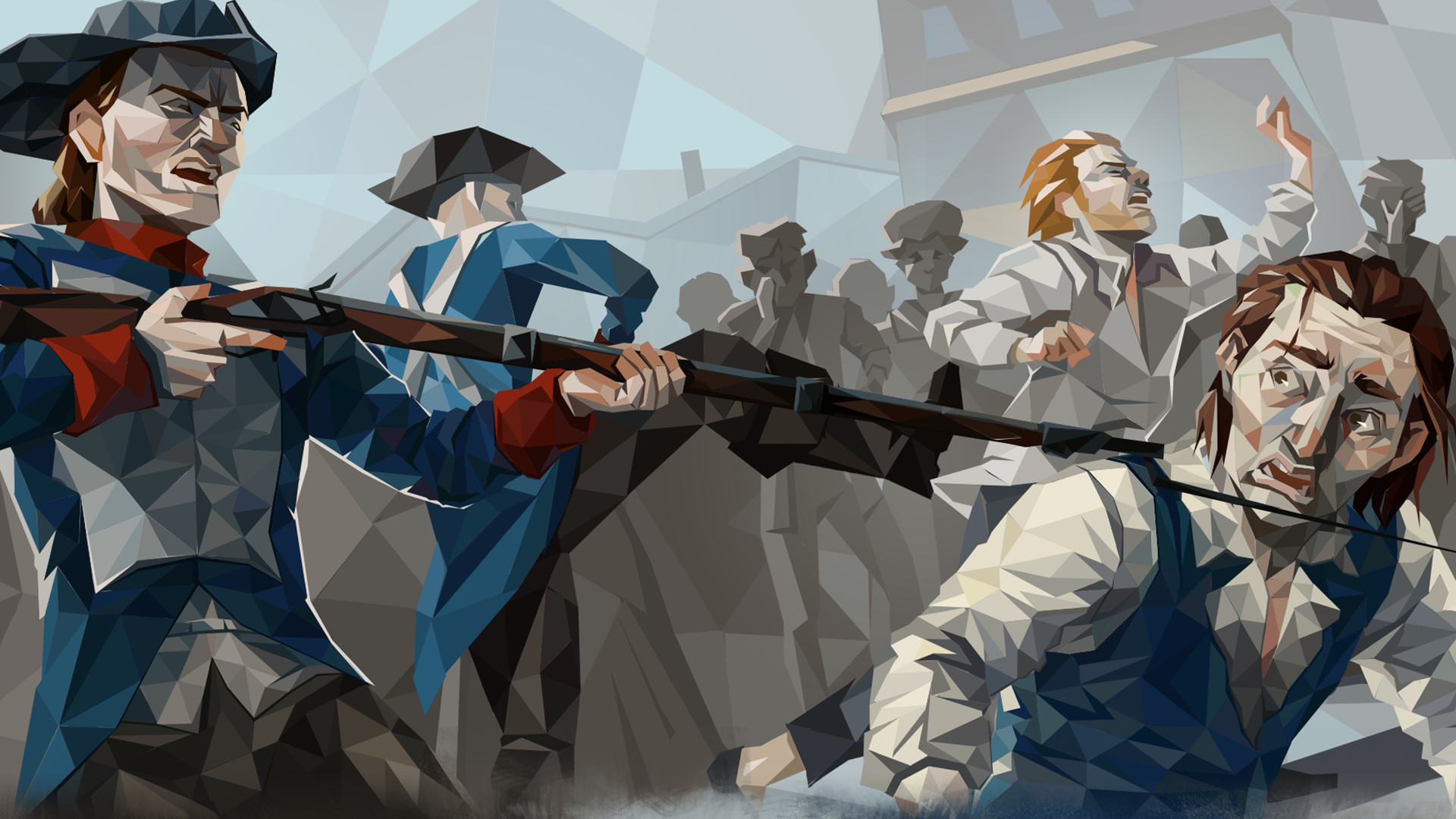 We. The Revolution
We. The Revolution
is one of the more unique titles to come from Poland. Developed by Polyslash and released in 2019, you play as a judge who presides over various cases, with you ultimately deciding the fate of those on trial. In between cases, you'll also learn more about the French Revolution, with your decisions in these trials affecting how the state and other political factions perceive you.If narrative-driven titles are your style of game, it's definitely one to check out.
So, there you have it, 11 unique titles that range from cooking and horror to fast-paced shooters that were all made in Poland! How many of these titles have you tried? Plan on checking any of them out? Let us know in the comments and be sure to check our Made in Poland Sale!