Hurry up! This is a limited offer - there are only 5000 copies available!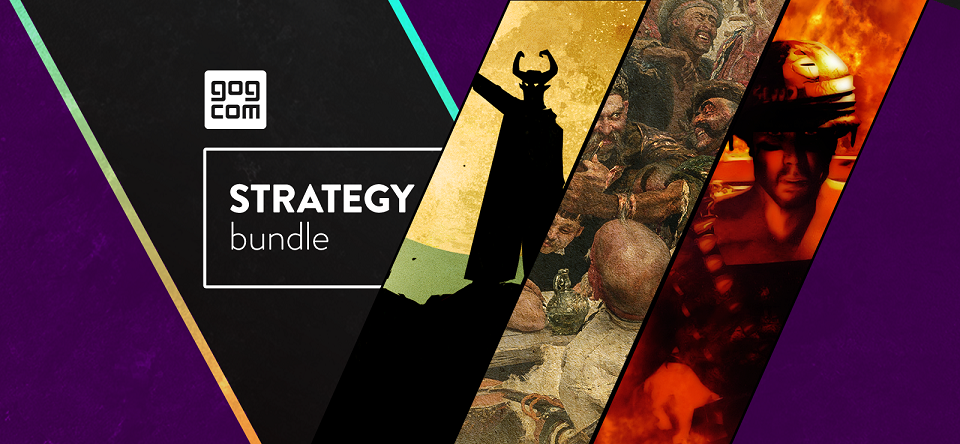 GOG Strategy Bundle brings you exciting strategy games for a great price!
Titles included in the bundle:
Hard West Collector's Edition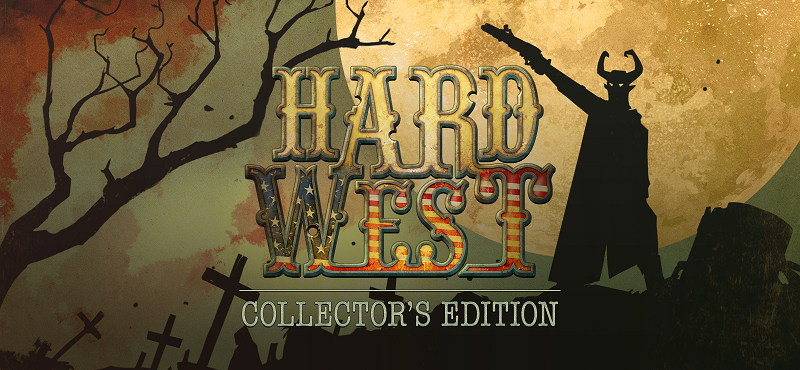 The Collector's Edition of Hard West comes with a comprehensive Digital Artbook, Original Digital Comic Book, and Full Original Digital Soundtrack which was mastered and composed by Marcin Przybylowicz (The Witcher 3: Wild Hunt).
Welcome to the Wild West like you've never seen it before. When a tragic turn of events sets one man down a path of supernatural chaos and revenge, he must brutally hunt down all those who wronged him. Follow Warren on his descent into the darkest recesses of the human soul, and try to survive in a world full of hard choices and even harder consequences. Because in this world, death is a constant presence and the black pacts which you make with forces beyond human comprehension will forever haunt all those around you. 
Krush Kill 'N Destroy 2: Krossfire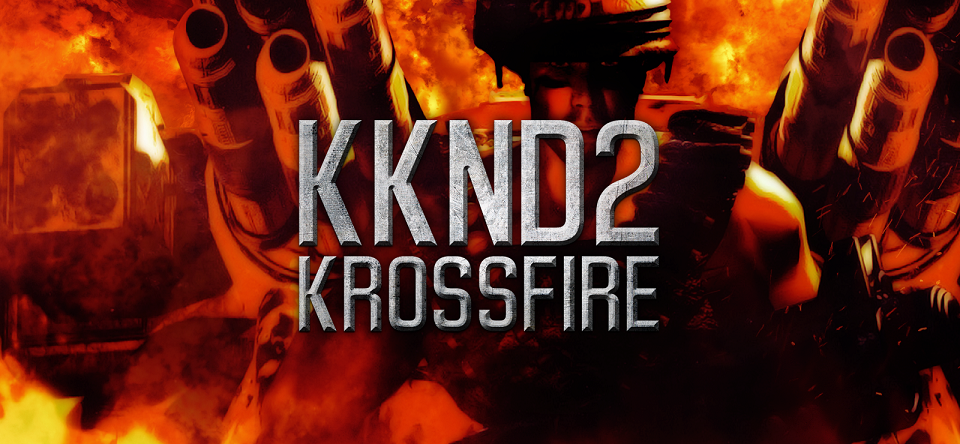 Krush Kill 'N Destroy 2: Krossfire is a fast and furious real-time strategy game where you have to be quick or be dead. Seek out and conquer oil fields with your mobile oil platforms to fuel your army. Erect buildings such as the Machine Shop, the Barracks, and the Research Lab to build and improve your army and take the fight to your enemies. Seek out ancient technology bunkers and use the technological treasures within to turn the tide of battle. Most important of all: KRUSH, KILL 'N DESTROY!
Cossacks Anthology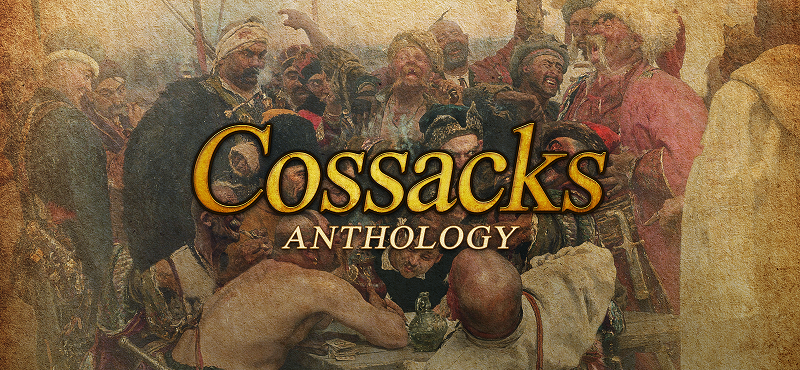 The Cossacks series are a bestseller of the real-time strategy game genre that sold over 4 million copies worldwide. Winners of the PC Zone - Award for Excellence, and they are an unquestionable gem in the genre. This pack includes the original Cossacks and its two expansions in which the developers really took the feedback from the fans into consideration, and through that they managed to improve the game even further. The result is an almost perfect, and quite realistic, strategy game in which you can write your own version of post-Renaissance European history.
In-game features, languages and system requirements may vary between titles.
Please check particular game cards for more precise information. GOG Strategy Bundle can not be gifted and if you have a game that is included in the bundle you will not receive a key for that game.