---
GOG Adventure&Puzzle Bundle
brings you Armikrog, The Silent Age and Deadlight: Director's Cut for a great price!
Hurry up! This is a limited offer! Only 3000 copies are available!
Armikrog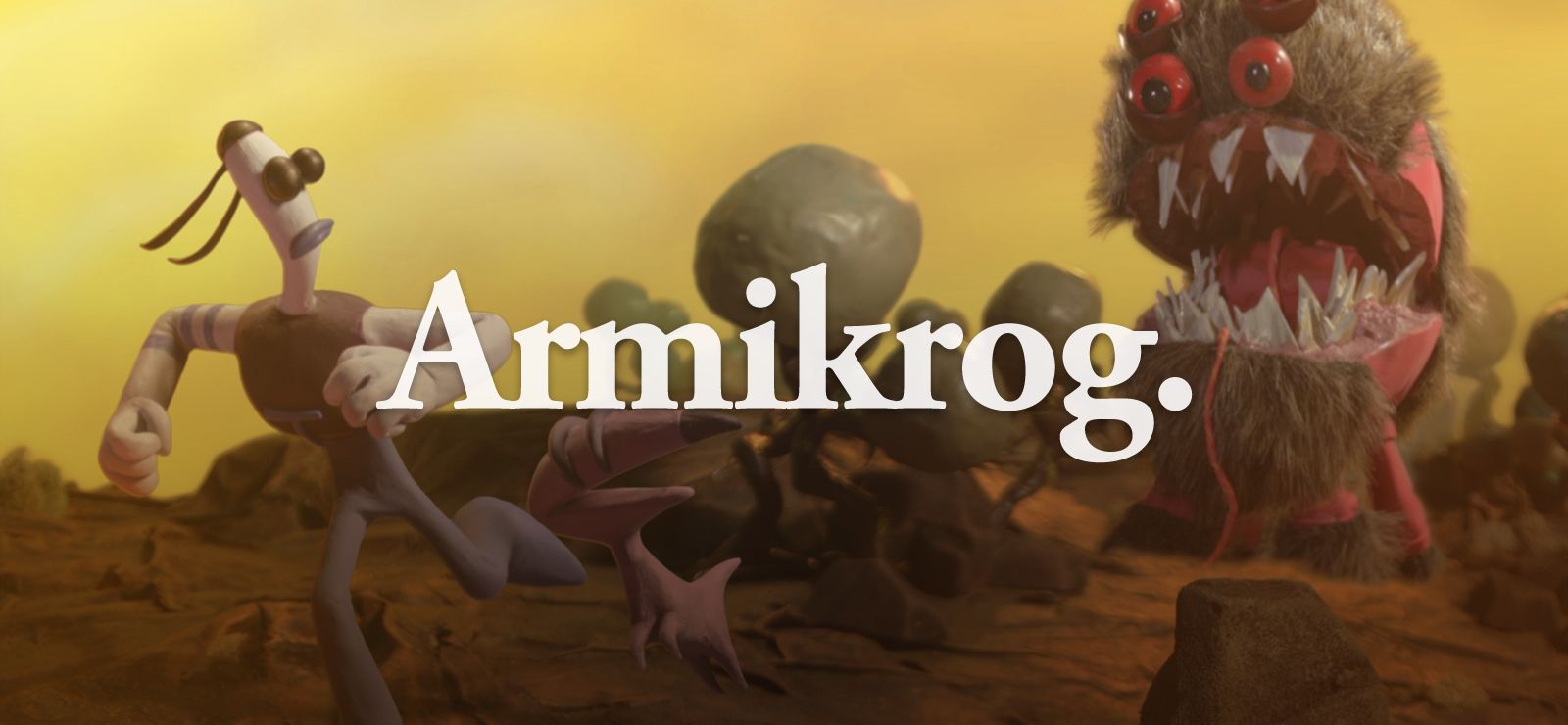 Armikrog is a unique stop motion clay animated point and click adventure game from the creators of Earthworm Jim and the Neverhood. Follow the adventures of space explorer Tommynaut and his blind alien talking dog Beak-Beak, as they unravel the mysteries of the fortress that holds them captive through exploration and puzzle solving!
The Silent Age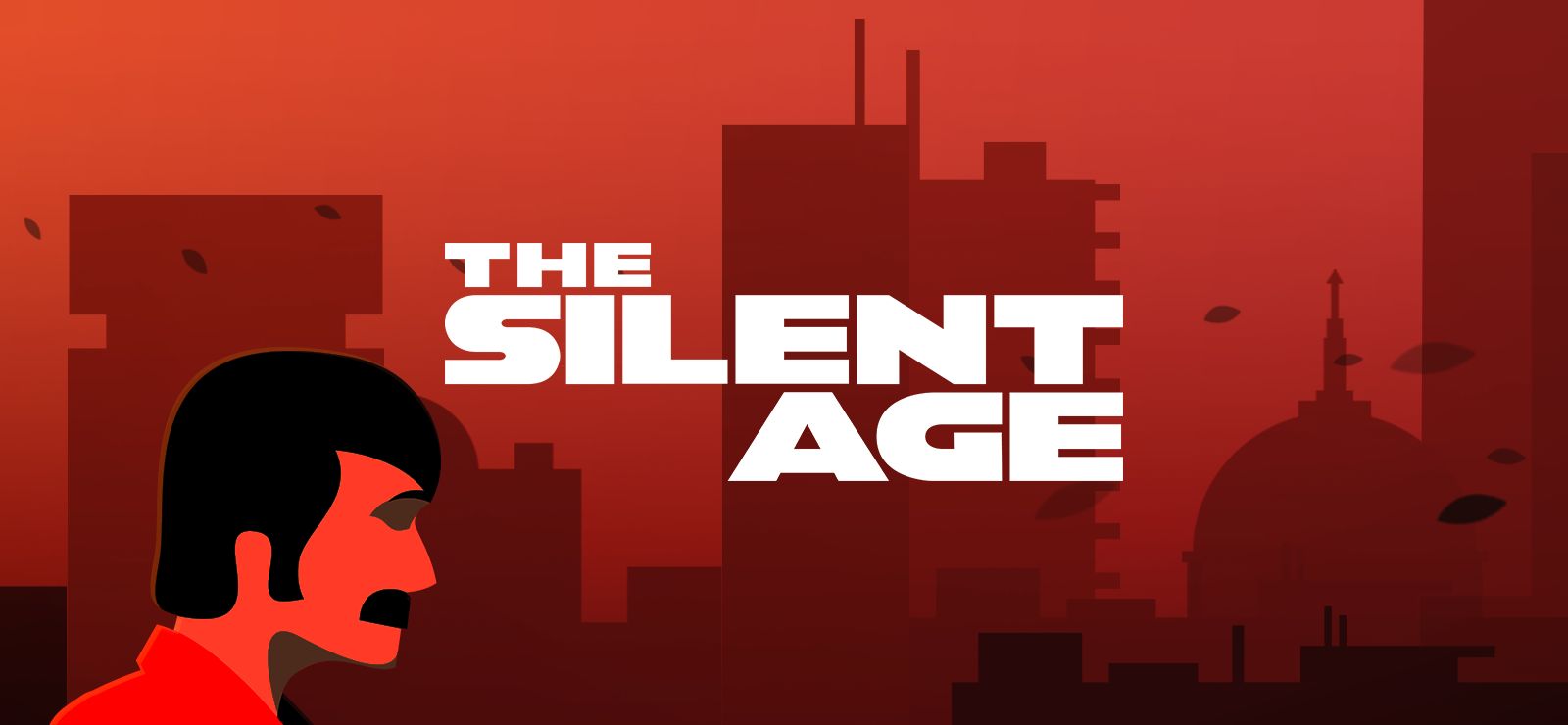 Embark on an epic adventure through time with Joe, a simple janitor tasked with saving humanity from extinction. With the help of a mysterious time travel device, explore the groovy present of 1972 and the post-apocalyptic future of 2012, solving puzzles and uncovering the truth behind mankind's demise.
Deadlight: Director's Cut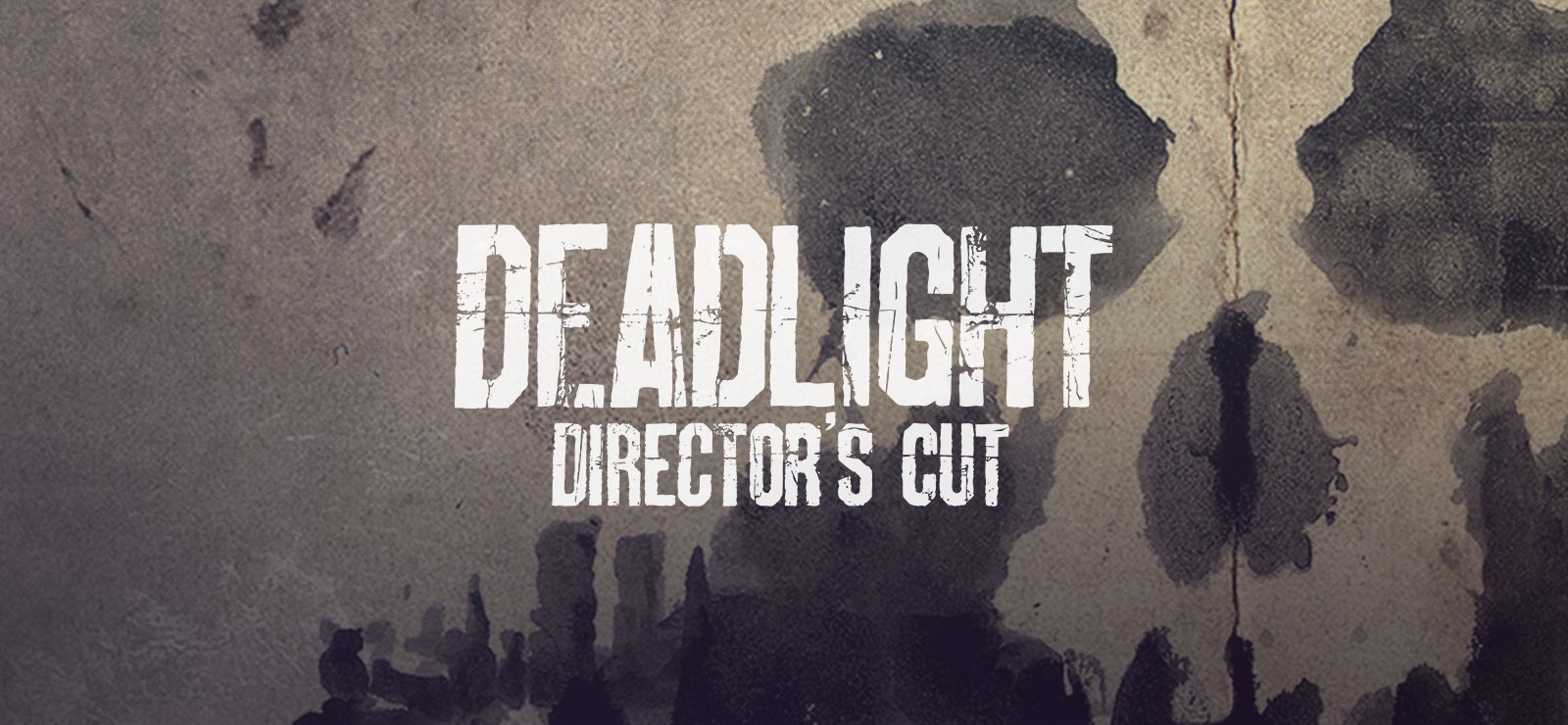 A zombie outbreak eradicated all hope of returning life back to normal, now only survival lives on. Run, hide and fight your way through the undead as Randall searches for his family in this gorgeous, gritty, destroyed world.
In-game features, languages and system requirements may vary between titles. Please check particular game cards for more precise information. Bundle can not be gifted and if you have a game that is included in the bundle you will not receive a key for that game.