There are titles that transcend the boundaries of just gameplay. They offer us an immersive journey into the realms of imagination and emotion with enchanting narratives waiting to be explored and unforgettable memories to be made.
These titles are story-driven games, and with Tell Me a Story sale you can grab them with discounts going up to -85%! From heart-wrenching sorrow to exhilarating joy, you will find it all in titles like: Pathfinder: Wrath of the Righteous - Mythic Edition (-70%) Pillars of Eternity II: Deadfire - Obsidian Edition (-75%) Solasta: Crown of the Magister (-65%) NORCO (-50%) Gamedec - Digital Deluxe Edition (-55%)
…and of course many more – find them all
HERE.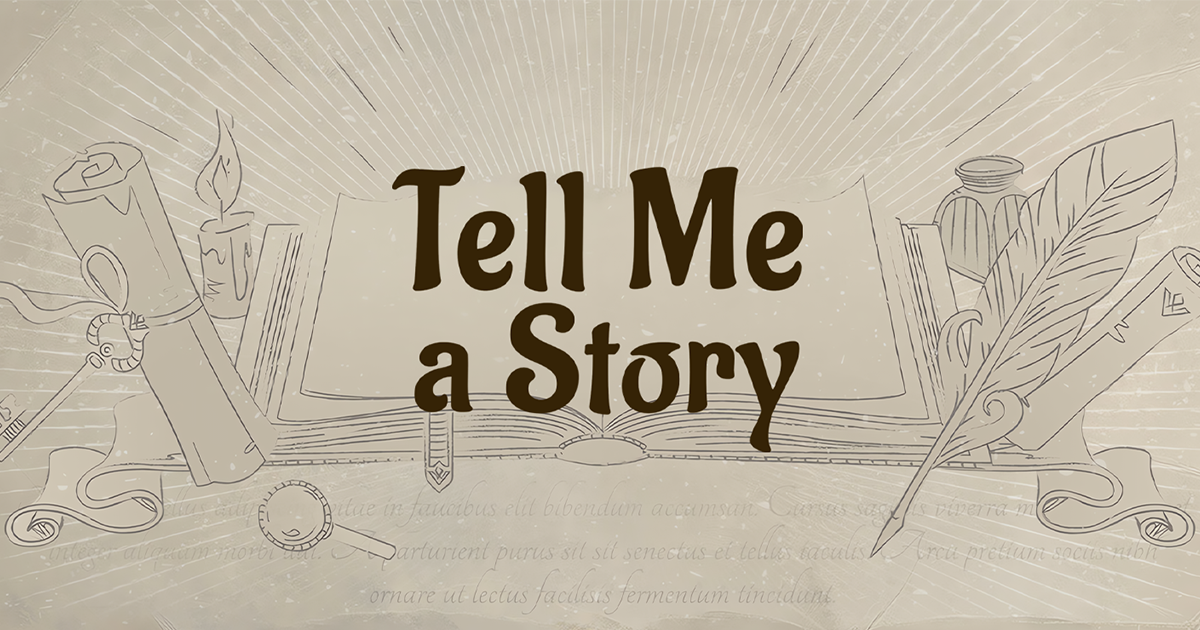 It is the perfect opportunity to experience gems that redefine the boundaries of interactive entertainment. Embark on an epic adventure, and let the stories unfold. Your extraordinary journey begins here. The sale lasts until October 9th, 10 PM UTC.