Whether you're drawn to the pulse-pounding action of epic battles, the intricate puzzles of mind-bending adventures, or the emotional depth of rich storytelling,
NIS America
has published titles that you'll give you just that.
And today, you can grab their titles discounted up to -80% within the NIS America Publisher Sale. Moreover, the new R-Type Final 2 - B-99 APOCALYPSE R-Craft DLC and R-Type Final 2 Ultimate Edition are now both available in our catalog!
Here are some of the deals you don't want to miss:
R-Type Final 2 (-50%)
The Legend of Heroes: Trails from Zero (-25%)
The Legend of Heroes: Trails into Reverie (-20%)
The Legend of Heroes: Trails to Azure (-10%)
Ys IX: Monstrum Nox (-40%)
Ys VIII: Lacrimosa of DANA (-65%)
…and of course more – find them all
HERE.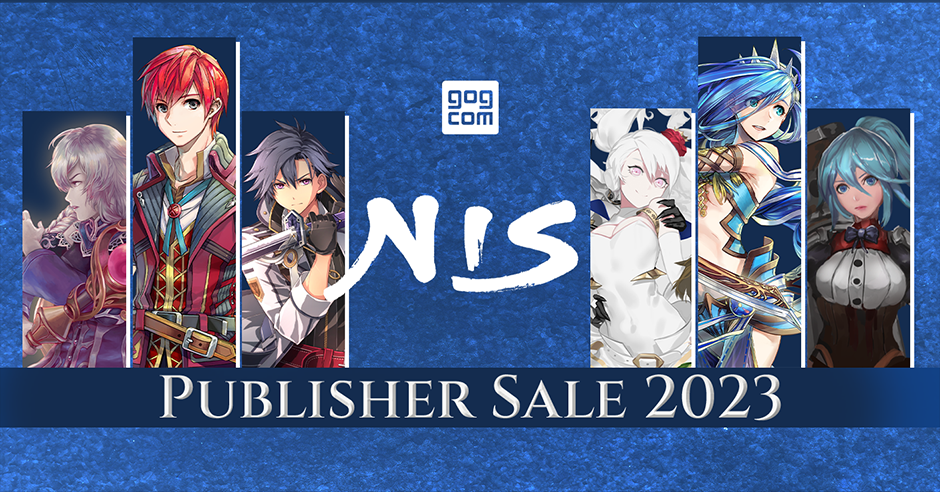 Prepare to be enthralled by the diversity, captivated by the narratives, enchanted by the artistry, and challenged by the gameplay. The NIS America Publisher Sale is here to take you on a journey you'll never forget. The sale lasts until October 16th, 5 PM UTC.