Hurry up! This is a limited offer! Only 700 copies are available!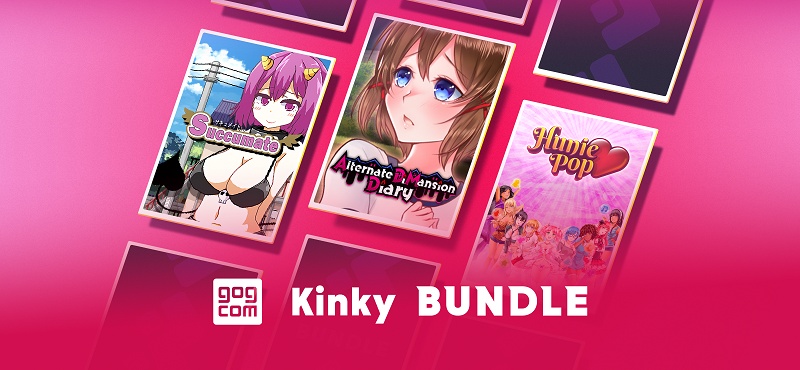 GOG Kinky Bundle brings you exciting adult games for a great price!
Titles included in the bundle:
HuniePop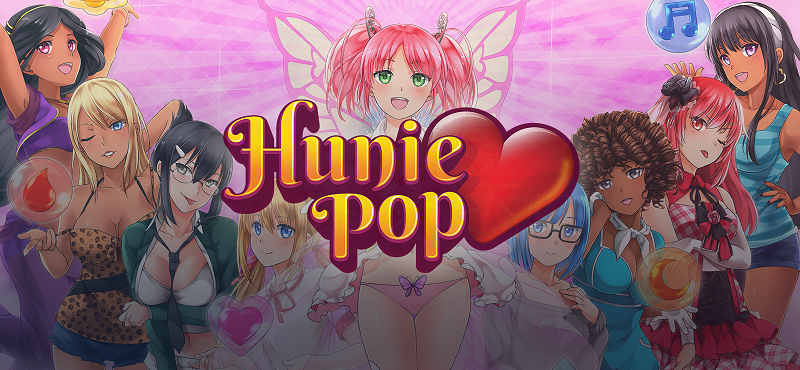 HuniePop is a unique sim! It's a gameplay first approach that's part dating sim, part puzzle game, with light RPG elements, a visual novel style of presentation, an abrasive western writing style and plenty of "plot".
Alternate DiMansion Diary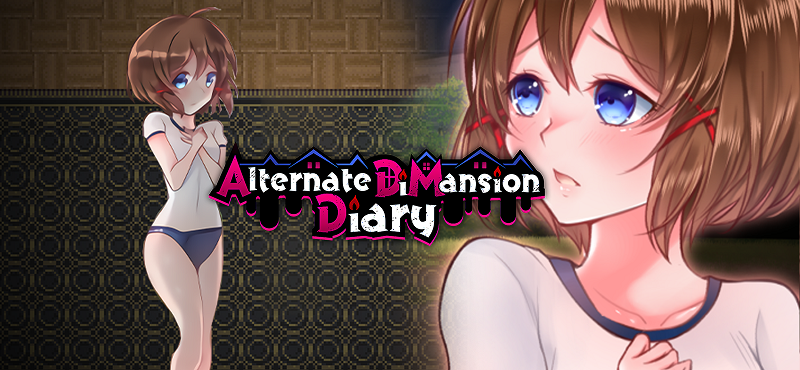 Sae, a university student, finds herself lost in the mountains.
Before long, she comes across an old looking mansion.
Hoping to find some help, she begins to explore it.
However, she eventually realizes that this isn't just any old mansion.
But it might be too late!
Will she be able to escape the mansion?
Find out in this Puzzle-Escape RPG!
Succumate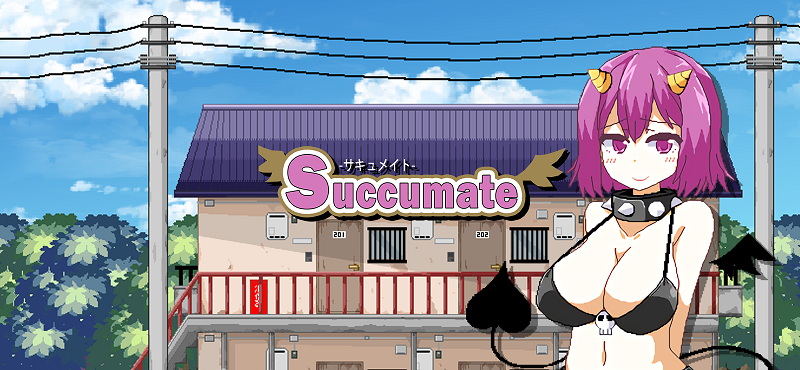 From the creator of Summer Memories comes a new game where you must look after a demon named Lilim!
One day when coming home, you find your apartment door slightly open. Fearing the worst, you burst in to find... a beautiful woman sitting there?
But you soon realize this is no ordinary woman, she's a demon named Lilim, and she has come to the human world to eat good food and be entertained.
Now you have to spend all your energy trying to keep a demon happy... or else!
These games may contain content not appropriate for all ages or may not be appropriate for viewing at work.
In-game features, languages and system requirements may vary between titles.
Please check particular game cards for more precise information. GOG Kinky Bundle can not be gifted and if you have a game that is included in the bundle you will not receive a key for that game.