---
Survival
is only the beginning. The only way for humanity to have a
future
is to return to the
stars
and confront
them
. But, it will require a lot of ingenuity and help to recover everything that was lost, and even that might not be enough...
Aground is a Mining/Crafting RPG, where there is an overarching goal, story and reason to craft and build. As you progress, you will meet new NPCs, unlock new technology, and maybe magic too.
Will you be able to raise dragons? Launch into space? The sky is literally not the limit.
Beneath its simple exterior, Aground hides a lot of
depth
and surprises that will keep you wondering "what's next?"
What can you do in Aground?
While it starts simple, Aground slowly evolves into a much larger game with tons of features and things to do. Here is an incomplete list:
Mine Ores, Gems, and other Resources

Build Structures

Complete Quests

Fight Enemies and Bosses

Craft Tools

Farm Crops

Cook Foods

Befriend NPCs (or not)

Advance your Technology

Discover Magic

Ride Vehicles and Mounts

Travel to other Islands and Planets

Raise Dragons

Capture Enemies

Level up your Skills

Go Fishing

Explore Secrets
Who are We?
We're
Fancy Fish Games
- a small indie team that has released 12 games, 5 commercially (including Aground), since 2012. We follow our passion, making games that catch our fancy - our games tend to be quirky, surprising or thought-provoking. You can read more about us and how we bring Aground to life in our developer interviews: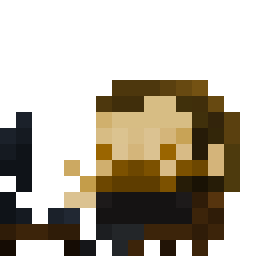 David Maletz - New Ground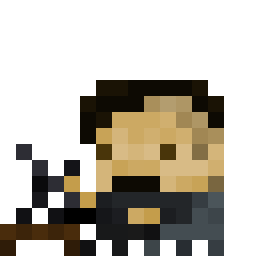 Aaron Norell - Pixel Perfect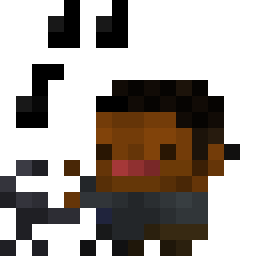 Chase Bethea - Sound Bytes
---

We've been continually improving and expanding Aground while in Early Access thanks to player feedback - feel free to join us on our journey by leaving feedback and chatting in our
Discord Server
!

Heavy Lifter
Get the Backpack.
common · 42.92%

Justice
Solve the Bandit problem.
common · 31.12%

Heavier Lifter
Buy a Super Pack.
common · 34.66%

Instant Meat
Defeat a Boar.
common · 51.77%

Setting Sail
Build a Boat.
common · 33.48%

Get Wyrm
Now what do I do with it?
common · 34.96%

Shiny
Mine a Diamond.
common · 32.45%

Distant Shores
Build the Dock.
common · 35.25%

Hatchling
Hatch a Dragon from a Cocoon.
common · 32.01%