If I have to choose between one evil or another, I'd rather not choose at all
– Geralt of Rivia15 years ago, on October 26th, 2007, CD PROJEKT RED released the first part of
The Witcher
series, the beginning of the incredible adventures of Geralt of Rivia and his companions. Although it was the developer's first game, this story-rich, atmospheric, fantasy RPG received critical praise around the world and started to gather crowds of fans whose love for The Witcher's world was either reignited or started anew.And it is 2007's
The Witcher
that allowed the series to later bloom on an absolutely massive scale with both
The Witcher 2: Assassins of Kings
and now already legendary
The Witcher 3: The Wild Hunt
.In celebration of the birth of The Witcher, CD PROJEKT RED announced the
REMAKE of the original title!
The project, previously referred to by the codename "Canis Majoris" during the studio's
Strategy Update
earlier in October, will be a modern reimagining of the first part of The Witcher Trilogy. It will be built from the ground up using Unreal Engine 5 technology, and will use the toolset CDPR is creating for the new Witcher saga. The project is currently in the early stages of development at Fool's Theory — a game development studio specializing in role-playing games. The team employs numerous veteran developers who previously worked on
The Witcher 2: Assassins of Kings
and
The Witcher 3: The Wild Hunt
. In addition, CD PROJEKT RED is providing full creative supervision. You can find the original announcement
HERE
.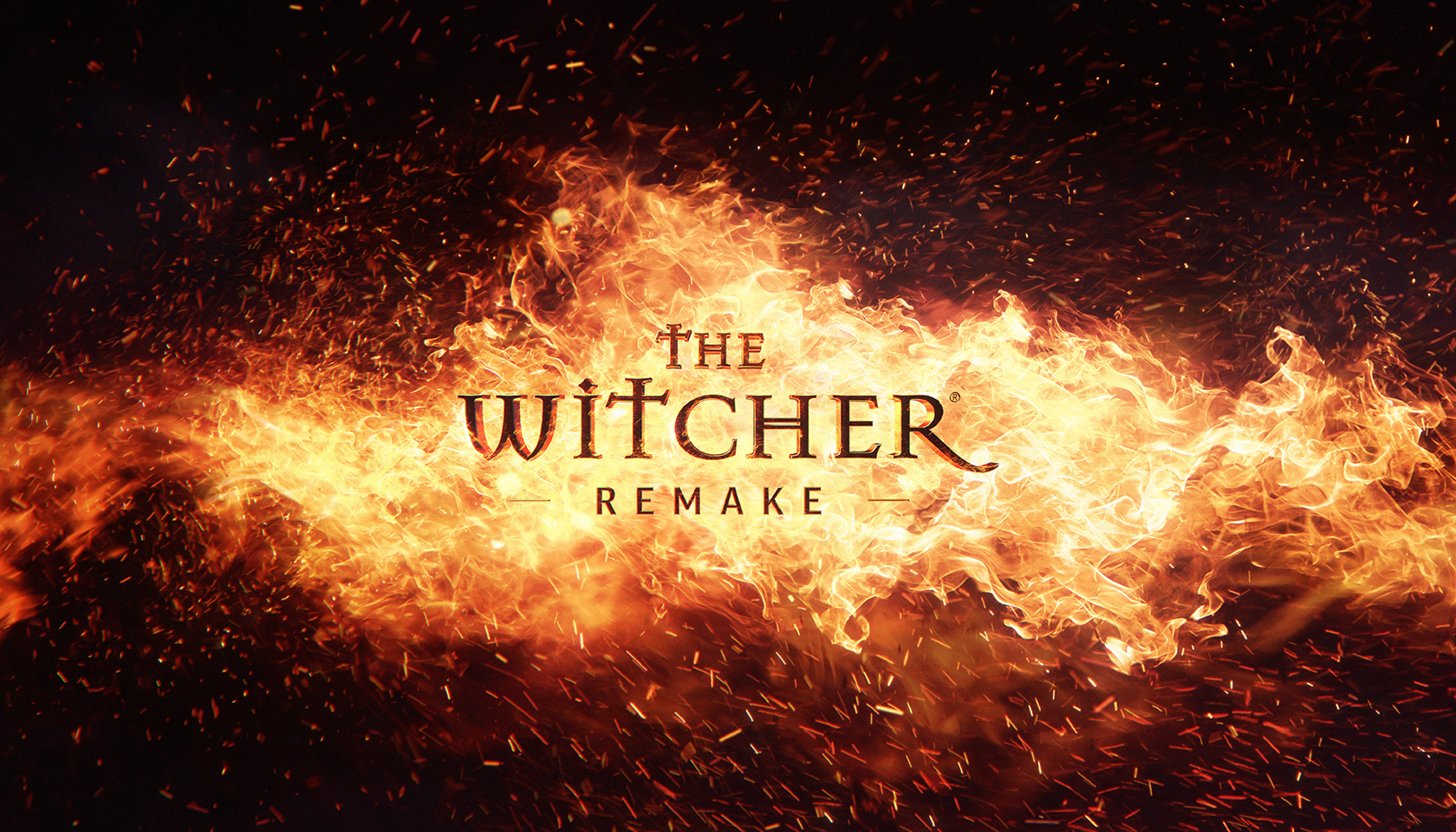 It is impossible to express how excited we are hearing that news! But then again, incredible titles deserve incredible anniversary gifts! We would also like to pitch our part to this and remind you that you can claim
The Witcher: Enhanced Edition
for FREE! In order to do so visit our
GWENT Welcome Bonus
which by subscribing to the GOG Newsletter allows you not only to claim
The Witcher: Enhanced Edition
but also a free GWENT Card Keg! Remember that in order to do so you must have
GWENT
in your game library.But that's not all! We've also prepared a
Special Sale
for all CD PROJEKT RED titles with discounts as high as 85%! This sale lasts until November 3rd, 11 PM UTC. Check out some examples:
The Witcher 2: Assassins of Kings Enhanced Edition
- 85% off
The Witcher 3: Wild Hunt - Game of the Year Edition
- 80% off
Thronebreaker: The Witcher Tales
- 70% off
GWENT: Rogue Mage - Deluxe Edition
- 30% off
Cyberpunk 2077
- 50% offLet's remind ourselves how The Witcher Trilogy started, while we await both new and remade chapters in our favourite dark, grim, fantasy world.