The Legend of Nayuta: Boundless Trails is a remastered version of the game that is a part of the extremely popular Trails series, and that was originally released in 2012 in Japan. Now, its localized in English version is available on GOG with a time-limited offer! The Pack
that is presented here contains both the base game and its Official Digital Soundtrack. Until September 26th, 5 PM UTC, you can grab it for the same price as the individual base game. After that time period, the Pack will be no longer available, and the Official Digital Soundtrack won't be sold separately.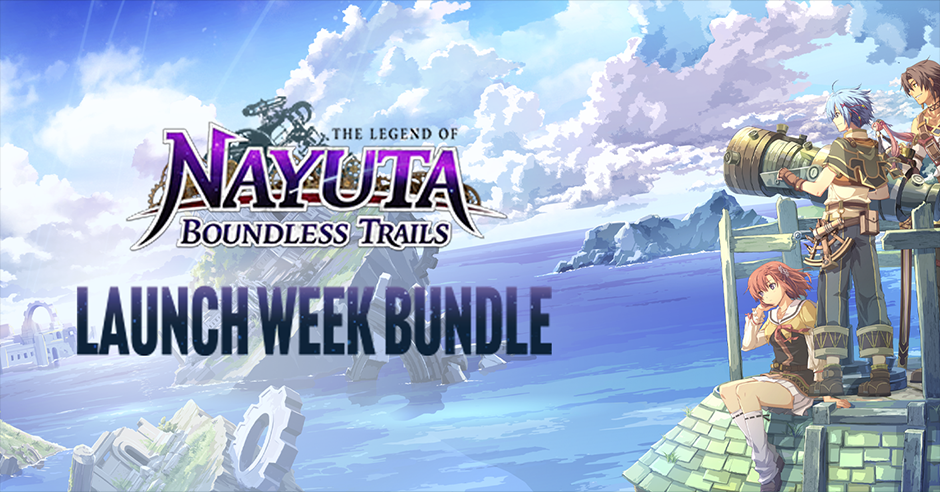 Nayuta has always dreamed of exploring beyond the horizon of his island home. After a fateful encounter with a fairy by the name of Noi, he and his friends find themselves whisked away on an adventure through multiple worlds in order to stop an evil plot that has been set in motion.
Experience all the wondrous phenomena
The Legend of Nayuta has to offer with HD visuals, high quality music, 60fps, and new illustrations added for this Western release.
Enter the fray with real-time action gameplay and environment-based puzzles
that are affected by the current season. Utilize season-based magic and powerful weapon skills to take down your foes, and unlock new techniques based on your performance.
Dive into a different kind of Trails game!
Experience a light, whimsical story rooted in fantasy and discovery with a variety of colorful locations and characters, plus tons of extra quest content.
All of it awaits you in The Legend of Nayuta: Boundless Trails, grab it now and make use of the time-limited offer!