The Gods have abandoned Midgard. Once a prosperous land teeming with mythical beasts and beings, it now rots from the inside, tainted by unknown forces. Odin's chosen guardians of the realm are gone. In their absence, the sacred Elder Tree they swore to protect is exposed to abuse and manipulation. Now, the only remnants of hope reside in Estra, the daughter of mankind's last great leader.
And so our adventure begins. ATONE: Heart of the Elder Tree is now available on GOG with a -20% launch discount that lasts until February 10th, 6PM UTC.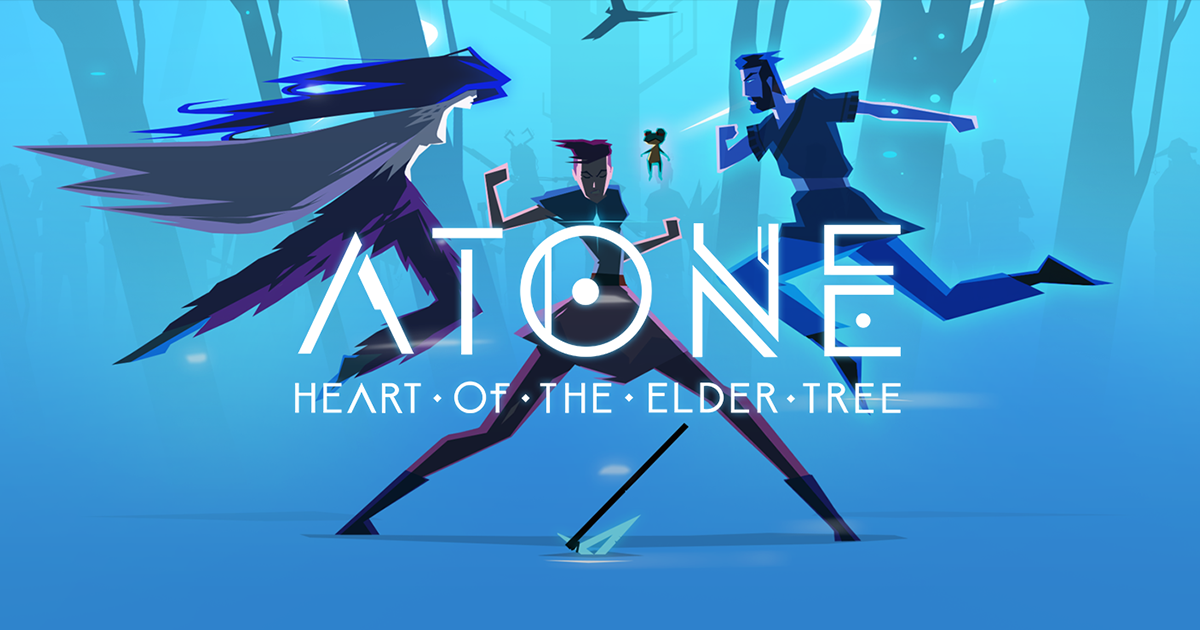 Get ready for a Norse mythology-inspired, hand-drawn exploration game that blends interactive storytelling and complex puzzles with a rhythm game combat system. With a heavy emphasis on narrative, we jump into the skin of Estra who's journey through Midgard is filled with Nordic lore, mysterious twists, and consequential decisions. You will converse with a variety of characters and share in Estra's discoveries as she learns more about her family's past and the looming darkness spreading across the realm.
Expect incrementally challenging puzzles that reveal insightful secrets, fantastical abilities, and hidden passageways, combat grounded in the rhythm game genre and the mechanics of titles like Guitar Hero and Dance Dance Revolution, and incredible music composed by a variety of amazing artists.Embark on this outstanding journey and unveil the truth.