Milky Quest II – 2D RPG with cute pixel graphics and even cuter monster girls is now available on GOG with a -10% launch discount that lasts until February 3rd, 5 AM UTC!
You wake up in a mysterious world with no idea of where or who you are and how you ended up here. After being attacked by a (cute!) monster in the forest, a purple-haired (also cute!) witch named Lululouch saves your life. And not only that, but she's willing to help you survive in this world, just so long as you help her run some errands.It is up to you to do your best to survive and find out what kind of fate awaits you!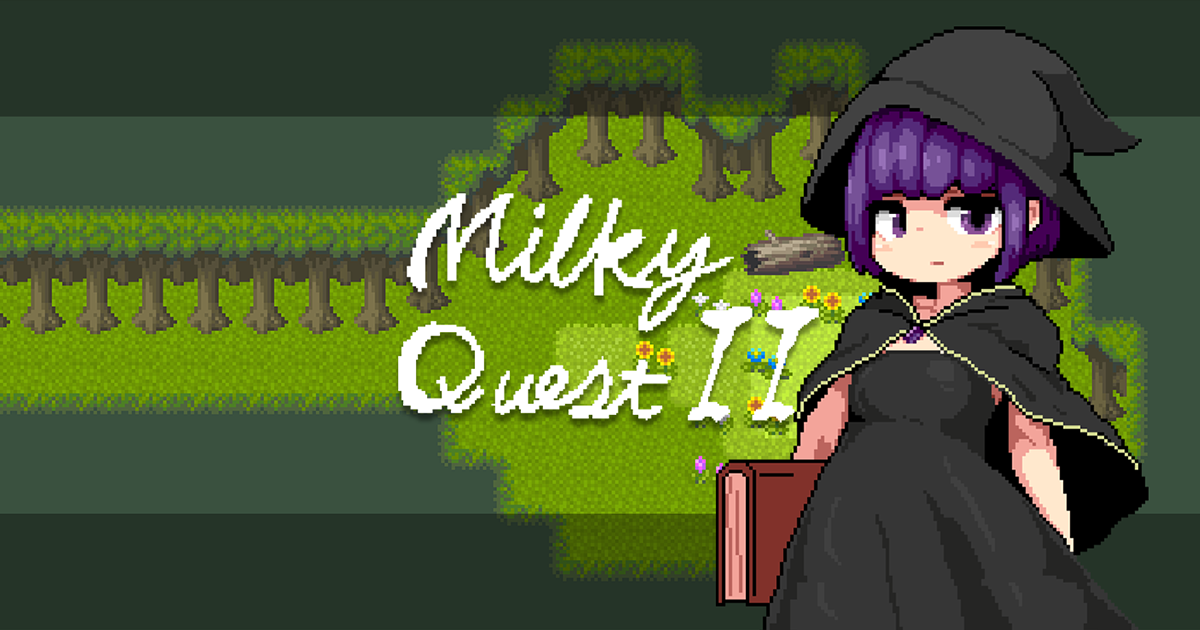 When it comes to gameplay
Milky Quest II
exploration with search for items and materials, unique combat system where every enemy calls for the right strategy and wide variety of skills and effects at our disposal, as well as enhancing our abilities to better suit our style.You'll be sure to enjoy an old-school RPG style with strategic battles, detailed animations, beautiful pixel graphics, catchy 8-bit music and of course cute characters!
Adventure awaits!