Some free fun is here! This year's edition of Indie Arena Booth Online appears to be filled with cool games that just wait to be played. Check out the free demo versions below and get immersed in the creative spirit of the best Indie titles.As far as the Eye
is a strategy game in which you build a mobile village and travel with your tribe toward the center of the world, called The Eye.
Chained Echoes
is a story-driven game where a group of heroes travels around the vast continent of Valandis to bring an end to the war between its three kingdoms.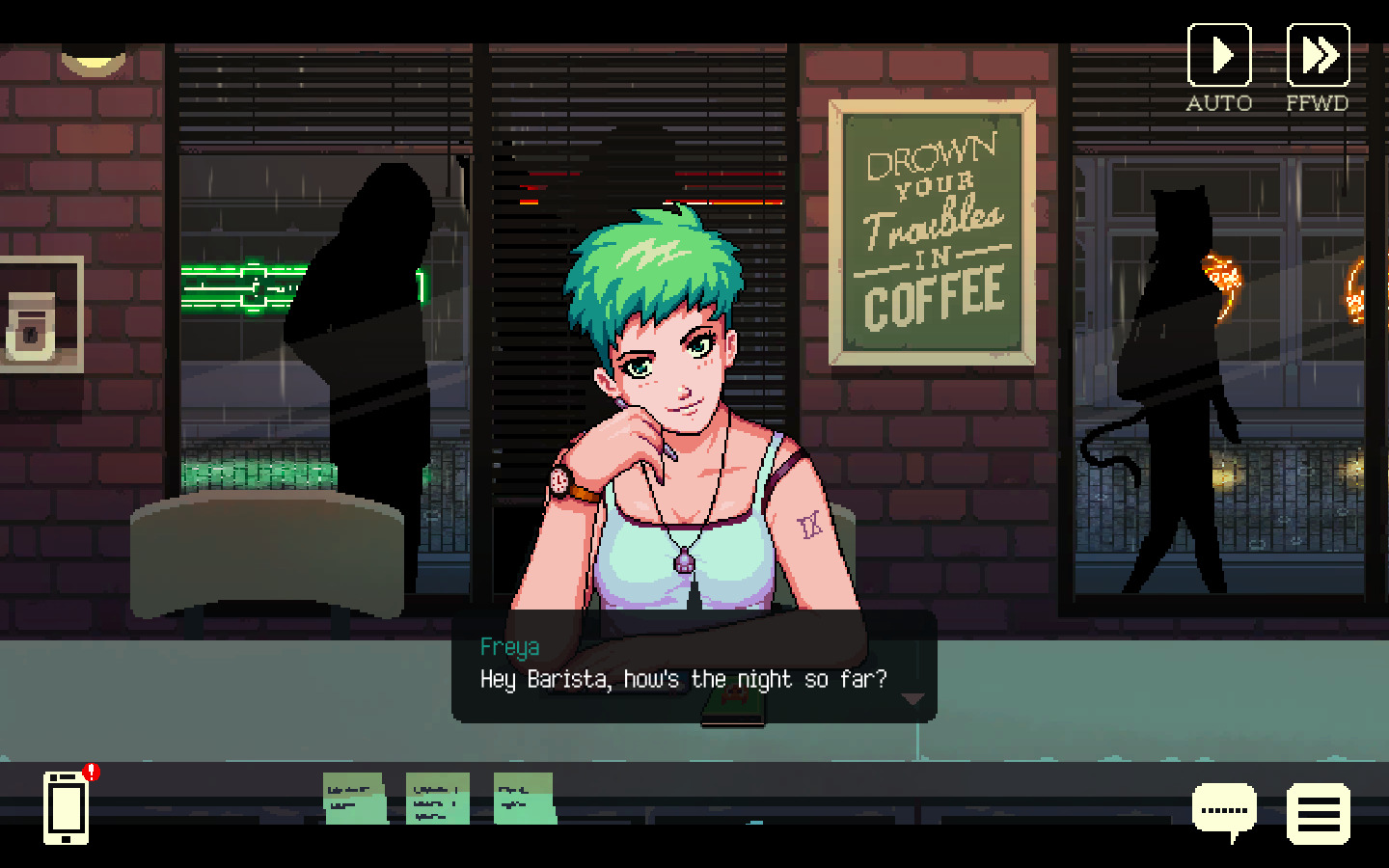 Coffee Talk
is a coffee brewing and heart-to-heart talking simulator about listening to fantasy-inspired modern peoples' stories and helping them by serving up a warm drink.
Danger Scavenger
is a fast-paced action, cyberpunk-themed, rogue-lite skyline crawler where you blow up, cut, shoot enemy robots on the roofs of skyscrapers.
Death and Taxes
is a 2D narrative-based game in which you assume the role of the Grim Reaper... on an office job. Your job is to decide which people are going to live or die.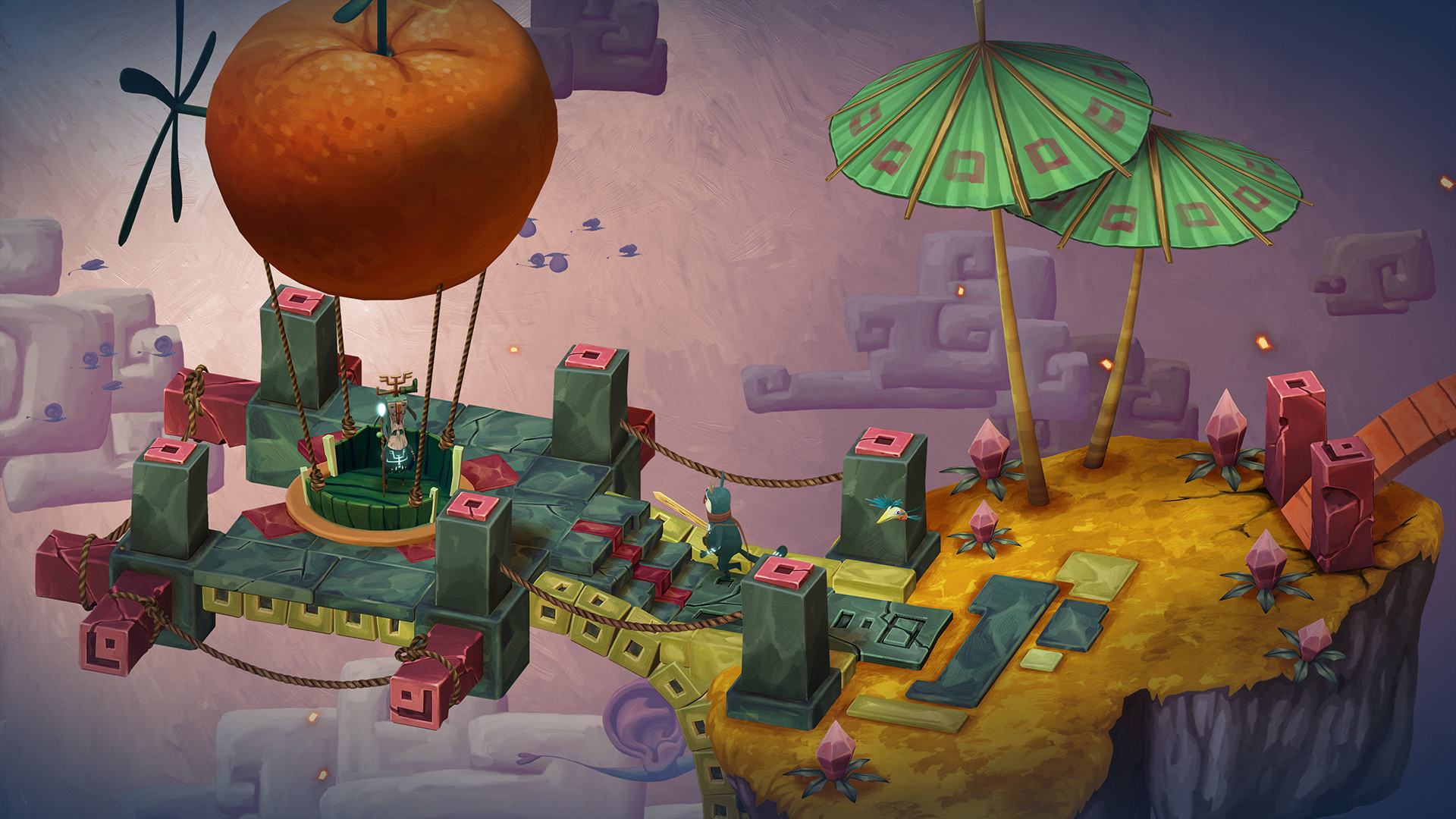 Figment: Creed Valley
is an action-adventure game set inside the human mind. Join Dusty as you solve puzzles, fight musical boss fights, and discover unique environments.
Gamedec demo
is a single-player cyberpunk isometric RPG where you become a game detective, who solves crimes inside virtual worlds.
Growbot demo
is an adventure game set in a biopunk space station bursting with fantastic plants and aliens. There you must help a robot save her home from a dark crystalline force.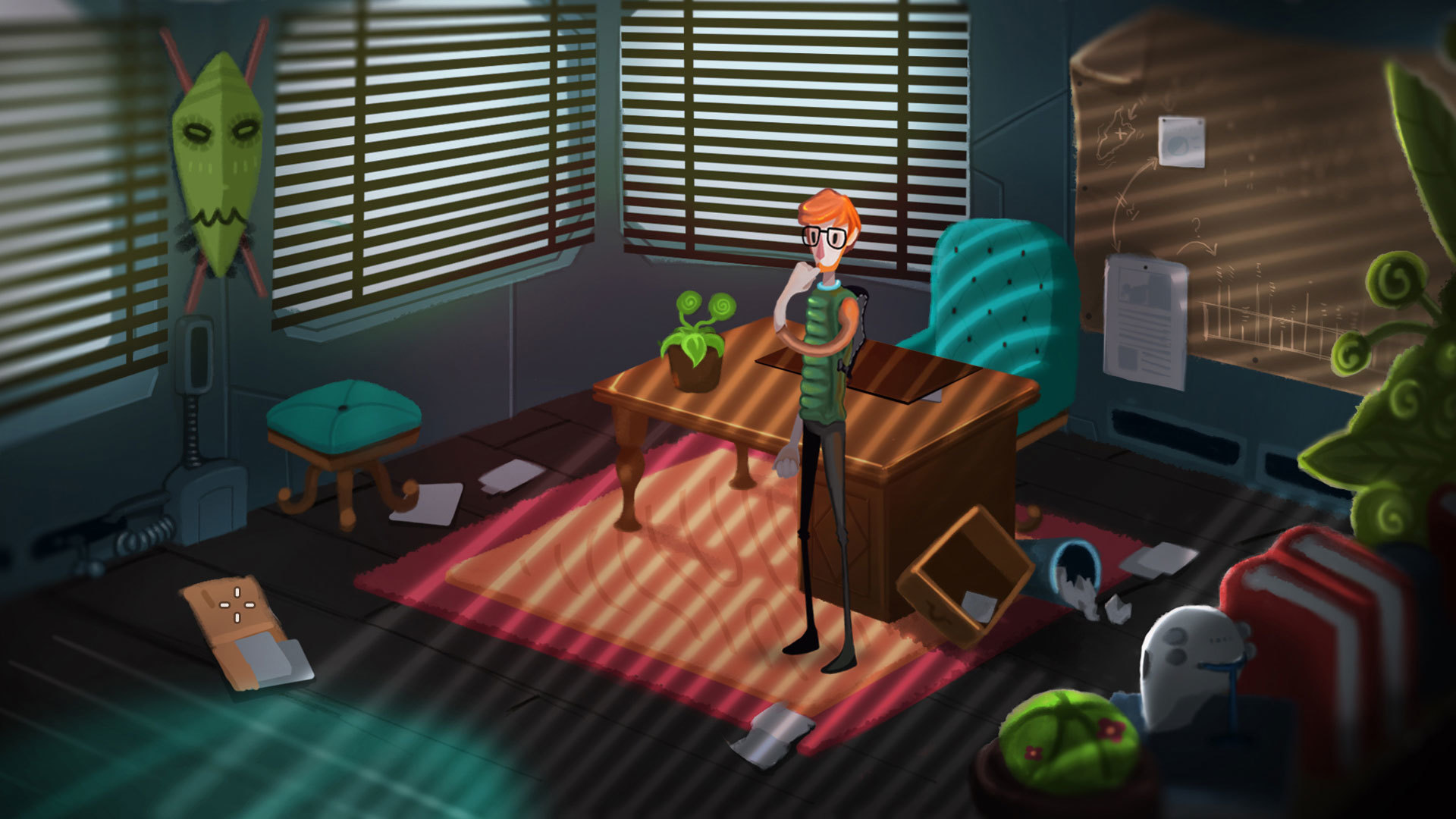 Mutropolis demo
is a beautiful sci-fi adventure set on the abandoned Planet Earth. Play as Henry Dijon, a nerdy detective, in search of a legendary lost city.
Rosewater demo
is a thrilling Western adventure set in an alternate 19th century. Meet Harley Leger and her ragtag posse on a harrowing journey for fame and riches.
Snowtopia demo
is a management game in which you can build the ideal ski resort, satisfy skiers' needs, and keep improving your facility with new attractions.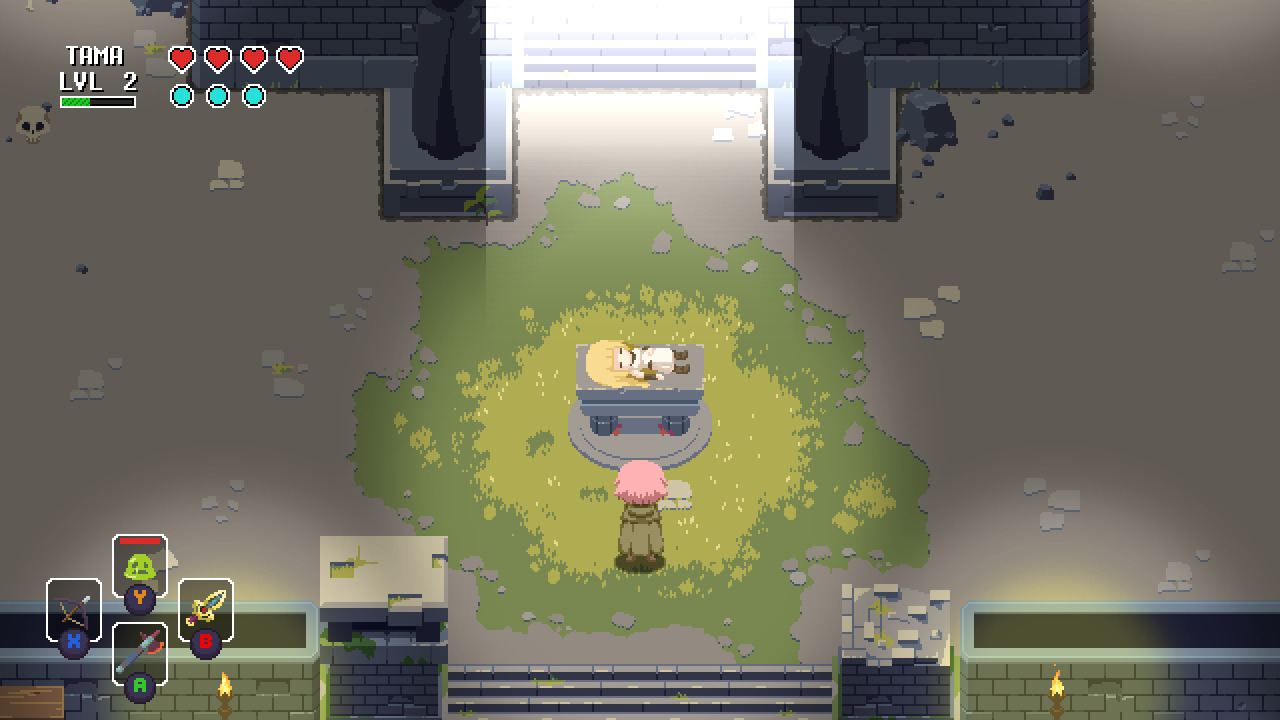 Sword of the Necromancer
is an action RPG where you save your friend while using a legendary sword and traveling to the depths of the Necromancer's dungeon.
The Riftbreaker
is a base-building, survival game with Action-RPG elements. You become an elite scientist inside an advanced Mecha-Suit capable of dimensional rift travel.
Unbound: Worlds Apart
is an atmospheric 2D puzzle-platformer where you join Soli, a here that can conjure magic portals to travel between different realities.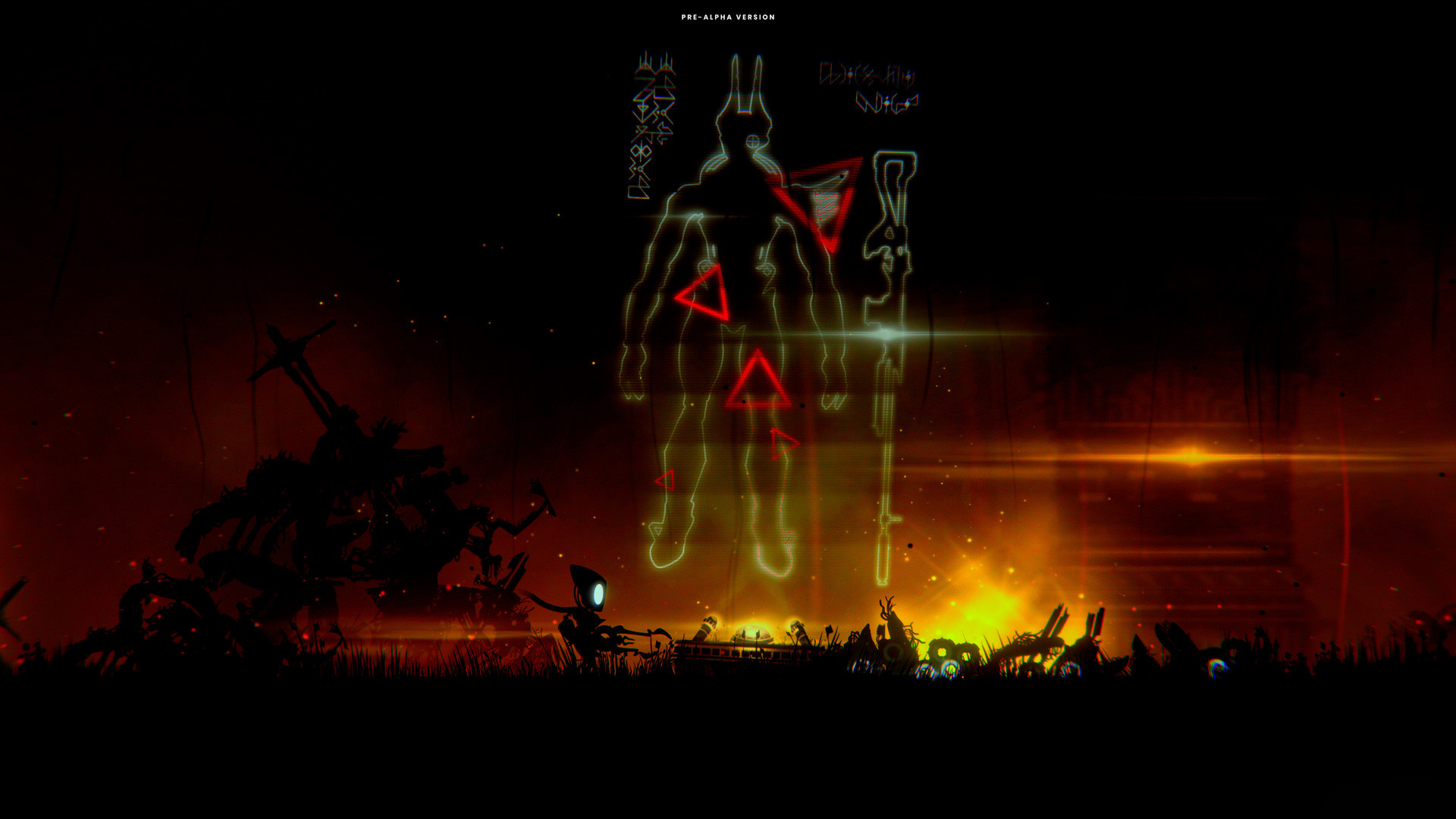 Vesper demo
is a classic-inspired platformer, with an emphasis on stealth and puzzle-solving. Join Seven, a small android lost in an eerie planet full of perils.
VirtuaVerse demo
is a cyberpunk point & click adventure game narrating tales of technomancers, hacker groups, digital archeology, epic cyberwars, and virtual reality debauchery.So many virtual worlds to travel through and so many fantastic games to play! Be sure to learn more about all the games mentioned as you visit the virtual Gamescom and
Indie Arena Booth Online
where all the gamers are welcome!