It's a great time for gaming, with developers taking more risks than ever before. It truly feels like studios both big and small are making games that push the boundaries, not only visually, but through story and gameplay as well.
With the virtual Gamescom and
Indie Arena Booth Online
event on GOG.COM, we wanted to give you the chance to get a quick rundown of some of the many indie games coming soon to our platform. Check them out below, we're sure there will be a few (or more!) that really grab your attention!
Discover these amazing indie games that are coming soon to GOG.COM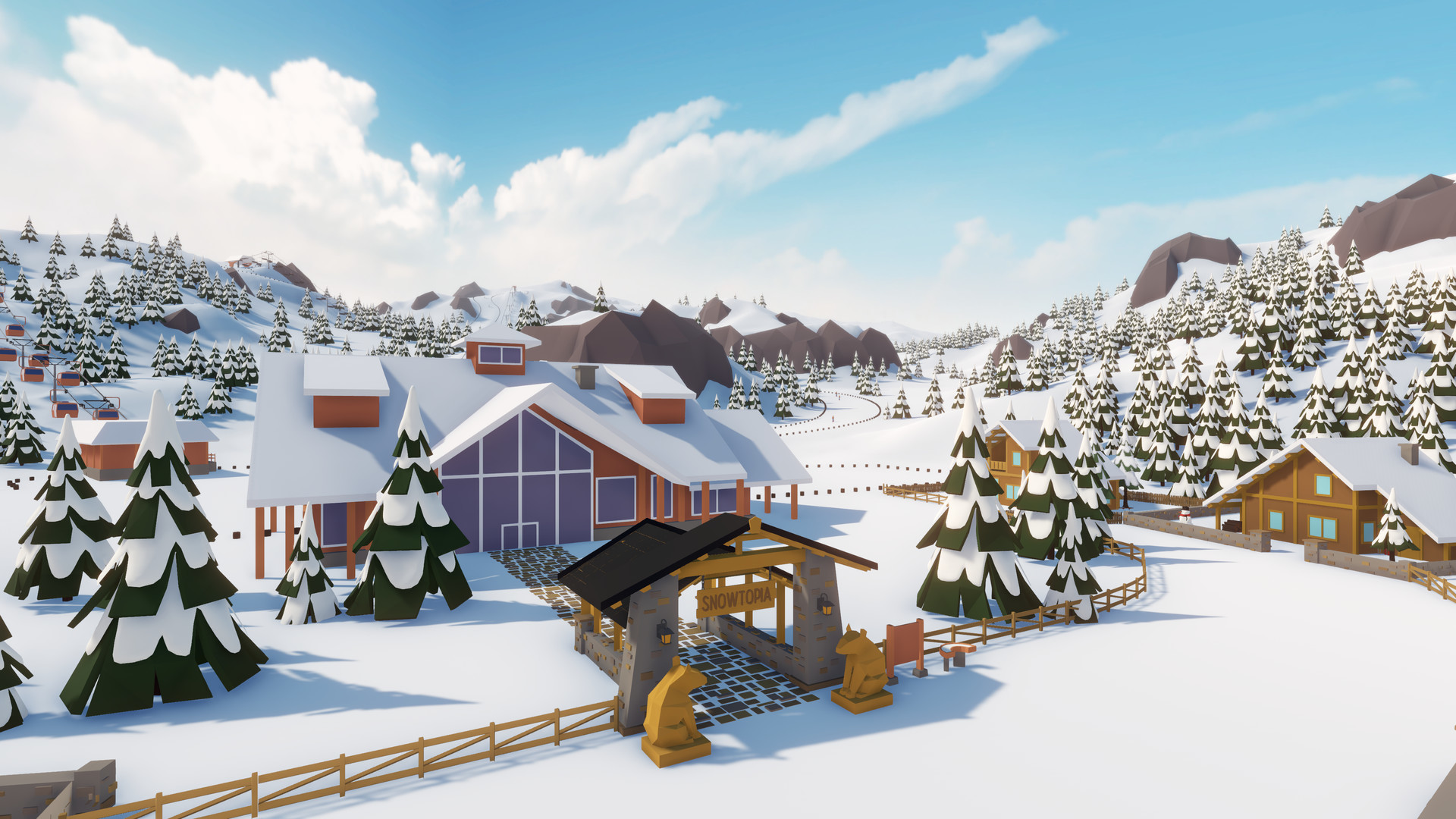 Snowtopia: Ski Resort Tycoon
- Love tycoon games but want a more focused experience? Snowtopia gives you the chance to run a ski resort! Craft your mountain, create your ski trails, and make your guests as happy as possible.
Recompile -
Who knew hacking could be so beautiful? In this platformer, you'll have to fight, explore, and hack your way through various digital levels. Use your hacking skills to make short work of complicated puzzles or neutralize threatening opposition!
As Far As The Eye
- Like resource-management? Like roguelikes? This game tasks you with building a mobile village and traveling to the center of the world, called The Eye. You'll need to farm, stockpile supplies, and weather storms if you are to make it to your goal!
Gamedec -
Excited for Cyberpunk 2077 but want to dive into a robust cyberpunk-style world now? Gamedec tasks you with being a detective in futuristic Warsaw City, where you solve crimes inside of virtual, isometrics worlds.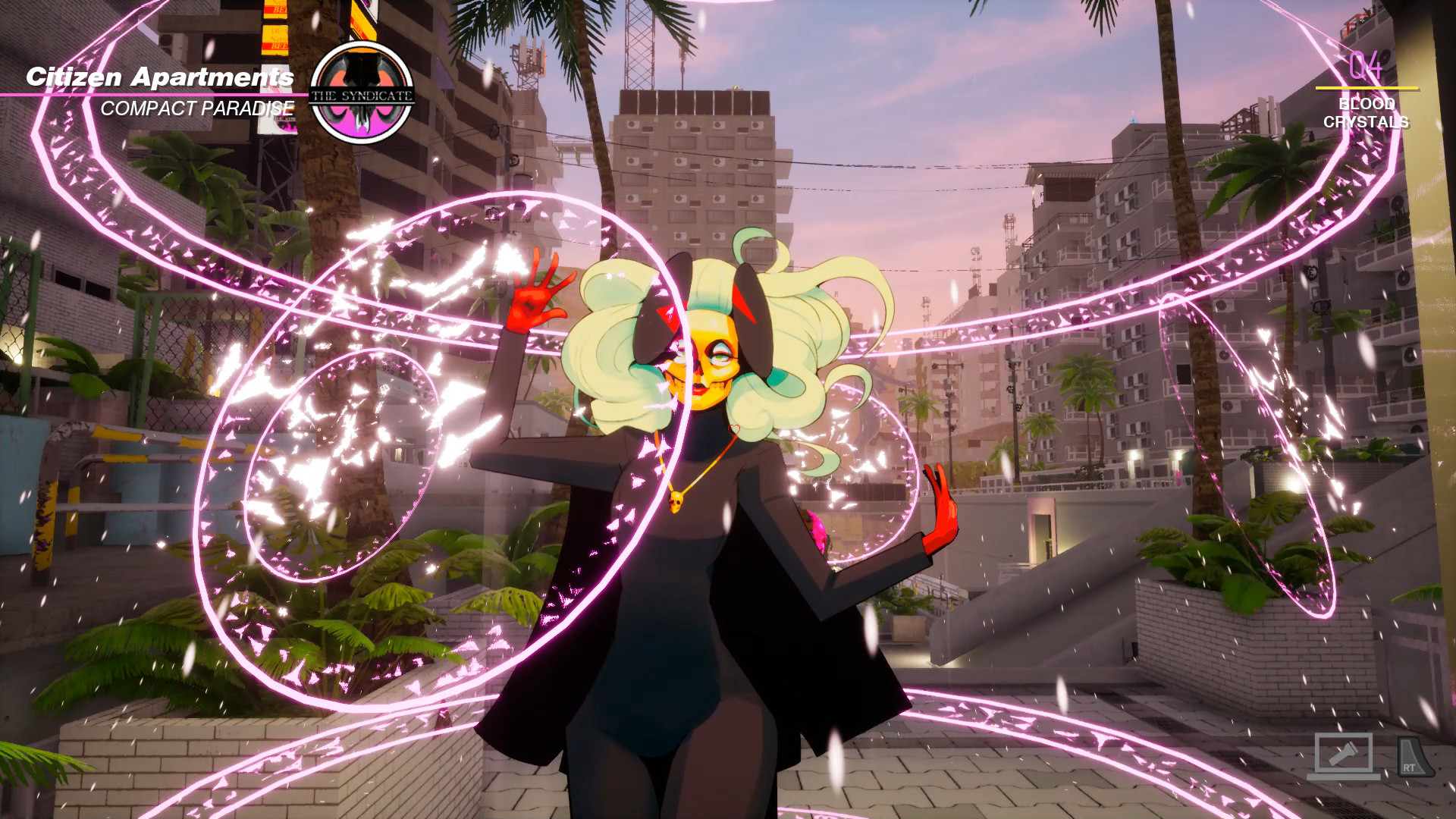 Paradise Killer
- Another detective game on the list, Paradise Killer is a bright colorful game, where you must solve the mysterious death of a council that decides the fate of the world. You'll need to find clues and solve puzzles to crack this (literal) world-changing case.
Suzerain -
Like classic text-based roleplaying games? Suzerain will have you playing as a president during their first term. You'll have to navigate the political drama and make tough decisions as you hopefully advance your country in both wealth and reforms.
Genesis Noir
- Another love letter to classic gaming, this point-and-click title has you entangled in a love triangle between cosmic beings, Miss Mass and Golden Boy. Jealousy leads to a gunshot and "the Big Bang" and you'll have to explore the universe in order to save Miss Mass.
Chained Echoes
- Love16-bit gaming? Do you like high fantasy and dragons, but also sci-fi elements and mechs? Chained Echoes has all of that in more in a traditional turn-based RPG.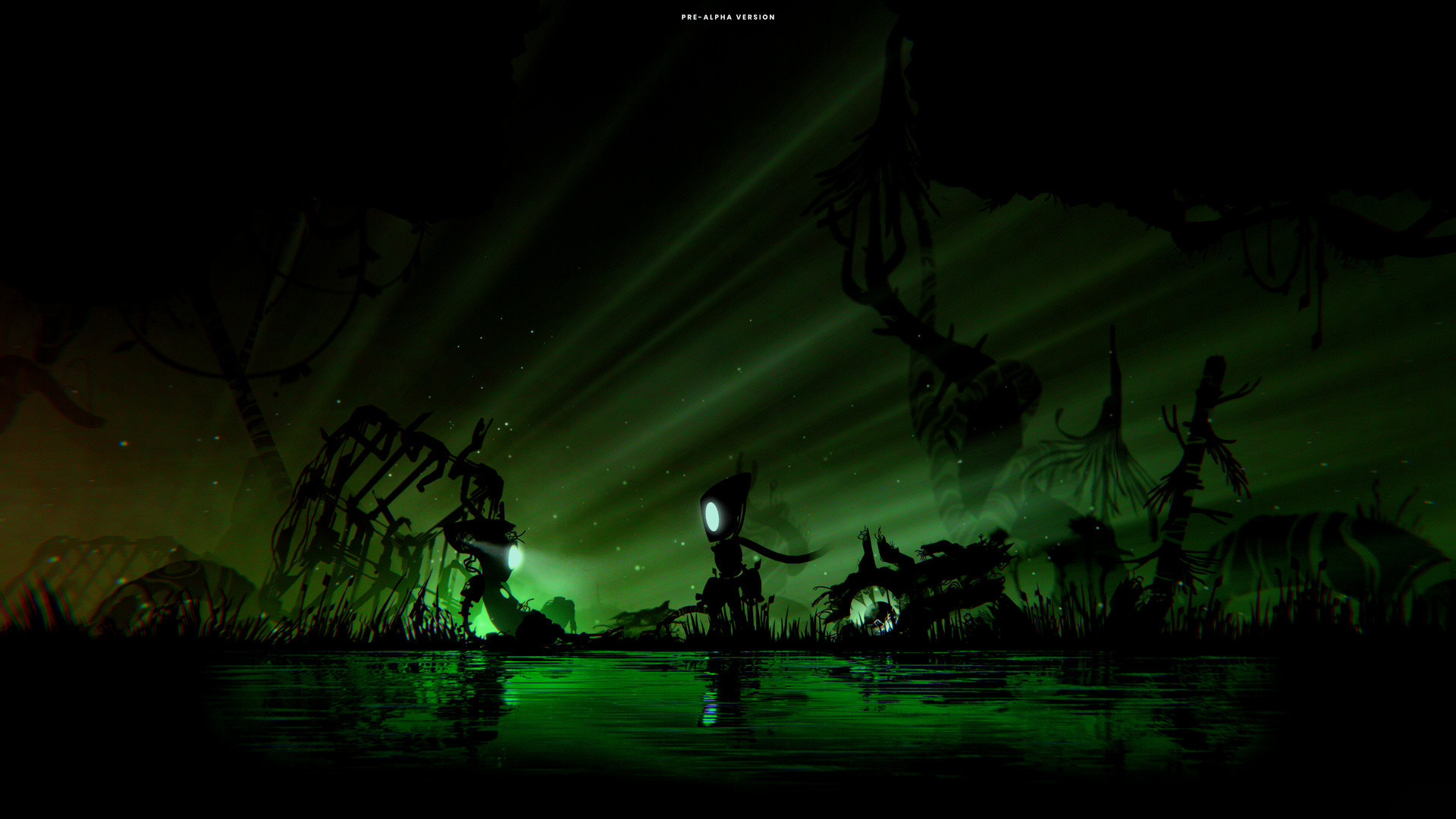 Vesper -
A desolate world. A lone Android. Vesper is a heavily-atmospheric platformer with a focus on stealth and puzzle-solving. Equipped with a Drive gun, you can use the gun to do things like absorbing light in order to hide from enemies.
Floppy Knights
- Our first deck-building game on the list, Floppy Knights is a colorful, cartoonish looking title that combines turn-based gameplay and deckbuilding. Like many games in this genre, mechanics are easy to pick up but tough to master!
Mutropolis -
It's the year 5,000 and you play as Henry Dijon. It's up to you and your team of archaeologists to find your missing professor. Along the way, you'll discover classic earth history, like the Sony Walkman and… Grumpy Cat?
Growbot -
The second point-and-click game on our list, Growbot combines classic gameplay with beautiful scenery, with your goal being to explore and fix your struggling space station.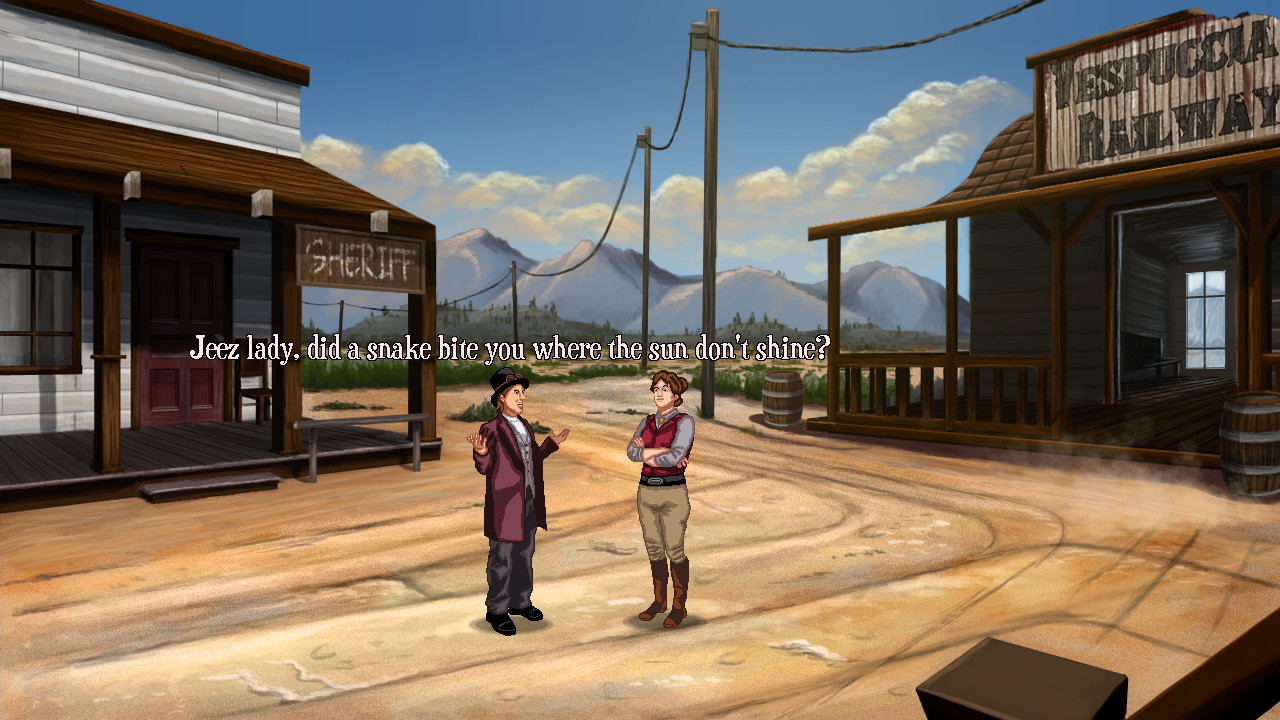 Rosewater -
Let's travel back to the Wild West with Rosewater. In this point-and-click title, you'll explore deserts and old western towns with a variety of companions. Your choices matter, so make sure you understand your companion before you take on bandits and more!
Partisans 1941
- From the Wild West to the eastern front of World War II, Partisans 1941 is a gritty, real-time tactics game that is sure to grab hold of you. You'll need your wits about you as you combine stealth and action gameplay with base-building elements.
Figment: Creed Valley
- This hand-drawn adventure game will put you to the test with its puzzles. Explore The Mind, and use musical cues as you explore both beliefs and ideals. Music fans are sure to love this one!
Sword of the Necromancer
- If the title didn't give it away, in this title you play as a necromancer that uses your sword to bring back enemies from the dead and use them to battle for you. You'll have multiple weapons at your disposal and the procedural weapon system means your next favorite weapon might be just around the corner!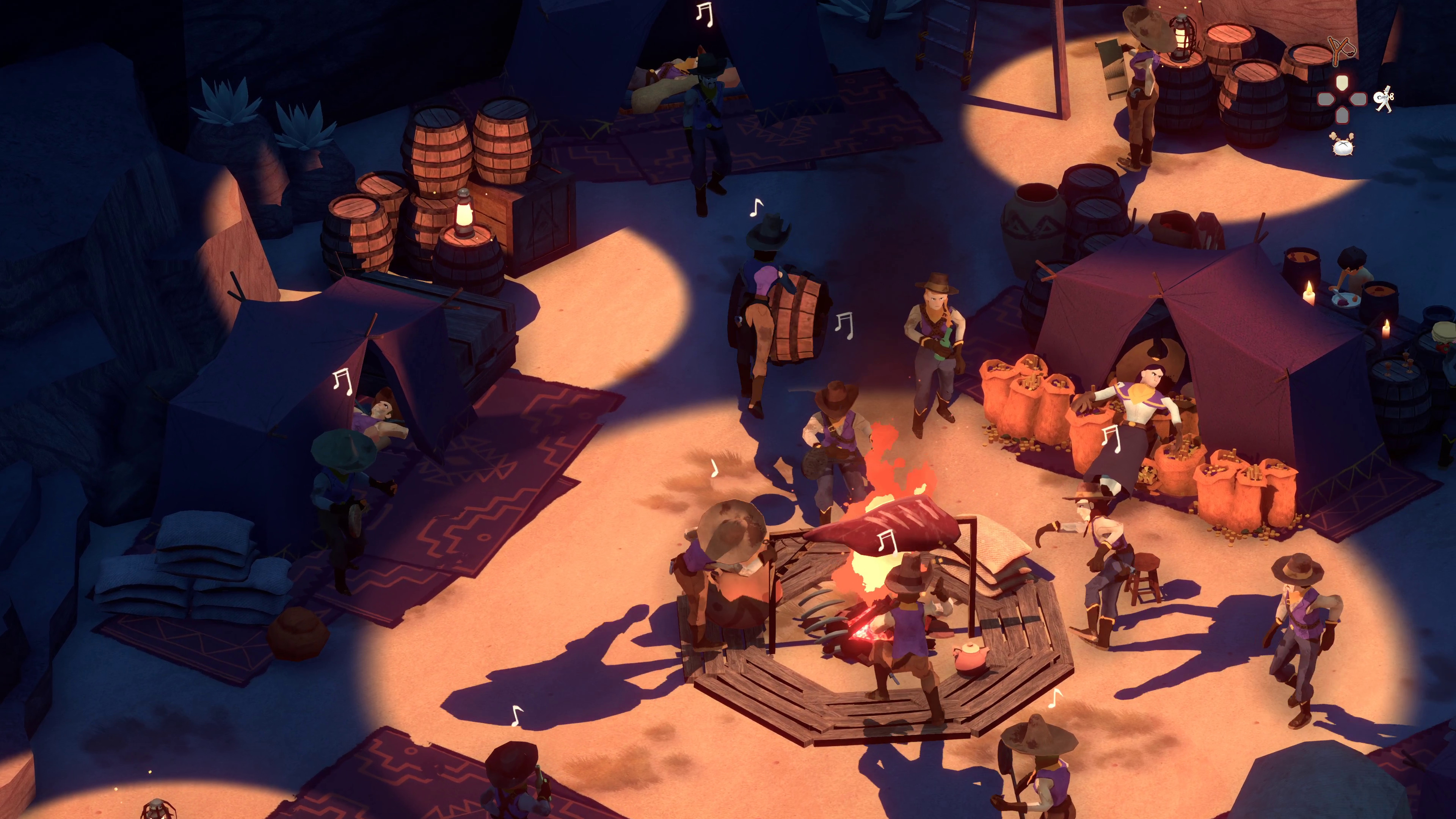 El Hijo - A Wild West Tale
- What happens when you combine spaghetti westerns and stealth? El Hijo! You'll need to sneak past guards, use your slingshot to cause distractions, and more if you plan on finding your mother!
Chicken Police
- It's a buddy-cop noir adventure, with a carefully crafted world, a gritty story, and lots of absurd humor. It also features a complex interrogation system and mystery-solving detective gameplay. And angry chickens, lots of them!There you have it, a whole bunch of really intriguing and fun games coming from a bunch of amazing indie developers! For more visit our
Indie Arena Booth Online
page where you'll find more articles and playable demos!