The wait is over – Phantom Liberty, a full-fledged expansion to Cyberpunk 2077, has arrived in its full glory, and is now available on GOG!
Cyberpunk 2077: Phantom Liberty
is an action spy-thriller where you, the player, will yet again become V, a cyberpunk for hire who is thrown into the shadowy world filled with espionage. It offers a new, full, complex storyline, a new district – Dogtown – to discover within Night City limits, a powerful new skill tree, new quests, gigs and contracts; new items and weapons, and an infinite amount of replayable open world activities.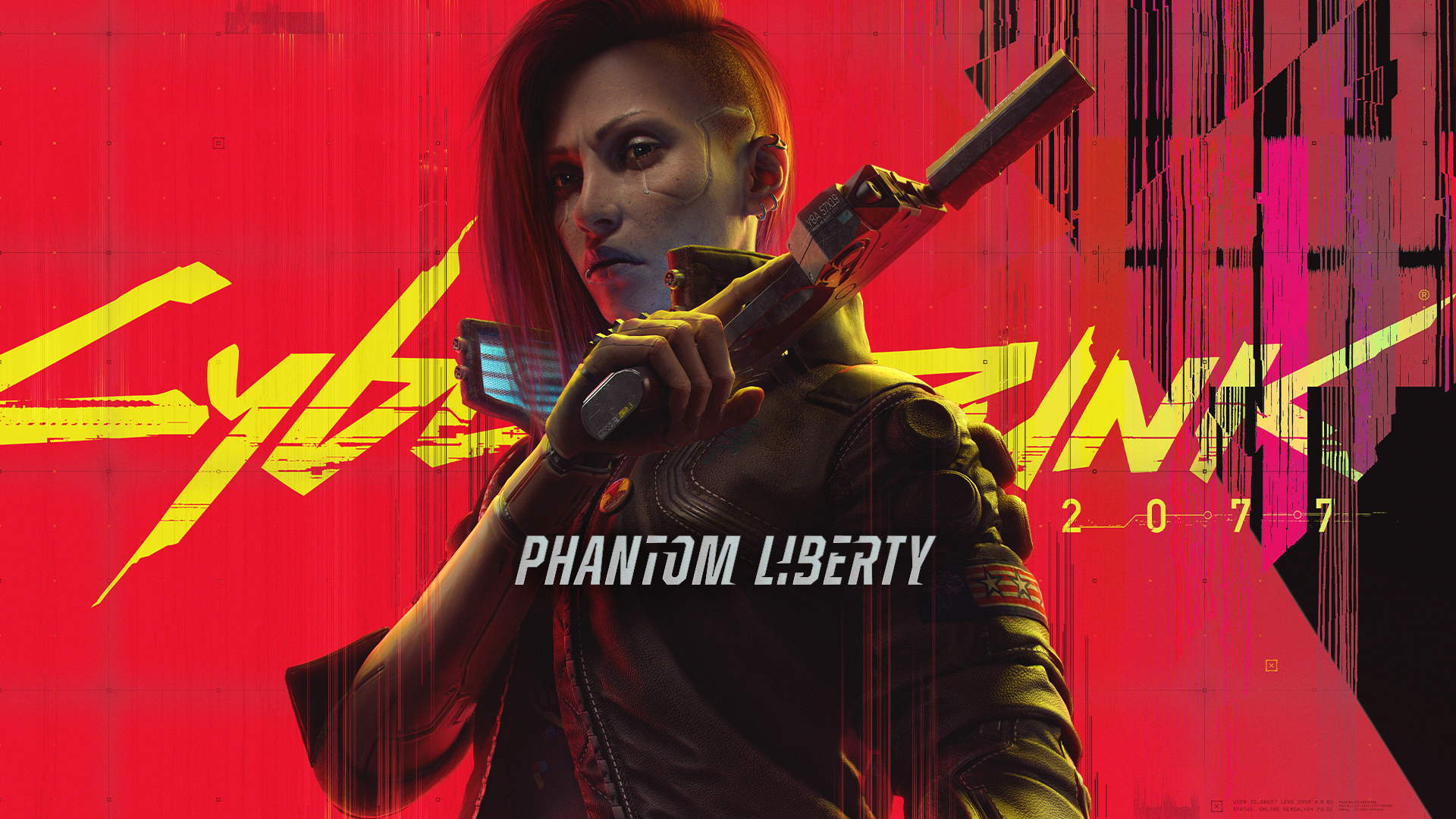 As the Night City's aspiring mercenary legend, you will cross paths with a new cast of characters; including veteran secret agents, cunning political players, and bloodthirsty guns for hire. On your way, you'll be joined by the secret agent of NUSA, Solomon Reed, portrayed by
Idris Elba
– to take on a difficult mission so, filled to the brim with tough choices, twists and turns.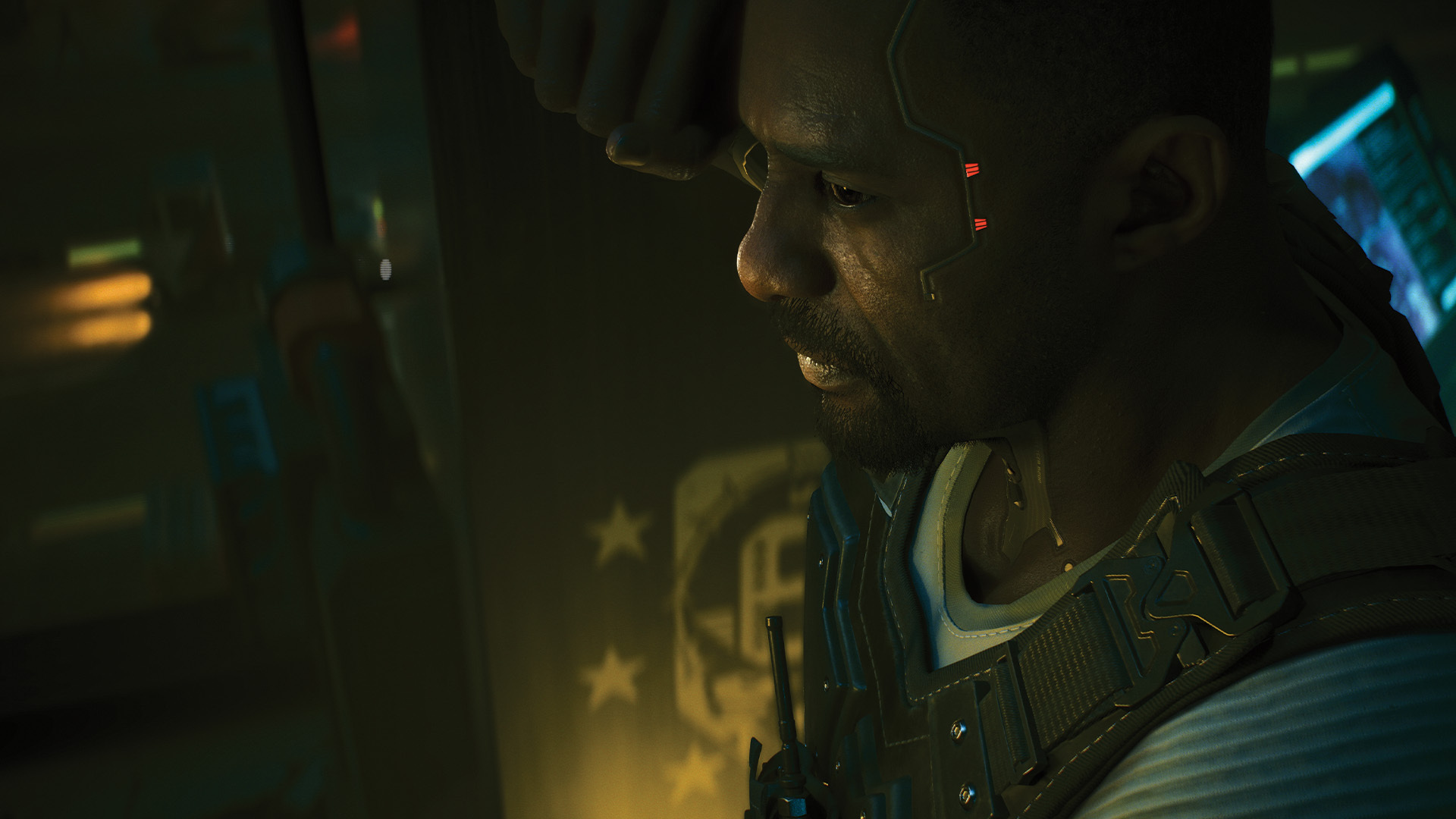 The expansion will also bring you to a completely new part of Night City – Dogtown, the most dangerous district so far, ruled by arms dealer and warlord, Kurt Hansen. The district brings in new gigs and characters, but also offers new boss fights, infinitely replayable open world activities in the forms of airdrops and courier missions; and even more to discover. You will also gain access to over 100 new items – vehicles, weapons, clothing, and cyberware – as well as see a whole new Relic skill tree (on a redesigned skill tree) with unique Relic perks, to bring even more freedom and flexibility to your playstyle curation.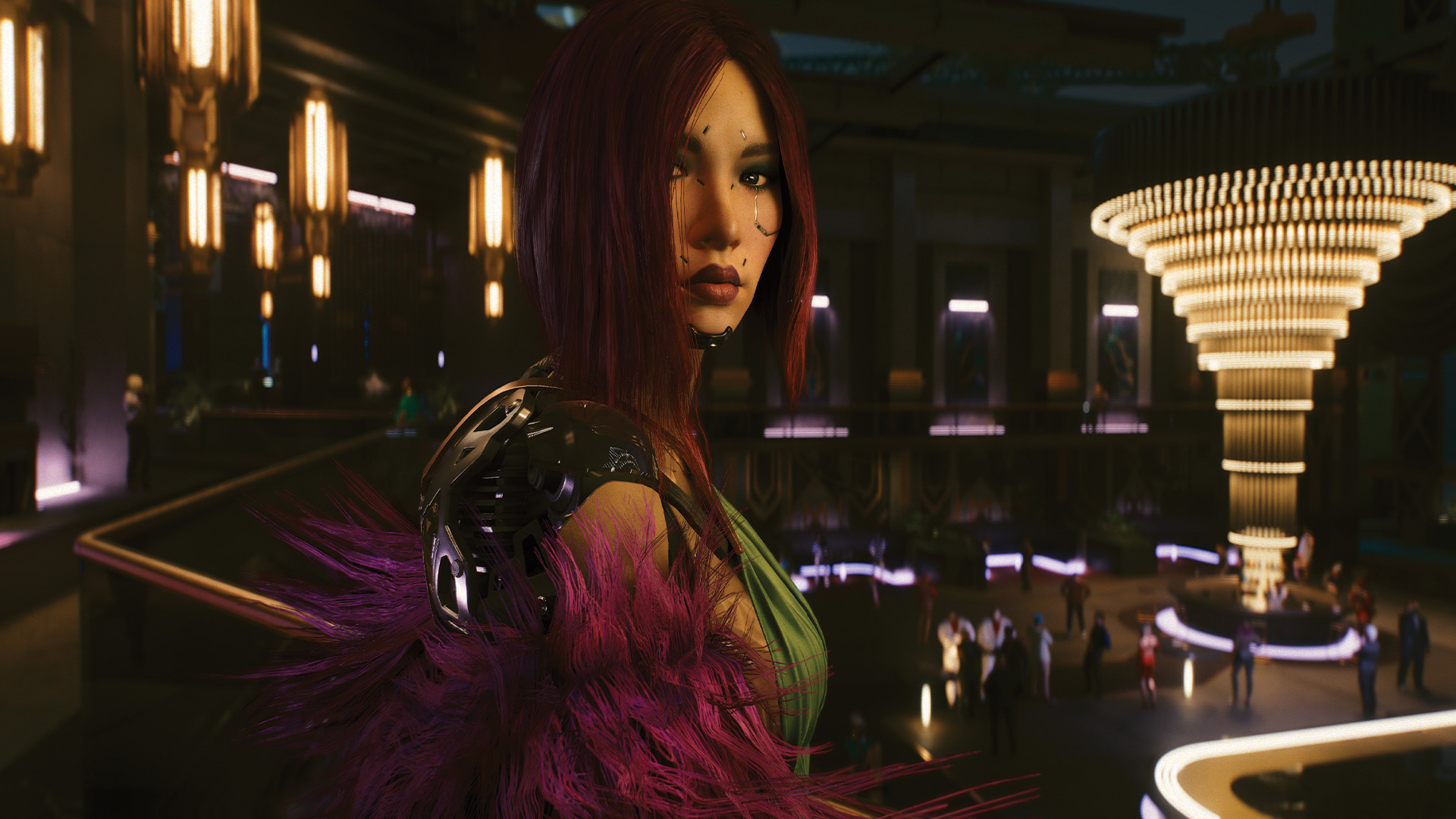 If you haven't stepped into Night City yet, you can get both the base game and the expansion in a special
Cyberpunk 2077 & Phantom Liberty Bundle
, now discounted -20%; and whether a newcomer, or a seasoned edgerunner, you can navigate
HERE
, to ensure your installation of the expansion goes smoothly.
Now, grab your gear, get your cyberdeck ready, and let's meet in Dogtown – Cyberpunk 2077: Phantom Liberty is now available on GOG!