Two new great titles, Slay the Princess and Magical Drop VI, are coming soon to GOG! Let's take a close look at what awaits us.
In
Slay the Princess
you're on a path in the woods, and at the end of that path is a cabin. And in the basement of that cabin is a Princess. You're here to slay her. If you don't, it will be the end of the world.This awesome game is a choice-driven psychological horror visual novel/dating sim with dramatic branching, light RPG elements, and a beautiful, hand-penciled art.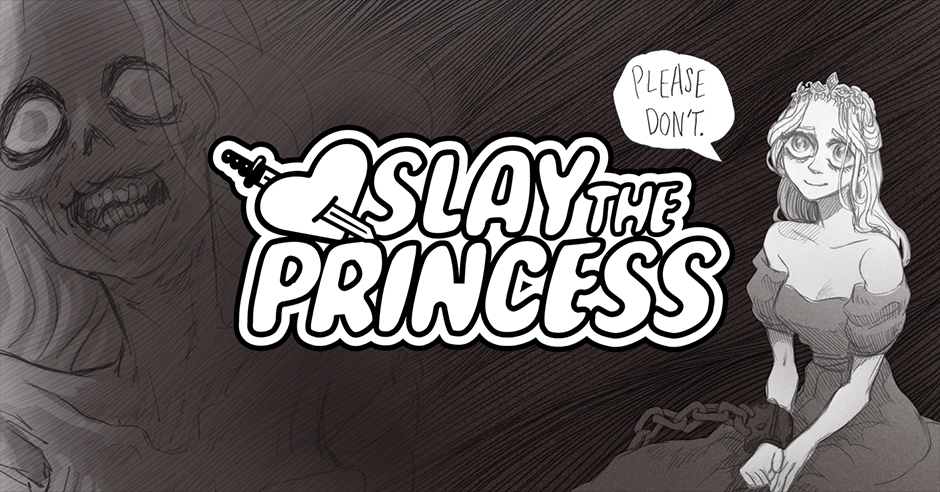 Moreover, you can try it out yourself just now with
the game's DEMO
available on GOG.She will do everything in her power to stop you. She'll charm, and she'll lie, and she'll promise you the world, and if you let her, she'll kill you a dozen times over. You can't let that happen. Don't forget, the fate of the world rests on your shoulders.
Magical Drop VI
on the other hand is another entry in the iconic Japanese arcade puzzle series.We will choose from more than 15 playable characters, each with their own unique story and music tracks, battle a cast of other whimsical characters, set new records and solve diabolical puzzles in numerous game modes.
Soon on GOG!