For almost 33 years Team17 have bringing us immense amounts of fun through their extraordinary and iconic titles. Extremely entertaining, unique, creative and with top notch quality – that's one of the best ways to describe their gems.
That's why we are more than happy to say that 3 of their games (with DLCs) are joining our catalog today with special Spring Sale discounts up to -60%! Let's take a look:

Before We Leave (-60% for the duration of Spring Sale)
A city building game set in a cozy corner of the universe. It tells a story of a civilization of Peeps, who have spent generations underground. They've missed the caress of sun on skin, the squelch of soil between toes, the tickle of flies on noses. Now they emerge, full of wonder, but with no idea how to grow anything - except potatoes. It is up to you to help them rediscover what was lost and nurture this reborn civilization. Grow, gather and manage resources to help your settlements thrive, and share goods between the hexagonal lands and planets around you. Relax and expand the fabric of your growing societies and create a solar system of happy planets at your own pace. Not everything will go your way, though - use your wits and research solutions to overcome the challenges that your ancestors once faced.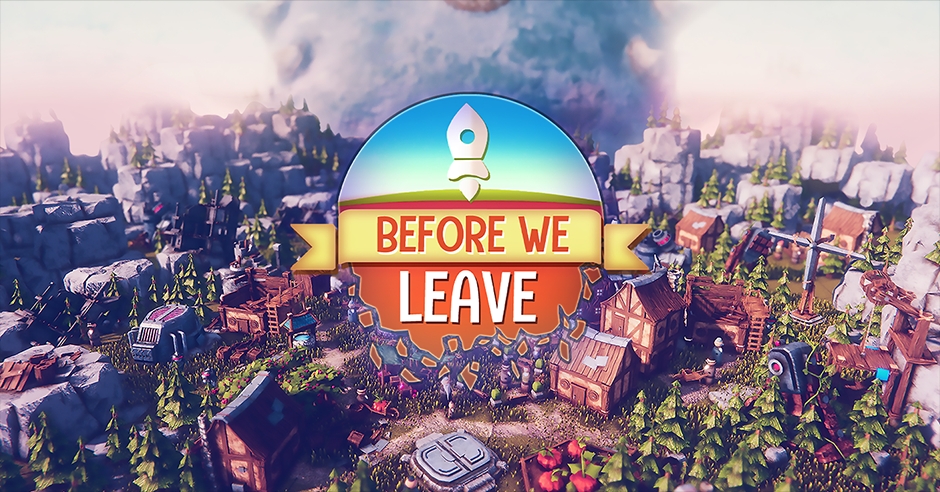 Moreover, you can get even cozier with
Before We Leave Official Soundtrack
, also now available on GOG, with a -60%
Spring Sale
discount. It's a 36 track collection composed and produced by award-winning composer Benedict Nichols. Enjoy a relaxing fusion of music, from gentle guitars that soothe the spirits of your Peeps to the upbeat folk music of your industrious civilization. It's a perfect accompaniment to watching the stars go by!And if you want to grab both
the game
and its
OST
together, feel free to do so with
Before We Leave Deluxe Edition
on a -60%
Spring Sale
discount!

Super Magbot (-50% for the duration of Spring Sale)
A precise 2D pixel-art platformer with a unique twist – NO JUMPING. Master your magnetic powers to beat each level with speed and skill. Enjoy classic 16-bit gaming vibes, tackle challenging achievements and compete for global leaderboard supremacy along the way.In this game the system of Magnetia is in great peril as an evil villain tears through the galaxy. It's all down to one robot explorer to save the day – Magbot! Armed with the power to control both positive (red) and negative (blue) magnetic polarities, Magbot must navigate through a myriad of challenging platforming environments to save his home planet of MagTek.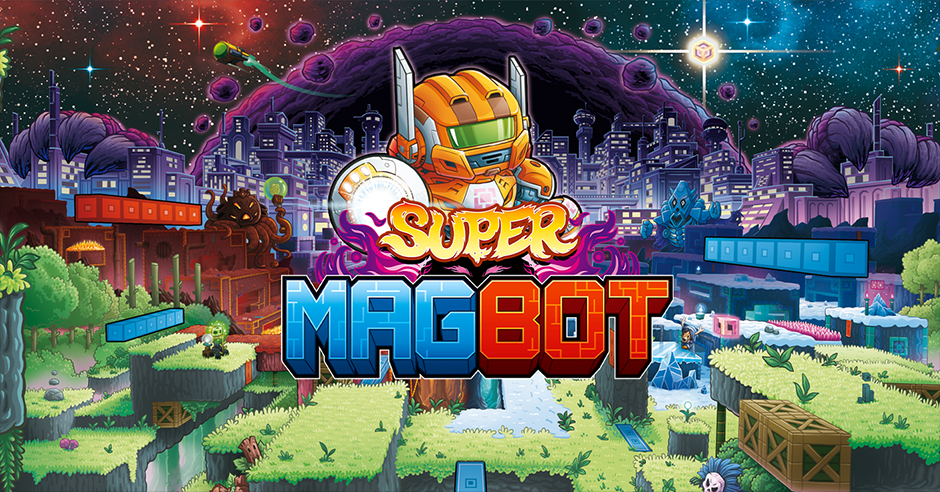 Alongside
Super Magbot
, you can now also get its
Original Soundtrack
(-50% for the duration of
Spring Sale
) that includes 52 16-bit tracks created in Analogue Mega SG, a modern recreation of the Mega Drive with higher fidelity of sound but the same chip architecture and technical constraints as the classic console, as well as its
The Broken Worlds Original Soundtrack
(-50% for the duration of
Spring Sale
) which is a selection of tracks from the challenging Broken Worlds levels hidden within
Super Magbot
as well as promotional music.And if you'd like to get all of those together,
Super Magbot Deluxe Edition
is waiting for you with a -50%
Spring Sale
discount!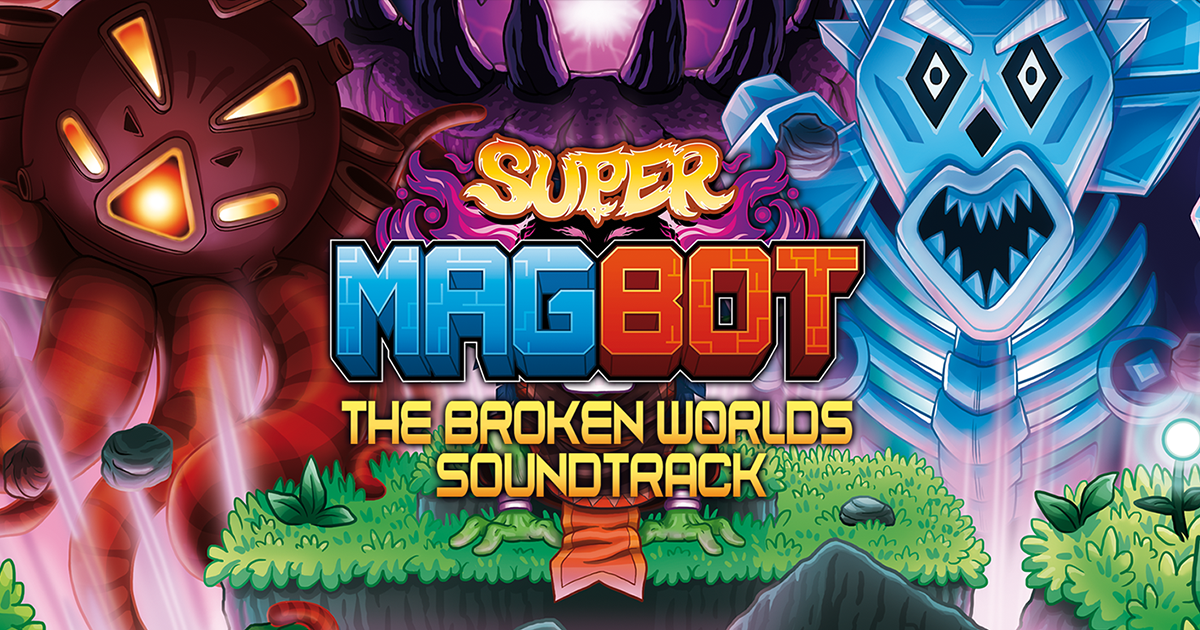 Epic Chef (-60% for the duration of Spring Sale)
A story-driven adventure game flavored with life-sim farming, and crafting elements, blended together into one delicious dish via an interactive cooking experience – all served with a side of humor and elaborate cast of characters inspired by classics such as Mister Ajikko, or the writing of Sir Terry Pratchett.In
Epic Chef
you will combine ingredients, stirring and tossing with culinary precision to bring out the flavor elements of Vigor, Sophistication and Spirit in your dishes. This forms the core of the cooking experience that you must master in order to become the very best chef in Ambrosia.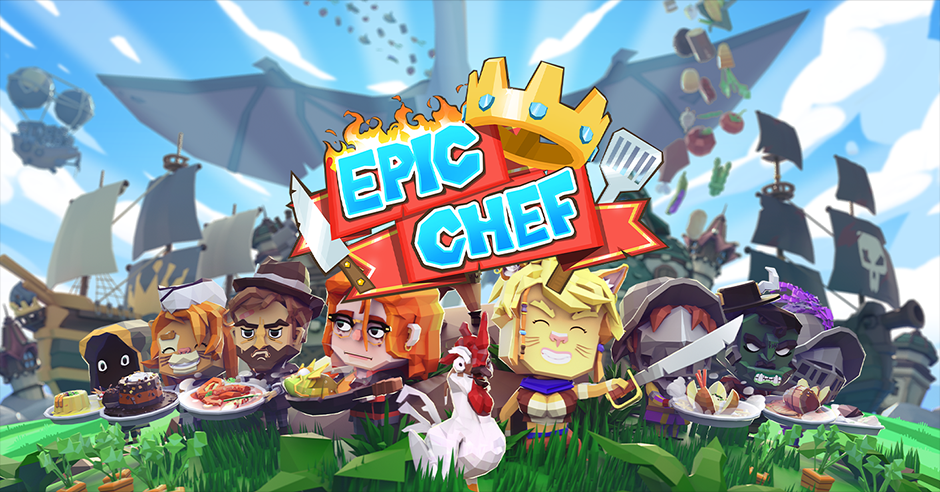 Check out those new Team17 releases on GOG, make full use of Spring Sale deals and just have a great time! Spring Sale ends on April 3rd, 10 PM UTC.