Medallion's humming. CD PROJEKT RED Goodies Collection and the new trailer. It's gotta be.
That's right! We have great news for every fan of CD PROJEKT RED games and The Witcher enthusiasts. Until this Sunday (January 29th, 11 PM UTC) you can claim your copy of CDPR Goodie Pack which contains beautiful posters, digital wallpapers, amazing concept art and more, all depicting the unique worlds and characters from The Witcher games and Cyberpunk 2077!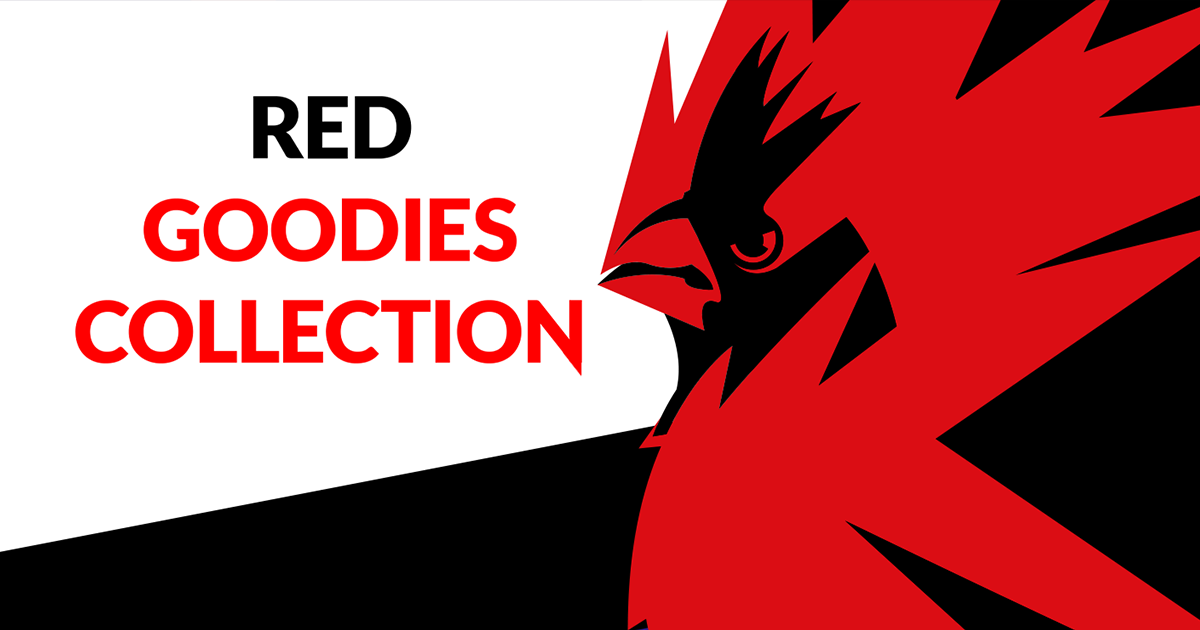 Moreover, the new trailer for
The Witcher 3: Complete Edition
has dropped and oh my, isn't it absolutely gorgeous. "Geralt & Ciri" not only shows us beautiful scenes from the masterpiece game itself, but first of all it paints a picture of the amazing bond between The White Wolf and his Child of Surprise, their emotional story, struggle of elder blood heiress and her quest. But words can only convey so much, it's better to see for yourself: Chills, that's all there is to add. If you are like us and every mention of those two makes you want to play The Witcher 3: Wild Hunt once again, now is a great time to do so.
The Complete Edition is now on a -80% discount during our New Year Sale (until January 30th, 11 PM UTC).
And to make things even better, same goes for other CDPR games like
Cyberpunk 2077 (-50%)
,
GWENT: Rogue Mage - Deluxe Edition (-30%)
,
The Witcher 2: Assassins of Kings Enhanced Edition (-85%)
,
The Witcher: Enhanced Edition (-85%)
,
Thronebreaker: The Witcher Tales (-70%)
,
The Flame in the Flood (-70%)
.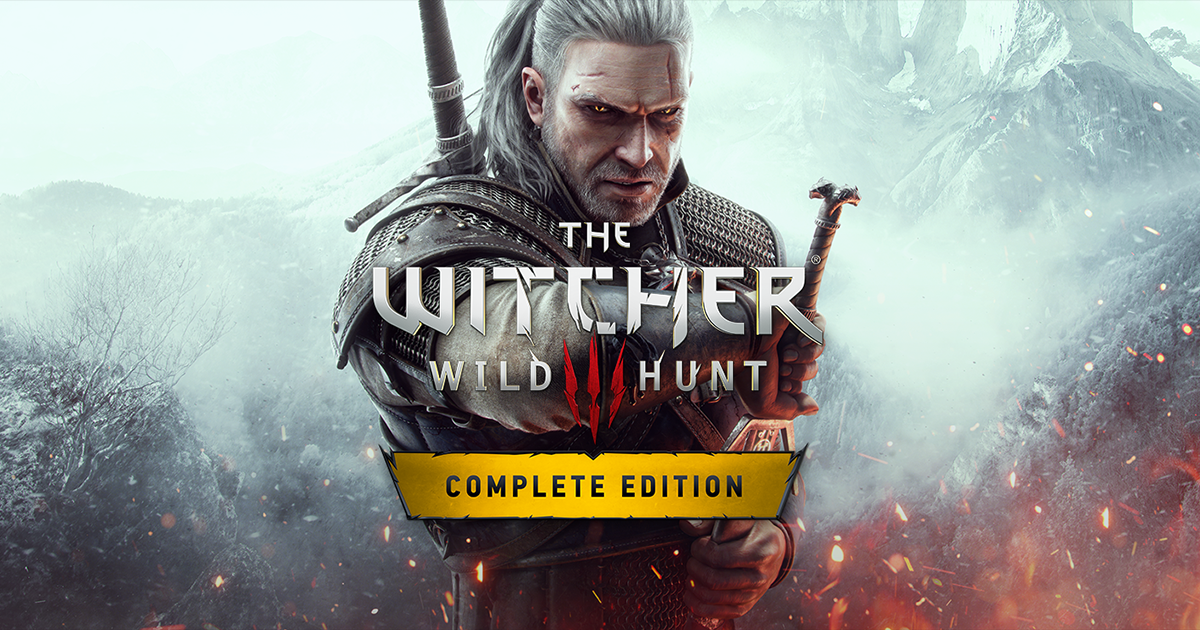 Make sure to collect your CD PROJEKT RED Goodies Collection and jump right into the fun of amazing worlds created by CD PROJEKT RED. Have a good one!