Are you looking for titles filled with stories that will make your skin crawl? Do you enjoy gruesome mysteries and exploring the darkest depths of the human psyche? Maybe you have an itch for a break-neck, violent boomer shooter? Or maybe… you enjoy awesome metroidvania games set in a multilayered universe? Well, whatever it is, Feardemic has got you covered!
Prepare for 6 new great titles straight from this awesome publisher which are coming soon to GOG!
Perseverance: Complete Edition
An adventure horror visual novel. And to be more precise – 3 of them, as Perseverance: Complete Edition is an amazing bundle containing Perseverance: Part 1, 2, and 3, all into one, ultimate full package. Experience the story about survival and redemption as Jack and Karen battle through family troubles, small-town drama, and… zombie apocalypse!
No Son of Mine
Atmospheric and psychological horror focused on combat, stealth, exploration, puzzle solving, surviving and uncovering a dark mystery. Your job is to find the truth, before HE finds you. You will be hunted. You will be terrorized. Can you survive?
Cosmic: A Journey Among Shadows
An action-adventure metroidvania set in a multilayered universe where light and shadow dictate its metaphysical rules. As a naughty little creature, you'll embark on an interdimensional journey across space and time to rescue your sole and best friend – your shadow!
Chapel 3-D: The Ascent
A break-neck, violent boomer shooter inspired by classics of the genre. Experience the story behind the events of Cathedral 3-D and make your enemies regret ever crossing your path. Become a beast, let loose, start a rampage!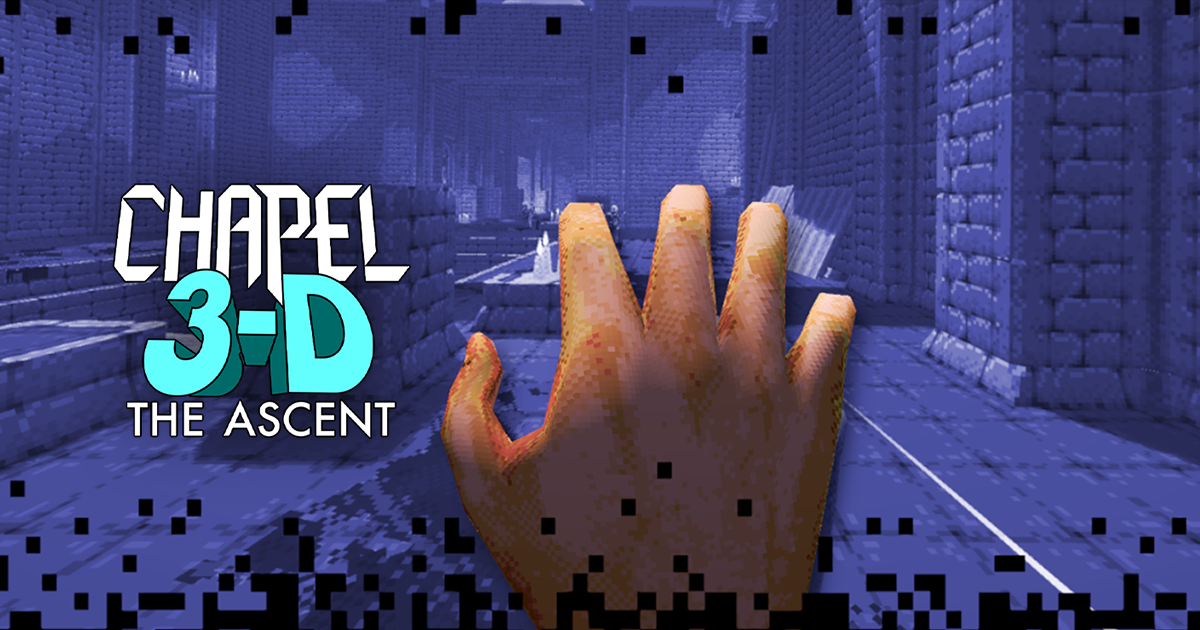 Dark Fracture
Psychological horror experience in which you explore an ever-changing world where reality and nightmares collide. Walk on the edge of madness in the shoes of a tormented soul as you descend into the darkest depths of the human psyche, and question everything you see.Sounds incredible and you cannot wait? Same! But fortunately right now you can play
Prologue of the Dark Fracture
and taste its impeccable atmosphere.
Terror: Endless Night
Historical survival turn-based strategy with a dark tone. Set out on a rescue mission into the harsh cold of the Arctic Ocean in search of HMS "Erebus" and HMS "Terror". Survive harsh weather with limited supplies, make impossible decisions, manage your crew, and most of all stay sane.
Be sure to wishlist those great titles so you'll never miss a release or a special offer!