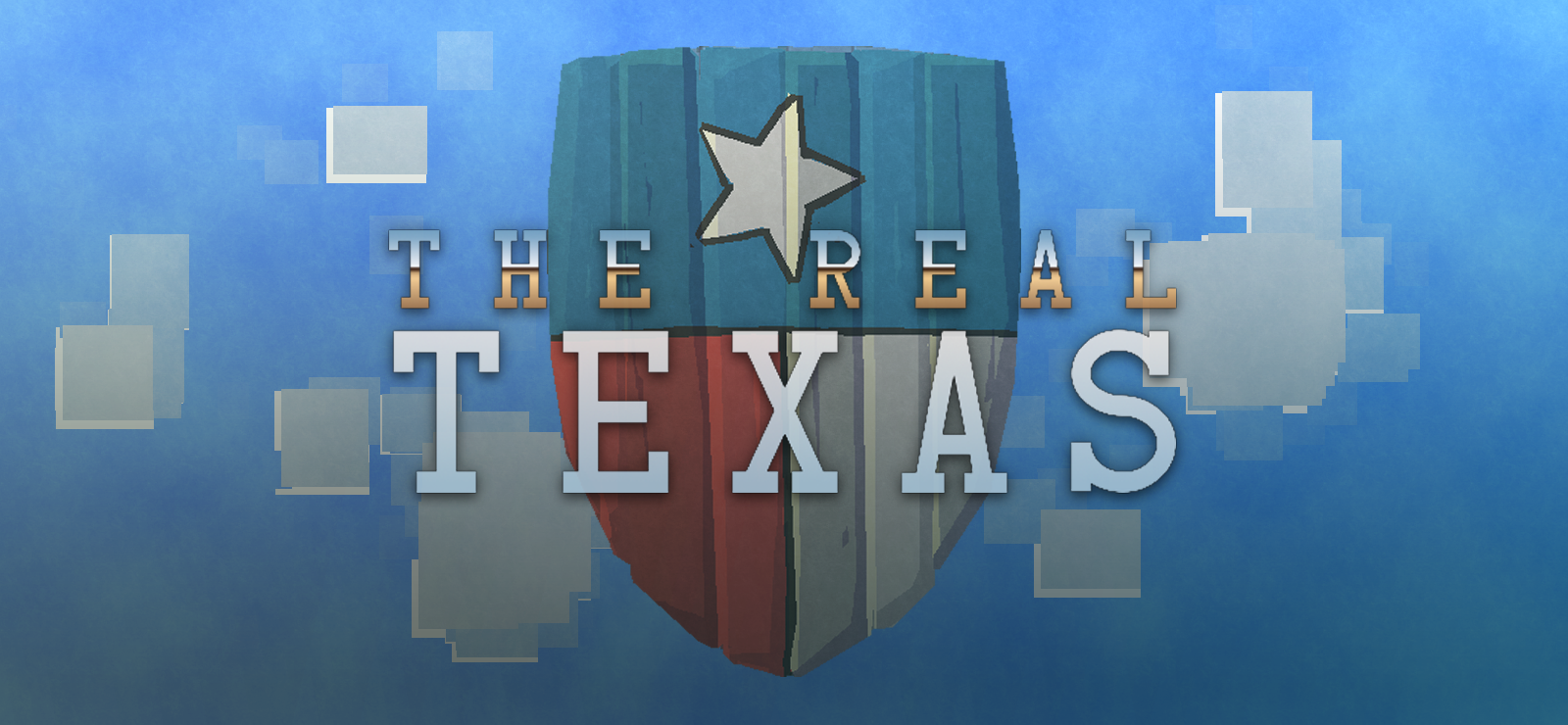 The Real Texas
Sam, an ordinary Texas rancher, is on holiday in England when he falls into a blue portal and lands in Strange, Texas.
He soon discovers that this town has more than enough problems of it's own. The residents of Strange all seem to be pulled in and trapped from other times and places, just like Sam-- yet things here are oddly familiar.
The Real Texas is a unique blend of action-RPG with strategic real-time combat and many-layered puzzles. Quests and story situations all play into the central mysteries of Strange, a town with a vast, interconnected dungeon underneath. The keyword system is a definite and enjoyable throwback to many great PC RPGs, and means some NPCs have clues to give only if you type them in (most dialogue options are clickable, though.) Uncover the mysteries of "real world" Castle Rockingham, where Sam's vacation was originally supposed to take place, but is now an abandoned castle filled only with ghosts. Uncover secret items and equipment, read books, unlock treasure chests, solve riddles, gather clues, and avoid the estate tax (if you can.)
Add to all of this a challenging quickdraw gun-combat system with six types of classic cowboy and fantasy weapons, a full clothing and equipment system (underwear optional) with various effects, and The Real Texas has a lot to offer any fan of old-school Zelda-like RPGs or action-adventure games.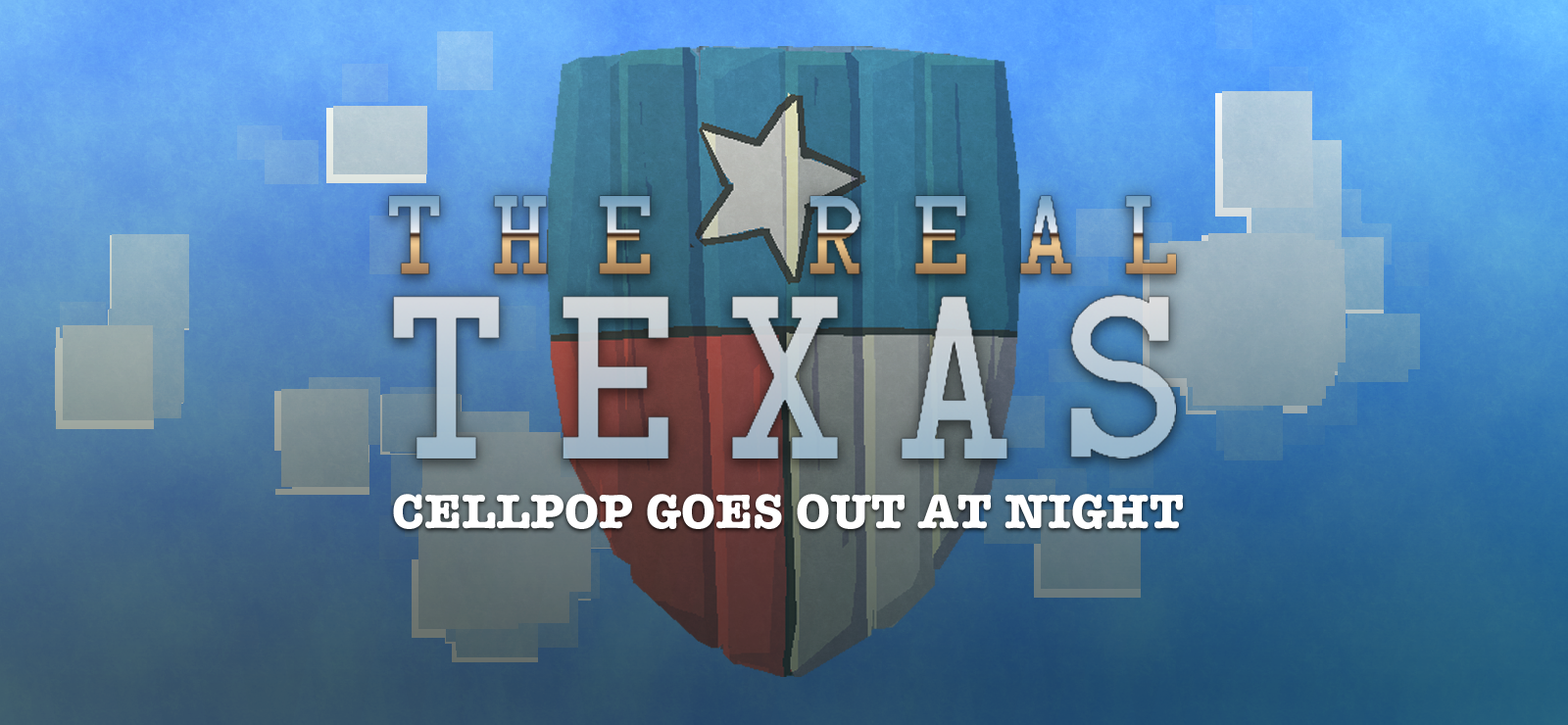 The Real Texas: Cellpop Goes Out At Night
The Real Texas: Cellpop Goes Out At Night is an adventure RPG taking place at a shopping mall on the Planet of the Friendeyes.
"Mom says: Friendeyes don't look sideways, so we don't worry overmuch..."
Two years ago the comms were cut to Kad, the shopping mall you grew up at. That's when the trains stopped running, too; nobody's heard anything from The City since then, and there haven't been any visitors either.
But it's ok-- sooner or later things will get back to normal. And Mom and Melia built a fence to keep everyone safe too, so now no-one else should disappear, too.
Remember To:
- Have fun playing with Sokpop, your best friend.
- Stay out of trouble.
- Listen to your Mom.
- Try to avoid Jorny, your older brother, who is SUCH a pain.
- Be home in time for bed, and don't go out past the fence, OK?
Cellpop Goes Out At Night is The Real Texas - Part 2, Part 1.
Featuring all new music by yesso, a new world to explore, a fresh vibe to feel, and new thoughts to think about.
Explore Strange, Texas: a Kafka-esque parody stuck halfway between modern-day America and olden-days, RPG England.
Zelda-style puzzles and action elements mixed with an Ultima-style RPG conversation trees and inventory system.
Lots of subquests, secrets to find, dungeons to delve, and townspeople to help.
(c) 2009-2016 Kitty Lambda Games Inc. All Rights Reserved.