This bundle includes everything related to the game...
Buy this bundle rather than "only" the game if you want...
The game itself - "Justin Wack and the Big Time Hack"
The Official Walkthrough Chart to guide you should you get stuck (the actual chart used during the making of the game)
The Official Soundtrack (MP3 and WAV)
Any upcoming DLC that might drop in the future (all will be added to this bundle)
Good karma for keeping an indie developer in the adventure-making business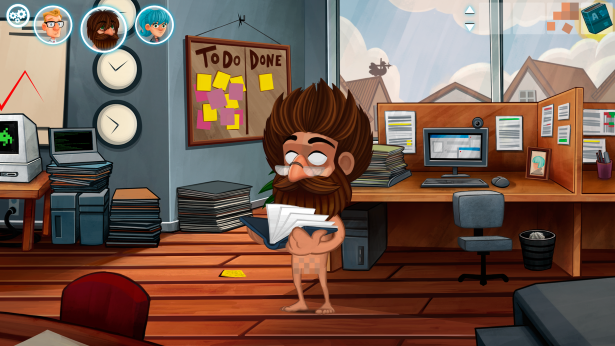 Do you accept responsibility for Kloot's education in the modern world?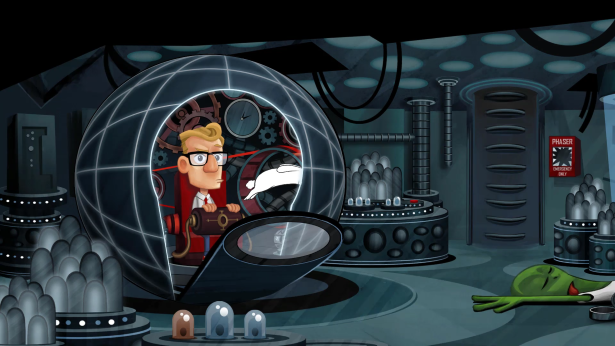 If you really want to cure that cat allergy, you're gonna have to do some serious travelling...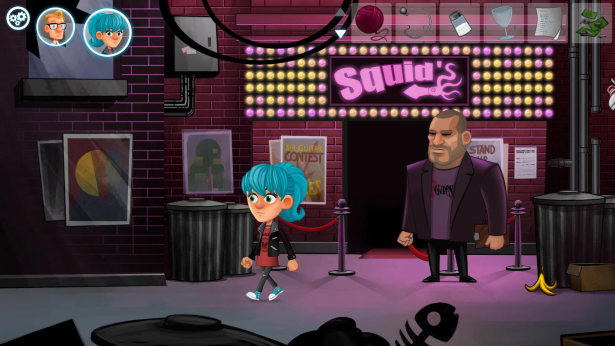 Julia has a feeling that something ain't right...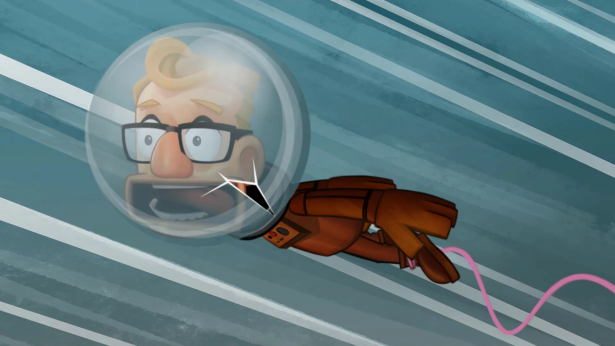 Surely there are bigger problems than a broken helmet when braving the final frontier?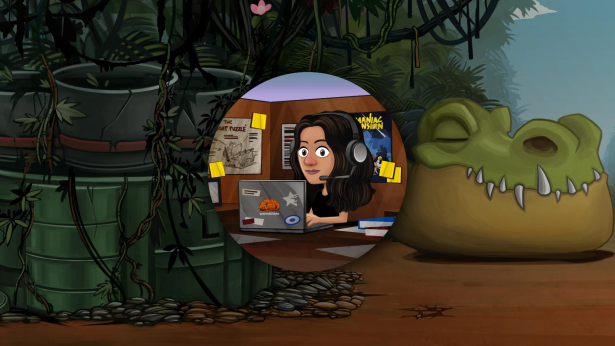 Should you get stuck, you can always ask Daela for a hint (it's OK - she won't tell anyone).
A cosy 2D Point & Click adventure...
Multiple playable characters

Puzzles based in logic with a wacky edge

Sleek 2D animations

Fully voice acted

Built-in hint system

Ron Gilbert himself backed the Kickstarter :O