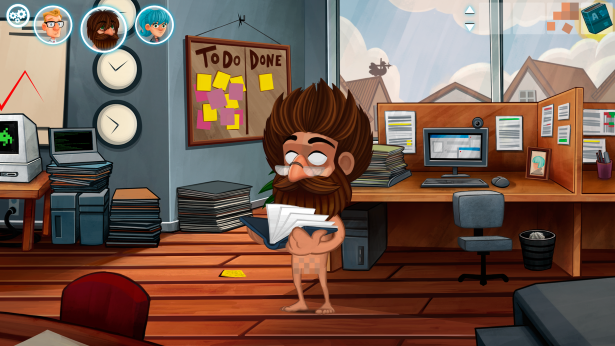 Do you accept responsibility for Kloot's education in the modern world?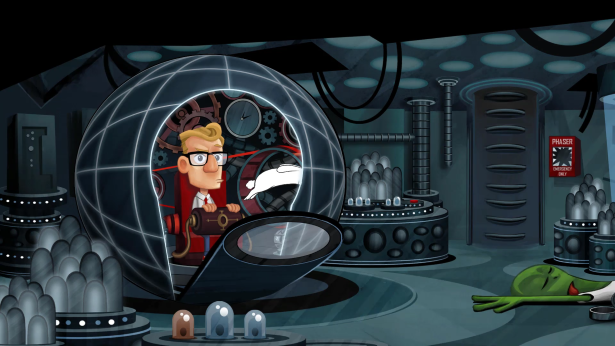 If you really want to cure that cat allergy, you're gonna have to do some serious travelling...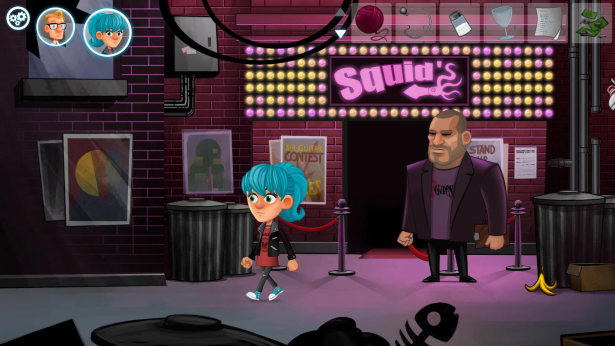 Julia has a feeling that something ain't right...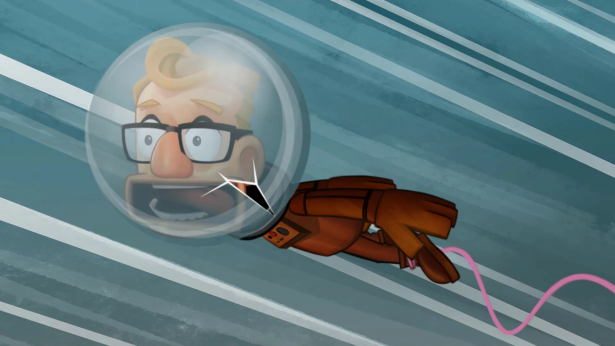 Surely there are bigger problems than a broken helmet when braving the final frontier?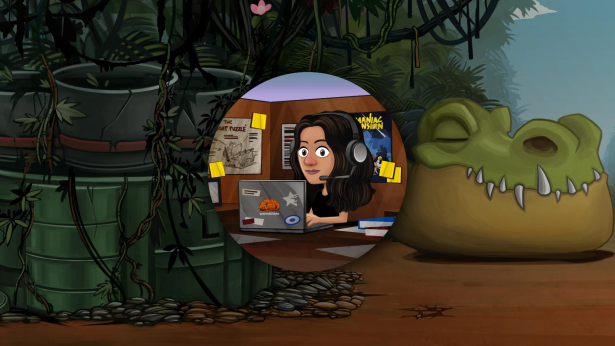 Should you get stuck, you can always ask Daela for a hint (it's OK - she won't tell anyone).
A cosy 2D Point & Click adventure...
Multiple playable characters

Puzzles based in logic with a wacky edge

Sleek 2D animations

Fully voice acted

Built-in hint system

Ron Gilbert himself backed the Kickstarter :O