Shape your fears… Fear the shapes.
Set in a creepy and melancholic world, GYLT is an eerie story mixing fantasy and reality in a surrealist place where your nightmares become reality. Hide from terrible creatures or confront them as you find your way through the challenges of this wicked world.
The game:
GYLT is a narrative adventure game with puzzles, stealth and action, set in a fictional old mining town in the state of Maine.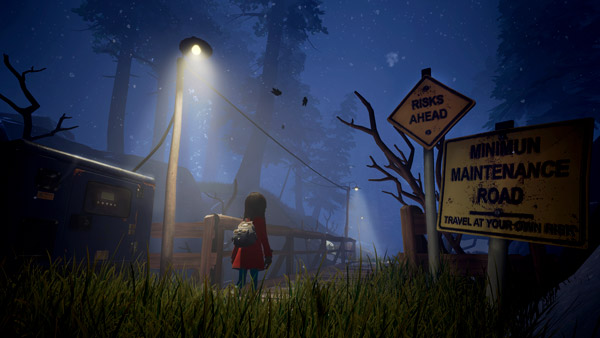 The story:
Live the story of Sally, a little girl living in Bethelwood. Her life is not easy, and it has become even worse since her little cousin Emily disappeared. After being chased by a group of bullies, Sally is dragged into a twisted version of her town where her fears and worse memories are presented in a wicked and very real way.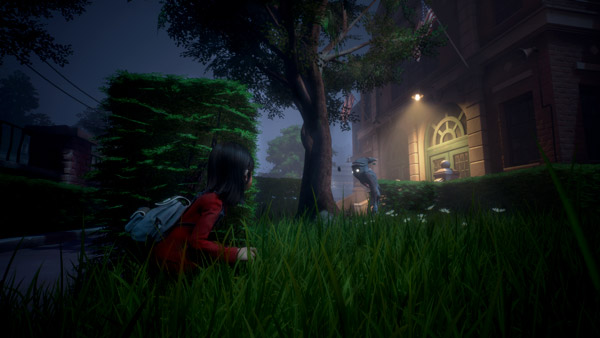 Main characteristics:
Get to understand the world surrounding and discover the mystery behind Emily's disappearance.

Decide to either face the creatures or hide from them, in the same way you'd face or hide your fears.

You can avoid being detected by creatures, you can build strategies to distract them, through sound or visual lures or by attracting them.

Soundtrack by Cris Velasco.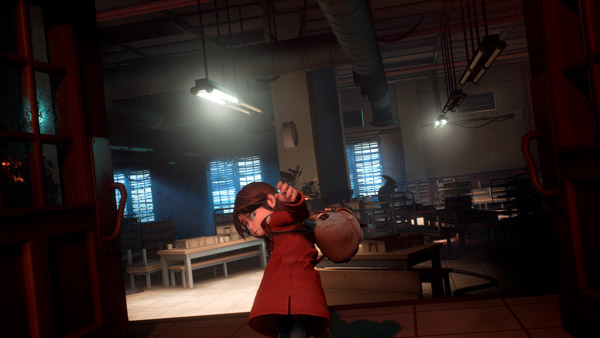 GYLT™ and © 2023. Game and software © 2023, TEQUILA WORKS SL. All Rights Reserved.
GYLT and related logos, characters, names, and distinctive likenesses thereof are the exclusive property of TEQUILA WORKS SL and used under exclusive license. TEQUILA WORKS ® is a trademark of TEQUILA WORKS SL. All Rights Reserved.

Don't Look at the Light
Blind Three Enemies at the Same Time
common · 30.34%

Let There be Light
Defeat an Enemy with the Flashlight Beam
common · 40.69%

Backlighted
Kill an enemy with a Stealth Attack
common · 35.17%

Avoid a Cold
Use the Planks to Remain Dry
common · 35.86%