DISTRAINT 2
is a 2D psychological horror adventure game.
You are Price, a man who sold his humanity to get a partnership from a leading company: McDade, Bruton & Moore.
DISTRAINT 2
follows on from the events of the first game. It's a sinister tale about restoring hope and finding your purpose.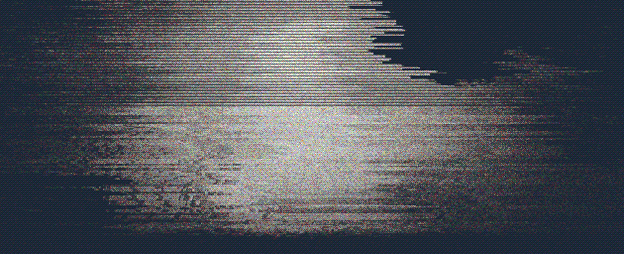 FEATURES:
DISTRAINT 2
has a dark story, but also its fair share of dark humor.
The gameplay is simple but effective: You move left and right, collect items, and solve puzzles to progress through the engaging story.
Side-scrolling 2D with unique, hand-drawn graphics
Carefully composed music specifically for each situation of the game
Atmospheric sound design
Minimalist yet efficient interface so the focus stays intact
Delve into a complex story full of intriguing twists and characters
Hand made in Finland, no asset flips or cheap tricks! :)