Sorry for the Throwback Thursday no-show last week! Today we're returning with a game that paved the way for some of the most beloved fantasy turn-based strategies.
Warlords I+II
represent the best qualities of a classic turn-based strategy with role-playing elements. Set in the fantasy universe, you take a role of a leader of one of many fantasy factions, with the goal of conquering the land, vanquishing your enemies while searching for magical treasures and beasts. With loads of fun stuffed in both single and multiplayer modes, games from the Warlords series are still quite a challenge even for experienced gamers.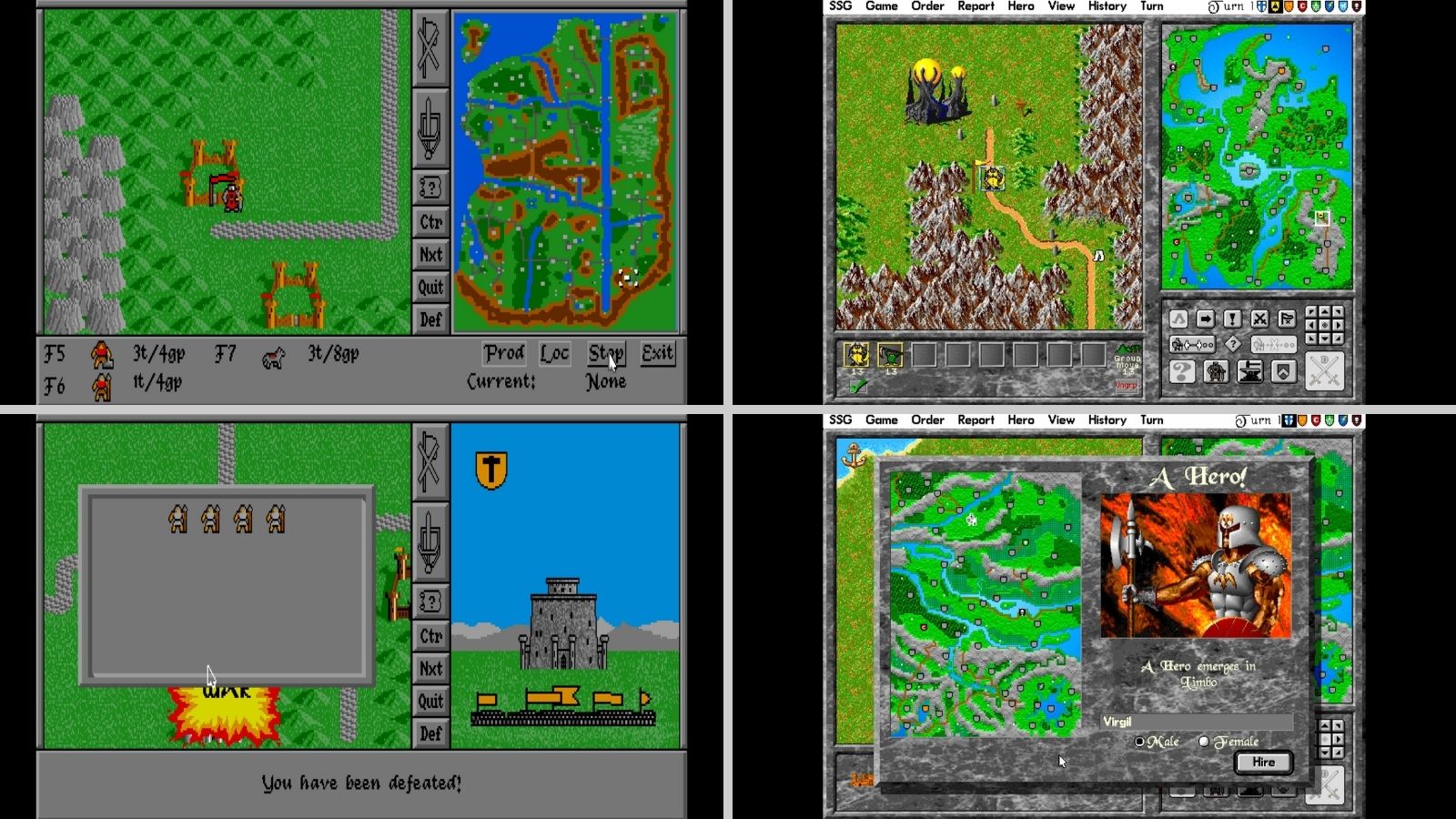 Let's see what one of our GOG teammates has to say about Warlords I+II and why it's a game he comes back to from time to time.
Recommended by Michal, Content Marketing Specialist at GOG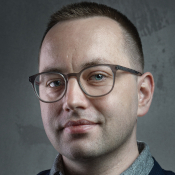 If there exists a classic strategy game that can compete with the Heroes of Might and Magic series in terms of hot-seat fun – it must be Warlords. And since I started my adventure with gaming on Amiga 600 in the early 90-ties, Warlords was actually the title to tackle if you wanted to play an exciting strategy game against your friends in a turn-based strategy duel.The game has a classic fantasy setting, obviously inspired by Lord of the Rings books, and 8 playable factions, each with its unique units. Your mission is to conquer all cities on the map or at least pound enemies' armies so hard they'll sue for peace. What made Warlords stand out is the fact that you could recruit heroes to command your units. Heroes were also able to explore various ruins present on the map in search of treasures and monstrous allies that could join their army, giving every playthrough a classic RPG flavor.The success of Warlords in 1990 paved the road for various sequels, including both turn-based and real-time strategies, most of them available on GOG.COM. The cool addition to Warlords II was a level editor that gave birth to a whole stream of fan-created content that you can admire in Warlords II Deluxe.All in all, I highly recommend playing the Warlords series, especially if you love turn-based games and want to experience a huge dose of nostalgia!
The Throwback Thursday series is done in cooperation with The Video Games History Foundation – a non-profit organization dedicated to preserving, celebrating and teaching the history of video games. If you want to support them, we encourage you to check their
donation page
.