Our Spring Sale is up and about – blooming with amazing discounts and fresh offers! While we fall into the new rhythm though, new cycle, with nature all around coming to life, adding new games to the library to play this year; why don't we pause for a moment, and talk about something important?
For this years' Spring Sale, we decided to partner up with
Safe In Our World
to raise the subject of mental health awareness within the gaming industry and video games enthusiasts' community.
Safe In Our World
is a charity with the main goal of creating and fostering mental health awareness within the video game industry, to eliminate the stigma surrounding mental health, make it a natural topic of discussion, and promote the dialogue surrounding mental health so that people are not afraid to reach out for help if they need it; and we want to support just that. Together, we teamed up to create a
special collection of games
– we strongly believe that what we experience in the fictional worlds can often reflect real-world issues and feelings. Developers and storytellers use their creations as outlets to speak, share experience, show something – something personal to them, that can also help the players in exploring the journey of their own mental health. The
Safe In Our World curated collection
includes a range of games that were created tackling subjects such as loss, depression, identity, and can help gamers cope with or understand their mental health better; as well as generally challenge how we think about it.Moreover, we've had the pleasure to talk with
Rosie Taylor
– Safe In Our World's Content & Community Manager, who agreed to answer some of our questions and shed light on the matter of mental health within the gaming industry and the gaming community. Let's see what she has to say!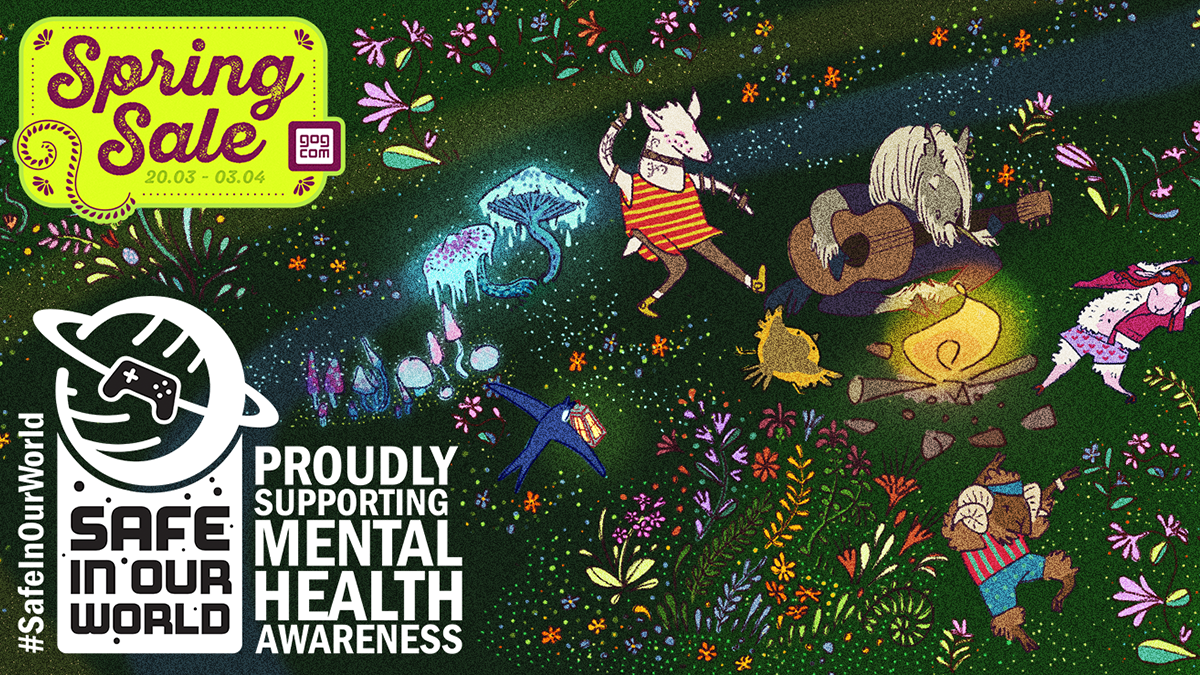 So, how did the mission of Safe In Our World form; of aiming towards mental health awareness within the gaming industry and video games?
In 2017, a group of games industry folk started a conversation about fundraising for mental health charities. During that process, came the recognition that the games industry itself was in need of its own mental health charity. In 2019, on World Mental Health Day, the charity was able to be officially launched and begin operations!This industry is creative, exciting, and fast-paced, but it is paramount that we prioritise the wellbeing of the people working within it. That's why Safe In Our World was formed; to ensure that wellbeing and mental health are a part of the process, both within games and within the companies that make them.
How do you think video games can help us overcome our own personal battles?
Games are personal to each and every one of us that play them. We love to explore that personal relationship that you have to a story, a world, or a character, and see its effect. We know that many people feel as though games have always been that constant thing in their life, no matter what they're going through. In the 'Stories' section of our website, you can find many stories on how games have helped a multitude of people in various ways. We've had people whose lives have literally been saved by games. We've had people who felt able to embrace their own identity drawing inspiration from characters in games. We've had people use games to help them overcome grief and loss. Ultimately I think that games can offer that space to be who you want to be, process difficult emotions, and be able to escape from the world for a little while.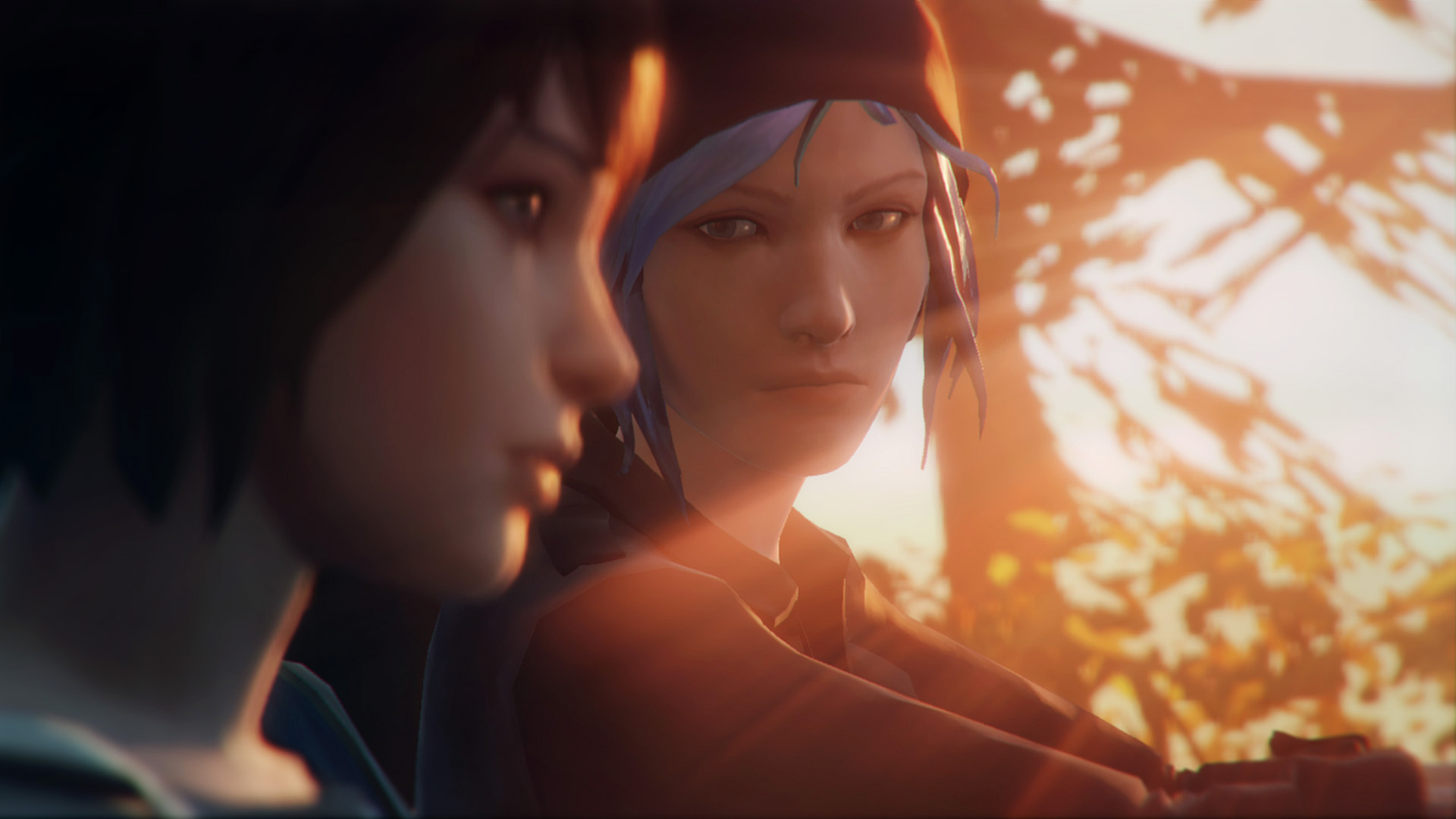 Have you ever noticed some games that have a particular influence on people? Titles that you know helped many?
We have a lot of folks talk about Celeste, Stardew Valley and Life Is Strange, for example. Celeste is a touching and powerful platformer, where the protagonist, Madeline, is overcoming her inner demons and going on a journey of self-discovery. Stardew Valley has been mentioned time again for being a non-judgemental landscape to date who you want, spend time how you want, and embrace your identity in a safe environment and community. Life Is Strange has been a haven for many, especially the LGBTQIA+ community, which has been evident from the response to characters like Steph and Chloe. We have a list of other games that we feel have had an impact on our website.
How did you discover the connection between mental health and video games? Was it through personal experiences, or rather seeing its influence on people around?
I think it's a mix of both. Personal experience is often what drives that emotional connection that we have for video games, and creating these wonderful worlds for people to explore at their own pace and in their own comfort is a key part of that. On the other hand, we constantly see connection to each other through the power of gaming. Games can be the source of some of the largest and most welcoming online communities for players to interact with each other. I've made friends from having simple conversations about 'that one devastating scene in Telltale's The Walking Dead Season 1' - if you know, you know. Seeing games companies stepping up to help make real-world change in philanthropy, environmental efforts and other charity work for example is amazing, and adds to the power that these communities can have on things that really matter.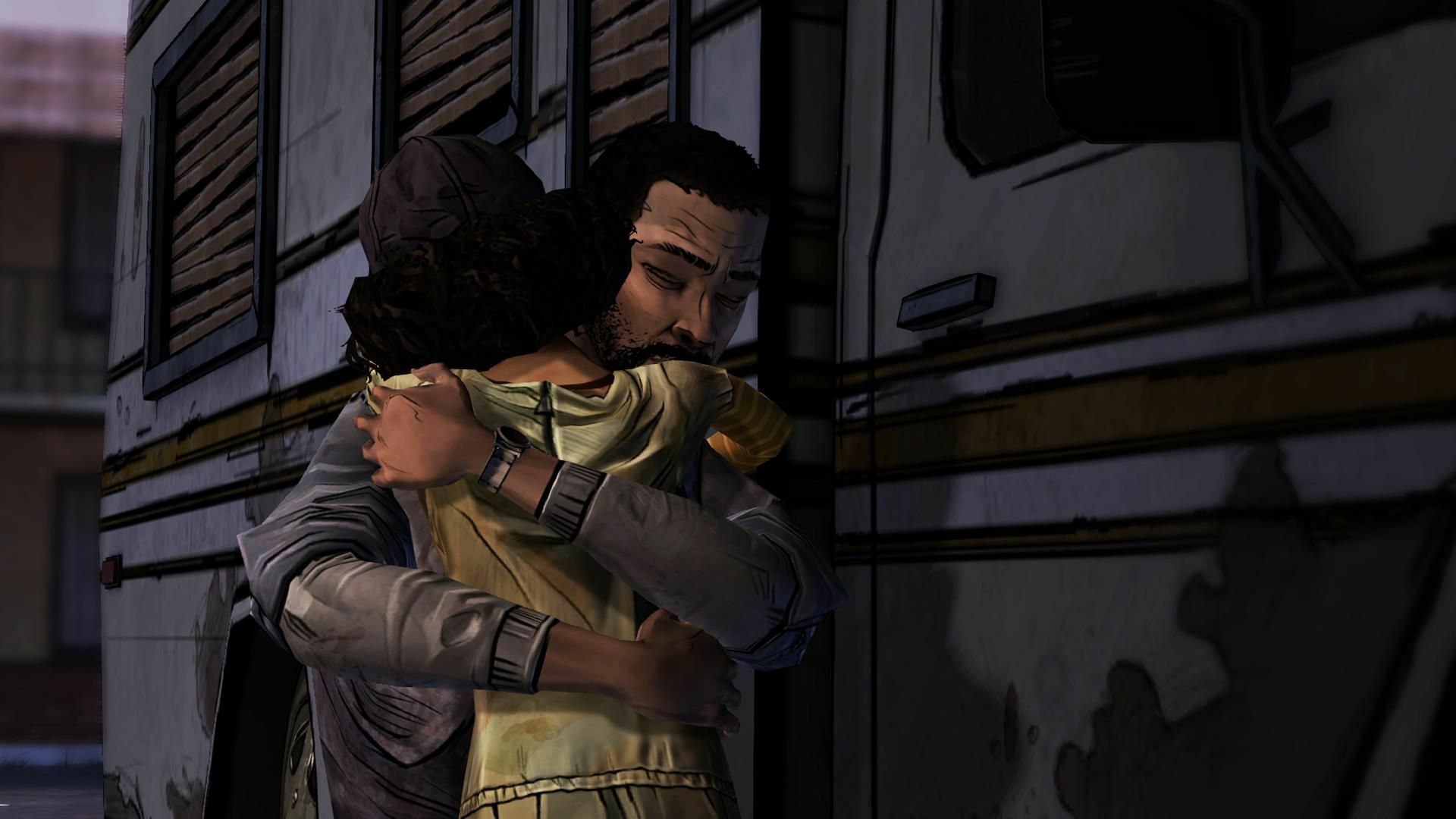 Would you be comfortable sharing some personal story or experience in a mental health journey and video games?
I actually wrote a deeply personal story this week for our website, detailing my own moments of grief and how games played a part in bringing myself back to a place where I could process what happened.
Do you think the gaming industry is particularly vulnerable in terms of mental health pressure?
I do, because of the intrinsic passion and standards that people hold themselves to. What we see an awful lot of in creative industries is burnout from the people within, due to a number of different reasons. The passion is definitely one part of it - it's something that drives people to overwork in order to prove themselves worthy of a job because it's something they feel that they don't deserve. It can be other people's passion; that ultimately sets unrealistic expectations on workload. The games industry is known for things like crunch, and many times we will see this being 'justified' by 'it's just the way that it works'. Frankly, I don't think that's good enough. We know for a fact that there are companies in this industry who have an anti-crunch culture that are proving it's not a necessary part of the process. Employees thrive more in environments where they feel valued, not overworked and underappreciated. What we need to see is commitment from the people at the top, and across all levels, to be able to work together to avoid things like crunch and burnout, and promote positive wellbeing. This is the main reason that led us to create our keystone initiative; Level Up, where we work with companies to help with training, consultation, resources and support in prioritising the wellbeing of their teams and talent.
How do you think the gaming industry should approach mental health topics among employees? It's a very difficult and sensitive subject, maybe you have an example?
With training! We provide mental health training to allow folks to know how they can navigate difficult conversations with people at work, and how to effectively and appropriately support their team.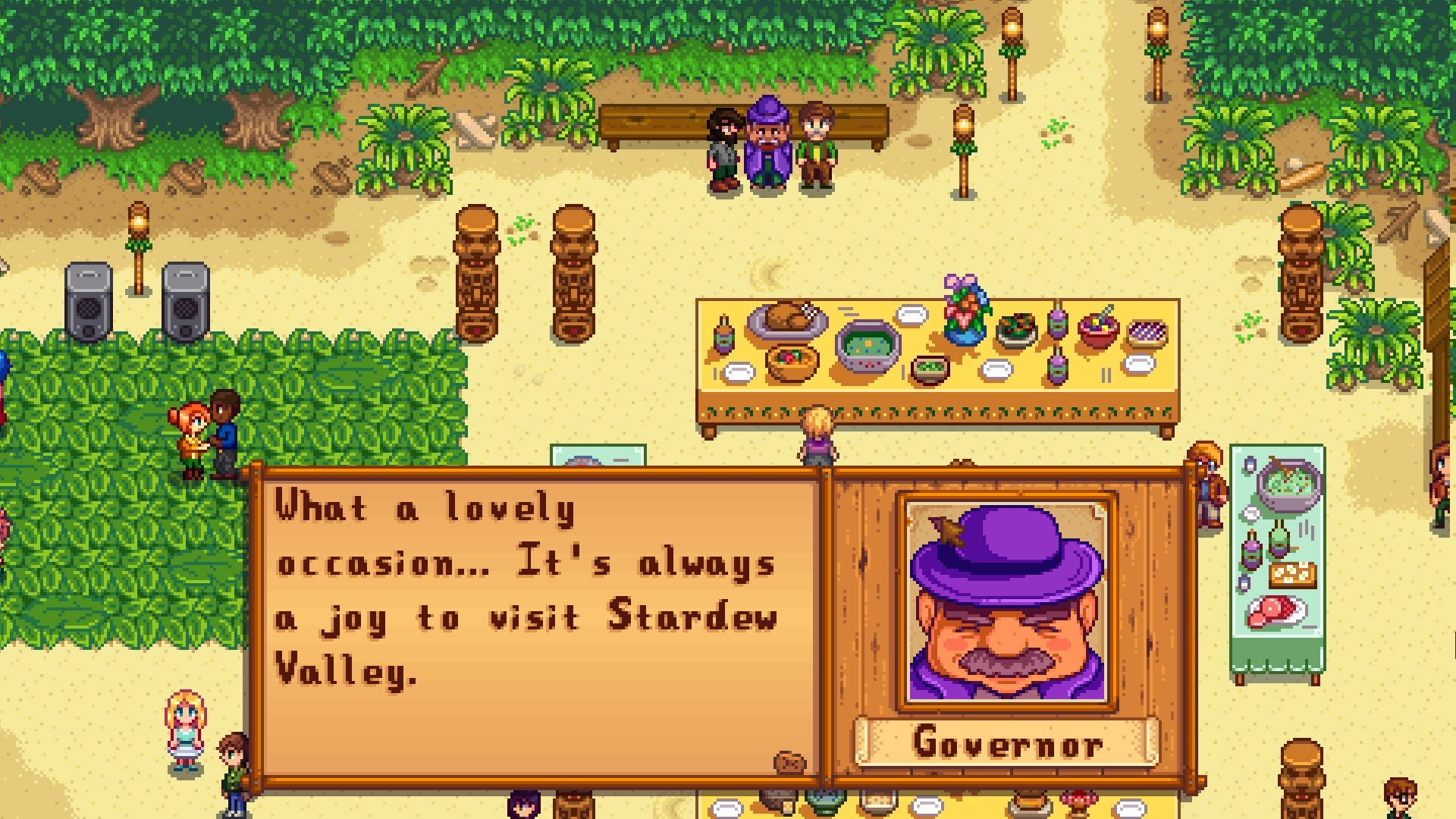 We'd like to thank Rosie so much, for taking the time to answer our questions and giving us some insight on the topic of mental health within the gaming industry and gaming communities. We'd like to remind everyone that while you can check out our collection of recommended games, we encourage you to seek professional help. Safe In Our World's website contains an amazing list of resources, of helplines and support sites that you can reach out to in a mental health emergency – you can find them on a list sorted by location.
Be safe and, most of all, take care of yourselves!