Time for another fascinating trip to the past. Today a group of 7 classic titles returns to modern computers thanks to the efforts of Ziggurat Interactive and GOG.COM. These games represent different genres but have one thing in common – they're highly enjoyable!
Battle Engine Aquila
is a dynamic shooter game from 2003 where you must battle for the most valuable asset in the flooded world – the dry land. Become a pilot of Battle Engine Aquila, a machine with versatile mobility and awesome firepower.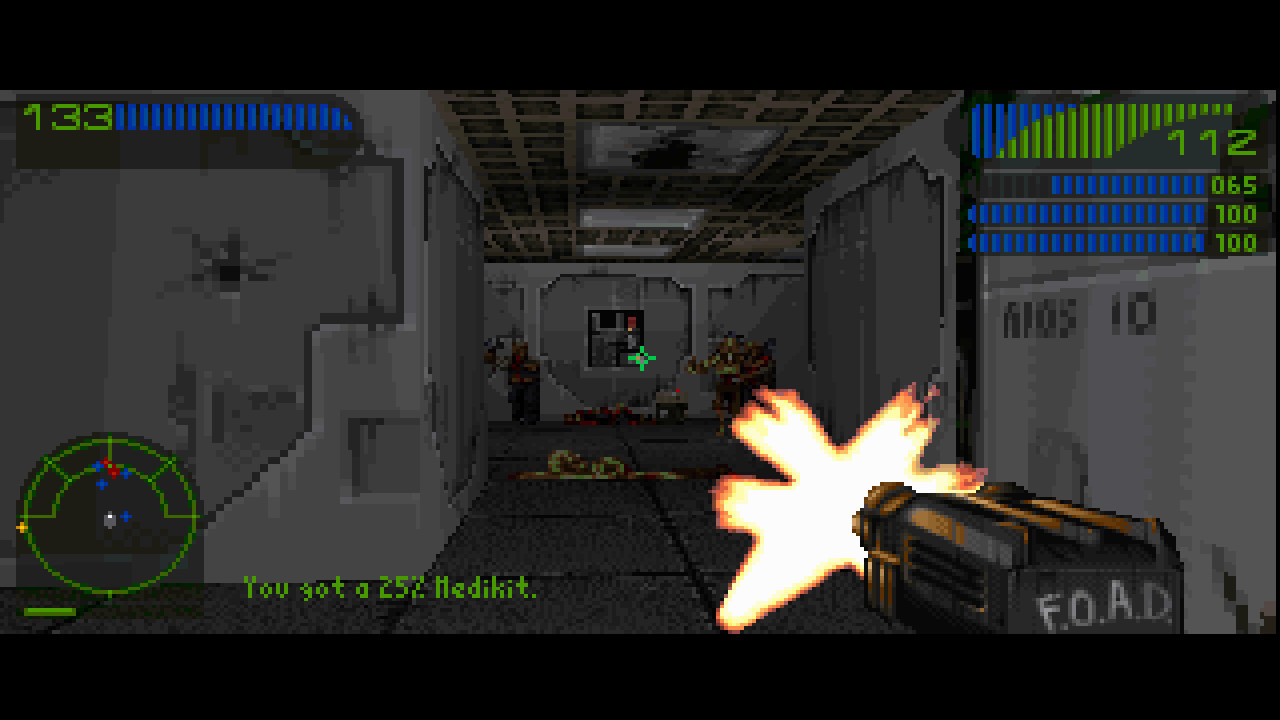 Last Rites
is an action-packed FPS from 1997 in which your finger will never leave the trigger. As the dead climb out of their graves, your only chance for survival is to grab a gun and send them back where they came from.
Les Manley in: Search For The King
is a spicy point-and-click game from 1990 about pursuing happiness. You follow the story of a tech specialist named Les Manley as he tries to win an Elvis impersonation contest and gain the affection of the girl of his dreams.
Les Manley in: Lost in L.A.
is the second game from the adventure series by Accolade. This time our hero is pursuing a stalker who has been kidnapping celebrities. Les Manley must scour La La Land, sifting through actors, rock stars, and gorgeous babes, to unravel the mystery. You can also grab
both Les Manley games
in one bundle at a lower price.
Machiavelli: The Prince
is a management game from 1995 with action set in the 15th century. Your goal is to skillfully use available resources and diplomacy to win world domination. Use all means, including bribery, piracy, and assassination, to achieve this goal.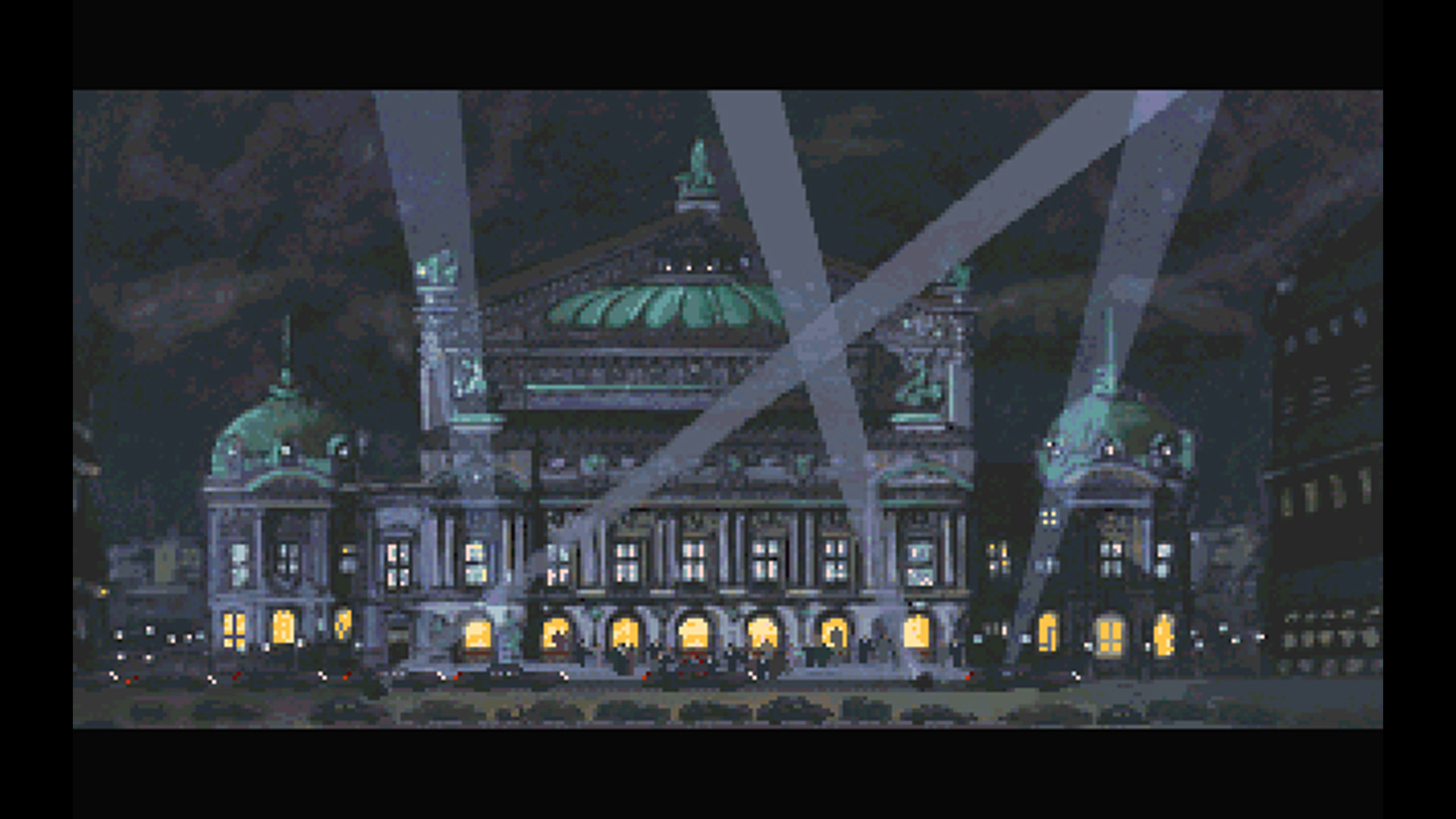 Return of the Phantom
is an adventure game from 1993 with a story penned by James Bond novelist, Raymond Benson. It seems that the legendary Phantom of the Opera has returned! As Inspector Raoul Montand, you are the only one who can stop the mysterious foe.
Timequest game
is an adventure from 1991 that takes you to four continents and across three thousand years of history where you face a mystery, intrigue, danger, and death as you untangle a masterful web of deceit to catch and bring the time-traveling criminal to justice.Adrenaline boost, mystery and cunning intrigues – every gamer will find something for himself here. All classic titles mentioned above await your revisit or discovery. Get these and other classic games at 33% off during
Ziggurat Publisher Sale
that runs until 18th September, 1 PM UTC.