Summer is a great time for vacations and trips to the pool, but for some people, summer means it's time to hop in the car, head to the track, and do some racing!
If you are a fan of high speeds and tight corners but don't want to put your car through the strenuous act of actually racing it, then racing games are a great way to feed the adrenaline junkie inside of you. Also, it is generally frowned upon to blow up the other racers, but in video games, that is a totally acceptable thing to do!At GOG.COM, we have
some awesome new racing games
being added to the platform, as well as some fan-favorites that we wanted to highlight today to help celebrate these titles reaching the finish line.Looking for a new racing game, but don't know where to start? Maybe one of these games will check all of your boxes.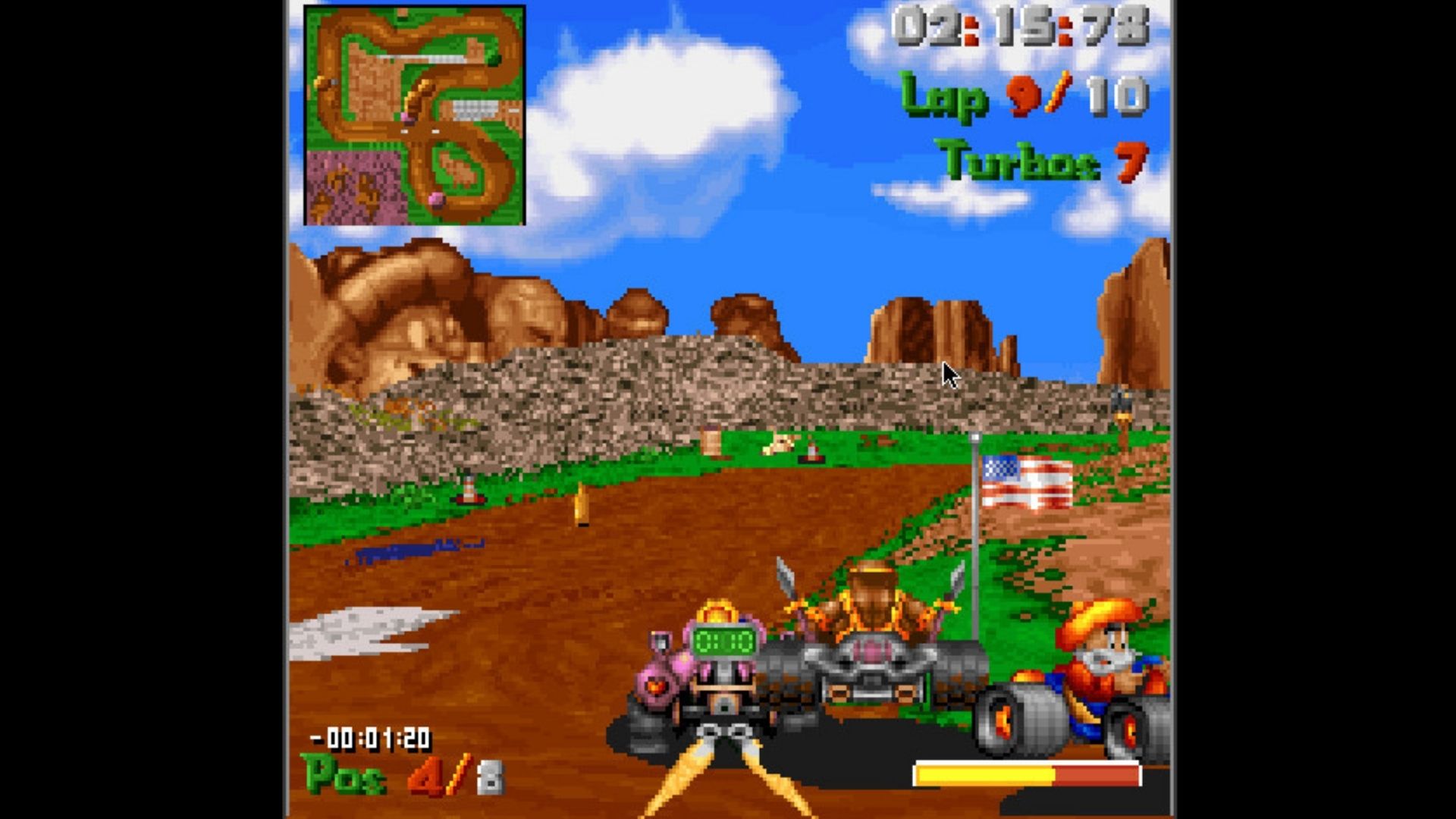 Street Racer
Street Racer
is a classic racing title from the 90s that features kart racing mechanics that were extremely popular at the time. Pick one of the unique characters, snag power-ups, and drift your way to the finish line!
GRIP
When you think of racing, you typically think of a flat track, right? Well,
in GRIP
, your car can go on the walls and ceilings and you'll need to master that mechanic if you hope to cross the finish line first! And if you can't beat them outright, just blast them away with fun weapons in order to take the lead.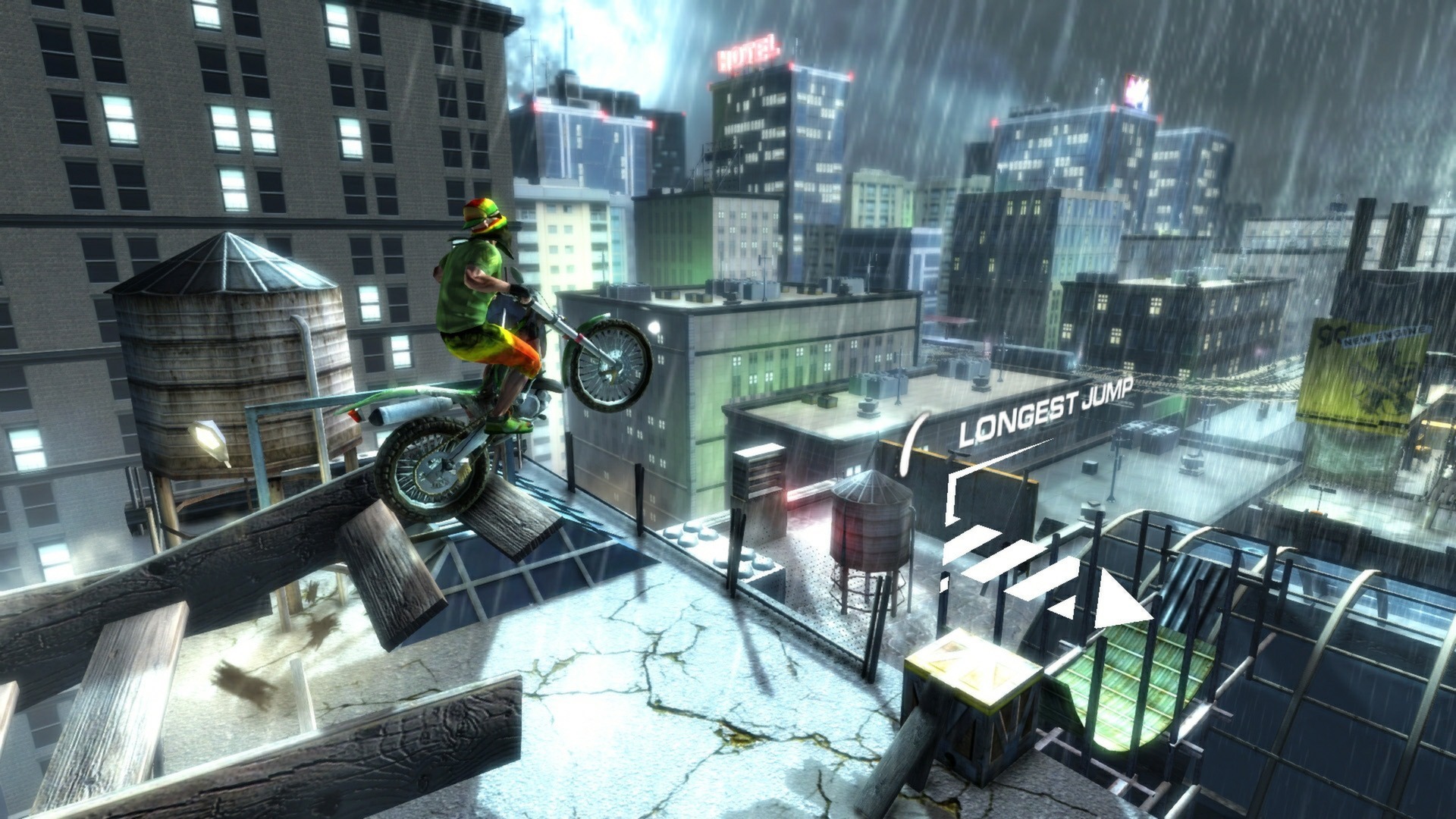 Urban Trial Freestyle
Are you more interested in two-wheel vehicles? Prefer precision over speed?
Urban Trial Freestyle
might be for you! You'll need to customize your bike with parts if you hope to beat all of this game's courses as you drive, jump, and backflip your way through platforming-like levels.
Urban Trial Playground
Another installment
in the Urban Trial series, this one takes players from the dark city of Freestyle and places them in sunny California. In this one, you'll again need to master physics to get through the courses, and customizing your bike will be necessary if you want to find the perfect lines!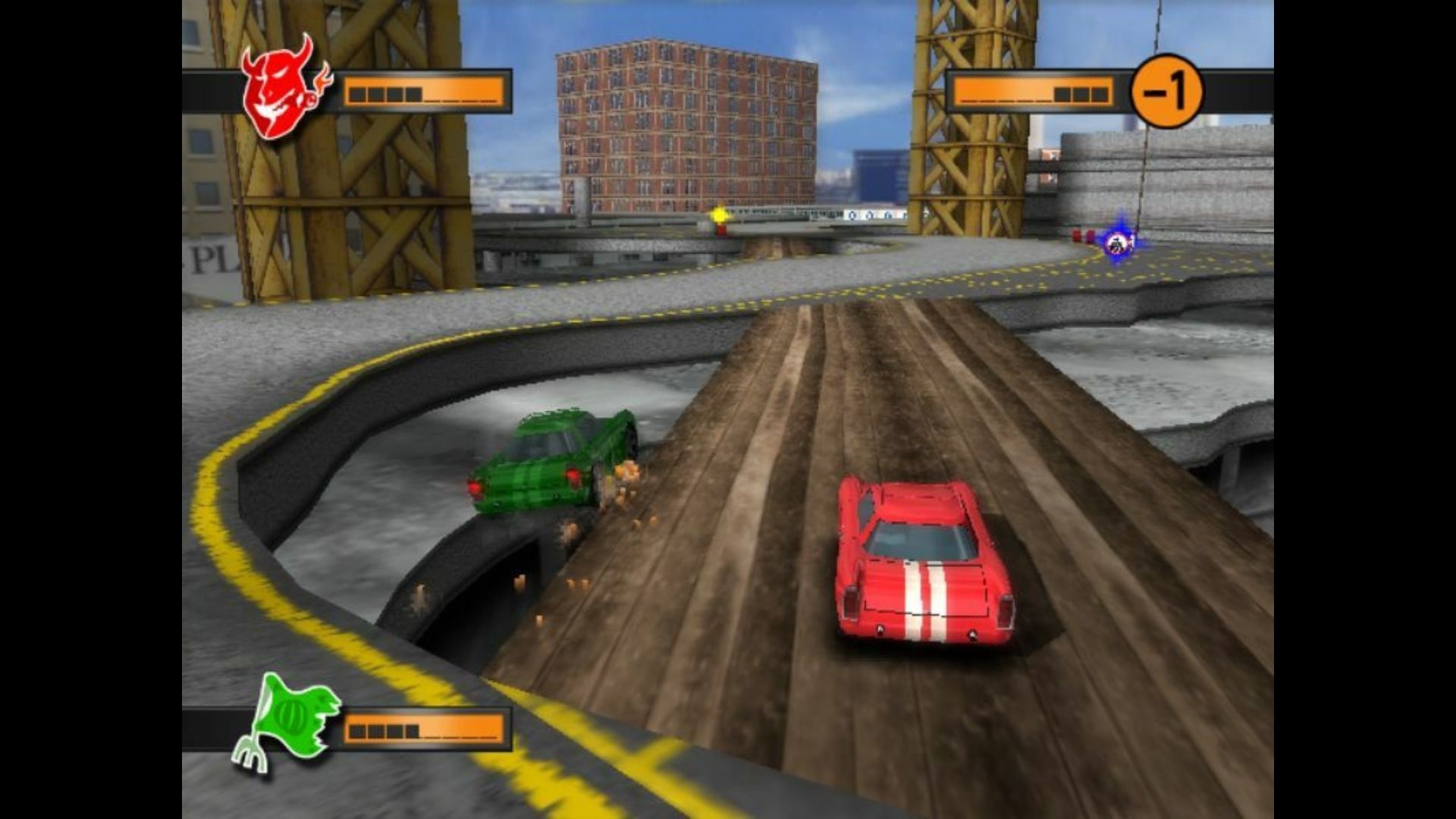 Mashed
Pure racing games are great, but if you find yourself needing more, why not throw some guns into the mix?
In Mashed
, you can do just that across 13 different environments. So lock, load, and strap in!And here are some cool racing games already present in our catalog:
STAR WARS Episode I: Racer
Prefer your racing games a little more… otherworldly?
Star Wars Episode 1: Racer
lets you pilot a podracer across many different iconic landscapes from the Star Wars universe. There are over 20 tracks and podracers to choose from, so you'll have plenty of options as you go for the gold.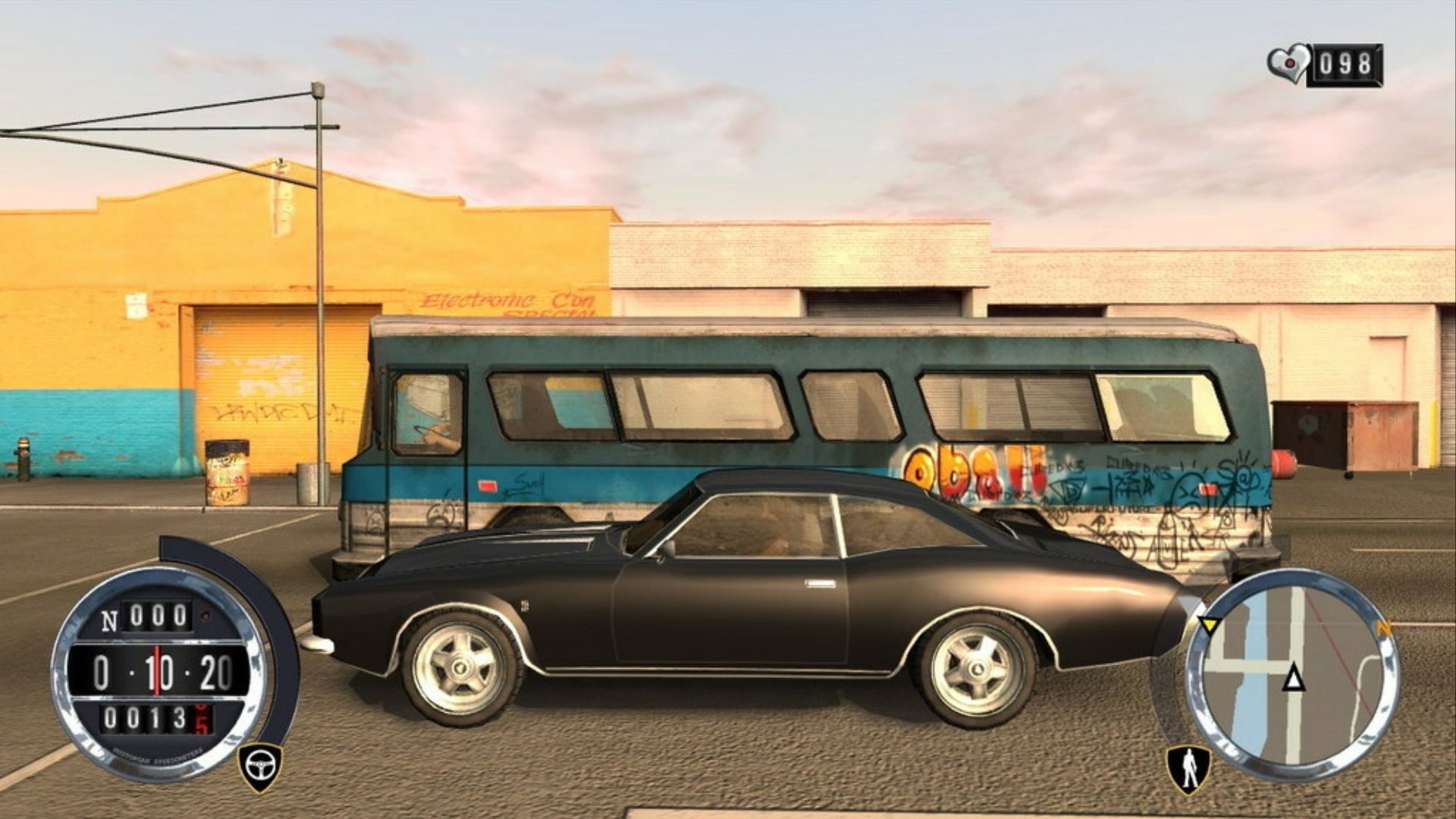 Driver: Parallel Lines
If racing isn't for you, but you are still looking to drive a variety of cars at high speed,
Driver: Parallel Lines
is definitely worth checking out. With over 80 customizable cars, this open-world driving game lets you explore New York City as you wheel and shoot your way through a variety of missions.So, there you have it, a quick look at some of the new racing titles coming to GOG.COM, as well as a highlight for some of the games already available (Star Wars Episode I: Racer and Driver: Parallel Lines)!If you have been looking for a racing game to get the blood pumping, any of these titles should help with that!
What do you think? What are some of your favorite racing games? Plan on checking any of these out? Let us know down in the comments!