Die Sommerangebote auf GOG.COM sind da – mit heißen Deals und coolen Spielesammlungen. Der Sommer ist natürlich die perfekte Zeit, um rauszugehen, Urlaub zu machen oder ein bisschen zu schwimmen, aber manchmal muss man einfach was gegen die Hitze tun. Und dafür hätten wir was!Unsere Sommerangebote umfassen mehr als 3.400 Spiele mit bis zu 90% Rabatt, bei denen auch du bestimmt fündig wirst. Ob du nun eher der Story-Typ bist, auf Strategiespiele stehst oder es gern in Egoshootern krachen lässt, coole Angebote sind auch für dich dabei!Um dir zu helfen, dich in unserer Flut aus Spielen zurechtzufinden, haben wir viele davon in Sammlungen zusammengefasst. Falls du also vielleicht noch gar nicht weißt, was genau du suchst, kannst du sie nutzen, um deine Reise etwas zielgerichteter zu gestalten.Es gibt insgesamt fünf Sammlungen – also tauchen wir ein!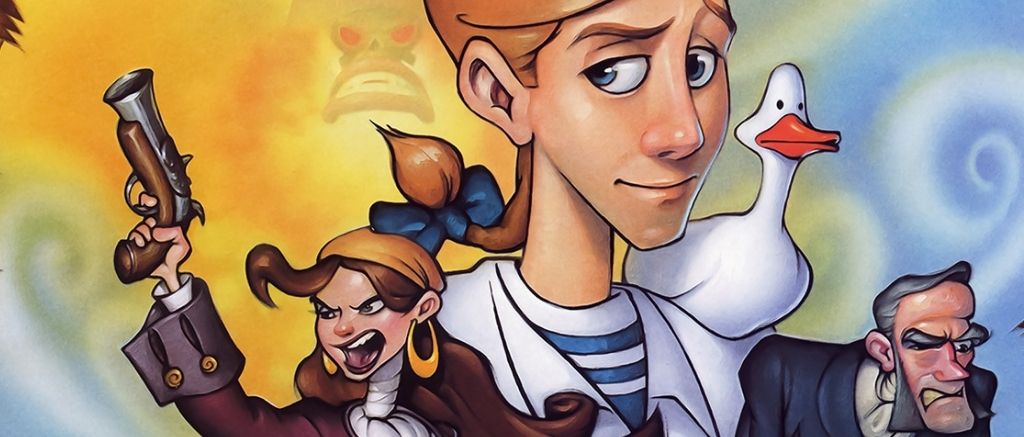 Der Sommer kann eine Zeit voller Nostalgie sein, in der man an Familienurlaube oder Schulferien zurückdenkt. Versetz dich mit Klassikern wie
Escape from Monkey Island (-65%)
und
Heroes of Might and Magic 3: Complete (-75%)
in diese Zeit zurück. Lust auf ein bisschen Schleichaction? Dann lass dir das klassische METAL GEAR SOLID (20% Rabatt) nicht entgehen!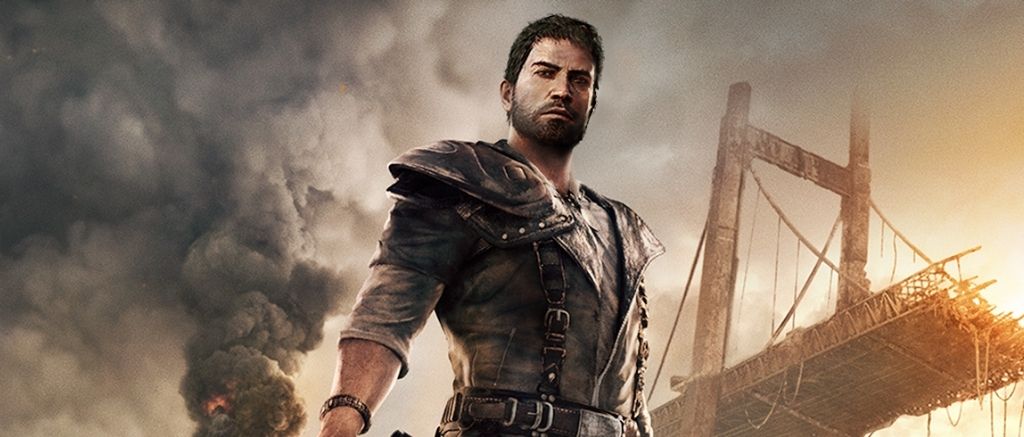 Vorsicht: Unsere Bestseller-Sammlung voller Kulttitel hat das Zeug dazu, dich an den Bildschirm zu fesseln! Vereinige die vernichteten Lande und töte den Erzdämon in
Dragon Age: Origins - Ultimate Edition (-75%)
, erkunde das Ödland in
Mad Max (-75%)
und mähe statt Gras lieber böse Buben in
Batman™: Arkham Knight Premium Edition (-80%)
nieder!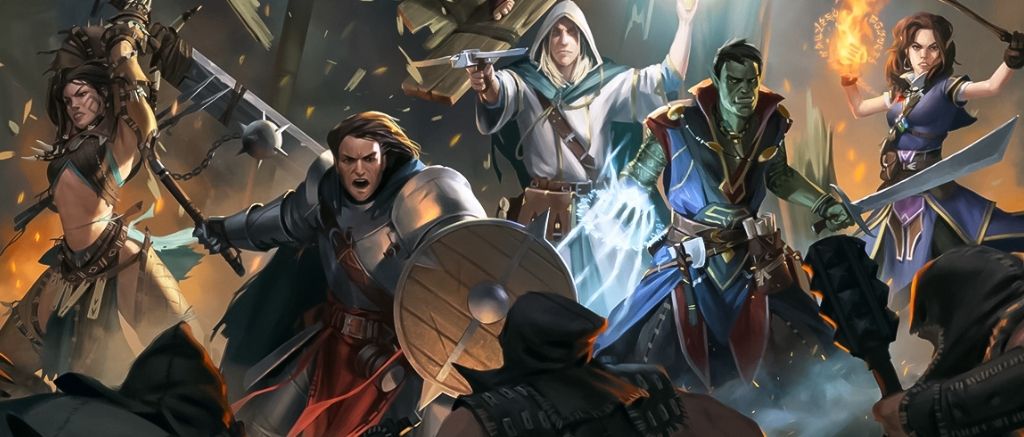 Warum nicht auch im Sommer mal in epische Rollenspielgeschichten eintauchen? Hol dir mit
Icewind Dale: Enhanced Edition (-50%)
eine gehörige Portion Dungeons & Dragons oder beschreite in
Pathfinder: Kingmaker - Imperial Edition Bundle (-55%)
ganz eigene Wege! Falls dir das noch nicht reicht, kannst du in
The Bard's Tale Trilogy (-75%)
deine eigene Gruppe zusammenstellen und epische Abenteuer erleben.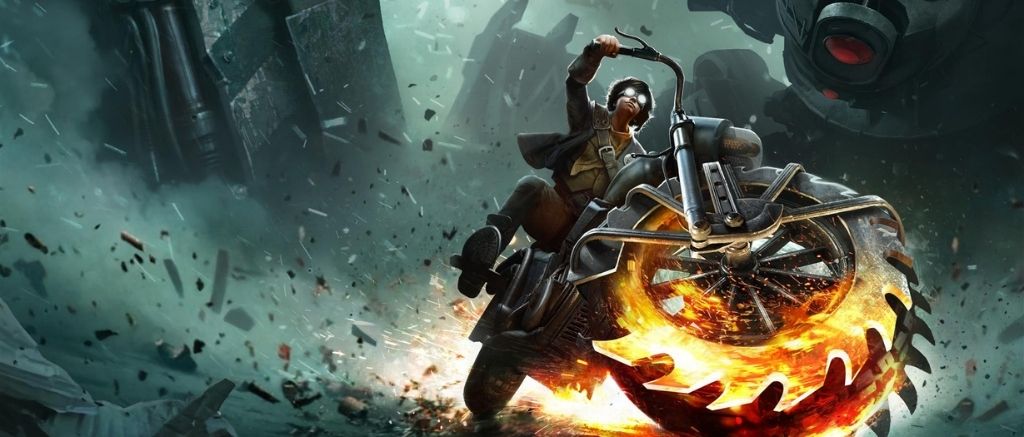 Da uns zu dieser tollen Spielesammlung kein Sommervergleich einfällt, lassen wir sie einfach für sich sprechen! Werde im Visual Novel
Coffee Talk (-30%)
zum Barista und hilf Leute bei ihren Problemen, schließ dich in
Steel Rats (-80%)
einer aus Ratten bestehenden Bikergang an und entkomme im düsteren Rogue-like-Rollenspiel
Darkest Dungeon (-80%)
der Hitze.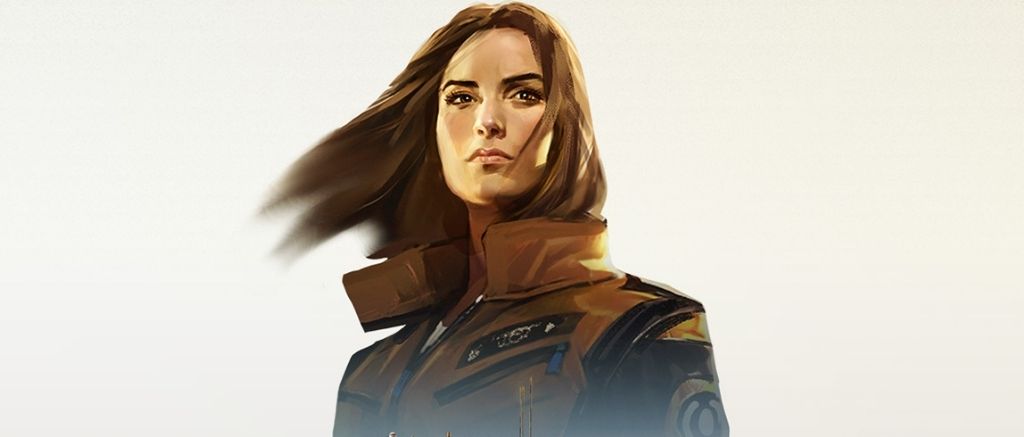 Es gibt kaum was Heißeres (oder Cooleres) als tolle Gamingangebote – und von denen sind in dieser Sammlung nur die Besten der Besten zu finden! Schnappt dir das gefeierte Echtzeitstrategiespiel
Homeworld: Deserts of Kharakand (-90%)
, begib dich in
Valhalla Hills (-90%)
in elysische Gefilde oder kämpfe dich in
Hard West (-90%)
durch den Wilden Westen!Und das war er, unser kurzer Überblick über die im Rahmen der Sommerangebote auf GOG.COM verfügbaren Spielesammlungen! Die Angebote sind bis zum 28. Juni 2021, 15 Uhr MESZ gültig, also schau dir unsere umwerfenden Gaming-Angebote an, bevor sie sich (genau wie der Sommer) wieder verabschieden.
Wie sieht's bei dir aus? Hast du vor, der Hitze mit diesen Spielen ein Schnippchen zu schlagen? Sag es uns in den Kommentaren!