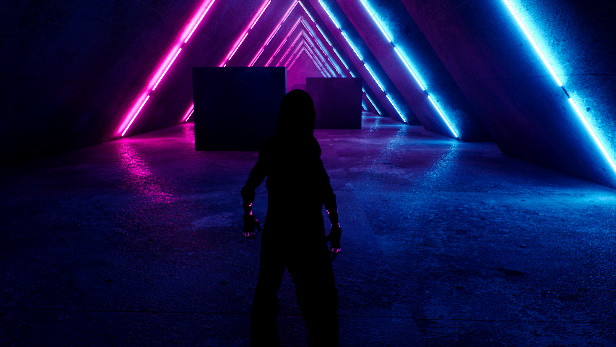 The Story (long story short — it's all about the money)
In the future, an acceptable level of economic growth is impossible without the AI. The lack of scientific method means the society is doomed to stagnate, face trade union conflicts, acts of civil disobedience, and populism… But not everyone is ready to cheerfully accept the potential solutions.
A Story Inspired by Real Life
It's rather naive to imagine that getting synthetic pets is enough to address the key issues without spawning new ones. When people cling onto life but abandon independent thinking, they eventually lose both. Isn't it time we stopped avoiding life and took our cue from the new forms that are currently busy proving their right to exist?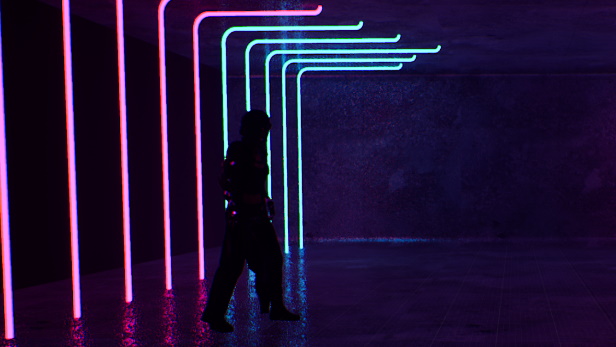 You Have to Deserve Your Soul
Do you know many people who don't cherish what they have? What if that kind of possession is merely an illusion? If you don't value something, you don't deserve it — and vice versa. This time it's about having a soul, and very soon many people will find themselves trailing behind the machines.
A Future Cult Classic
This game is bound to become a hit… once the world is swarmed by machines and algorithms. Buy it right now, before it comes out of Early Access and becomes too mainstream! You'll get some cool points to flaunt before your holographic grandchildren.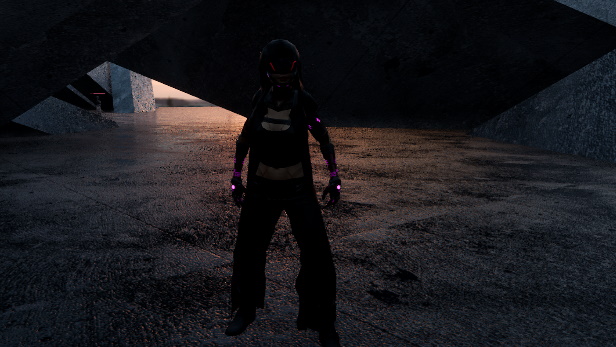 GAME FEATURES:
Lots of game levels

3rd person combat system

Skill system

Dynamics and action

Unique weapons of the future

Exciting soundtrack
2021-2022 Whale Rock Games
Cyberpunk SFX is a sci-fi action adventure game that tells the story of synthetic life forms struggling for their right to exist. The player must survive in a near-future world where the AI systems are considered by law to be "Genies" — malicious otherwordly creatures who must be destroyed along with their creators.