To play this game you also need
"What is this masterpiece and how can I make something like that?" you may ask. You can play these building bricks through an additional, mythical tool called Breathedge: Constructor.

In this tool you will find a full-fledged basic construction functions, with the help of which you can not only build great and useless buildings, but... but, well, that's all you can do with it. At the same time, it gives free scope to creativity, and the craziest buildings will go down in the history of Breathedge, so don't forget to share your screenshots in social networks. By the way, there is no saving option here. If you have constructed an exact copy of Venice, and your cat has turned off the computer by puking on the socket, the copy of Venice will be lost forever.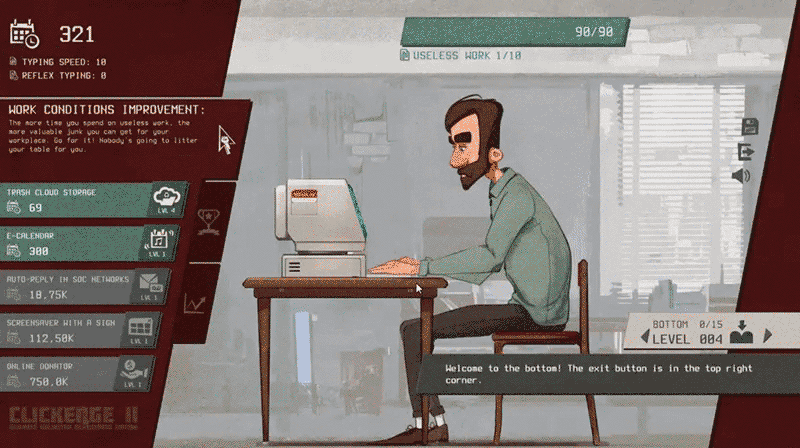 Apart from constructing indecent stations, there will be a small surprise in the form of the most NOT stupid mini-game in the world. This is a very intellectual, enriching, and, once again, NOT stupid game that you can find in future chapters.
All rights received by RedRuins Softworks
While our scriptwriter was engaged in teaching kung-fu to a domestic turtle instead of writing the script, other team members were naturally unhappy that he did not invite them as experts. So we decided to do a common thing for adults: to get offended and play building bricks, and also to give you an opportunity to get offended and play building bricks too.