Deep, Rich Narrative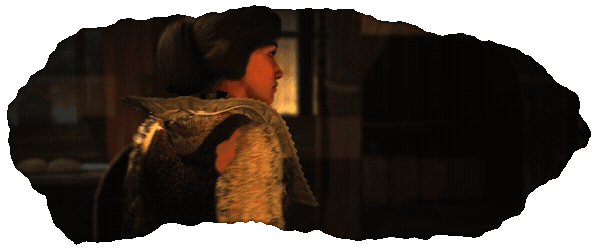 Long presumed dead, a veteran returns from a 10-year-long Ottoman slavery. His Carpathian homeland is feebly reigned by the demented prophet-king, its lands ruined by raiders and cursed with a hellish plague. Everything he loved and cherished is either gone or has changed beyond recognition. All he has left is his soldiers' loyalty – and a holy quest to end the plague. Facing hordes of enemies as well as his inner demons, you must help him see it through no matter the cost!
Unique BEAST System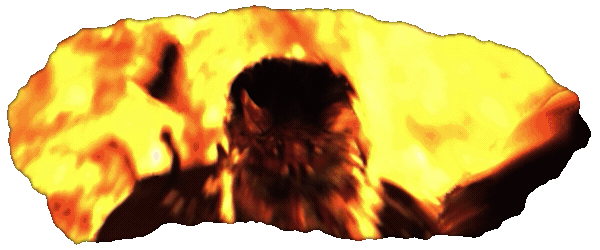 Exercise or exorcize your inner Beast – you decide. The Insanity system pushes you to make difficult moral decisions during combat.
Insanity of the Dark Ages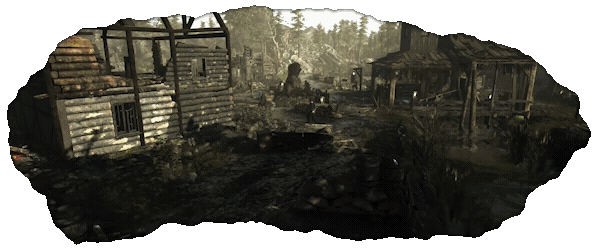 Atmospheric, story-rich, grim, dark world inspired by Carpathian legends. There is only evil - greater or lesser.
Close the gap with Ranged Weapons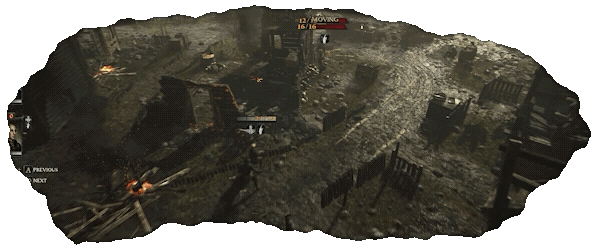 Command your squad in fast-paced, gridless, turn-based tactical battles.
Brutal Melee Combat
Advance and survive intense and visceral encounters.
©2023 False Prophet sp. z o.o. Trademarks belong to their respective owners. All rights reserved.
Unleash your inner demon in BEAST, a brutal, turn-based tactical RPG that's currently available in Early Access. Serving as False Prophet's debut title, BEAST aims to redefine the turn-based tactics genre by telling a gritty, grounded story with morally ambiguous characters. With gridless, turn-based tactics gameplay at the forefront, players are able to strategize to take down their foes on the battlefield in the most visceral ways possible. But you don't need to venture forth alone. You'll have access to the warband consisting of loyal comrades, each with different skills and abilities. Will you work alongside them or consume them to enhance your Beast abilities? This is an Early Access game and False Prophet is listening to its playerbase to ensure BEAST is the best game it can be.