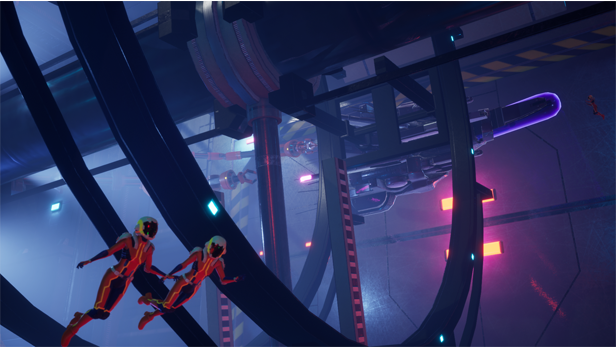 Amélioré et évolué
R-Type est de retour et meilleur que jamais ! Profitez du retour explosif du shoot'em-up légendaire sur PC, où l'action débridée des jeux originaux est combinée à des graphismes dernier cri, un gameplay stimulant et toute une gamme de nouvelles fonctionnalités, comme des ennemis qui évoluent, des niveaux qui se transforment sous vos yeux et une jauge de difficulté en temps réel qui monte ou descend selon votre performance.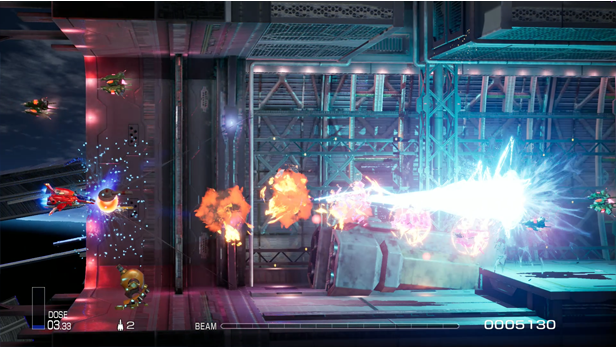 Un défi universel
Le système de difficulté basé sur la performance s'ajuste à l'expérience individuelle de chaque joueur, rendant le jeu accessible aux pilotes novices aussi bien qu'aux vétérans. Lorsque vous aurez fini de décimer les hordes extraterrestres, consultez le classement mondial pour comparer vos résultats à ceux des autres pilotes !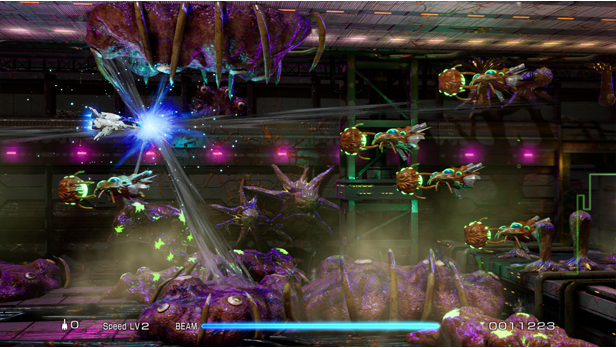 Équipement personnalisé
Personnalisez tous les éléments de votre vaisseau, comme sa couleur, le type d'armement et les décalcos. Choisissez également parmi des dizaines de chasseurs apparus dans des versions précédentes du jeu et personnalisez même votre pilote à votre guise.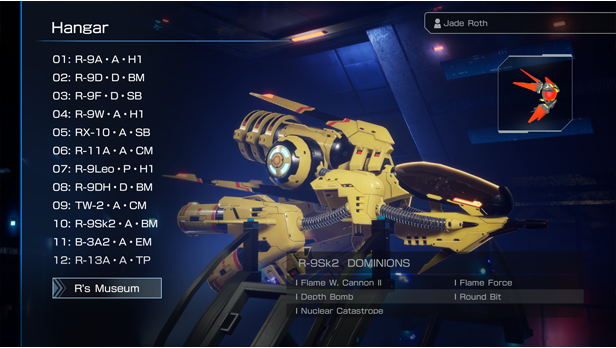 ©Granzella Inc. "R-TYPE" is a trademark and/or copyright of IREM SOFTWARE ENGINEERING INC. All rights reserved. Licensed to and published by NIS America, Inc.