It's happening – free Update 2.0 for Cyberpunk 2077 is now available for download!
With
Cyberpunk 2077: Phantom Liberty
release right behind the corner, it's best to get ready and prepare your game – updating it to the newest and hottest version,
2.0
! The update brings an overhaul to a number of gameplay mechanics and core game features (such as the police system and Perk trees) along with various fixes and improvements. These changes apply to the base game and are available to all players, free of charge. In order to ensure your installation runs smoothly, please refer to
THIS ARTICLE
. Once updated, you can continue playing on existing saves, but in order to have the best experience of the changes that were made, it is recommended to start a new playthrough. Because changes to crucial game systems are extensive, you should also uninstall pre-2.0 mods until the modding community has a chance to update them, and please note that the change in PC system requirements announced in June comes into effect with this update; to check more details regarding new system requirements, read
THIS ARTICLE
.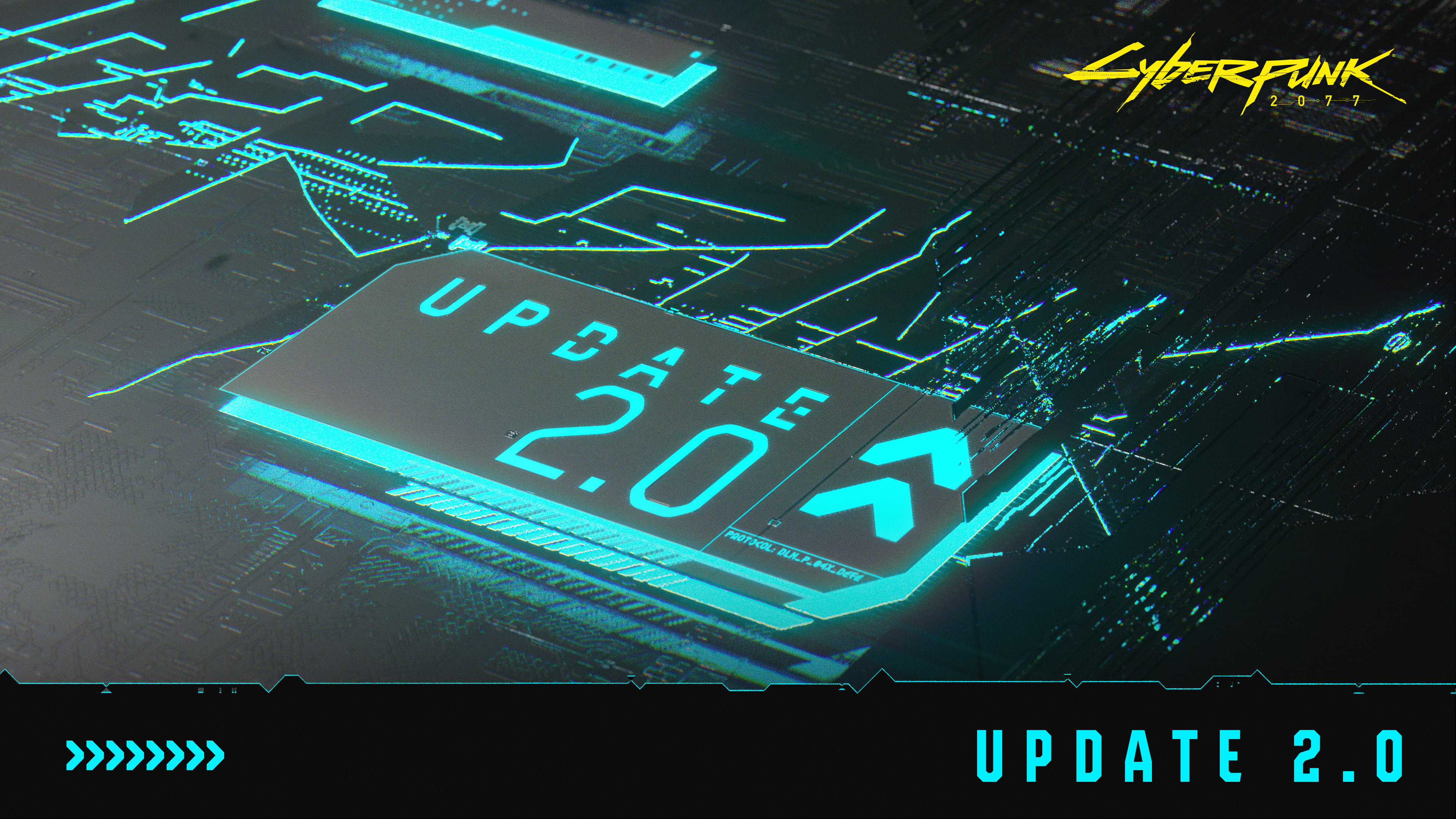 Now, get ready for new police systems, vehicle combat of all sorts, combat AI enhancements, new netrunning abilities, completely redesigned perks and skills… And even more! You can find all information about the update
HERE
.While updating though, and to soothe the wait for the upcoming expansion, we prepared something very special for you. We've had a chance to speak with
Miles Tost
, Level Design Acting Lead of
Cyberpunk 2077
and
Cyberpunk 2077: Phantom Liberty
. It's been a real pleasure to be able to ask him a few lingering questions about the soon-to-come titles – so let's see what he has to say.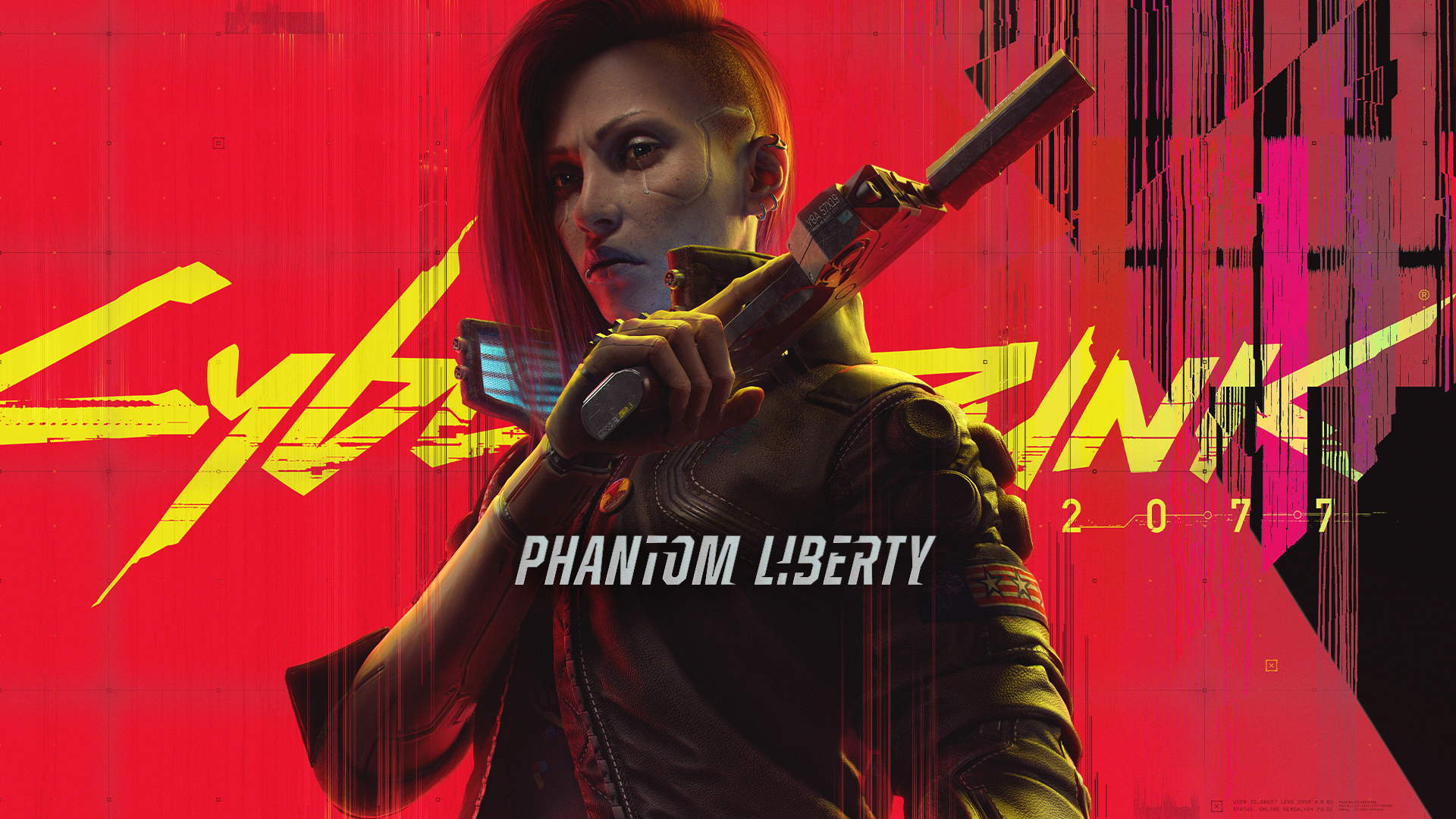 Let's start from the mere beginning: concepts. How did you approach conceptualization of Cyberpunk 2077: Phantom Liberty?Miles Tost, Level Design Acting Lead:
As a level designer I will mostly focus on my area of expertise for this. A lot of the stuff we've done for Phantom Liberty is based off of what we learned from the base game. Cracking the challenge of creating sandbox environments while staying committed to a cinematic narrative in Cyberpunk 2077 was tough and it was clear that we still had room to improve.
We did a ton of internal research and development within the Level Design team to understand where we were at and where we should go next. Some of the things we decided to focus on were traversal in the open world and the impact of our non-linearity in the individual levels as well as the overall quality of our designs in terms of how players are guided through a level.Thanks to us changing the way we created our content, individual teams were also able to come up with much more bespoke set pieces which is reflected in the fact that each main mission takes you through a set of completely different and amazing areas and levels. It's quite the ride and I hope players will enjoy it!
Creating concepts, and not only, how do you balance technical constraints with creative freedom during the level design process?MT:
One of the tougher, but necessary decisions we had to make was to fully move on to developing for current-gen platforms. This certainly helped us gain more freedom in the way we created our content. We're able to use more enemies with more complex behavior at the same time, and we're able to create more complex and detailed levels and encounters.
Outside of that, as level designers we're luckily not too restricted by our technical constraints; the heavy lifting of that is done by our amazing artists and coders.As mentioned before, I think the creative freedom we had was most improved by the change in our methodologies following Cyberpunk 2077's launch and the fact that Phantom Liberty is an expansion. Expansions to us are quite fun to work on since you know your tools, you know your limits, the IP, what players want, what works, what doesn't, and how to make it. This leaves us with more time to focus on creation and iteration as opposed to the process of eliminating the unknowns.
Game development can be unpredictable. How do you handle unexpected design challenges or changes in direction during a project?MT:
The way we work has us go through regular reviews of our content both on a smaller team as well as a project team scale. With Phantom Liberty we've never done as many internal studio-wide playtest sessions and focus tests before. We really wanted to make sure that what we deliver is not only fun to our players, but is also something we're all incredibly proud of. Of course, as with any project, we were faced with some smaller and some major changes to our content — all of which came as a result of the feedback from these playtests. This way, we were able to spot necessary corrections relatively early on and react to them quickly. From there on, it was always about finding the best compromises between the project needs and vision, as well as the needs and vision of each team and discipline.
And of course, a question we had to ask: what can we expect from the expansion, level design-wise, and what was the most challenging part of it?MT:
We've really upped our game when it comes to the complexity and polish of our levels. I'd say it's well worth investing multiple playthroughs through our expansion to fully grasp this.
In the base game, we sometimes struggled with making paths truly feel like they are your own; this time I think we did much better with that.In addition, moving and parkouring through Dogtown is a much more smooth and fun experience if you have the proper build as the district has been built with this in mind more than the rest of the city.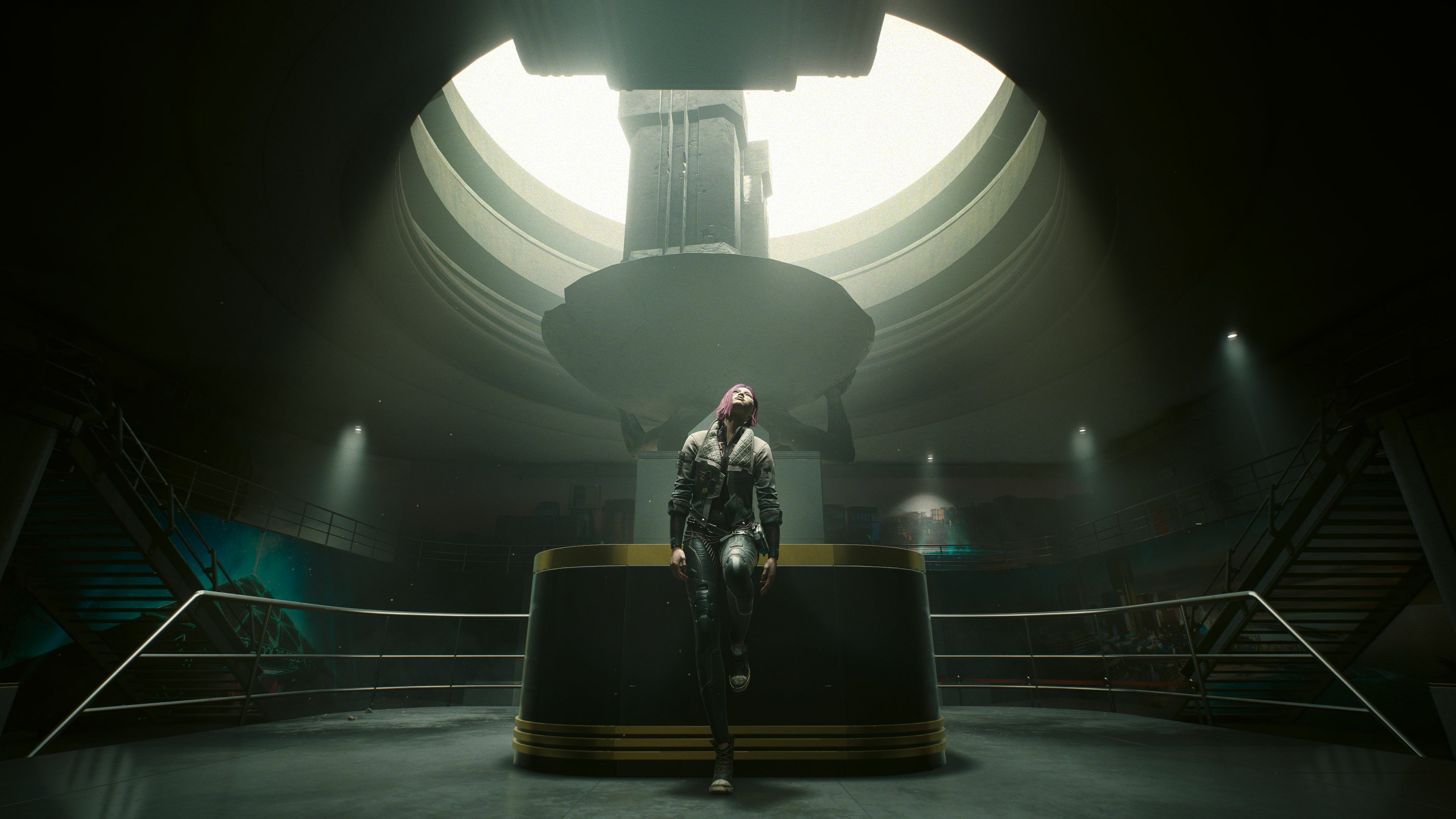 Is there anything in particular that you're excited for the fans to see?MT:
It's been hard to contain my excitement in the last few months knowing what we were cooking up. Phantom Liberty is something we're proud of and Update 2.0 is just such a good package that I can't wait for people to get their hands on it and see for themselves.
The team truly went all out and we tried to deliver on pretty much every big and small want that our community threw at us. To be able to do that just feels so good.We've been hard at work for some time now, and though it's been quite intense, it's also rewarding to see the sentiment towards our game shift. Personally, there are a few levels I am particularly keen on watching people play on Twitch, but I won't spoil the fun. :)
And finally, something we bet a lot of people would like to know: what advice would you give to aspiring level designers?MT:
Make levels! Accessing the tools and knowledge to create them has never been easier. Don't be afraid to reach out to developers on social media and ask them for advice. I don't know a single dev who's not glad to help out — hey, we all started somewhere. Yes, it can be a bit overwhelming and not all resources that are available are good, but we can help you sort through that, focus on what you need, and set you on the path. You'll have to walk it though. Just talking and thinking about making levels won't get you anywhere. Make them, test them, make them again. You'll improve, I promise!We'd like to thank Miles for taking the time to answer our questions – and we hope you enjoyed them as much as we did!
Now, it's time to update your game and prepare for the expansion. See you all in Night City!