As video game enthusiasts, we are no strangers to the incredibly satisfying sensation of seeing your efforts come to life in the form of virtual works. Whether it's a dream PC built in a simulator, perfect dinner cooked in the co-op with your friends at a party, or a thriving city created by you in a building and managerial title.
And celebration of that awesome sensation comes in full strength with our special Craft & Create sale featuring a delicious spread of cooking, crafting, and simulation titles that will keep you entertained for hours on end! Whether you're a master chef in training, a DIY enthusiast, or someone who enjoys trying different things and seeing how you'll do, there's something for everyone in this mouth-watering sale with discounts up to -90%!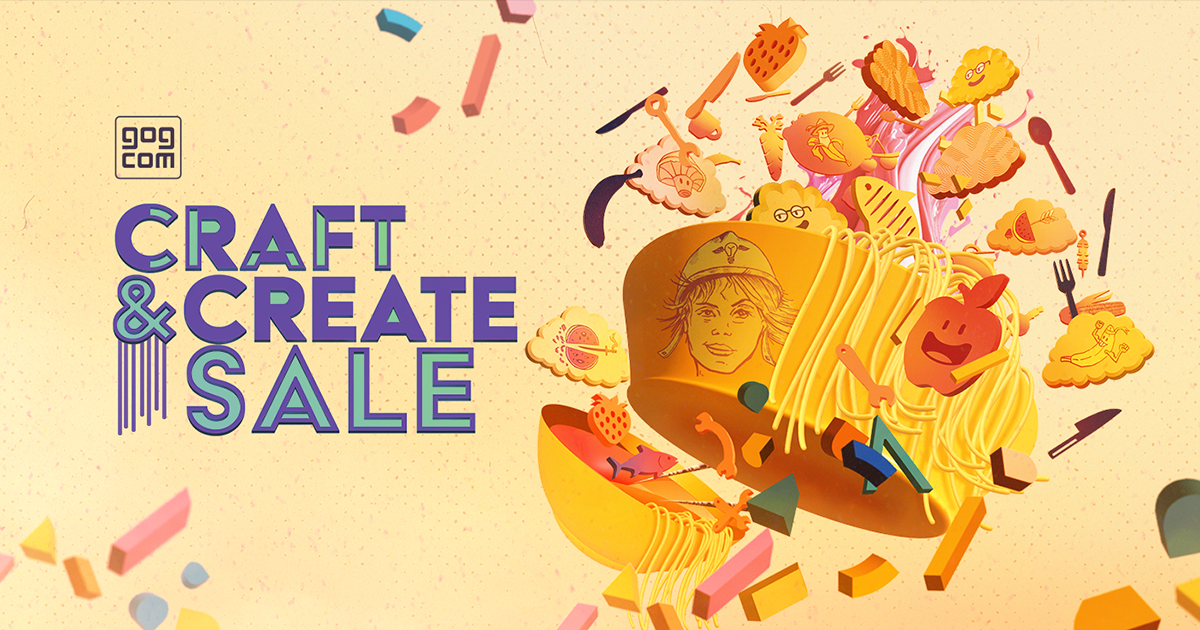 Did you ever want to become the owner of the best bed & breakfast in the world? Or maybe you want to care for the animals or tend to garden on your dream farm away from the modern world? Become a constructor? Miner? Lumberjack? Alchemist? Programmer? Doctor? Jailer? …Beaver? Possibilities here are endless! Channel your inner Gordon Ramsay, MacGyver or Leonardo da Vinci and explore all kinds of trades and subjects.Here are some of the examples of what we've prepared:
Craft The World (-75%)
Stardew Valley (-40%)
Train Valley 2 (-65%)
Bear and Breakfast (-15%)
Bridge Constructor (-88%)
Railway Empire (-70%)
Moonshine Inc. (-15%)
Learning Factory (-30%)
RimWorld (-20%)
Timberborn (-20%)
Project Hospital (-50%)
Overcooked! 2 (-75%)
PC Building Simulator (-75%)
And these are just the tip of all the deals we have! Check all of them out
HERE
, and indulge in your passion for… lots of things! Who knows, you might even discover a new real-life hobby or two along the way.There's a lot to choose from, so in the spirit of creation we've also prepared a special quiz for you. If you'd like to cook up one of the discounted titles that we'll be best suited for you based on the "ingredients" that you choose, click
HERE! Craft & Create sale lasts until February 27th, 11 PM UTC. Your tools are waiting, time to pick them up – let's turn up the creativity to maximum!