Over the last few years Poland has found and reinforced its place among the list of hot spots on the map of video game creation. The land of white & red is notoriously challenging titans like Japan, the US, and South Korea with amazing titles which show that talent and passion for gaming can come from all over the world!
GOG itself also resides in Poland and we're incredibly happy to present you with a special
Made In Poland
sale that gathers awesome titles created by Polish video game companies with
discounts as high as 90% off.
Sale lasts until November 14th, 11 PM UTC.While Polish biggest games need no introduction we thought it'd be great to show you some amazing games to come out of the country and highlight some of the fantastic titles you may have played but didn't realize that they were made in Poland.Check them out!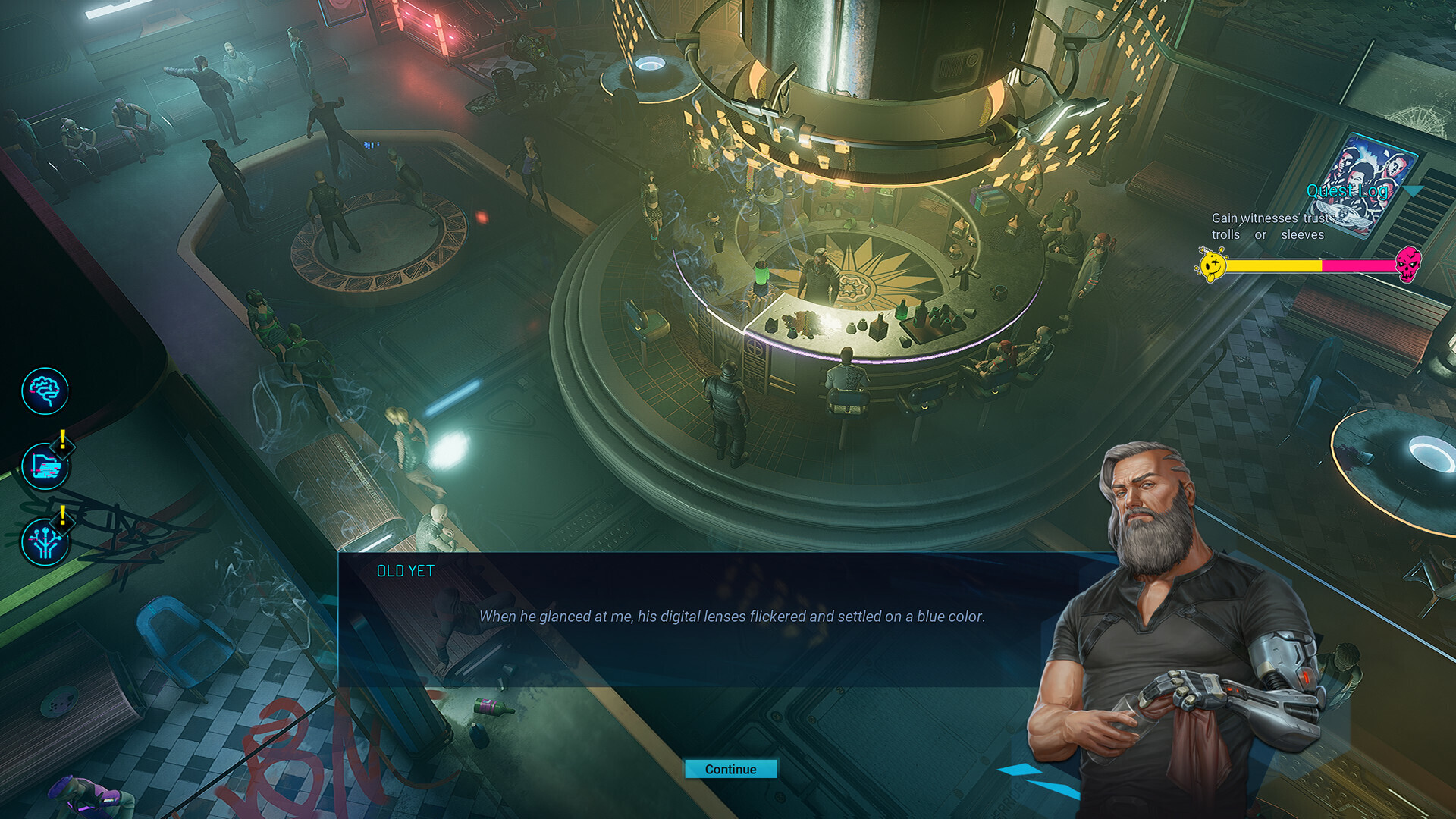 Gamedec
In
this cyberpunk RPG
developed by Anshar Studios, you travel to a Warsaw City of the 22nd century. Daily, its citizens escape from their dystopian reality by venturing into virtual worlds. In these virtual, parts of human nature seem to be amplified, like lust, sloth, envy, and pride. The player becomes a game detective who solves crimes inside these virtual worlds where the term "real" is relative and "life" and "death" have many meanings.Gamedec is a game that will challenge your intuition and judgement many times, thanks to its unique decision-making system. To add to that, the complex and engaging story devised by the Polish sci-fi writer Marcin Sergiusz Przybyłek will keep you on the edge of your seat the whole time!While travelling through the virtual worlds of Gamedec, be sure to check out
our earlier interview with Mateusz Greloch
, Community Manager at Anshar Studios.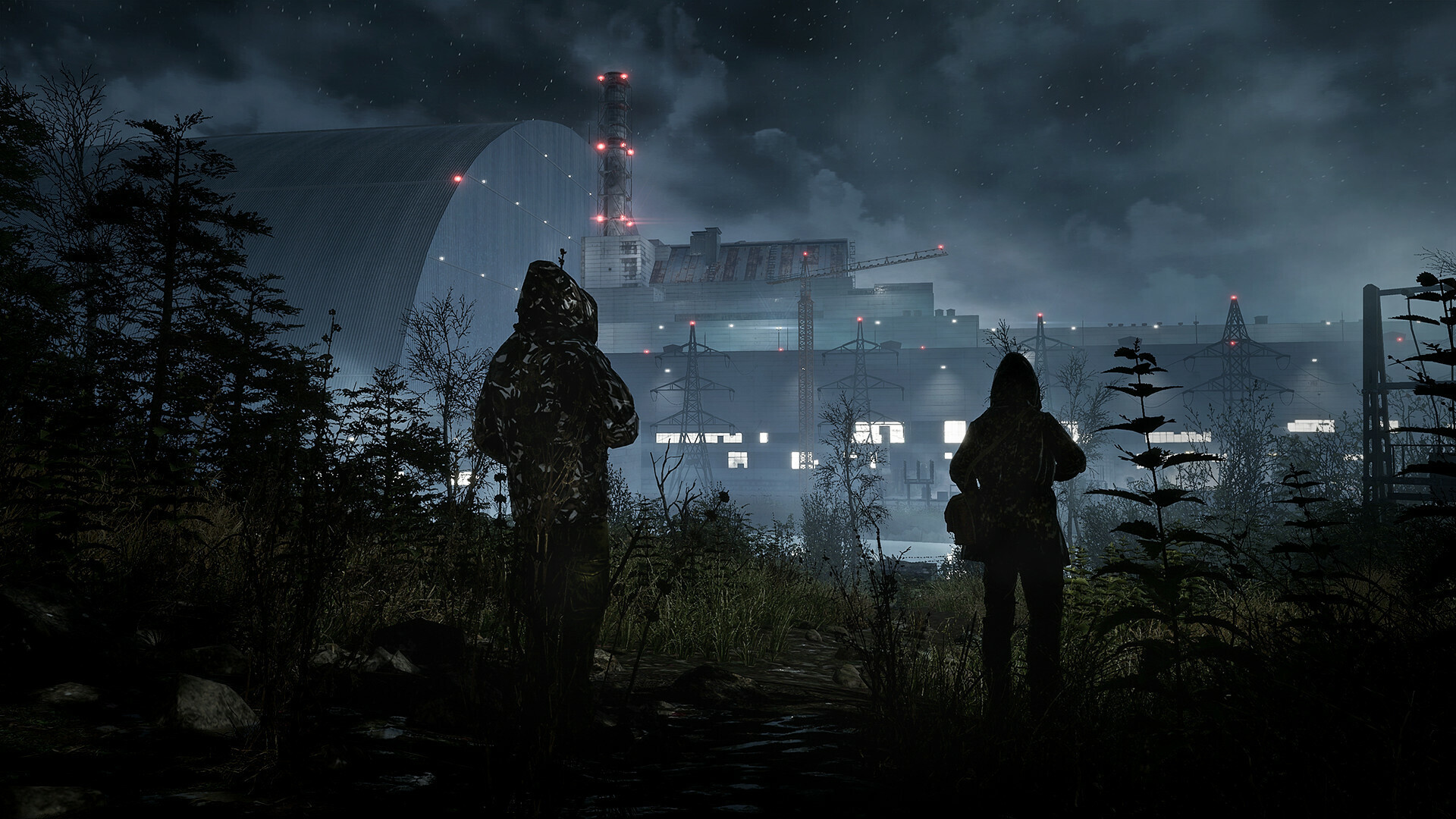 Chernobylite
Chernobylite
is a sci-fi survival horror RPG from the Farm 51 studio based in Gliwice. The title is set in the hyper-realistic wasteland of Chernobyl's exclusion zone, where you'll take on the role of Igor, a physicist and ex-employee of the Chernobyl Power Plant, as he returns to Pripyat to investigate the mysterious disappearance of his fiancée 30 years ago.The game is a true treat to all fans of the survival horror genre. The danger of the surroundings is almost palpable here, with constant radiation making it hard to recognize dreams from the dangerous reality. Multiple tasks in Chernobylite can be completed only by cooperating with other survivors, adding a layer of strategic decision-making to this already exciting title.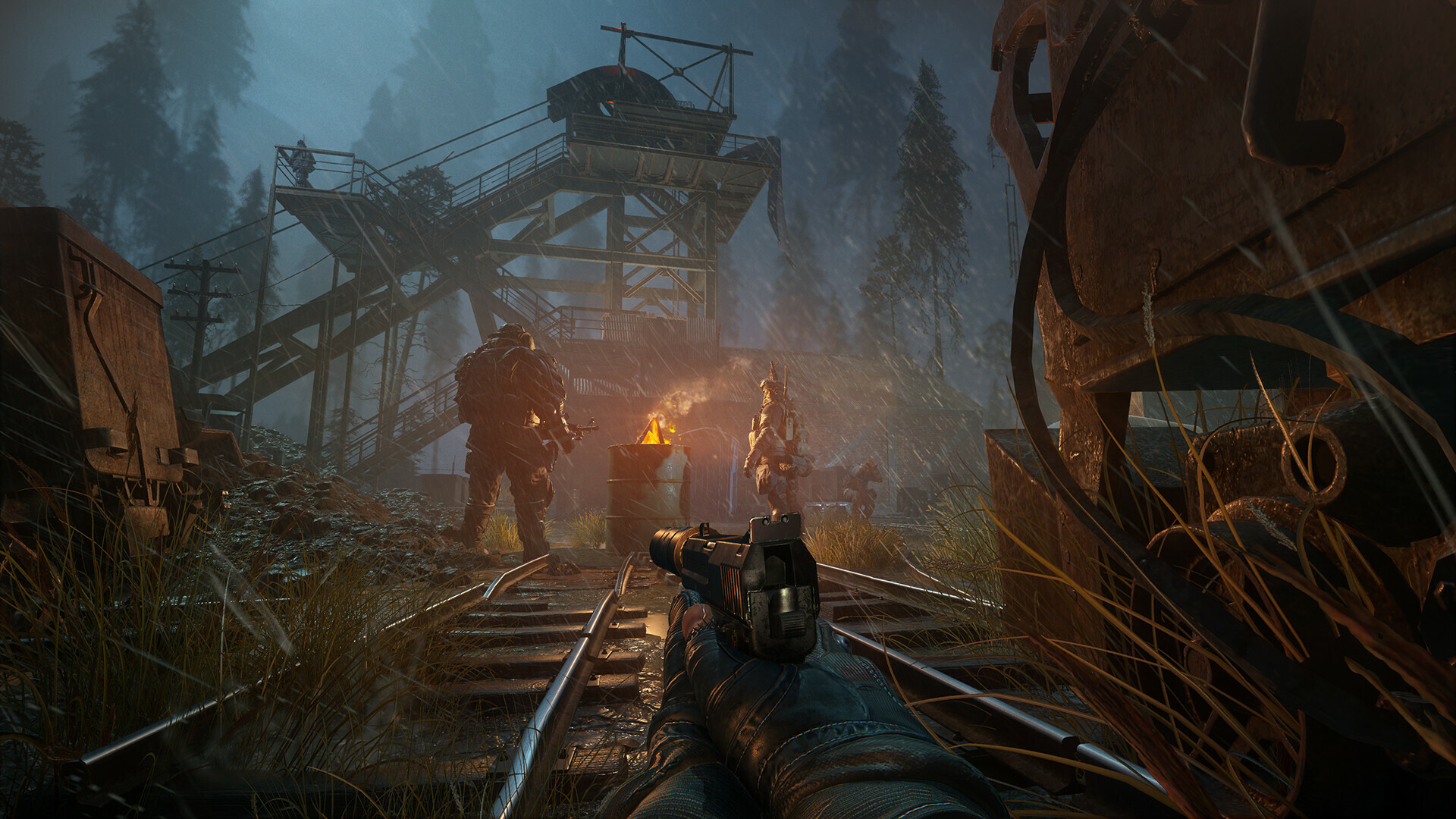 Sniper Ghost Warrior 3
Stealth, action shooter
Sniper Ghost Warrior 3
is another example of awesome game developed in Poland. It tells the story of brotherhood, faith and betrayal in the most complete sniper experience. Player takes the role of an American sniper named Jonathan North, who is dropped into enemy territory in northern Georgia, nearby Russian borders. You explore large open-world maps with dynamic weather and a day and night cycle that actually impacts play and decisions. Customization of weapon equipment, accessories, vehicles and a drone, and utilizing the three pillars of gameplay to your liking: Sniper, Ghost and Warrior is what awaits you in this great game.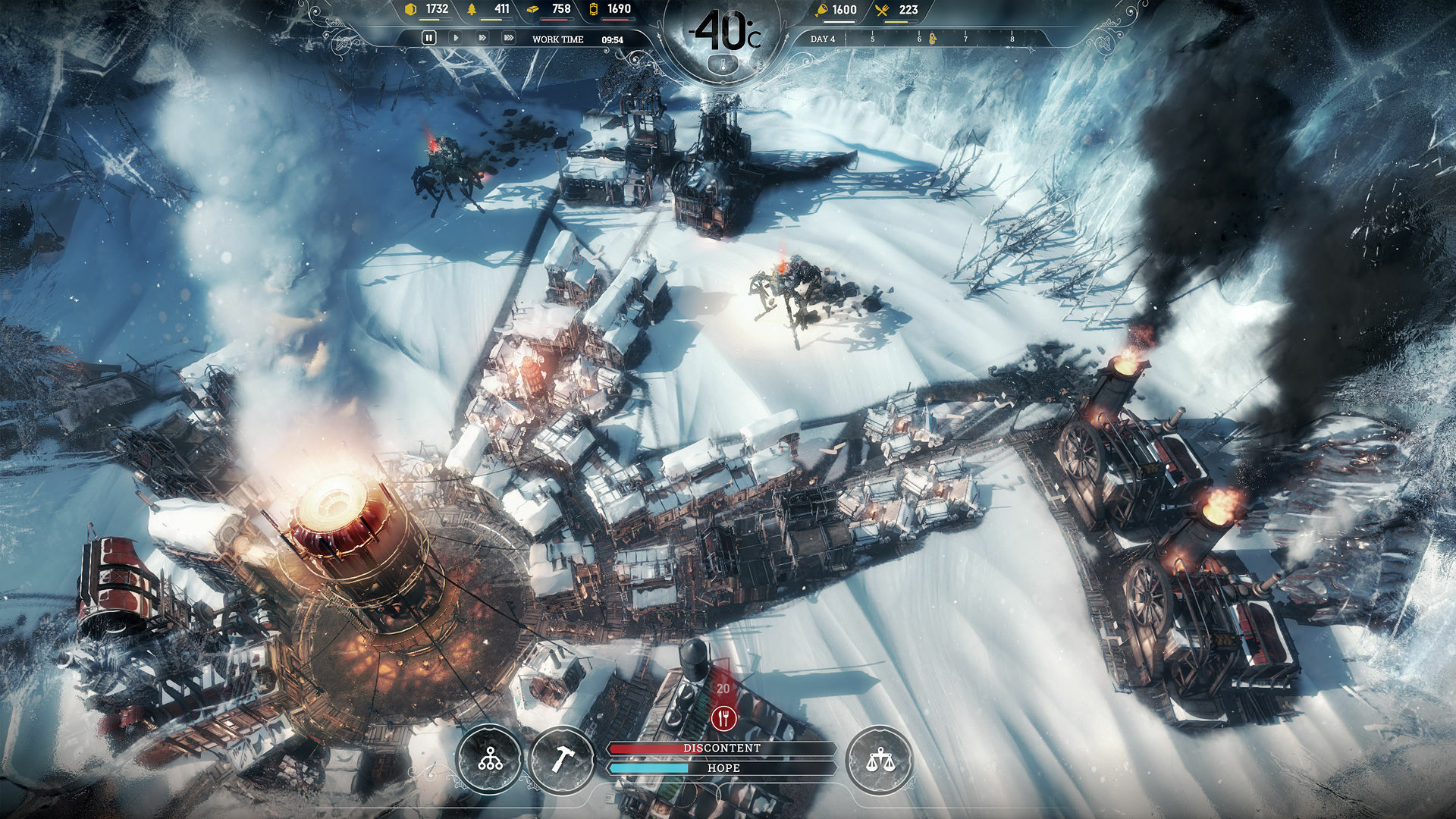 Frostpunk
Developed and published by 11 bit studios and released in 2018,
Frostpunk
is one of those titles you may not have realized originated in Poland.At its core, Frostpunk is a city-building survival game. It takes place in an alternate version of the late 1800s where volcanic eruptions have blotted out the sun and caused a terrible winter that threatened the survival of the human race. In the game, you are tasked with building up civilization to not only help your people survive but, hopefully, flourish.The critical and commercial success of Frostpunk made the coming of a sequel inevitable. You can already add
Frostpunk 2
to your Wishlist on GOG!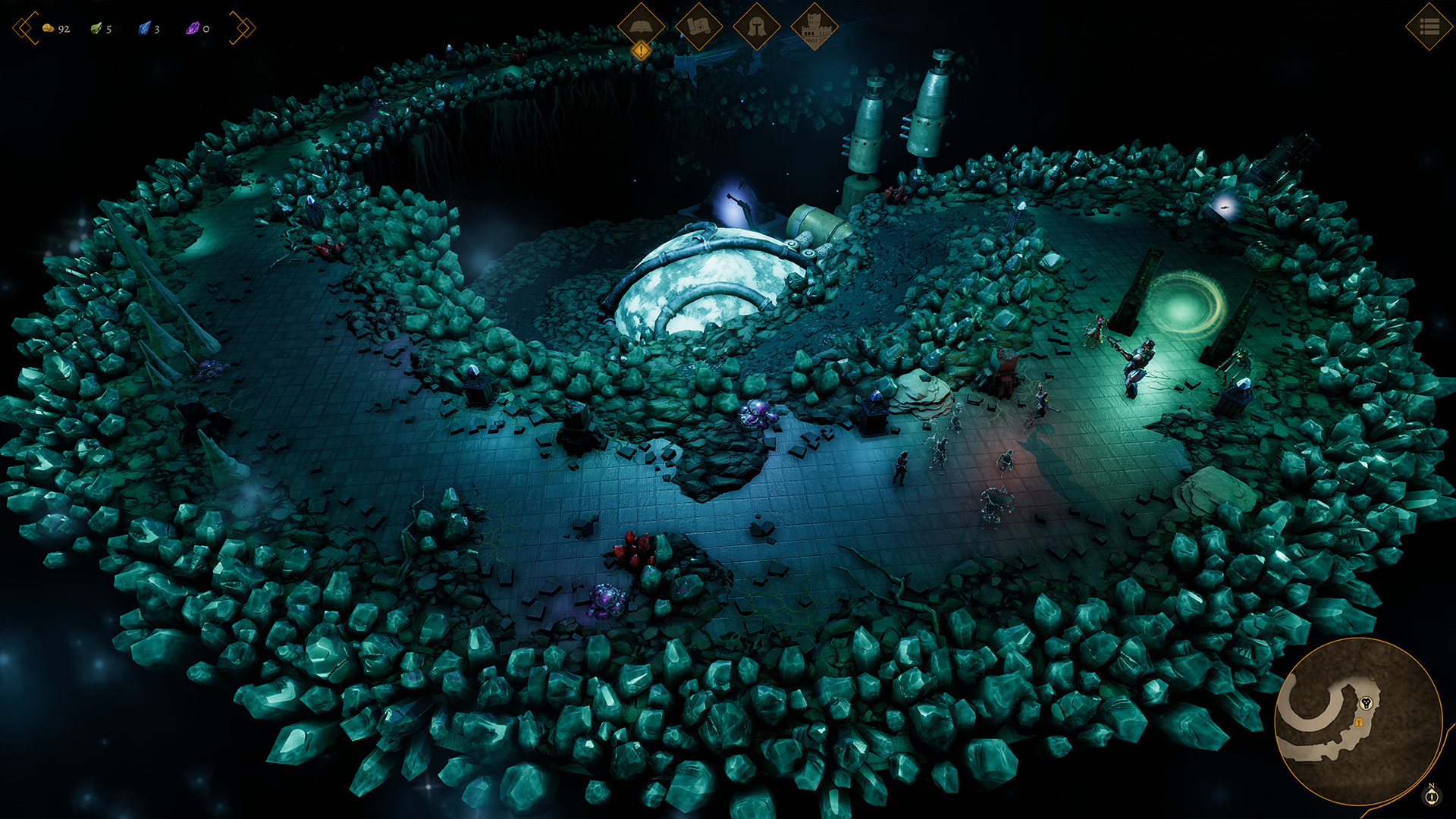 Tower of Time
A variety of amazing games have come out of Poland, including some great, classic RPG titles.
Tower of Time
, developed and published by Event Horizon, is one such example.First released in 2018, Tower of Time takes classic RPG elements and combines them with real-time combat that allows you to both slow and stop time. Tower of Time is great for players that are looking for an interesting story or for someone who just likes grinding cool loot in an awesome setting.If 50+ hours of classic RPG goodness is your style, then this one is definitely a title from Poland worth checking out.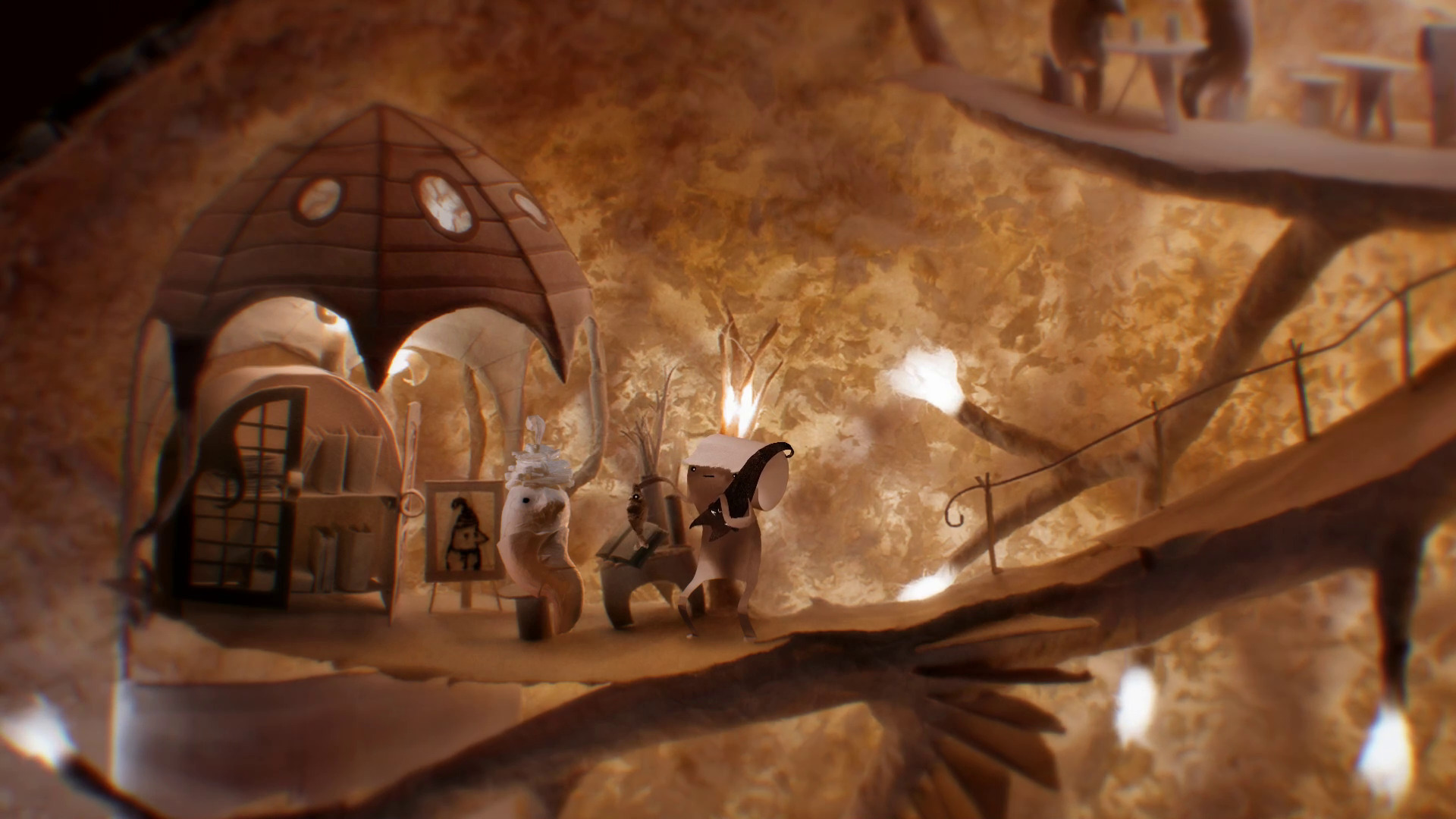 Papetura
Here we have a true gem from Poland – a handcrafted puzzle adventure game with a world made entirely out of paper. Thanks to the captivating visuals and atmospheric music, the creators from the small Petums studio have given life to a mysterious and unique universe, shrouded in shadow and light.
The story of Papetura
revolves around the journey of a lonely paper creature, Pape, trapped in a flowery prison. One day, our hero escapes and stumbles upon little Tura, a magical being that he'll take care of. Together they will have to face dark and flaming monsters which will try to burn down their beloved paper world.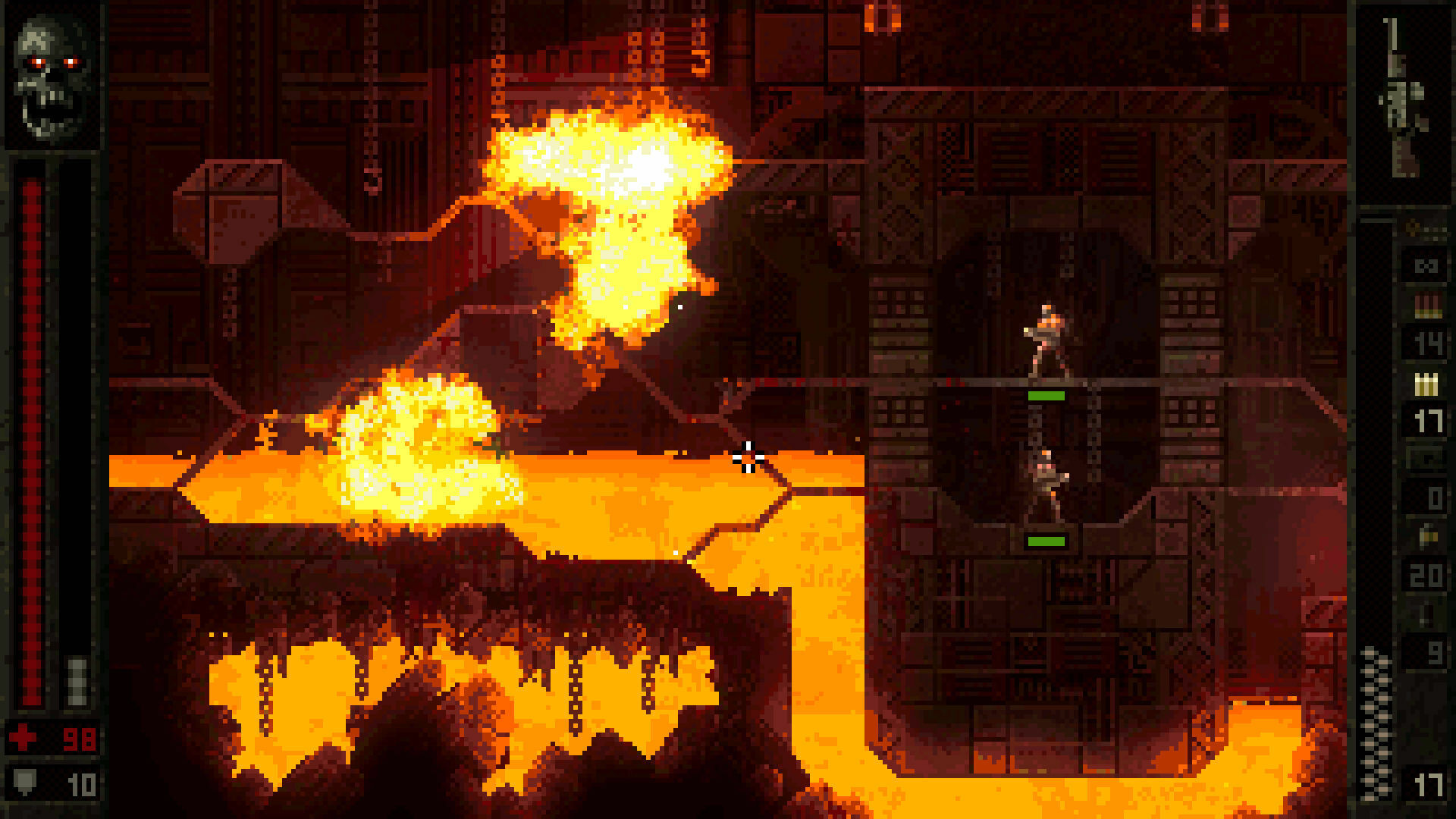 Butcher
Released by Crunching Koalas in 2016,
Butcher
is a 2D action, combat platformer where the easiest mode is "HARD" and its pixel graphics create a blood-soaked love letter to the early 90s.As a cyborg programmed to eradicate the last remains of humanity, your sole purpose is to annihilate anything that moves. Grab your weapon of choice and kill your way through underground hideouts, post-apocalyptic cities, jungles and more. And if you're feeling creative, there are plenty other ways of ending your enemies' misery - hooks, lava pits, saws... no death will ever be the same in this Polish title.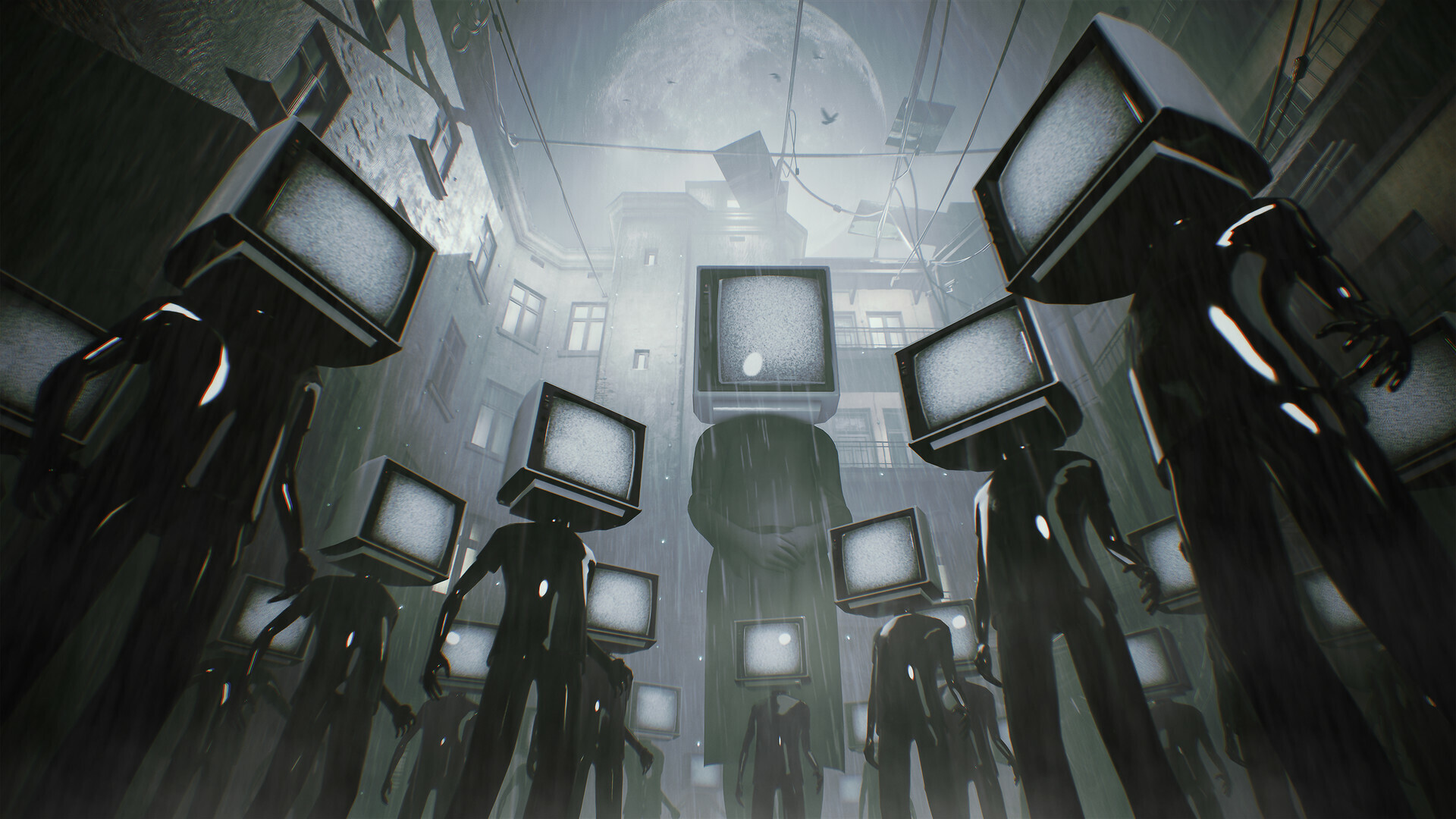 Observer: System Redux
Another scary game to come out of Poland,
Observer: System Redux
was released in 2020 from Bloober Team, the same studio that brought us outstanding
The Medium
.In this FPP adventure horror the year is 2084 and the future has turned out much darker than anyone could imagine. First, there was the Nanophage - a digital plague that killed thousands upon thousands of those who chose to augment their minds and bodies.Then came the War, leaving both the West and the East decimated and shattered. With no one left to seize power, corporations took over and forged their own crooked empires.Now, You as the Observer, a tool of corporate oppression, feared and despised, hack into the darkest corners of your suspects' minds. You creep into their dreams, expose their fears, and extract whatever your investigation may require.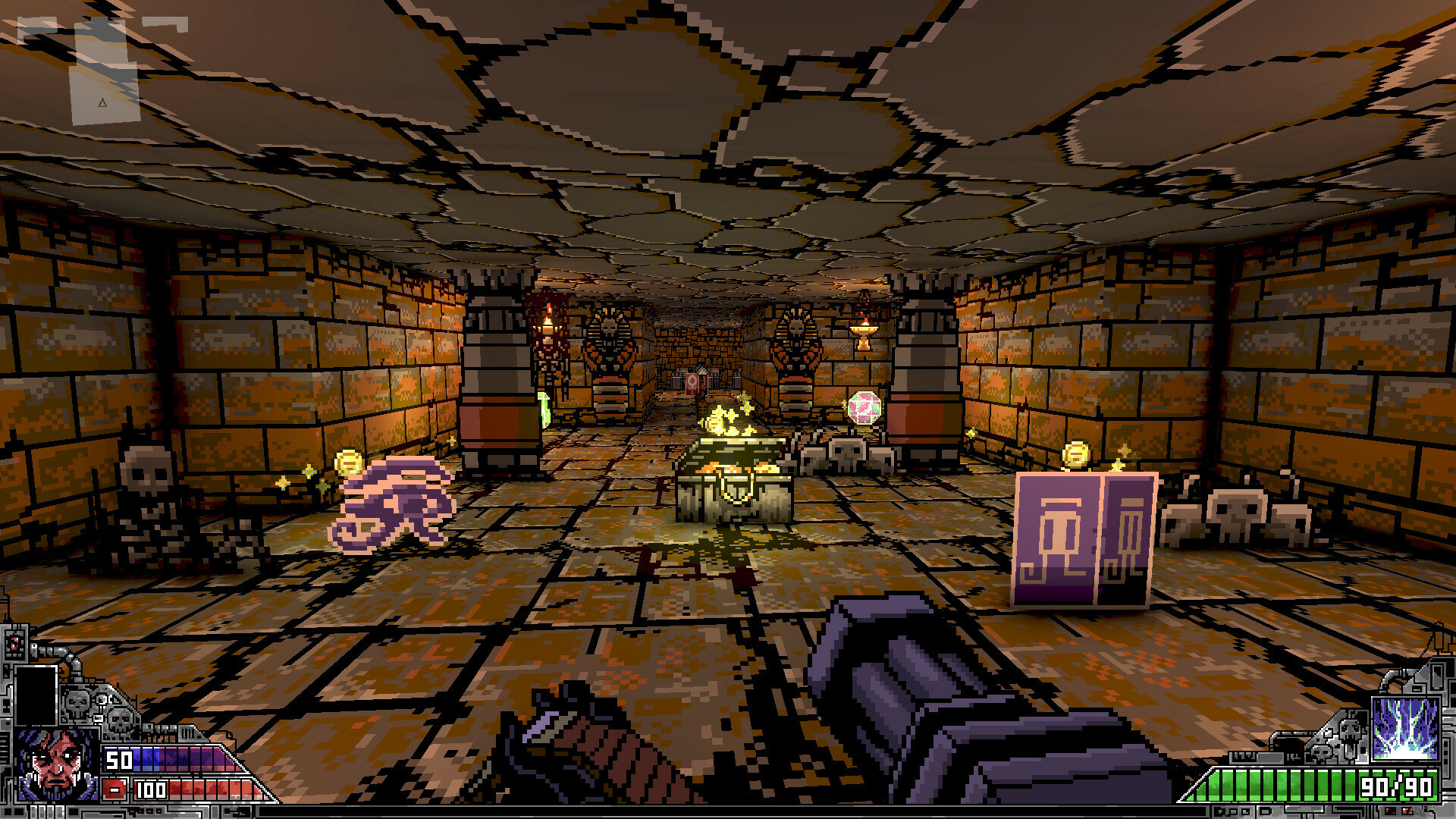 Project Warlock
With titles like
Project Warlock
it is clear that Polish video games creators have a soft spot in their hearts for awesome and violent action shooters with unique art styles as a homage to genre's classics.In Project Warlock you battle through 60 levels of non stop action packed with bloodthirsty enemies and challenging bosses. The game offers not just firepower, but perk-based character development, weapon upgrades and unlockable spells system. This high-quality independent gem appeals to fans of (Polish)-ed indie titles and seekers of classic fps experience alike. To put in simply if you are a fan of Doom, Hexen and Wolfenstein you cannot miss this title.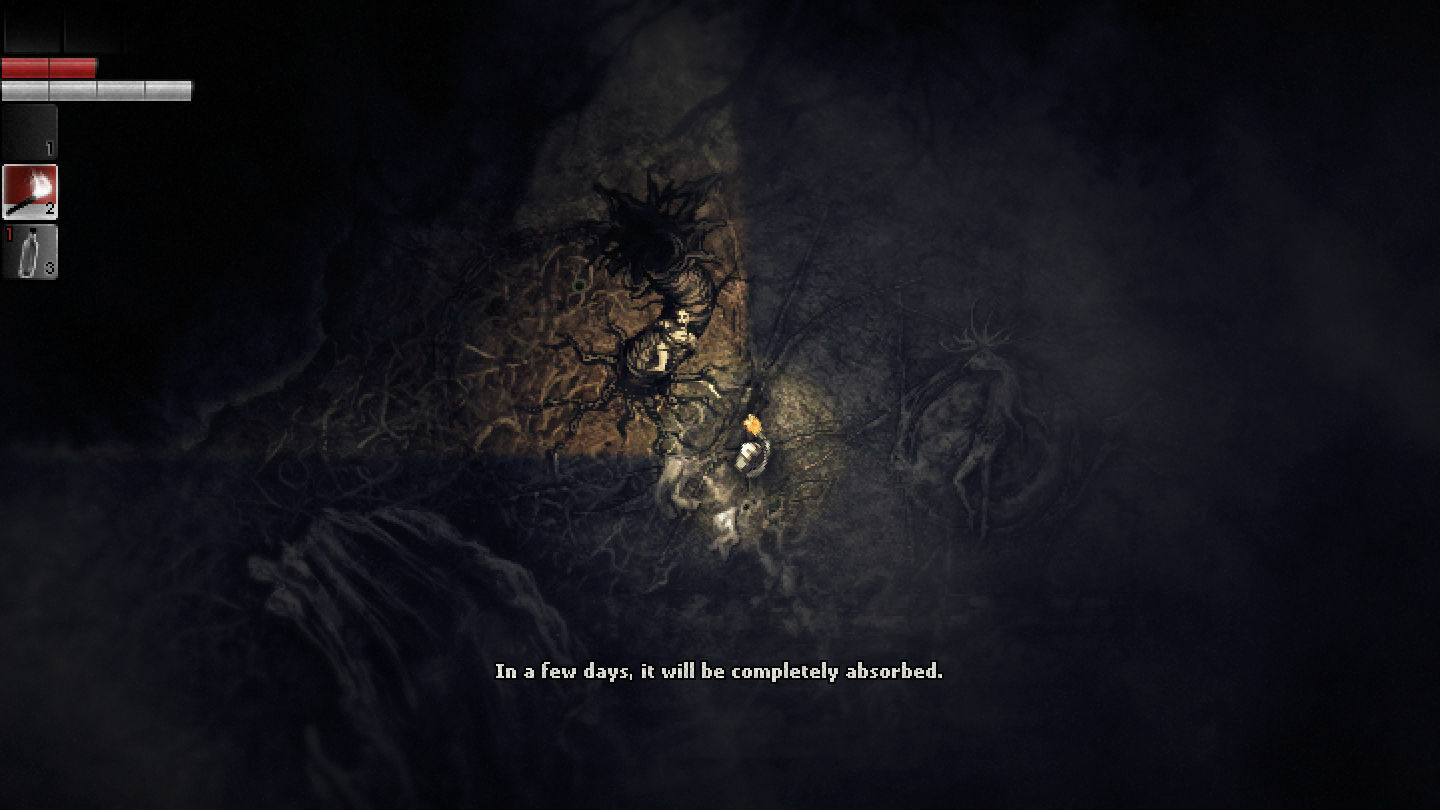 Darkwood
Another atmospheric game on the list,
Darkwood
is a survival horror game developed by Acid Wizard Studio and released in 2017.On top of being developed in Poland, the game also takes place there, as well. You find yourself in a mysterious forest, where you have to scavenge for materials and repair your home base before the night falls. During the night, you must protect your base from intruders.On your journey, you'll meet other characters as you try to solve the mystery of the forest.So, there you have it, 10 unique titles that range from mystery-solving and horror to fast-paced shooters that were all made in Poland! How many of these titles have you tried? Plan on checking any of them out? Don't be shy and check all the titles in our
Made In Poland
sale!