An anime-inspired action-adventure RPG that takes place on the Moon – LunarLux from Freedom Games is available on GOG with a -20% discount that lasts until October 2nd, 4 PM UTC.
A thousand years ago, humanity lived on the now volcanic and lifeless earth-like planet known as Terra. Due to the planetary catastrophe, ASTRA, humans were forced to find a new home. Unfortunately, no habitable planet existed within a reasonable distance, so the remaining survivors made their way to Luna, the moon that orbits Terra.Filled with hope, dreams, and determination, Humanity continued to survive and flourish in a new home. Centuries later in the year 30XX, Luna became home to some of the most brilliant human minds in existence (and their creations). However, humanity's existence is now threatened by an oncoming antimatter comet - the same comet that wiped out the people of Terra a thousand years ago!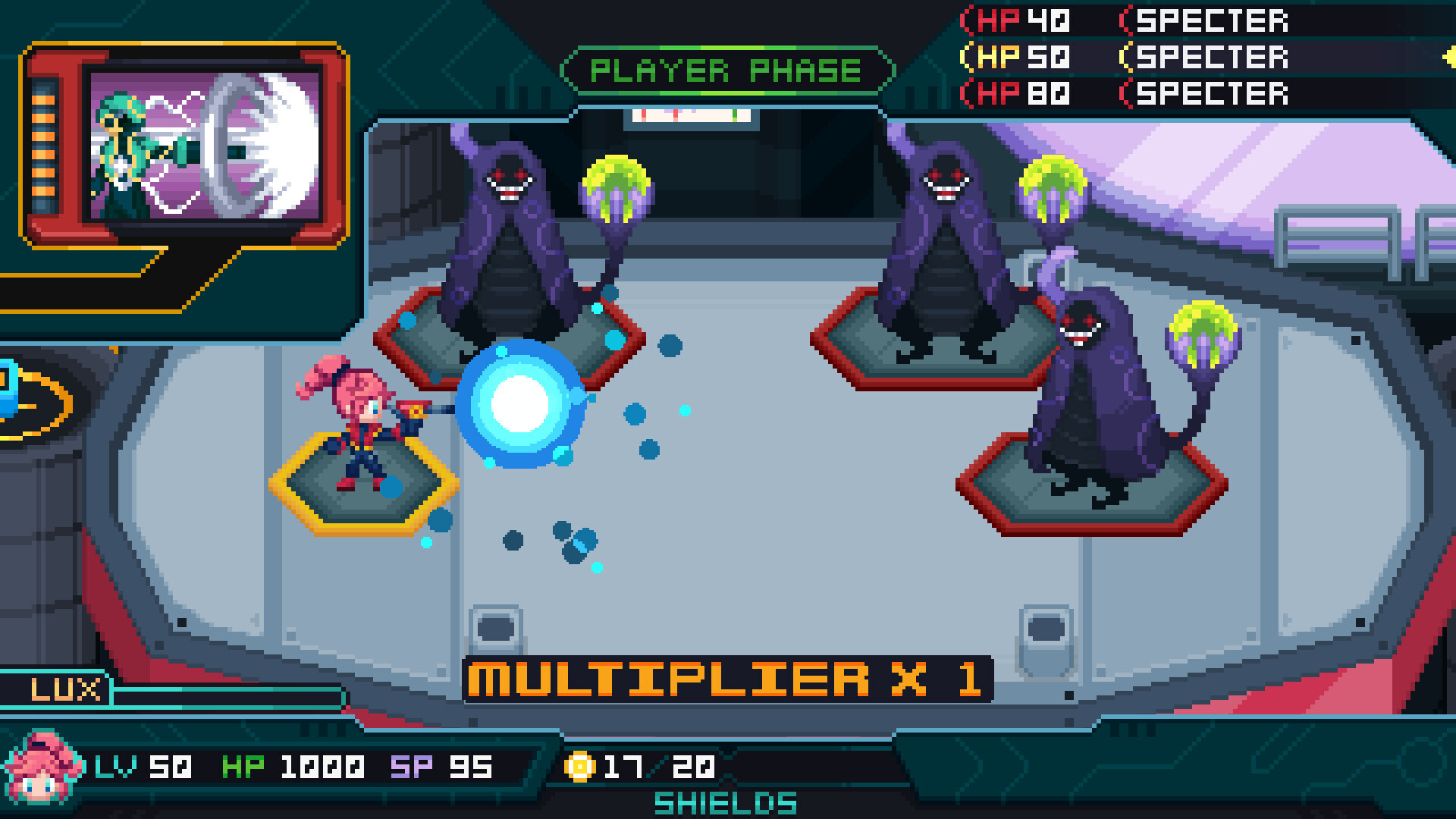 Join Bella in a story of science, truth, justice, and trust, as she travels the silver globe to find a way to save humanity from Comet Coda! It's time to unleash your Lux!