Europa Universalis IV
is an absolute iconic classic in a historic, grand strategy simulator genre. It gives you control of a nation through four dramatic centuries where you rule your land and dominate the world with unparalleled freedom, depth and historical accuracy. Moreover, it's on a -75% discount during our
Spring Sale
!
But the most important thing that we want to talk about here is that the latest expansion for this masterpiece – Domination is now available for pre-order on GOG! And to make things even sweeter, everyone who pre-orders Domination will receive a dedicated Music Pack in the form of Europa Universalis IV: March of Power Music Pack for free!March of Power Music Pack
is a collection of six stirring songs inspired by both European and Asian motifs, designed as accompaniment for the grandest designs coming to life on the computer.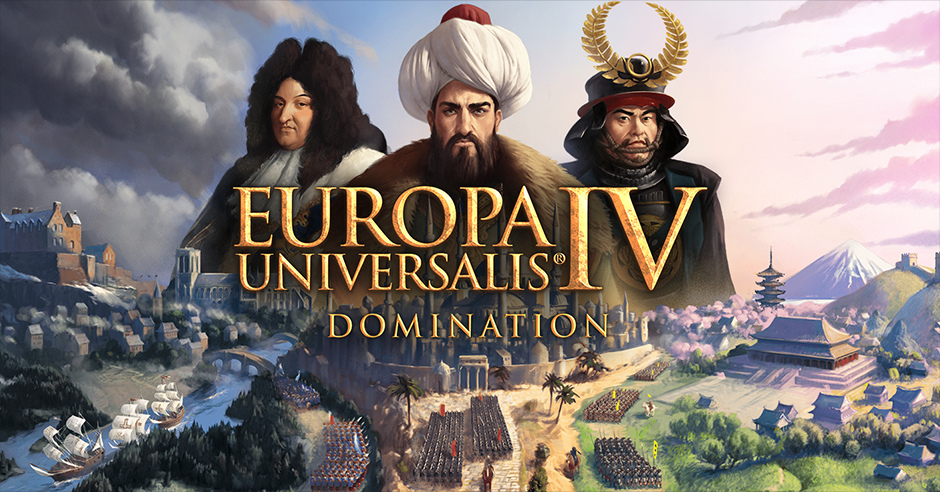 Europa Universalis IV: Domination
will allow you to revisit some of the most powerful and popular nations. It is centered on the great empires of the Early Modern world, offering new mission trees, new government reforms, new estate management and new events for several of the major powers in the game. These popular starting nations are now given new life and new balance, with greater historical depth, more promising rewards and branching mission trees so player choices can have a dramatic impact on the course of history.These nations are:
The Ottoman Empire, China, Japan, Russia, Spain, France, Great Britain.
Moreover,
Domination
also features new historical details, new special units, new art, and new music.
Get your pre-order now, receive the March of Power Music Pack, and prove that you are a leader capable of total Domination.