Freedom always comes at a price…
It's happening – Phantom Liberty, a spy-thriller expansion for Cyberpunk 2077, arrives on GOG on September 26th, and you can pre-order it now!
Return as cyber-enhanced mercenary V and embark on a high-stakes mission of espionage and intrigue to save the NUSA President. In the dangerous district of Dogtown, you must forge alliances within a web of shattered loyalties and sinister political machinations. Do you have what it takes to survive?
You can now pre-order Cyberpunk 2077: Phantom Liberty, as well as Cyberpunk 2077 & Phantom Liberty Bundle that contains both base game and the newest expansion, and is discounted -30% until July 3rd!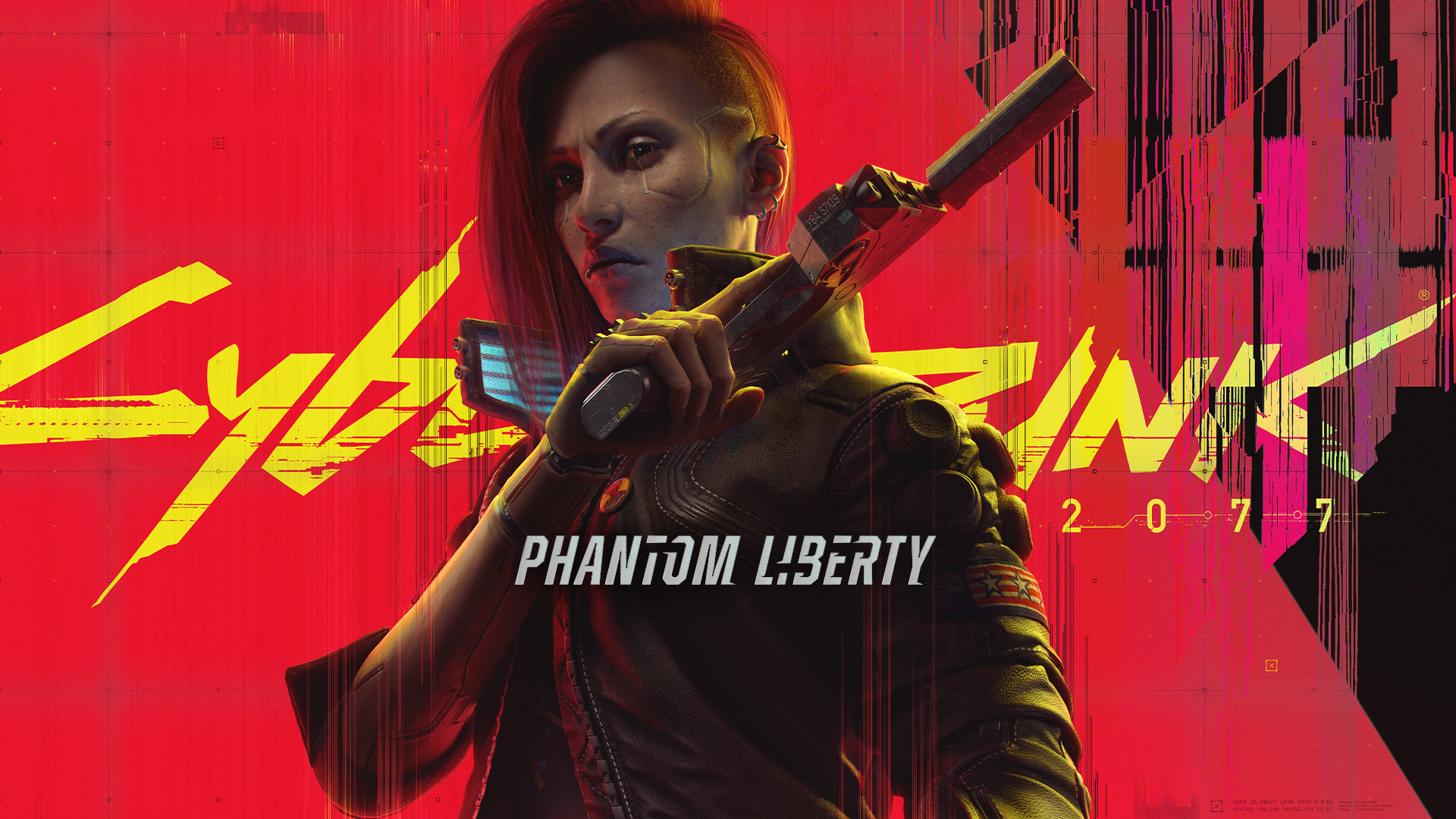 In
Cyberpunk 2077: Phantom Liberty
, you'll once again take up the role of V, a cyberpunk for hire, as you embark on a mission to save the President of the New United States of America, after her orbital shuttle is shot down over the yet unknown district of Night City – Dogtown. What follows is a deep dive into an intricate story of espionage and political intrigue which connects the highest echelons of power with the brutal world of black-market mercenaries. The stakes are larger than life, but so is the reward – your very survival.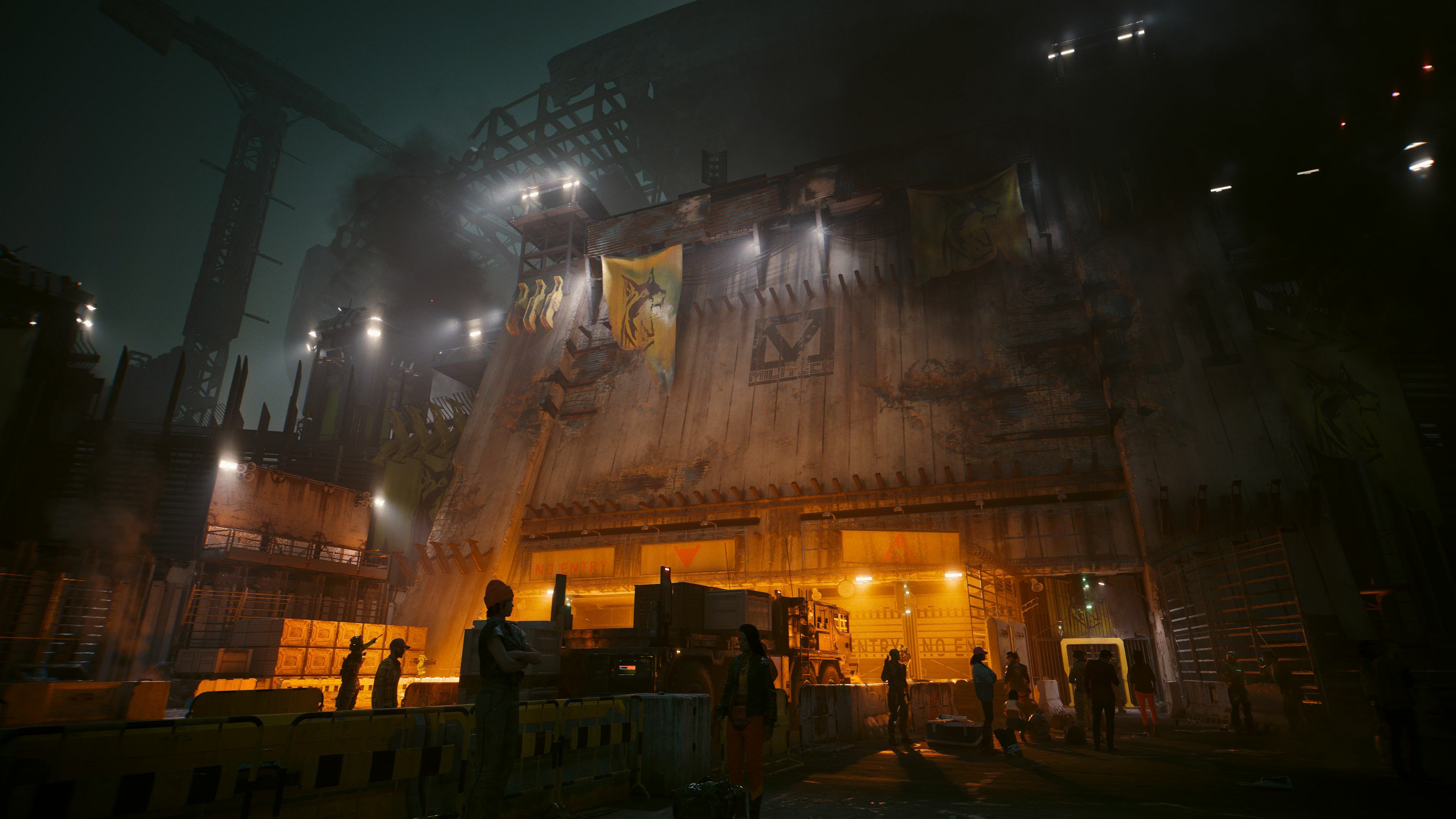 The full-fledged expansion to
Cyberpunk 2077
features a hard-hitting spy-thriller adventure to embark on, set in a brand new location, the aforementioned Dogtown. Over the course of the new story, players will meet and work with new characters; including FIA sleeper agent
Solomon Reed
, played by
Idris Elba
. Among the returning cast you'll get to meet
Keanu Reeves
, reprising his role of a rebel-rockerboy,
Johnny Silverhand
. The expansion also comes with a variety of new content to explore, including new quests, gigs, and gig types; new vehicles, tech, cyberware, and weapons; and a brand new Relic skill tree for even more freedom in crafting one's own unique playstyle. You can expect that, and even more!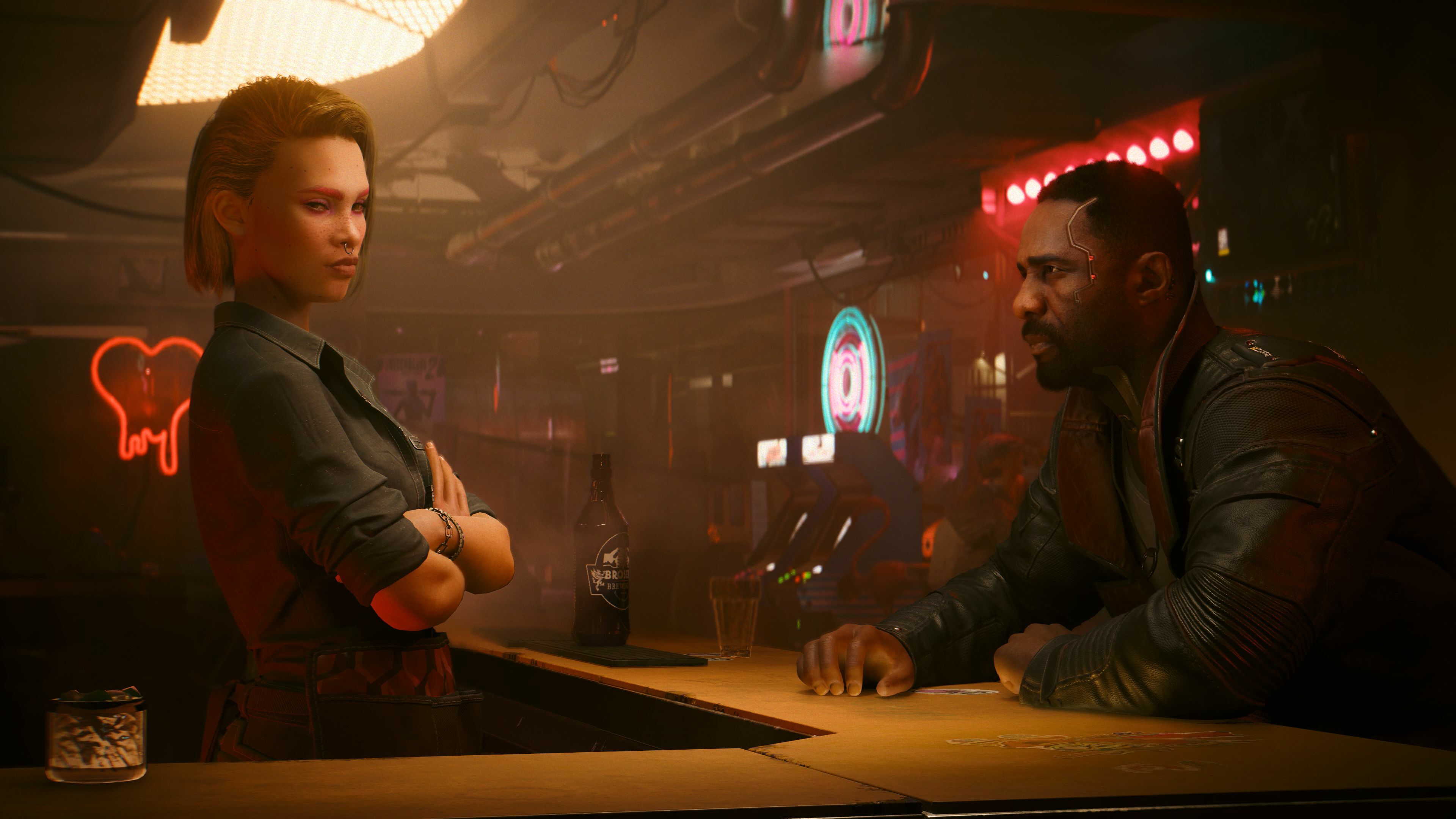 Cyberpunk 2077: Phantom Liberty is arriving to all platforms on September 26th, 2023 – and alongside the release, a variety of incredible offers for Cyberpunk 2077 series enthusiasts. As a part of the CD PROJEKT Group though, you can be sure that we prepared something extra as well!
Upon purchasing the pre-order of
Cyberpunk 2077: Phantom Liberty
, you'll get a chance of unlocking additional in-game features, as well as redeeming amazing rewards. Brand new car? We got you! Unique in-game rewards for Witcher fans for those with a GOG account? Yes! Exclusive Cyberpunk 2077 & Phantom Liberty Goodies Collection featuring digital wallpapers, screenshots, printable posters, and more? You're in the right place!It's also worth remembering that each game you buy on GOG is, truly, just yours. Thanks to our
DRM-free policy
, if you decide to purchase
Cyberpunk 2077
or
Cyberpunk 2077: Phantom Liberty
with us, the game is yours, forever – our offline installers make sure of that.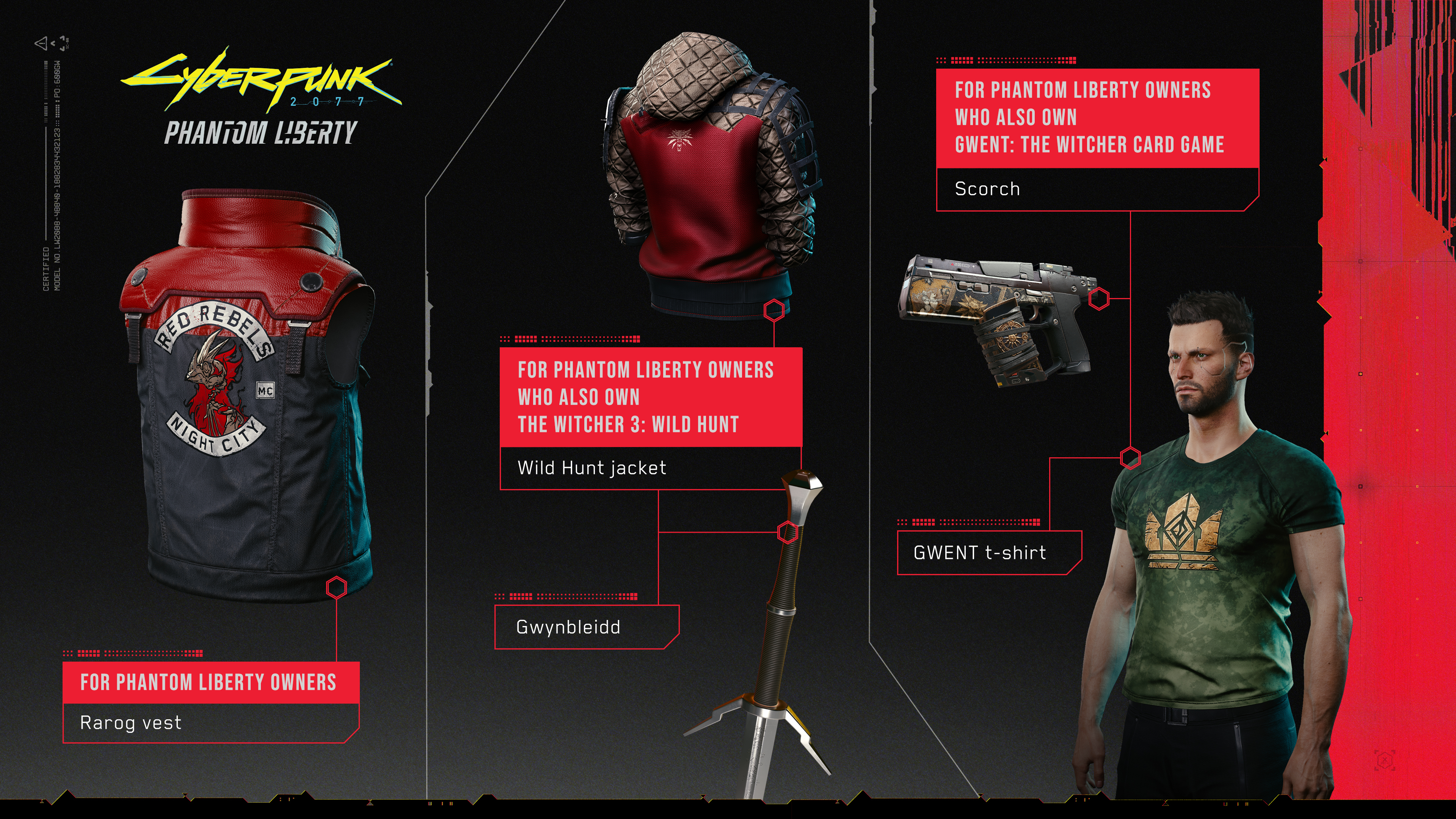 Take a deep dive into the dark future of Cyberpunk 2077: Phantom Liberty, and pre-order it now on GOG!