It's the last weekend of our
15th Anniversary
celebration! So many awesome things happened over those last few days: we've released
3 of Quantic Dream masterpieces
, held a giveaway of
The Night of the Rabbit
, checked your GOG knowledge in a
trivia quiz
, took a closer look at how we try to
save the PC classics
, shared some
fun facts about the company
, presented the
special website
that took you back in time to 2008, had
Cyberpunk 2077: Phantom Liberty
join our catalog, and more!
It's been an absolute blast, but we're not done just yet! To make these last days of the celebration count, we offer yet another GIVEAWAY and invite you to browse the awesome titles that are available only on GOG.
Let's take a look!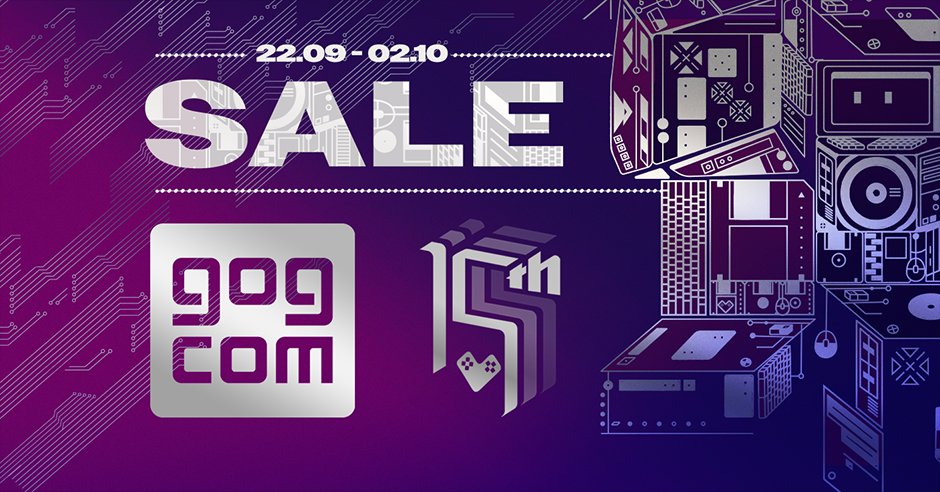 Until October 2nd, 1 PM UTC, feel free to grab your copy of Trüberbrook! It's a thrilling mystery sci-fi adventure game taking place in a 1960's parallel universe of Germany.
Imagine yourself on a vacation to Europe in the late sixties. Now, picture yourself as a young American scientist; Hans Tannhauser. Yes, that's your name in this scenario. While you're at it, think of Trüberbrook, a remote village in rural, mountain-sloped and densely forested cold-war Germany. Because, that's where you somehow end up after hitting the continent. But who cares, you won the trip in a lottery! Or at least, that's how it seems. But don't fear, instead of getting some rest, you could find yourself having to save the world.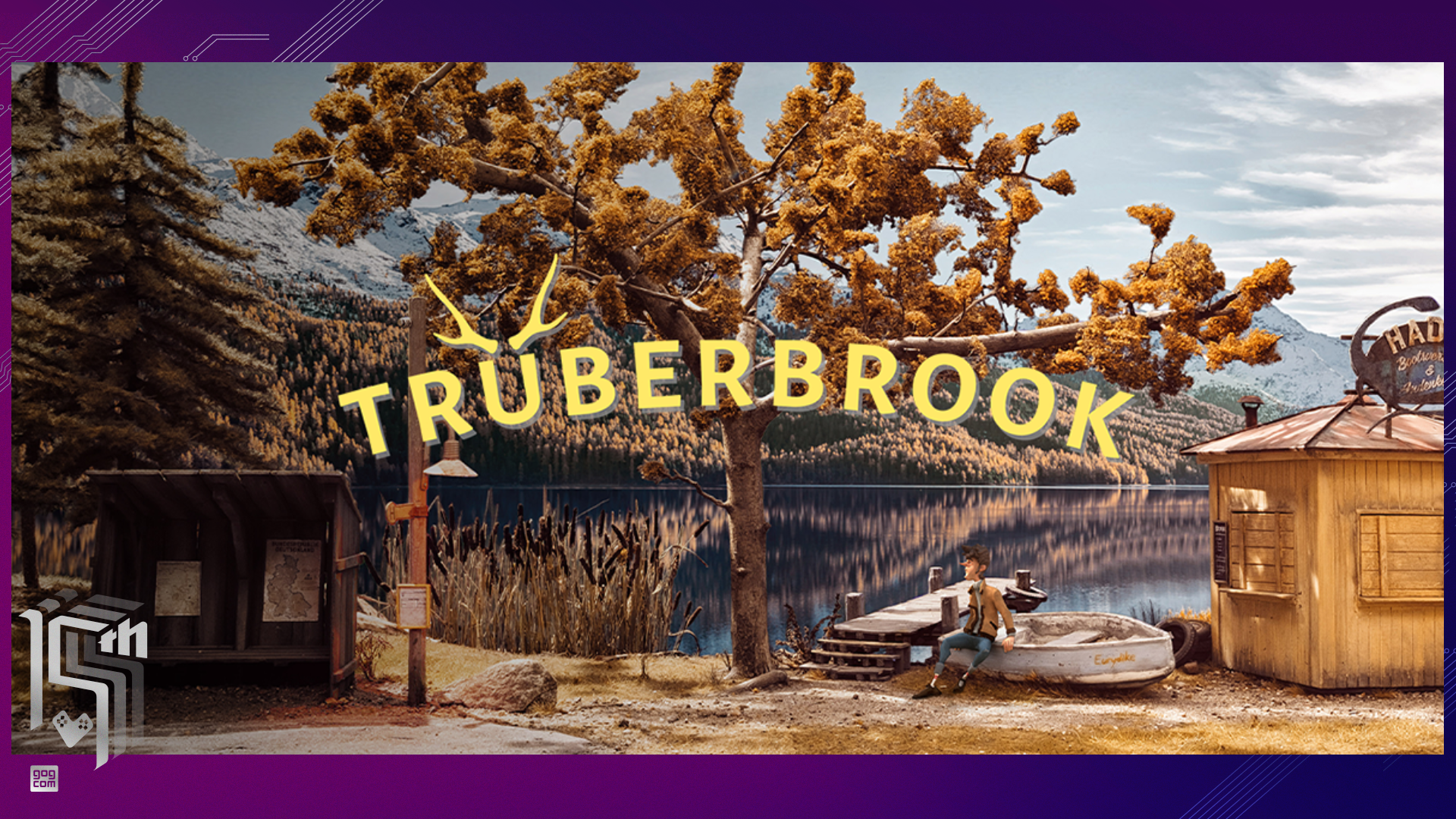 If you haven't already you should totally check out our brand new Only on GOG page. There, you'll find a plethora of amazing games that are not available anywhere else.
We all share fond memories of classics that have sparked our passion for video games. It's our mission at GOG to save classic games from being lost and forgotten. Revisit your favorite titles and discover other timeless PC classics like…
SimCity™ 3000 Unlimited (-75%)
Stranglehold (-80%)
Blood Omen: Legacy of Kain (-86%)
Jazz Jackrabbit Collection (-82%)
Worms 2 (-80%)
…and many, many
more!Now, let's celebrate our 15th Anniversary in full force! Check out all the goodness we offer and enjoy! Have an amazing weekend everyone. The sale lasts until October 2nd, 10 PM UTC.