Star Control: Origins - Galactic Edition includes: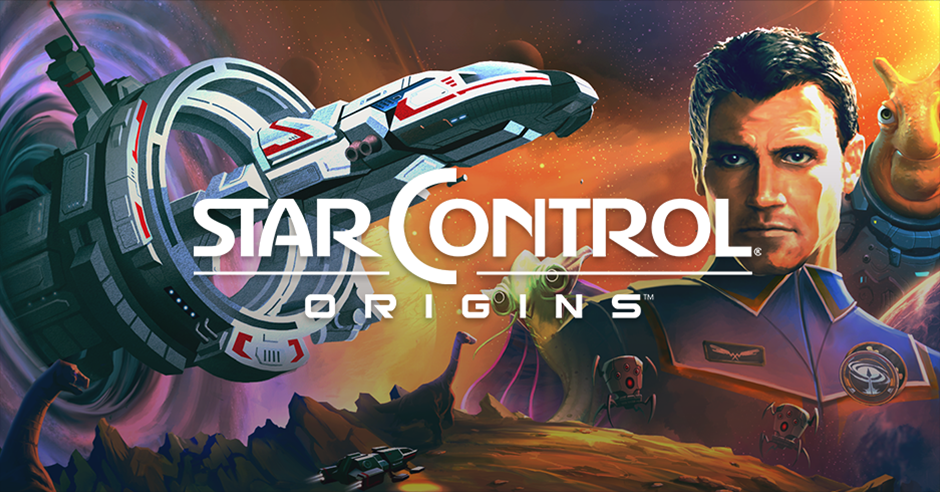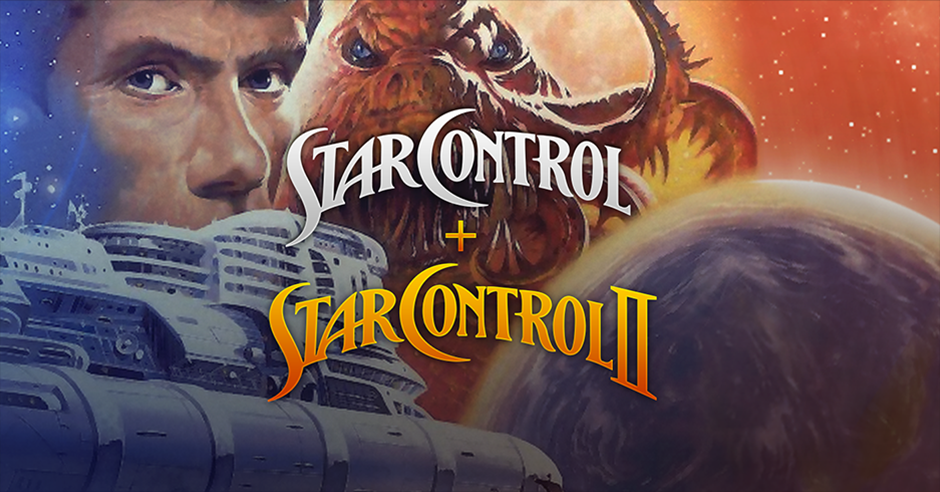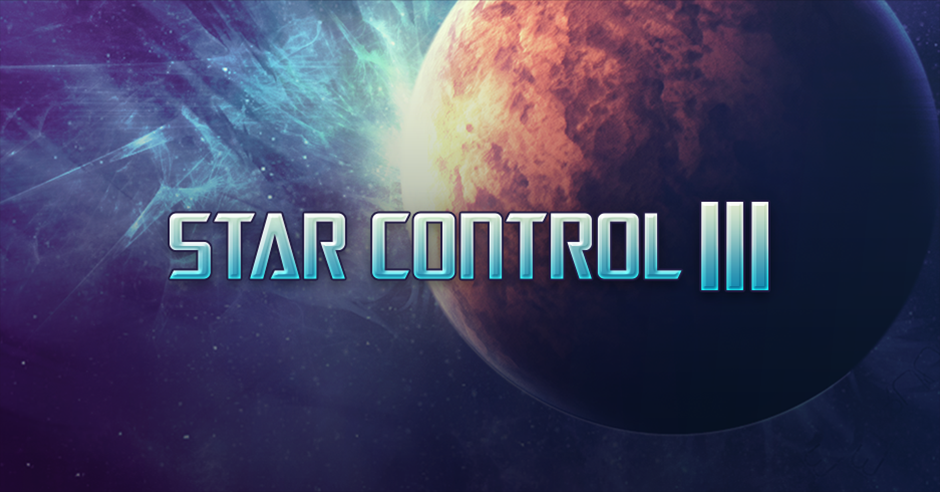 ---
Welcome Aboard
Welcome to Star Control, Captain! You're here because you've shown exemplary service, aced all your flight exams, and - most importantly - passed all the sanity tests.
Humanity has learned that it is not alone in the universe and that we are hopelessly outmatched by alien civilizations seeking to destroy us. You have been selected to command Earth's first and only interstellar starship to accomplish this - try not to break it. It was expensive.
Your mission: Save humanity, Captain. At all costs and by any means necessary.
A Vast Universe
Set in the year 2088, humanity has discovered it's not alone in the universe. Worse yet, it is catastrophically unprepared to deal with what's out there. In response, Star Control is formed and the player is selected to command the crew of the U.E.S. Vindicator.
Star Control: Origins takes place in a huge living universe just waiting to be explored. Players will find their time split between exploring distant solar systems, landing on exotic planets, navigating hyperspace, and interacting with alien species.
Encounter exotic alien civilizations. Explore strange new worlds. Assemble a fleet mighty enough to face galactic powers that have bestrode the galaxy for thousands of years.
Includes: Star Control: Origins OST and Star Control: Origins: Earth Rising DLC
Classic Titles Included: 
Star Control 1
Mankind is about to be wiped off the face of the galactic map. A savage clutch of alien races called the Ur-Quan Hierarchy has become the "evil empire" of the 27th century - ruthlessly invading interstellar neighbors. Humanity is next on their list. Your job is to make sure that they don't succeed. The entire Alliance of Free Stars battlefleet awaits your orders. 
Star Control 2
Arguably the greatest space adventure on PC, with tons of humor and memorable characters. You start in a nearly empty space-ship, but as the game progresses, you can upgrade it with many modules that affect the vessel's attributes. You can discover new stars, meet new alien races, wage wars, and boldly go where no man has gone before you. A truly exceptional exploration game that that has influenced the entire industry. While playing this gem, it's really fun to observe how many of its gameplay features were copied by modern AAA titles. 
Star Control 3
Deep in space, somewhere in the Kessari Quadrant, you stumble across a catastrophic realization - the universe is on the brink of destruction. Now you must race to save thousands of worlds and billions of lives from total annihilation. An epic adventure of intergalactic strategy and diplomacy begins.
Star Control 3 is the last installment of the series. Taking a slightly different track that diverged from the Star Control 2 formula, it got excellent reviews though some of the hardcore Star Control fans weren't entirely thrilled by the innovations. Journalists, new fans of the series, and hardcore fans alike all agreed on one thing, though: this game's story is great.
So whether you're an old fan of the series, someone who was put off by a friend's dislike of the game, or someone who's never played the Star Control games at all, here's your chance: pick up the excellent final game in the Star Control series and make up your mind for yourself!
FEATURES
Interact with aliens, both malicious and absurd.
Explore a living universe that frankly can't believe you're flying around in that...thing.
Travel across exotic and amazing worlds searching for relics, Precursor artifacts, and treasures.
Navigate through thousands of planets in a universe that has a deep history spanning back hundreds of thousands of years.
Design your own ships or download them from Steam to build fleets and take them into combat in Super Melee!
Interact directly with the development team, post your ideas, and be part of something amazing!
Copyright © 2018 Stardock Entertainment. Star Control® is a registered trademark of Stardock Entertainment.