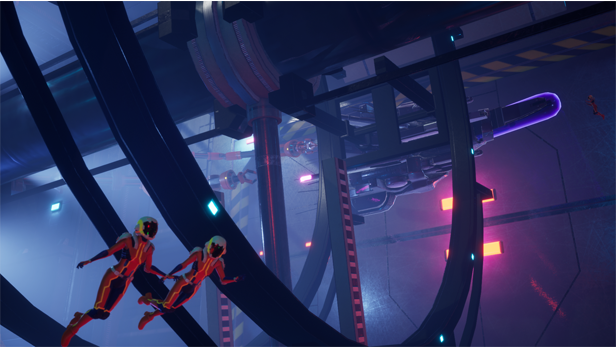 Enhanced and Evolved
R-Type is back and better than ever! Experience the explosive return of the legendary shoot-'em-up on PC, where the high-octane action of the original games meets contemporary visuals, challenging gameplay, and an arsenal of new features.evolving enemies, stages that transform before you, and a real-time difficulty meter increases or decreases based on your performance.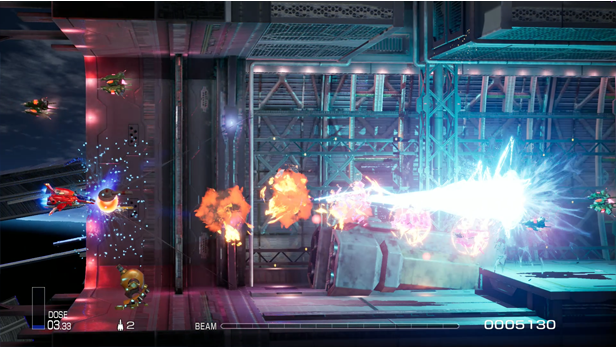 Universal Challenge
The performance-based difficulty system adjusts to each player's individual experience, making this game accessible to new and old pilots alike. When you're done decimating the alien hordes, check out the worldwide leaderboard to see how you stack up against other pilots!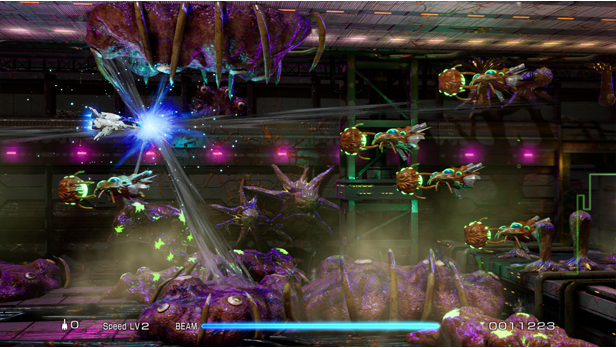 Customized Loadout
Personalize every element of your ship, including its color, weapon type, and decals. Additionally, choose among dozens of fighters that appeared in previous installments, and even customize your pilot to your liking.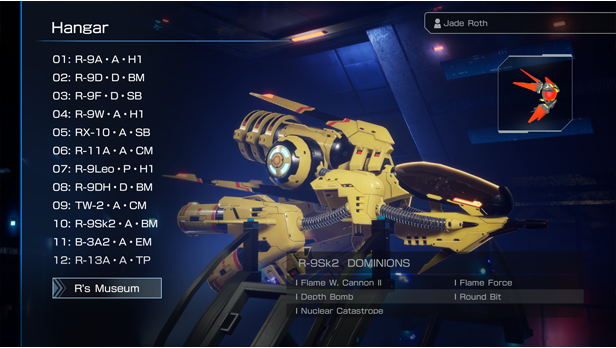 ©Granzella Inc. "R-TYPE" is a trademark and/or copyright of IREM SOFTWARE ENGINEERING INC. All rights reserved. Licensed to and published by NIS America, Inc.