Hacknet
and its expansion
Hacknet - Labyrinths
.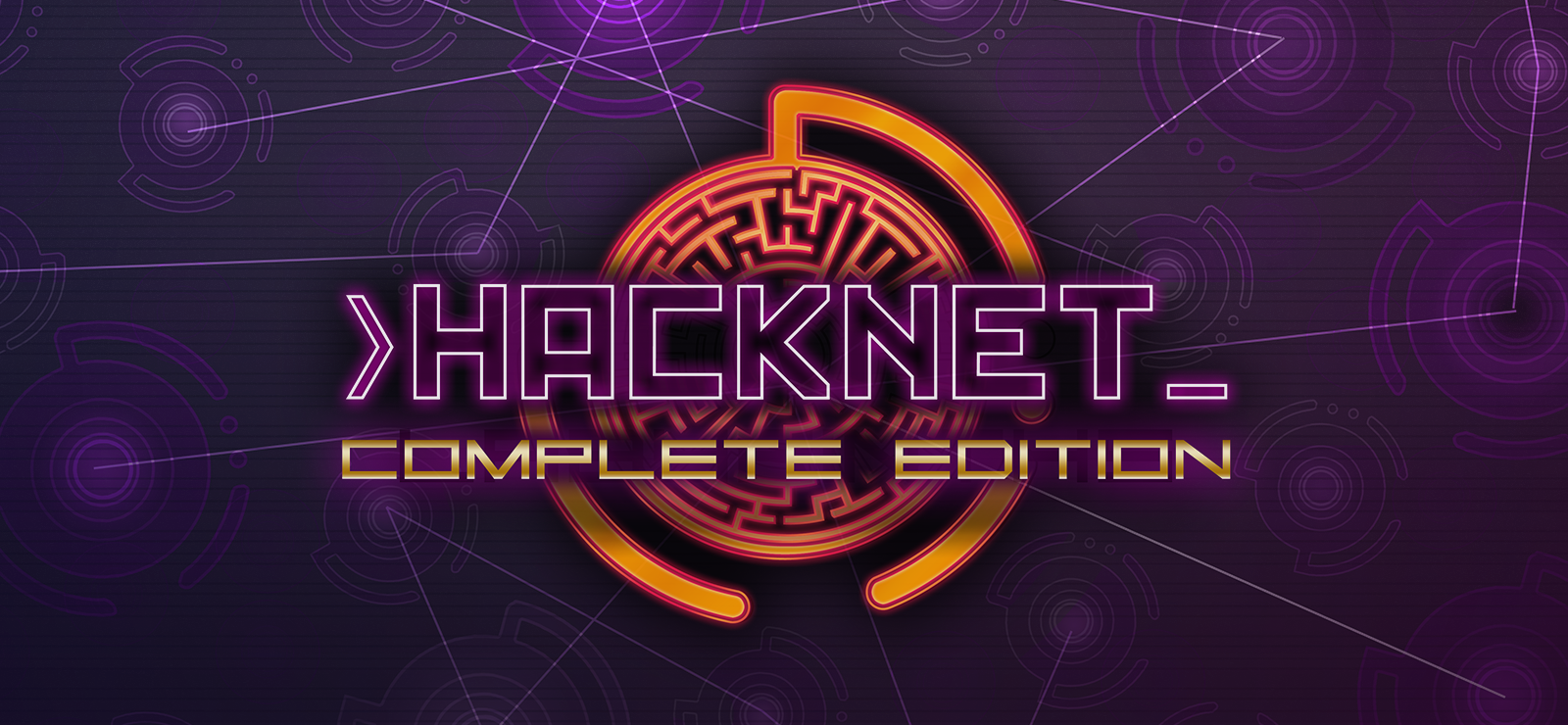 Hacknet - Labyrinths
Join a small team of elite hackers pulling off a complex series of data heists in Hacknet Labyrinths, a major expansion for critically acclaimed terminal-based hacking simulator, Hacknet.
Adding a new 3-4 hour chapter to the game, Hacknet Labyrinths sees you recruited by the mysterious Kaguya to join a small team of elite hackers on the hunt for powerful new tools and programs.
But working with the best isn't going to be easy. And as the series of heists increases in complexity and danger, you're going to need to use everything at your team's disposal to get in, get the job done, and get out without being caught.
Featuring new tools--such as the Memory Analyzer, capable of performing memory forensics on RAM--new programs, new networks to explore, new UI themes, new secrets to uncover in the original game, and a full new soundtrack, Labyrinths delivers more of the gameplay you loved in Hacknet along with some surprising new twists.
Hacknet
Hacknet is an immersive, terminal-based hacking simulator for PC. Dive down a rabbit hoIe as you follow the instructions of a recently deceased hacker, whose death may not have been the accident the media reports. Using old school command prompts and real hacking processes, you'll solve the mystery with minimal hand-holding and a rich world full of secrets to explore.
Bit, a hacker responsible for creating the most invasive security system on the planet, is dead. When he fails to reconnect to his system for 14 days, his failsafe kicks in, sending instructions in automated emails to a lone user. As that user, it's up to you to unravel the mystery and ensure that Hacknet-OS doesn't fall into the wrong hands.
Exploring the volatile nature of personal privacy, the prevalence of corporate greed, and the hidden powers of hackers on the internet, Hacknet delivers a true hacking simulation, while offering a support system that allows total beginners get a grasp of the real-world applications and commands found throughout the game.
©2017 Team Fractal Alligator Pty. Ltd.