Have you ever stopped to think about how many great games you have missed out on? Whether it was because you didn't have the right console or it came out before you were born, sometimes you just miss some fantastic games.
With so many titles releasing, sometimes awesome games get lost in the shuffle, and today, we wanted to talk about one of those games!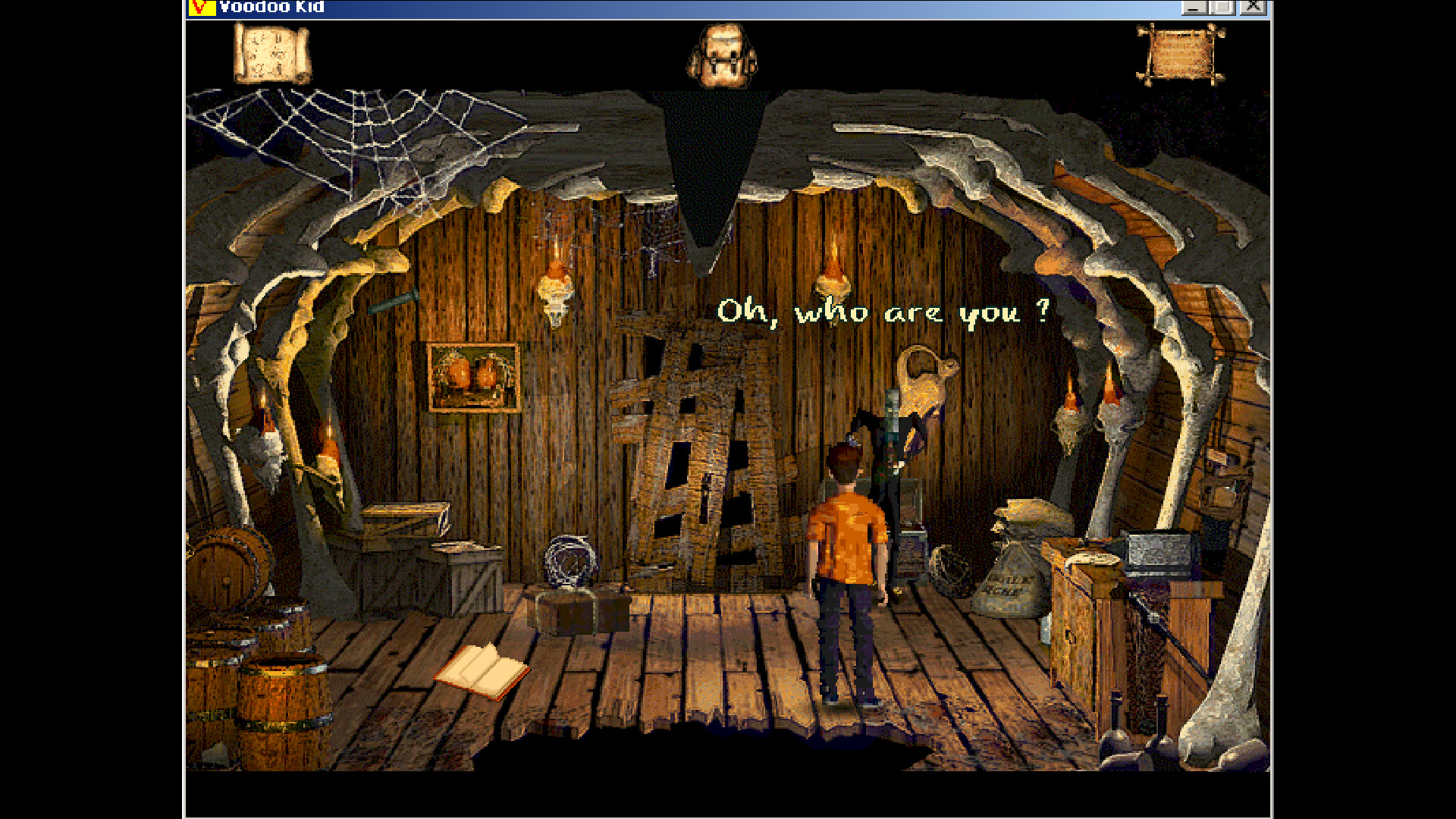 Making its grand entry to GOG.COM, Voodoo Kid is a PC game that was released in 1997 from Infogrames.
This is one of those games that just seemed to kind of disappear for a while, but we're so excited to have it and share it with both fans of the game and people that might want to check it out for the first time.Let's dive into the game and then take a brief trip down memory lane to look at the studio behind it!
A graphic adventure game on a haunted ship
Voodoo Kid starts you off as a kid reading a scary book about pirates. Either through a dream or magical powers, you are transported to the same ship you were reading about and meet a zombie butler. They explain to you that you're aboard Baron Saturday's ship and that the vessel is making its way to the island of lost souls.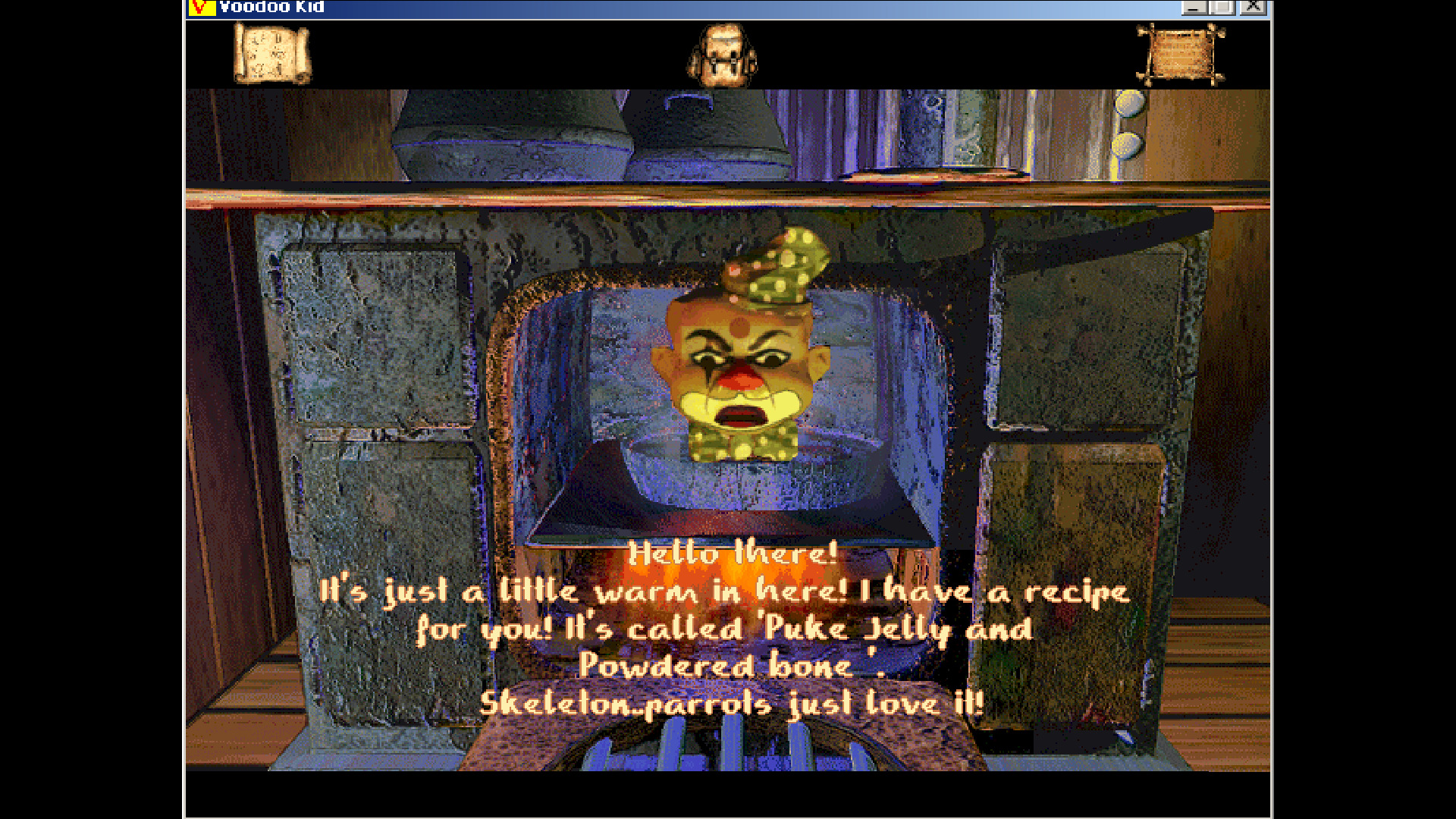 In order to save yourself and the other souls on the ship, you'll need to find a bunch of map pieces by exploring different areas of the ship. You'll need to solve puzzles and avoid traps if you hope to make it out alive. You'll use point-and-click movement to make your way around, and you'll need to be thorough with your search if you want to rejoin the land of the living. It all ends with you having to confront Baron Saturday himself, but we'll leave the rest for you to discover!
A look back at Infogrames
So, we've talked about the game; now it's time to look at the studio behind the cult game.
Founded in 1983, the studio helped release multiple games, but 1992's Alone in the Dark was definitely one of its more notable titles.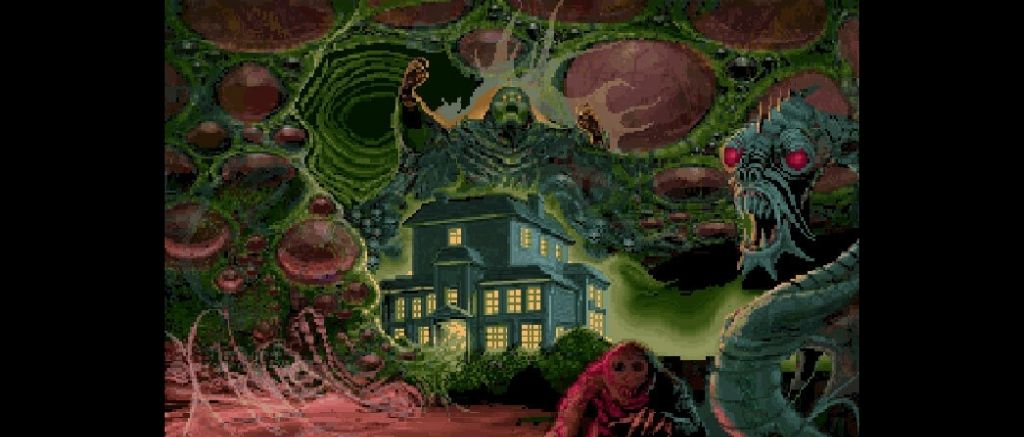 Infogrames helped make a name for itself by acquiring other studios over a seven-year period starting in 1996. During their growth, they considered themselves a "Super Publisher," and it is believed they were the largest gaming studio in Europe at the time. Something you may not have realized is that one of their acquisitions was of the iconic Hasbro in 2001, meaning it became the owner of not only the name but classic titles like Centipede, as well.Another major purchase for the company with Cryptic Studios, which made games like Star Trek Online.
The studio has a very storied past, so if you feel like diving in, we highly recommend checking out the Wiki to get the full scoop!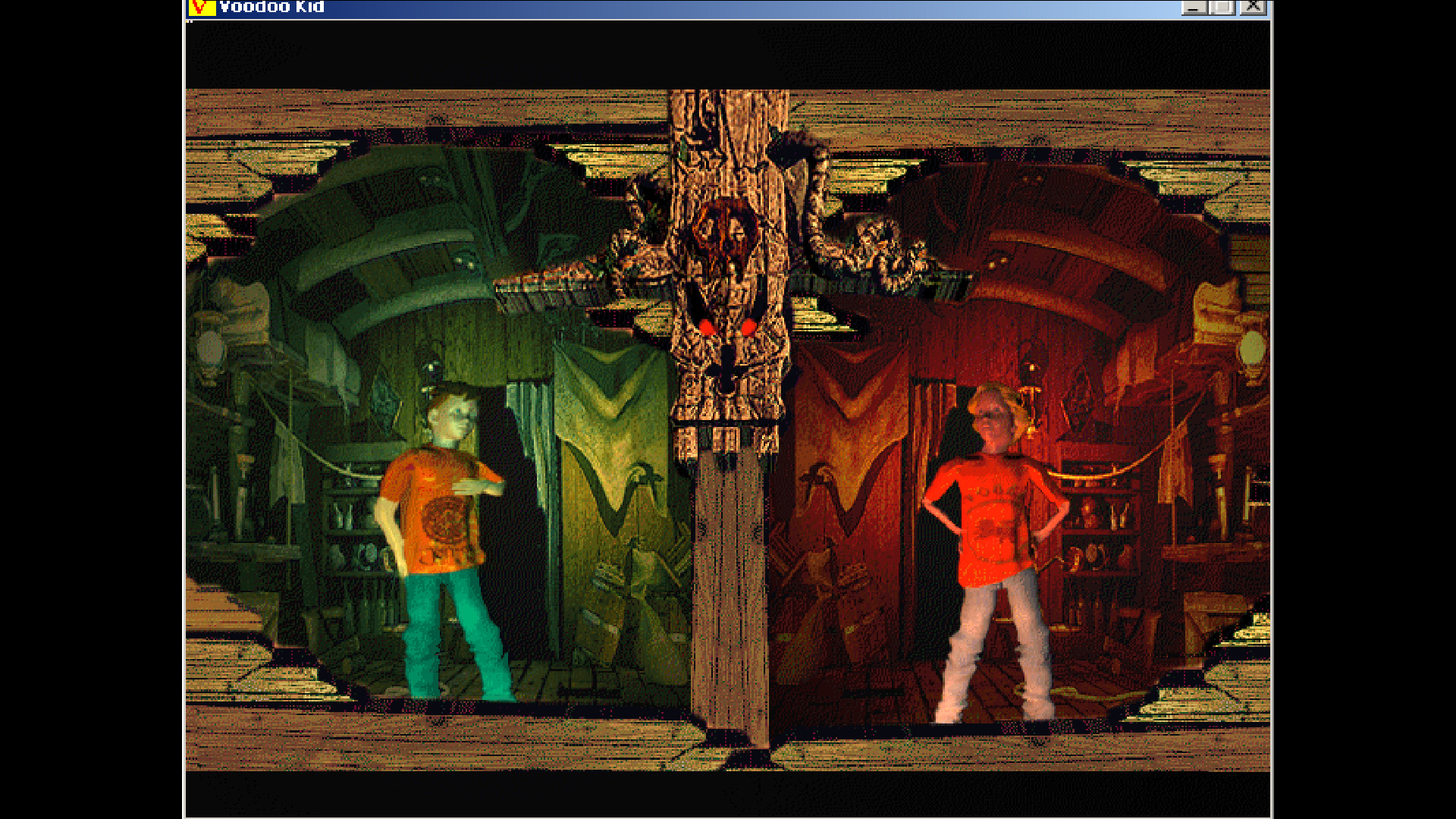 Voodoo Kid is now available on GOG.COM
It may have been gone under the radar for a while, but now is your chance to check it out in its original glory! With Voodoo Kid now available, we highly recommend checking out the game if you are looking for a journey to the past or just love classic point-and-click puzzle games!
What do you think? Plan on checking out Voodoo Kid for the first time, or do you remember playing it when it released? Let us know in the comments!