Halloween is the most wonderful time of the year. Or wait, is that Christmas? No, it's definitely Halloween. If you love all things spooky, then this season is the perfect time to kick back with your favorite candy, a creepy horror movie or two, and most importantly, some scary video games to get the adrenaline and creativity pumping.
We love Halloween here at GOG.COM and are currently running the
eerily awesome Halloween Sale
highlighting some of the best creepy, unsettling, and fun games to ever hit your PC. From our Tricks and Treats collections to spooky RPGs and Indie titles, there's a lot of games that will perfectly set the mood this Halloween.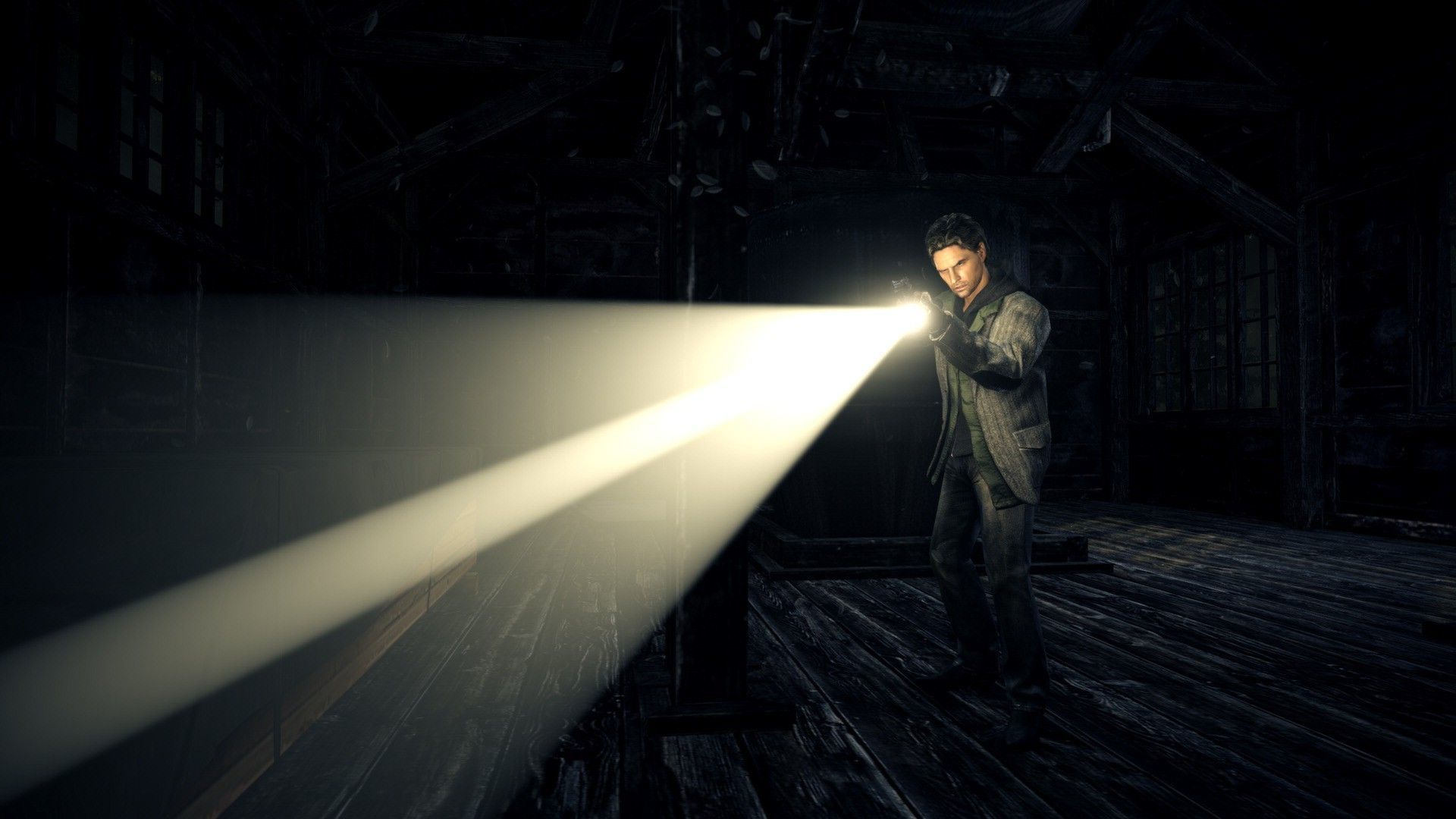 As part of this sale, we wanted to take a couple of minutes to highlight some of the games each of our collections has to offer, and why they are all the perfect addition to your Halloween festivities!
We have five bundles to look at, so strap in!
Tricks Collection
: First up, you can't have Halloween without some creepy tricks and these games are perfect for that. In total, there are over 100 games in this collection!First, we have the classic
Alan Wake
(-75%), which follows the thriller writer's search for his missing wife. Taking place in Bright Falls, Washington, you'll explore a town that, on the surface, seems bright and cheerful. But it won't take you long to realize things aren't quite what they seem.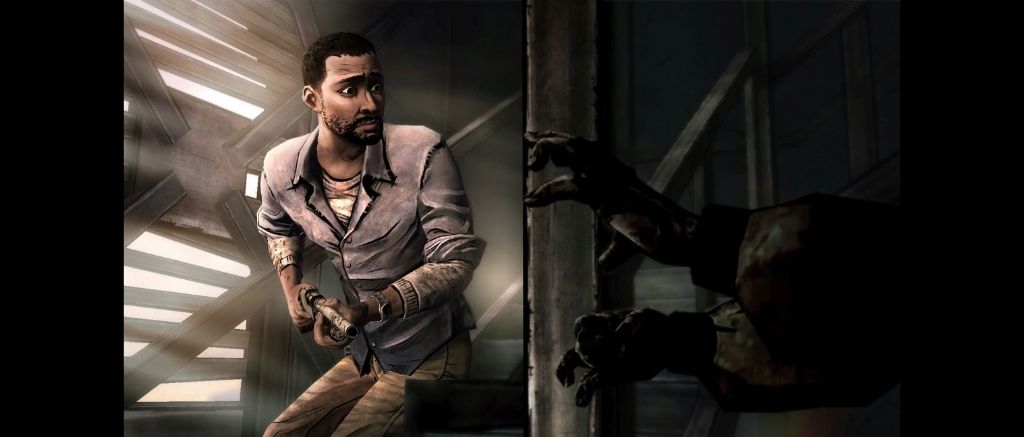 Next in the
Tricks Collection
, we're looking at
BloodRayne
(-33%), an action title that mashes up vampires, secret government organizations, Nazis, and more. The game's locations are also all over the place, taking you to Louisiana, Argentina, and Germany.Finally, you can't have a Halloween Collection without zombies! In
The Walking Dead: Season One
(-50%), you play as Lee Everette, a survivor of the zombie apocalypse set in the same world as the hit TV show. If you like more cinematic gaming experiences where your choices matter, this is the game for you!
Treats Collection
: Now that you've been creeped out by the
Tricks Collection
, it's time to cool off a bit with the 50+ offerings in the
Treats Collection
, full of games to soothe your soul.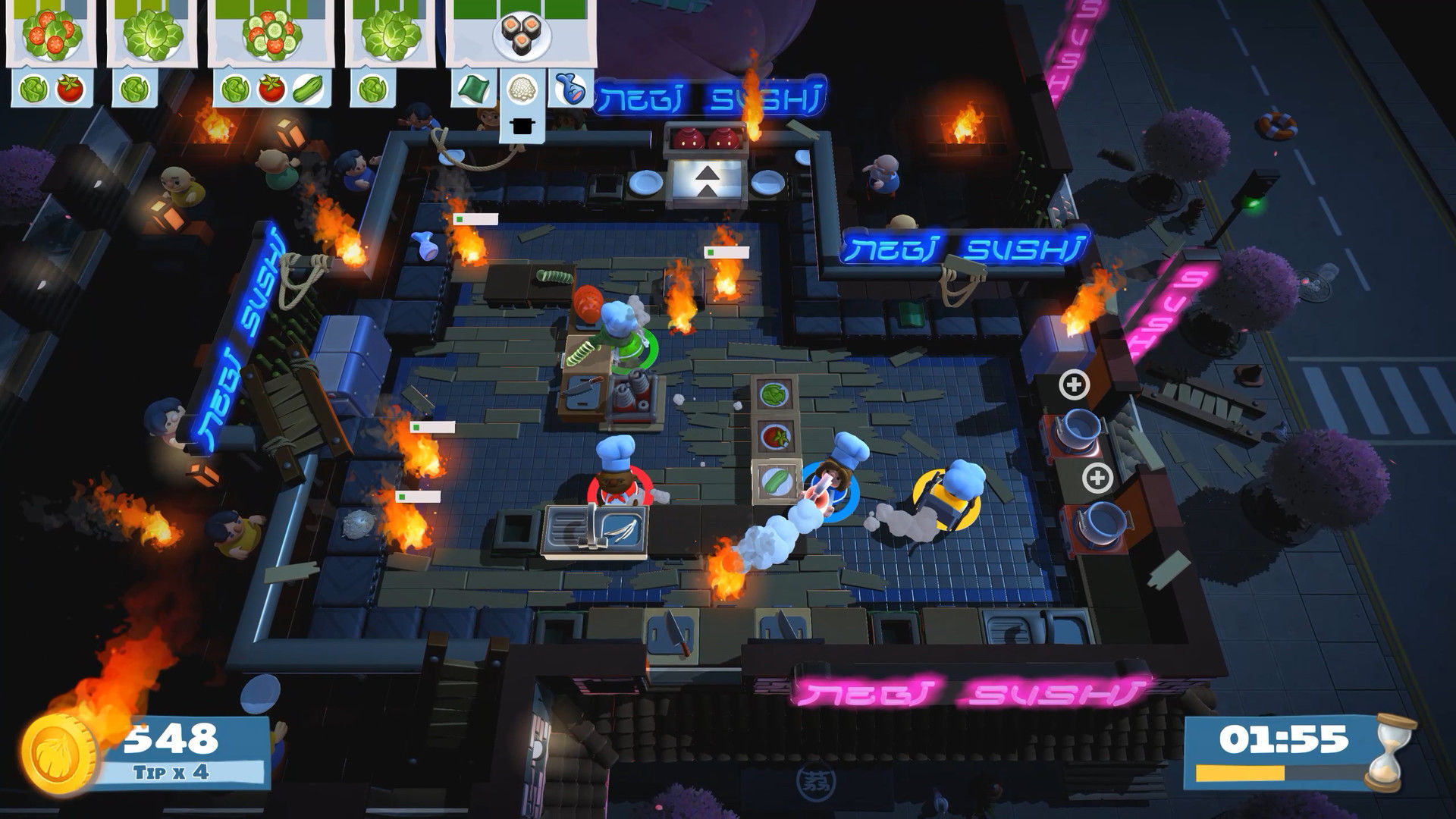 In
Overcooked! 2
(-40%), whip up some tasty dishes to take your mind off the tricks that are awaiting you on Halloween. You'll need to manage your resources if you are to defeat the Unbread (groan).Following up
Overcooked! 2
, we have
Slime Rancher
(-65%), a game that replaces dark and gloomy colors with plenty of bright, whimsical colors. If you like resource management, sandbox titles, you'll definitely want to snag this during the sale!If Earth is getting too eerie for you, you can always fly off to another planet in
Kerbal Space Program
(-75%). This game features three different game modes and you'll need to put on your construction helmet as you'll be in charge of building spaceships, vehicles, and more.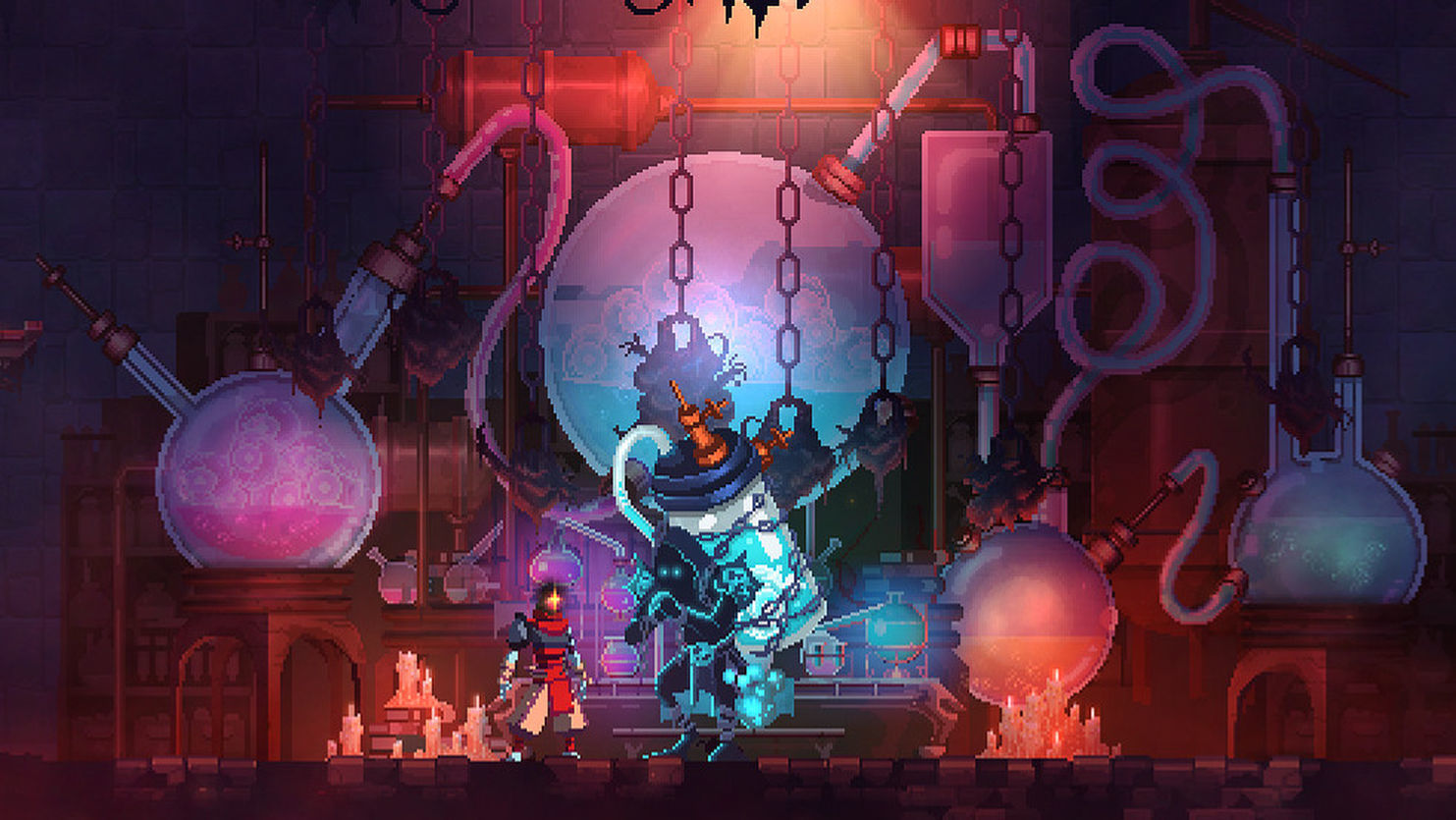 Ghostly Indies Collection
: For our third collection, the focus here is on smaller, independent studios. But just because the studios are small, doesn't mean that the adventures won't be big, with this collection featuring over 60 games and add-ons!First up is
Dead Cells
(-20%), an awesome 2D indie roguelike inspired by titles like Castlevania. If you like a challenge, but also like discovering secrets, definitely take the time to check this title out.After that, stroll on over to
Infectonator 3: Apocalypse
(-50%). We're back on the zombie train with this one, but instead of having to stop the invasion, your goal is to take over the world by unleashing craftable zombies on unsuspecting citizens.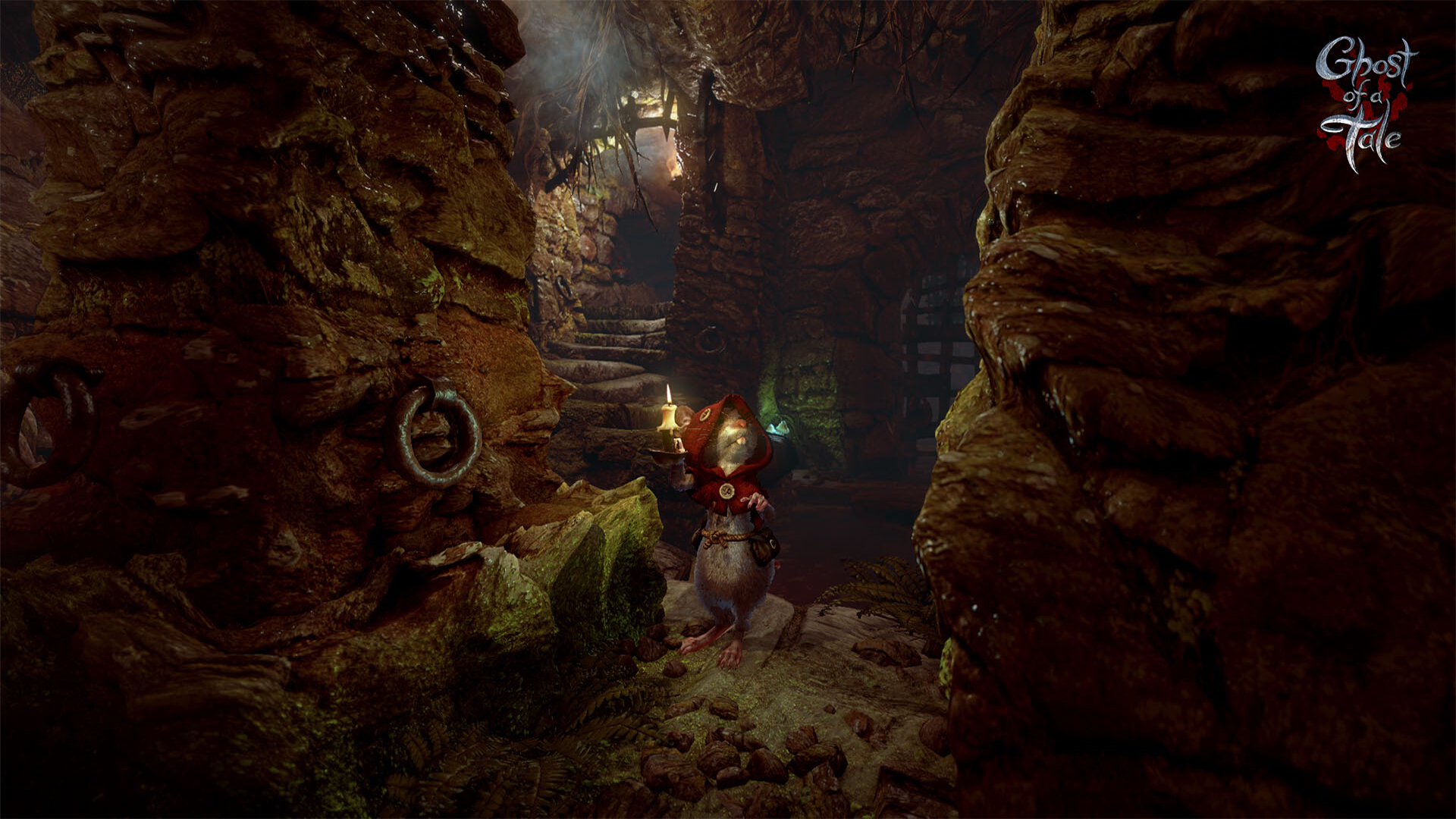 Rounding out the highlighted indie titles, we have
Ghost of a Tale
(-50%). You'll be playing as a mouse that relies on the shadows as you explore the Dwindling Heights Keep, discover its secrets, and navigate its dangers.
Spooky RPG Collection
: If RPGs are more your style, then don't worry, we have you covered with over 70 games and add-ons that should keep the Halloween spirits going late into the year.There's
Vampyr
(-70%), a creepy game that has you playing as newly-turned Vampyr Dr. Jonathan Reid. You'll need to make some tough decisions in this action RPG, as you must balance upholding the Hippocratic oath and well, you know, being a bloodthirsty vampire.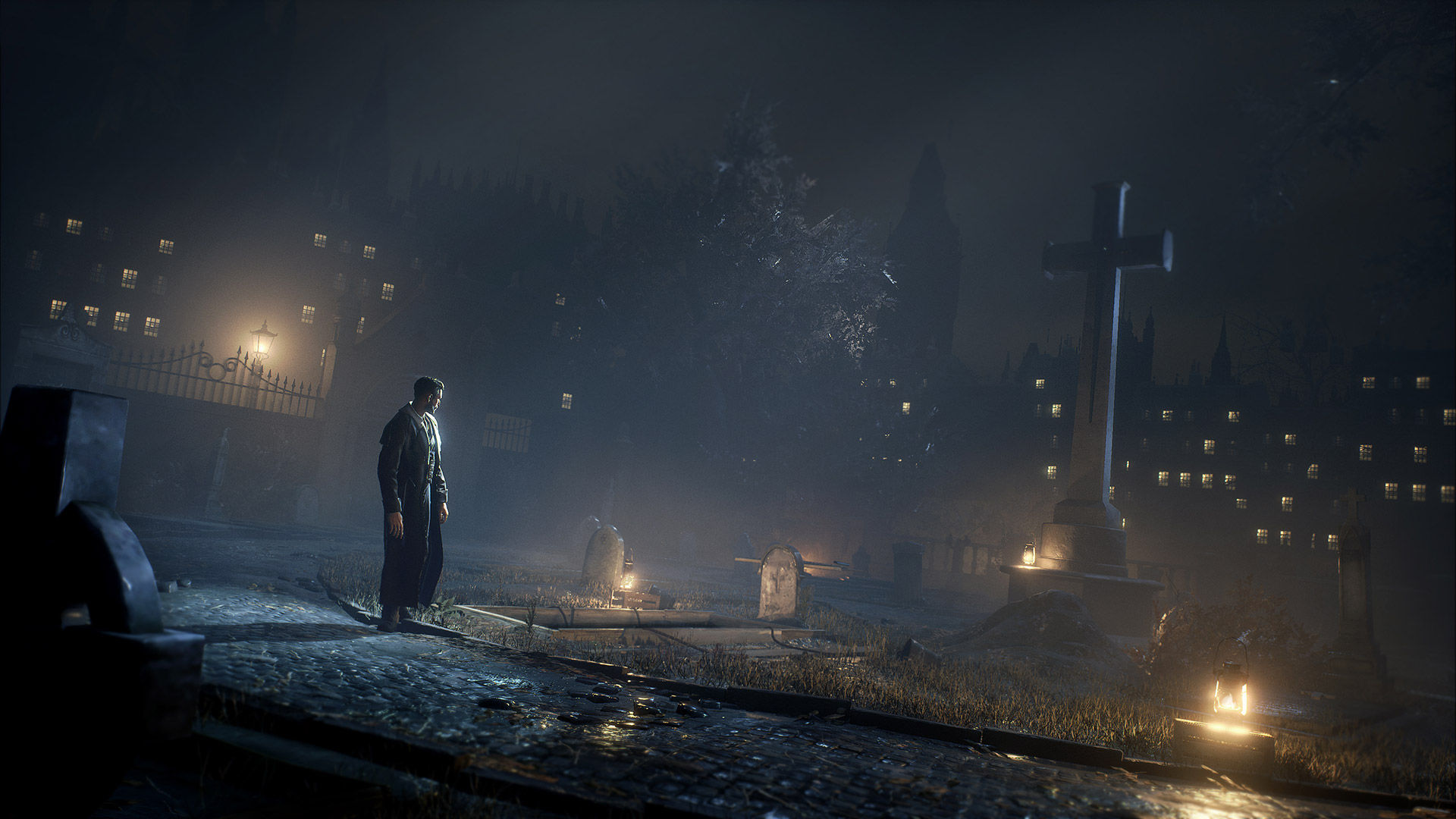 Wash that down (not with blood, of course) with some tabletop-inspired
Divinity: Original Sin 2 - Definitive Edition
(-60%). While not as creepy, you do have the option to play as the undead and or recruit undead party members to join you on your adventures. The last game highlighted in this list is
Torment: Tides of Numenera
(-70%), an isometric RPG that is a thematic successor to
Planescape: Torment
. This title features some creepy elements, but sometimes the scariest thing you can face is coming to terms with your own thoughts and how your words and actions can affect everything around you, and you'll get that with this one.
Scariest Discounts Collection
: For the final collection on our list, there's nothing much scarier than being faced with a mountain of discounts and only so much time to enjoy all of the 80+ games in this collection.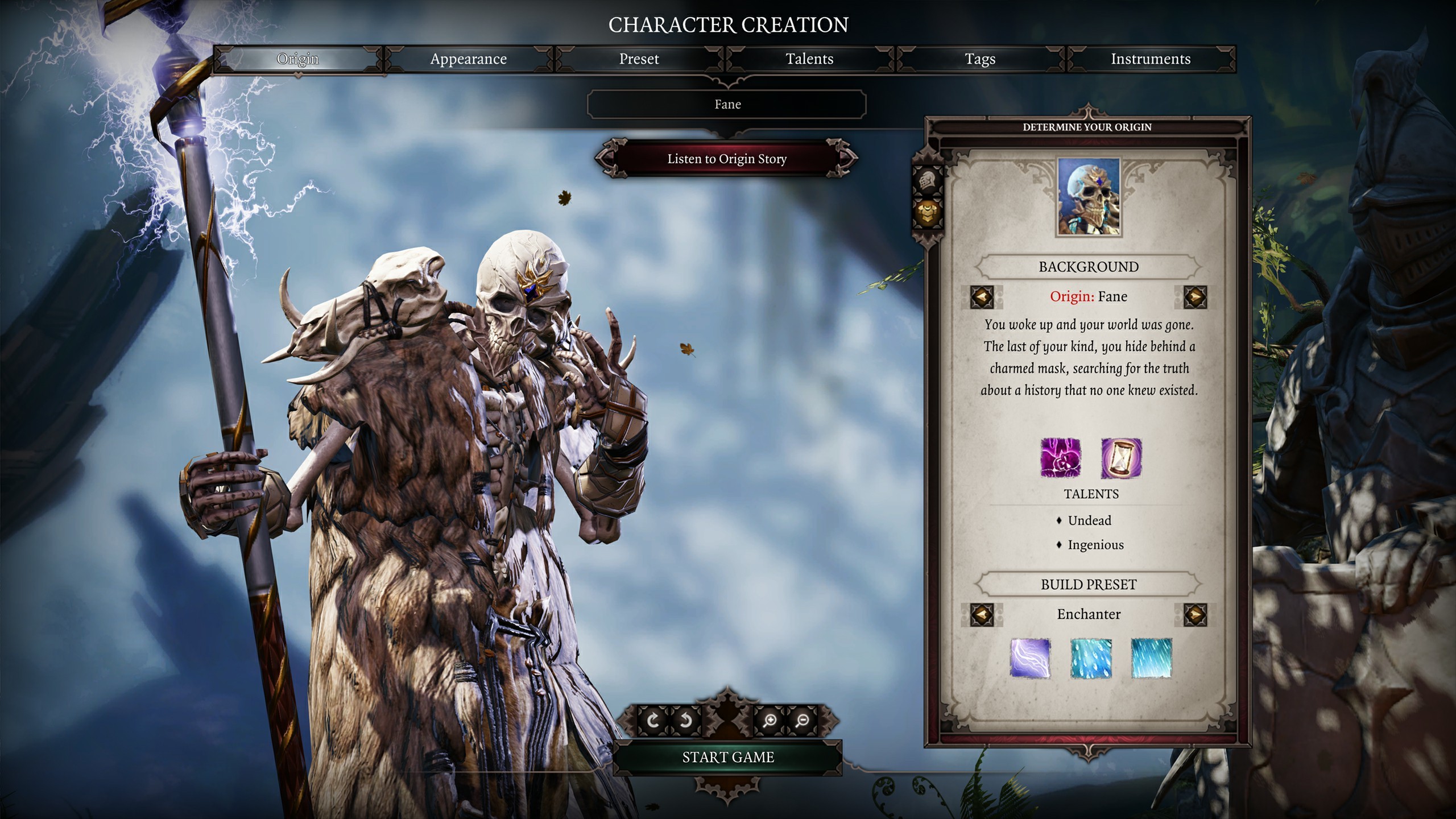 Want to play as a Reaper working at the Ministry of Death? If so (and why?),
Felix the Reaper
(-80%) is for you. This game about death is also about love, as you'll be...dispatching people in order to woo Betty The Maiden from The Ministry of Life.From Grim Reapers to wraiths,
Legacy of Kain: Soul Reaver
(-86%) is the next game we'd like to highlight. This classic adventure game has you fighting foes and solving puzzles in an epic revenge plot.For the last game we'd like to highlight, please turn your attention to
Outlast
(-85%); arguably one of the scariest titles on this list. This survival horror stays true to its name, as your main objective is to stay alive and unravel the mysteries of a remote psychiatric hospital.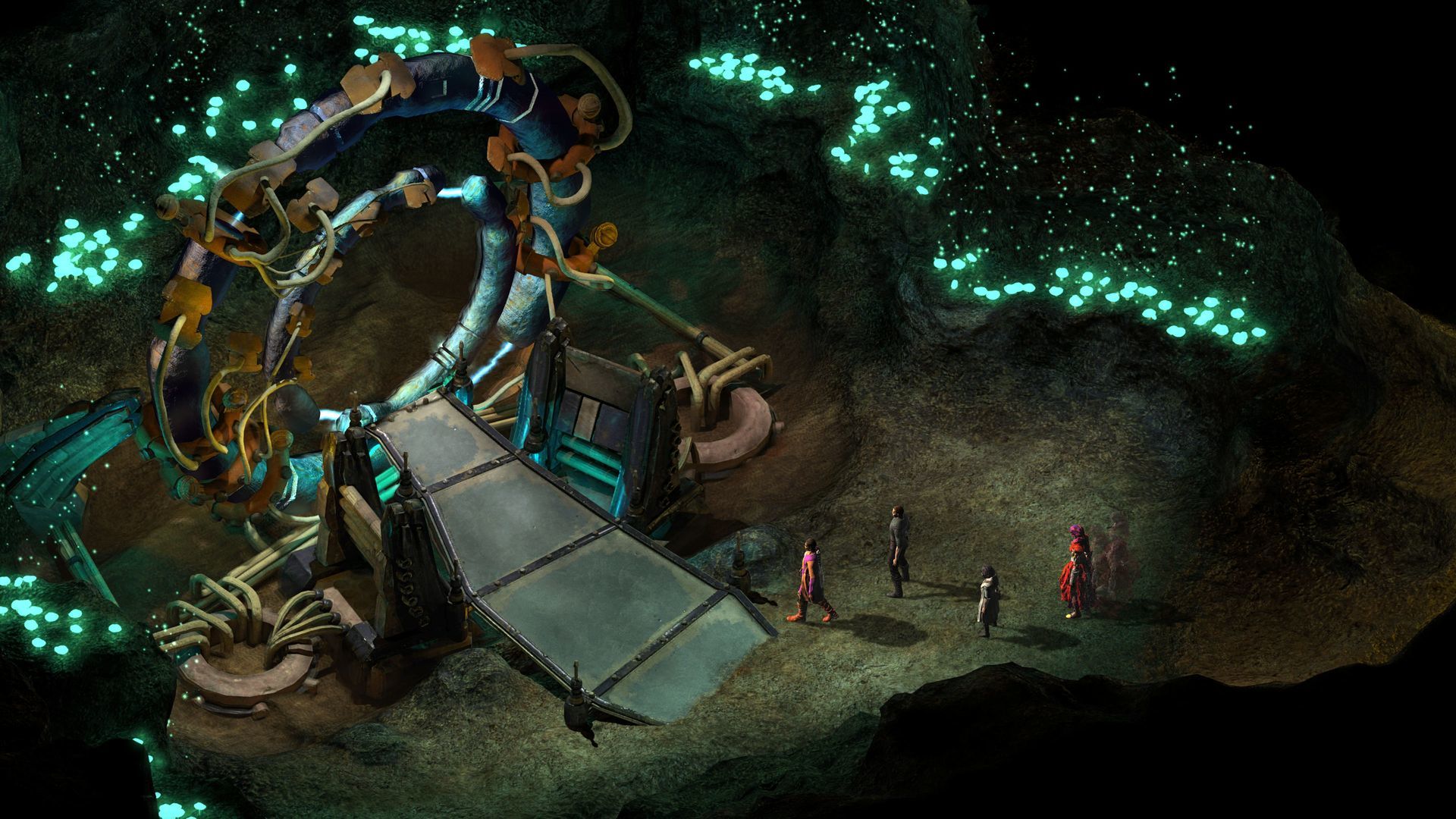 The Halloween Sale on GOG.COM has been unleashed!
So, there you have it, a look at
some of the 850+ gaming deals
currently available on GOG.COM! Whether you like truly scary games, or games about doom, death, and dread, there's going to be something on this list that is the perfect fit for you.
Make sure to head on over and check out some of these awesome deals before the return to the ethereal plane on November 2nd, 2020, at 2 PM UTC!
What do you think? What are some of your favorite scary games? Let us know down in the comments!