If you're familiar with the phrase "Throwback Thursday" then you know that it is the one day a week many people on social media use to share old pictures from high school, revisit classic movies, and, of course, look back at some of their favorite games from childhood or just games that they haven't thought about for quite some time.
Together with Throwback Entertainment, we're celebrating this specific Throwback Thursday by adding
four classic games
into GOG.COM's extensive library of titles.Let's dive in.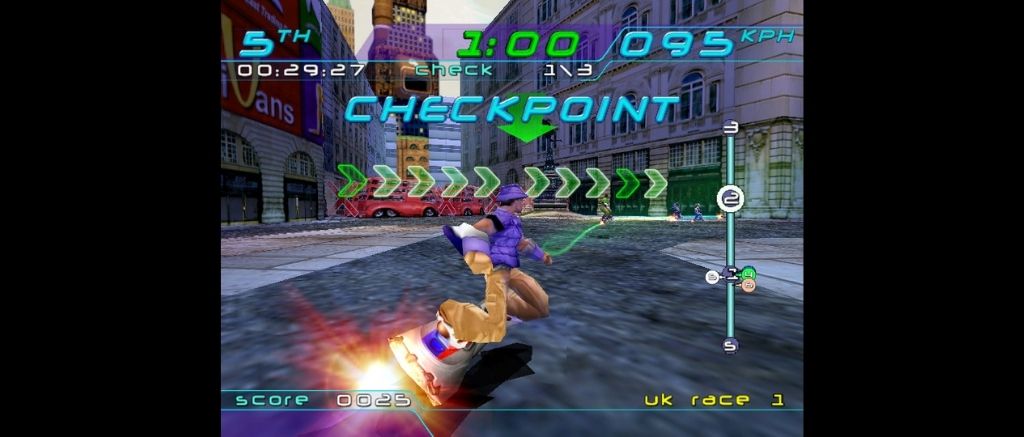 TrickStyle
Remember the over-the-top snowboarding games of the late 90s and early 2000s? Want to revisit those memories?
TrickStyle
takes that same concept, makes them hoverboards, and sets you loose in futuristic locations.With three continents and 18 levels to choose from, there's no shortage of places to pull off a variety of tricks, spins, and huge jumps.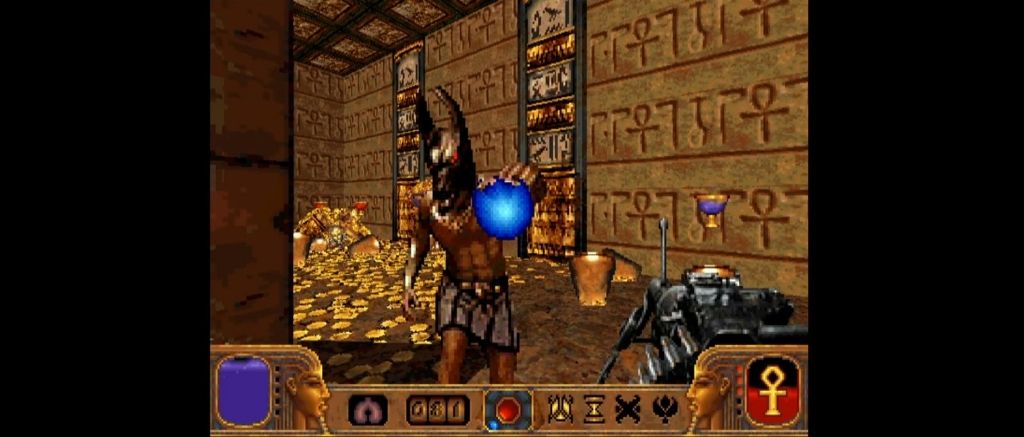 Powerslave
First-person shooters more your style?
Powerslave
, released in 1996, pits players against an alien race in 20 arcade-style levels that progressively get more difficult. Hunt for keys, search for secret areas and use a variety of weapons to dispatch your foes, You'll start with a machete, but as you progress, you'll gain access to pistols, grenades, a flame thrower, and even magical weapons.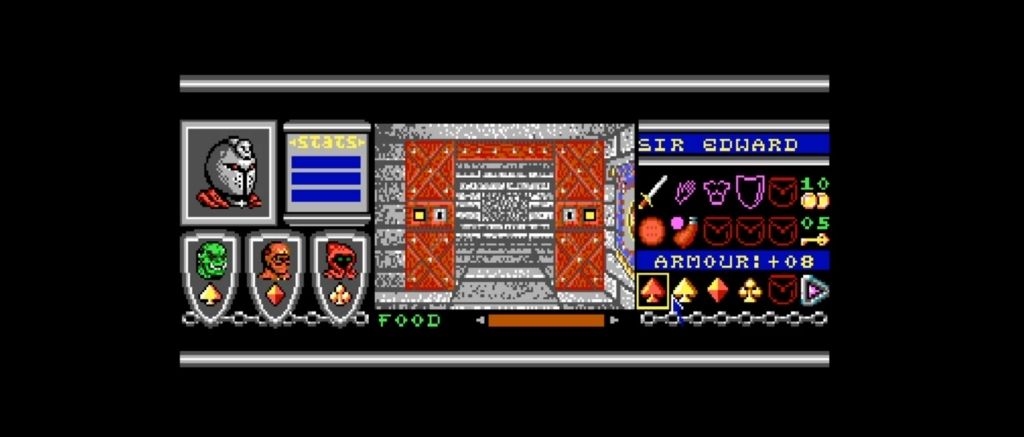 Bloodwych
If you are looking for a dark fantasy RPG that pits your thinking against an insane ruler and his mystical forces (oddly specific, by the way), then we have the title for you!
Bloodwych
, released way back in 1989, will have you scouring through dungeons, interacting with NPCs and allies alike, and more. You'll need to use your conversation skills to get the items and information you need, or you can go the brute force route and use a handful of different weapons to gain what you need.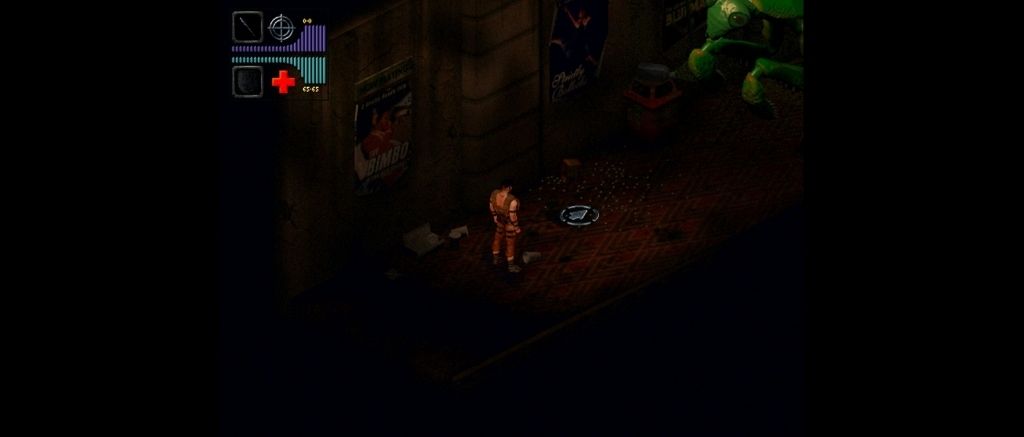 Alien Earth
The final title on the list from Throwback Entertainment,
Alien Earth
(released in 1998) is an isometric title that tasks you with escaping from a blood sport designed by aliens that have captured earth.You'll need to collect items, solve puzzles, talk to friendly NPCs, and use the weapons at your disposal if you want to escape with your body still intact.We hope you'll take the time to check out
these classic throwback games
on this list, now joining GOG.COM.
Plan on checking any of these games out? Let us know down in the comments!