It's a great time to be a gamer over at GOG.COM! The GOG Games Festival has already commenced on August 19, and as part of the celebration, GOG.COM added four additional Tomb Raider titles to our ever-growing library of games.
Of course, many of us are already very familiar with Lara Croft and her exploits. Gamers can pick up the first Tomb Raider trilogy, along with a couple of other installments of the franchise. But we've decided it's time to bolster the GOG.COM library with even more exciting Lara Croft adventures. We're going to get into the new titles that arrived along with the GOG Games Festival on August 19 in a minute, but first, let's take a look at the Tomb Raider titles that we had available for some time now.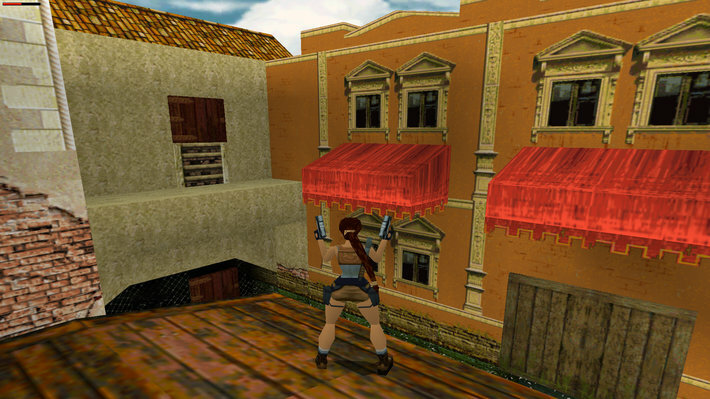 Tomb Raider 1, 2, and 3
The initial
Tomb Raider trilogy
is available all in one convenient package on GOG.COM, where players are first introduced to the daring archaeologist. No doubt pulling some inspiration from Indiana Jones, the series' main character, Lara Croft, must use a variety of skills and tricks to uncover ancient, and sometimes magical, artifacts.The first couple of games in the series see Lara searching for mysterious artifacts, known as the Scion and the mystical Dagger of Xian. The third game introduces a more open approach, with different choices and storylines that players can follow. This trilogy is what introduced gamers to Lara Croft, one of the most notable protagonists in video game history.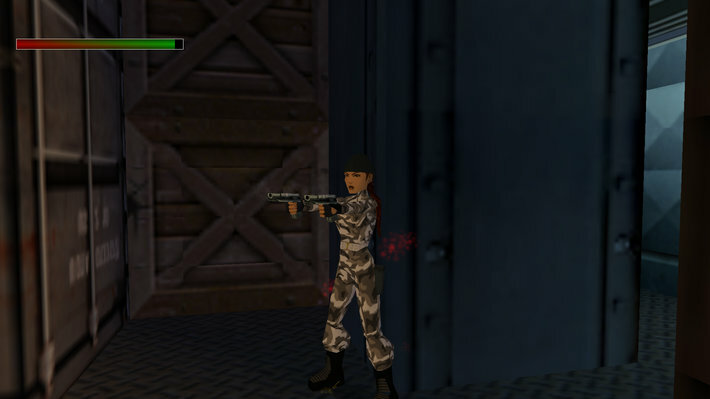 Tomb Raider: The Last Revelation + Chronicles
Tomb Raider: The Last Revelation
is the fourth installment of the series and sees Lara fighting against a new kind of threat. Stranded in Egypt, Lara races to capture the god, Set, who she has accidentally set free. The seamless story flows through 43 unique levels as Lara fights to correct her mistake.
Tomb Raider Chronicles
is a unique take on the popular franchise. With Lara still lost in Egypt, her friends hold a service in her honor where they talk about her famous past exploits. Gamers are given a new perspective on some of those exploits, with all-new weapons and abilities. Chronicles also contains the Tomb Raider Level Editor so you can design and build your own levels for Lara to conquer.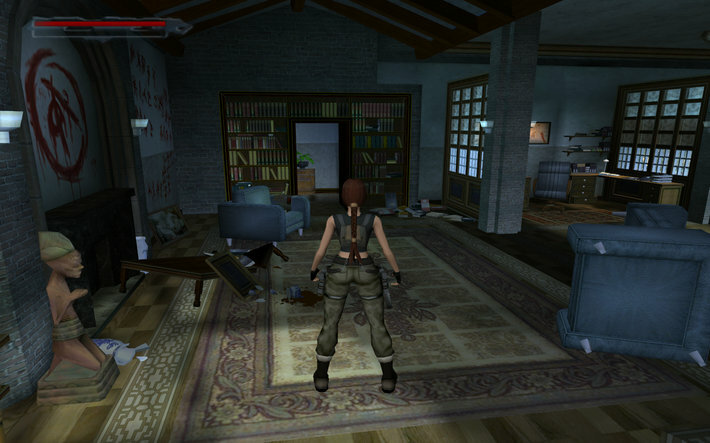 Tomb Raider: The Angel of Darkness
Tomb Raider: The Angel of Darkness
takes place after Lara's time in Egypt. Her experiences battling the god Set have changed her into a darker, hardened version of herself. A former mentor summons Lara to Paris, but he has mysteriously died upon her arrival, and she is being framed for the murder.This leads Lara to embark on a story that resembles a mystery novel more than the previous Tomb Raider titles. This unique entry in the series sheds a whole new light on what it means to be the Tomb Raider.And now, let's take a look at the four new titles that we've added on August 19:
Tomb Raider: Legend
Though it is the seventh title in the famed franchise's history,
Tomb Raider: Legends
is the first title in a series that reimagines the origins of Lara Croft to deliver an entirely new Tomb Raider experience. Released in 2006, Tomb Raider: Legend brings Lara Croft to a whole new generation of gamers with updated graphics and a gripping, unique story. The game takes place all over the world, as Lara hunts down a mysterious mythical sword, Excalibur, which is connected with her mother's mysterious disappearance years ago. Racing against her former friend Amanda Evert, Lara must use a variety of skills and tools to navigate the unique levels of Tomb Raider: Legend to unravel Excalibur's mysteries.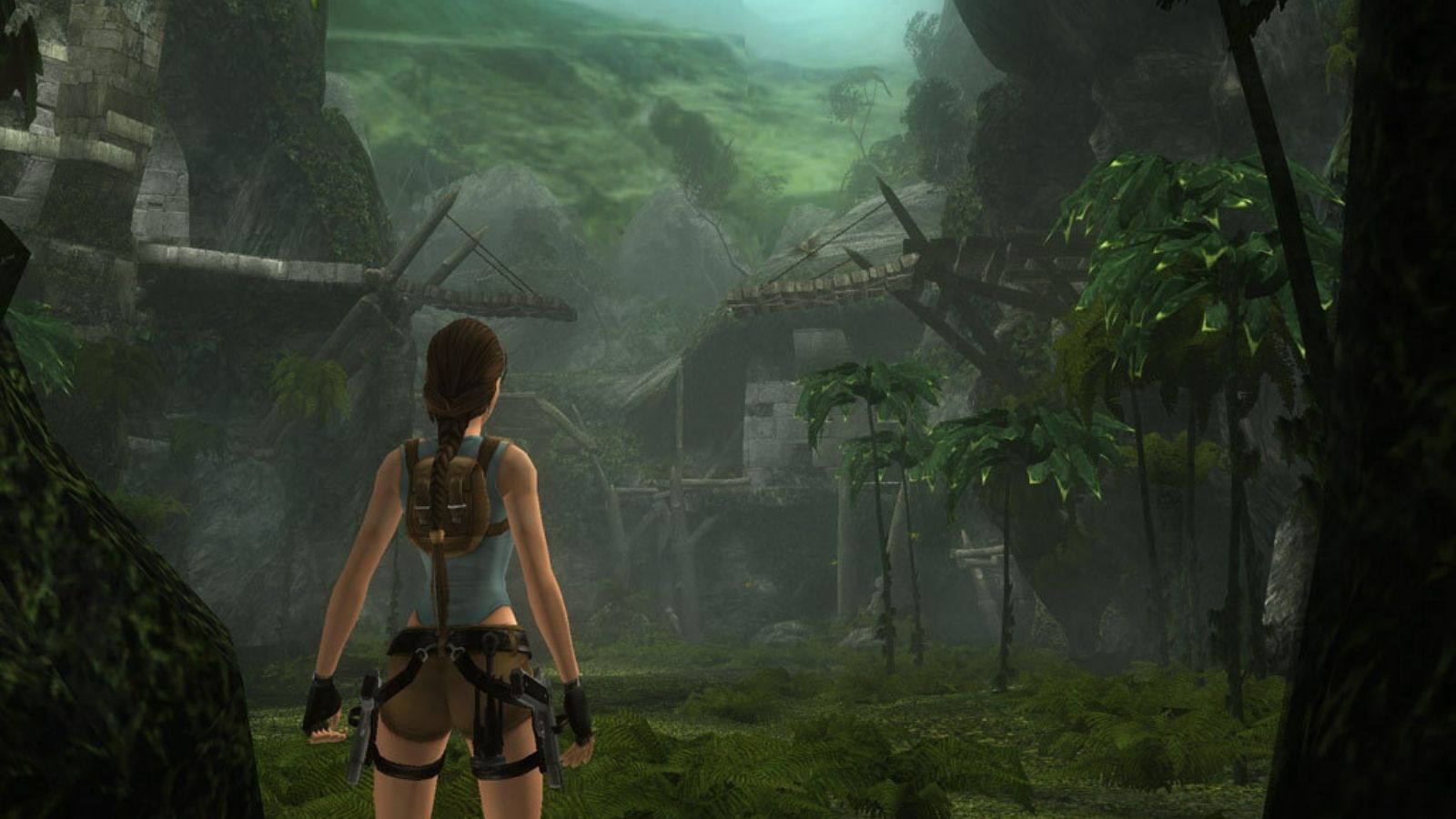 Tomb Raider: Anniversary
Tomb Raider: Anniversary
is the 2007 remake of the original Tomb Raider game from 1996. This upgraded version of the game features a complete rebuild of the original game's world and levels, along with updated graphics and a newly composed soundtrack. Following Lara Croft's original adventure to discover the Scion of Atlantis, players get to experience the original 14 levels across four different locations, built brand new from the ground up.Tomb Raider: Anniversary is built as a sequel to Tomb Raider: Legend and the series is brought to completion with its third installment, Tomb Raider: Underworld.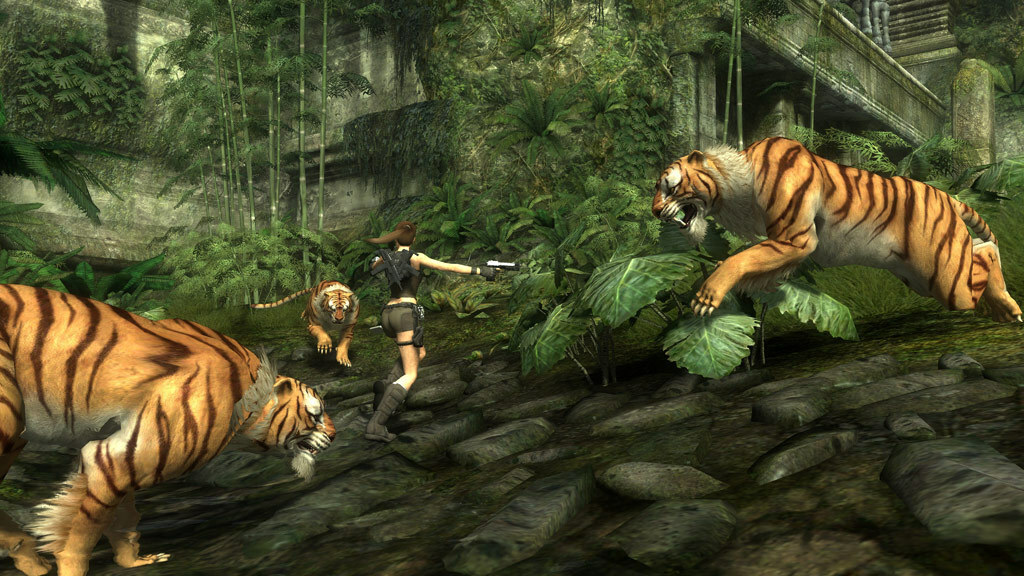 Tomb Raider: Underworld
Tomb Raider: Underworld
brings the Tomb Raider: Legends trilogy to a close. Following the events of Tomb Raider: Legends, Lara is still set upon finding out more about her mother's mysterious disappearance. Again, trekking across the world in search of magical artifacts, Lara discovers various Norse artifacts that can be connected to the loss of her mother. Traveling through the Norse underworld, Helheim, Lara discovers many secrets on her way to uncovering the true mystery. Tomb Raider: Underworld brings the Legends story to a close, but it's certainly not the last time we'll see Lara Croft.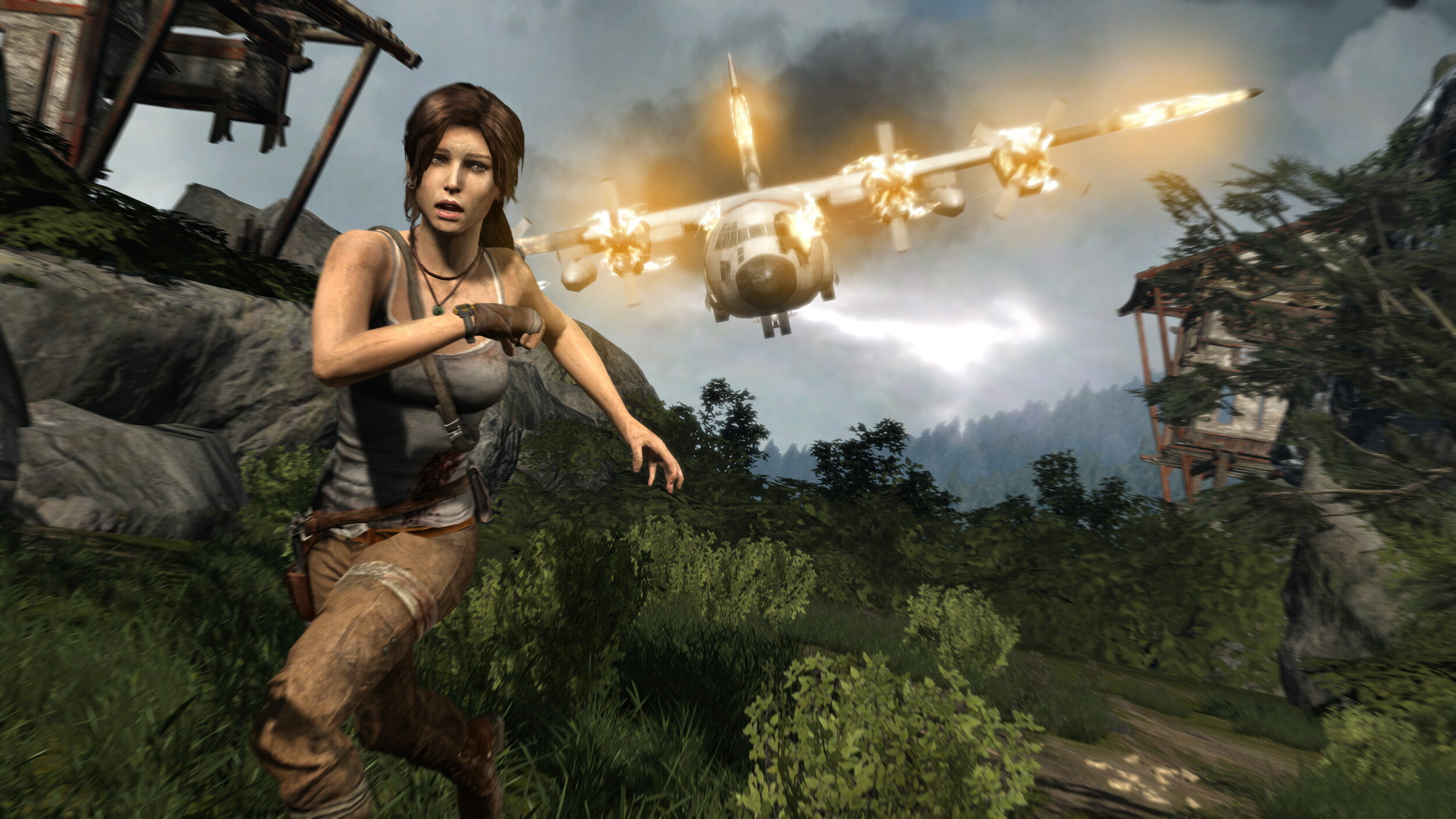 Tomb Raider GOTY
The last game that we were excited to add to GOG.COM was the 2013
Tomb Raider GOTY Edition
. Tomb Raider was once again rebooted in 2013 with more modern updated graphics, and this time published by Square Enix. Tomb Raider explores the gritty origin of Lara Croft and her journey of becoming the seasoned adventurer that she is. Stranded on an island, Lara must use her instincts alongside whatever resources she can find to unravel the area's mysteries and survive at all costs. And that wraps the additions that we're excited to present to you as part of the GOG Games Festival that has begun on August 19. Of course, this isn't where Lara Croft's adventures end, so keep your eyes out for more Tomb Raider games possibly coming in the future.
These four titles make a great addition to GOG.COM's Tomb Raider library, and we're happy to present them to you. If you haven't gotten the chance to try these games out, there's never been a better time than now! Trust us, you won't regret it.