Summer is a great time for fresh air, beaches, and vacations, but what if your vacation desires are something a little more… untraditional? What if you'd prefer to launch off into the cold of space and set out on an adventure?
Well, in that case, you're going to need to turn to games! During the Summer Sale on GOG.COM, we've got a bunch of stellar space exploration titles available, all at amazing discounts as a part of the
Space Games Collection
.To celebrate these titles, we wanted to take a minute to talk about some of our favorite ones. So, if you are looking for a new game to sink some time into, we've got you covered. Strap in, and let's blast off!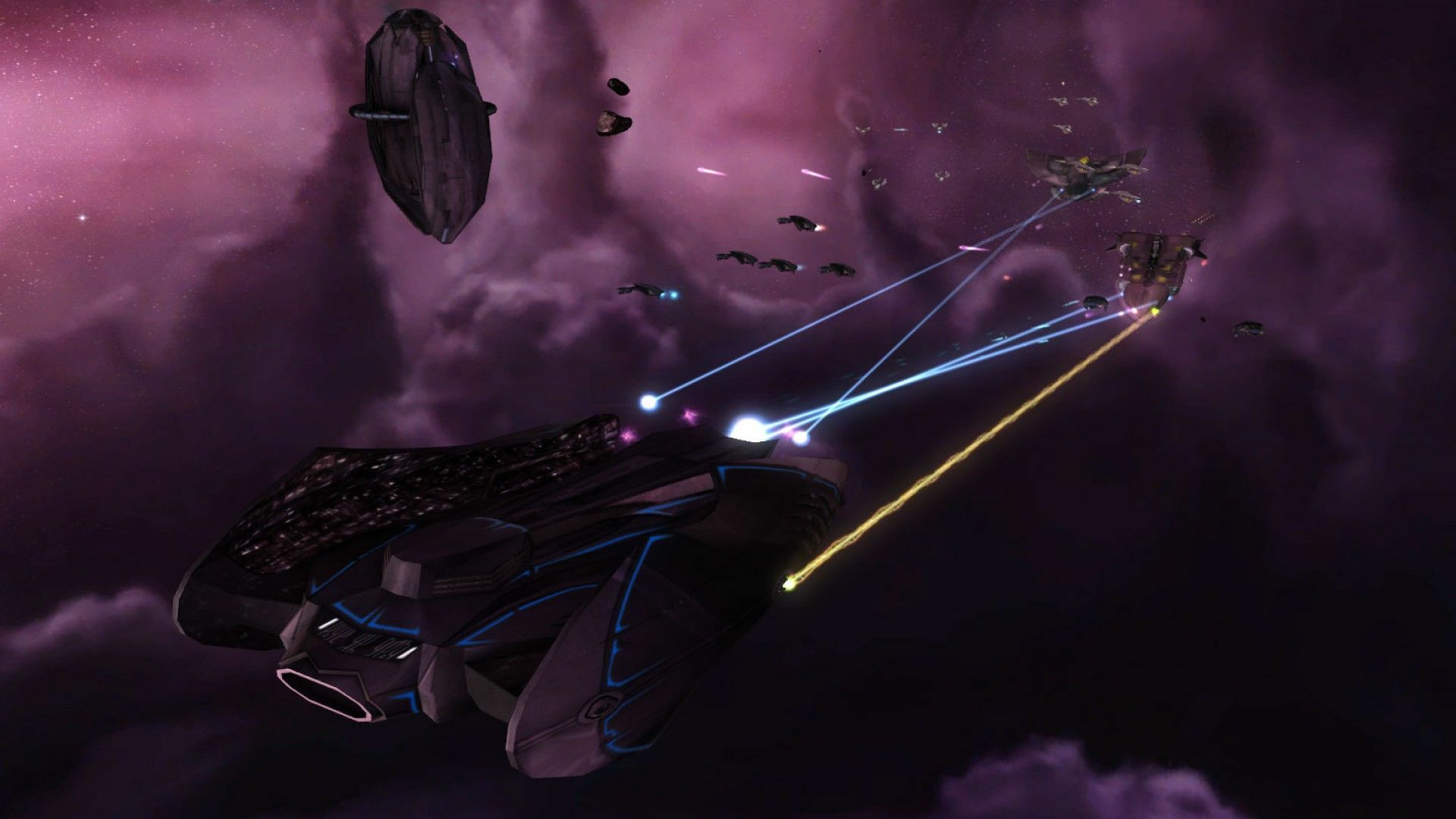 Sins of a Solar Empire: Trinity
Starting off this list is the excellent real-time strategy title
Sins of a Solar Empire: Trinity
, where you take the lead of a spacefaring civilization that is embroiled in galactic war. Construct starbases, conquer your enemies, and once you've beaten them down, forge an alliance with them.
MOTHERGUNSHIP
On the opposite end of the spectrum, we
have MOTHERGUNSHIP
, a blisteringly fast bullet-hell game that has you mowing down loads of alien machines and giant bosses. What helps sets this title apart is the ability to craft your own guns with over-the-top parts to build the ultimate weapon!
Space Empires Complete Pack
Space is the perfect setting for strategy games, and with the
Space Empires Complete Pack
, you get access to multiple titles from the series! Explore solar systems, design your spacecraft, choose from multiple races to play, and more.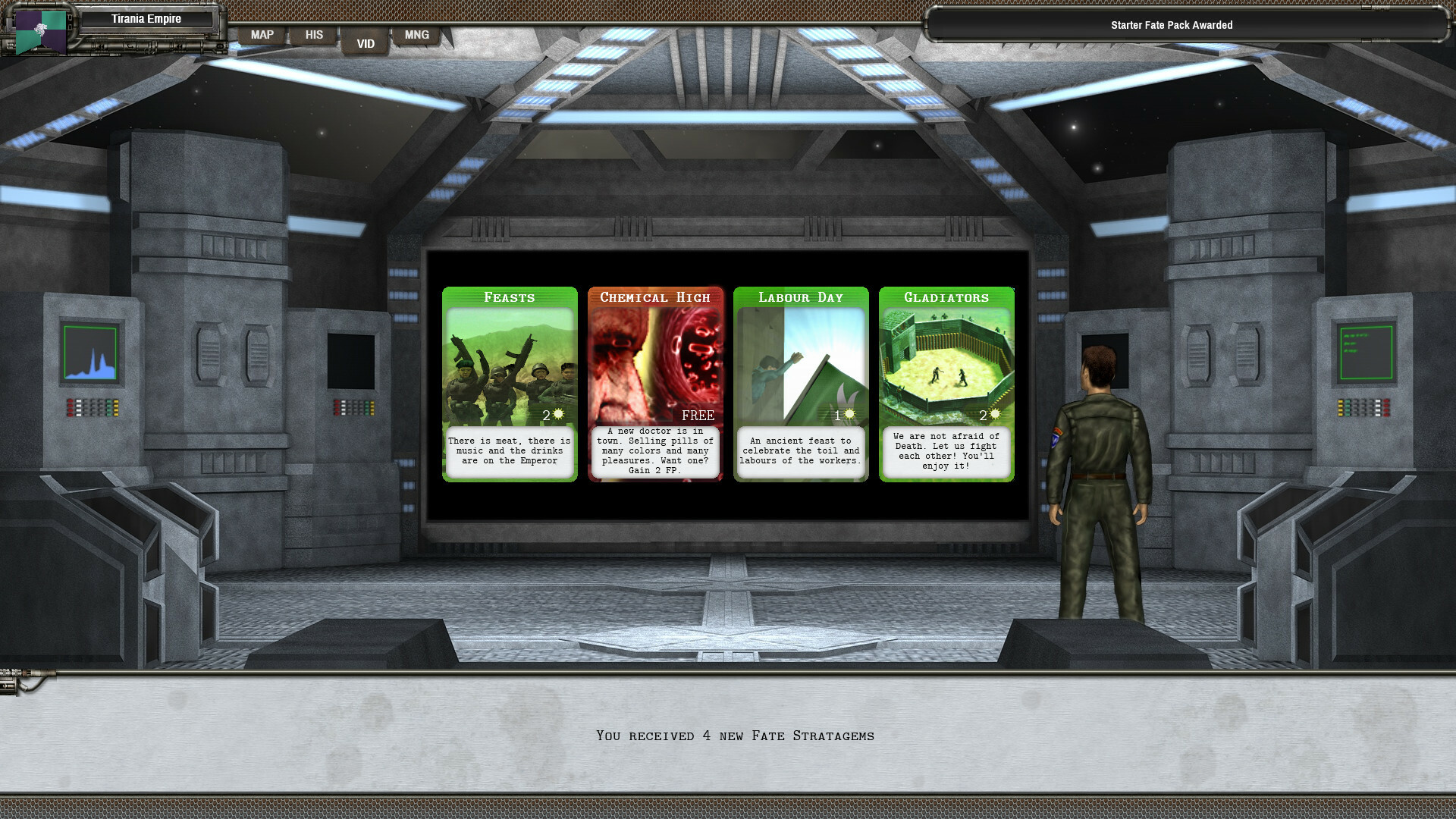 Shadow Empire
Here's another
strategy title
for the list, but one adds a unique twist in that much of the content is procedurally generated, meaning each time you play will be a little different. Navigate a tricky political landscape as you look to make friends with both governments and cult leaders as you wage war on a grid-based battlefield.
X4: Foundations Collector's Edition
In this
Collector's Edition of X4: Foundations
, you not only get the main game but two expansions, as well! This beautiful space simulation lets you fly plenty of spacecraft, add them to your fleet, and explore a living universe with a constantly shifting economy.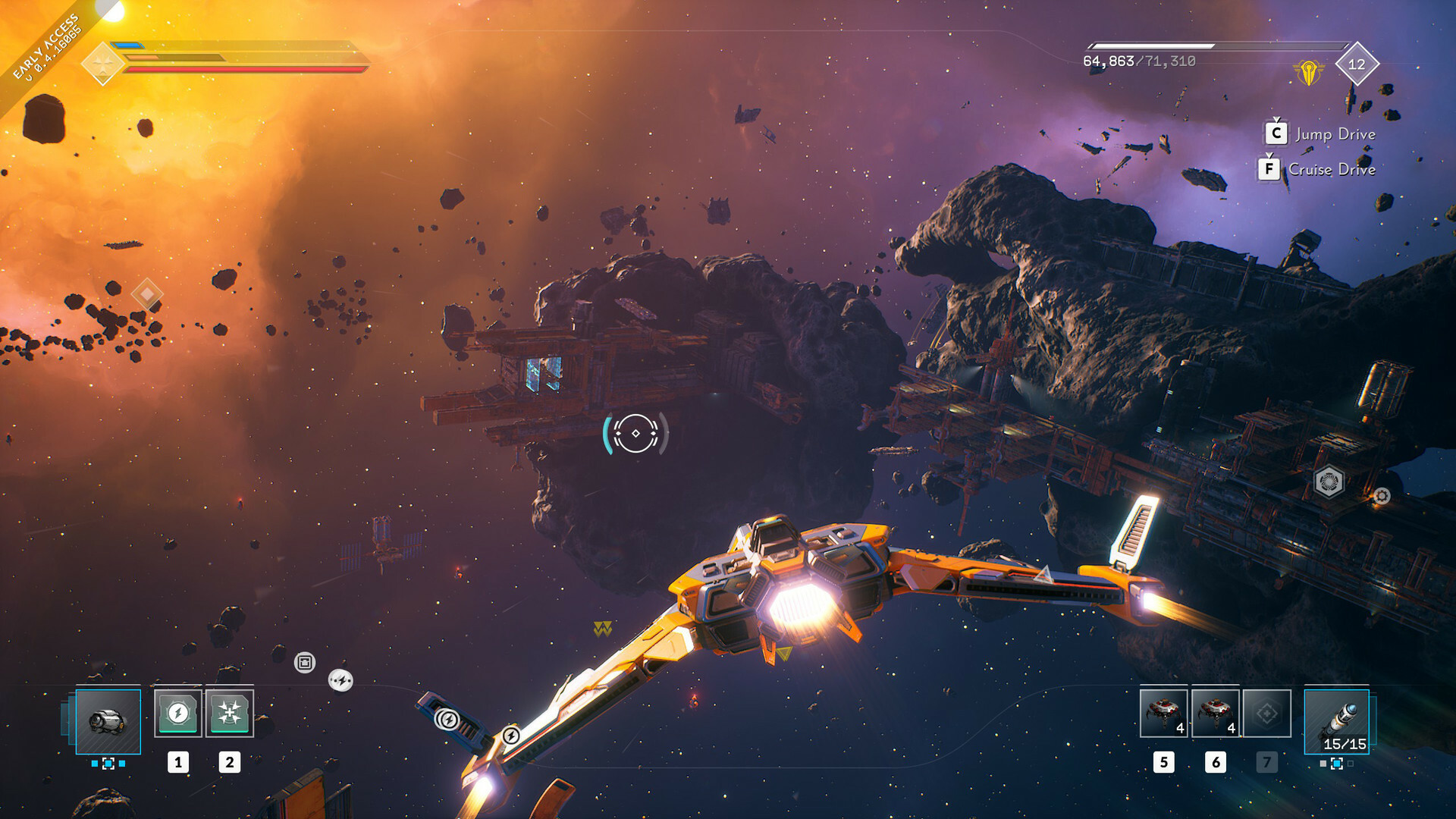 EVERSPACE 2
If you are looking for something a little more fast-paced, then look no further than
EVERSPACE 2
. This one is perfect for people that want a little bit of everything. Explore the universe, pilot unique ships, and blast away enemy ships while collecting loot. And don't worry, there's a great story too!
Master of Orion: Collector's Edition
Another beautiful space game,
Master of Orion: Collector's Edition
brings all three games from the series. Choose from a variety of races and build technologies to gain an advantage across 100 different solar systems. War isn't your only win condition! Outwit your opponents through technological and diplomatic victories, as well!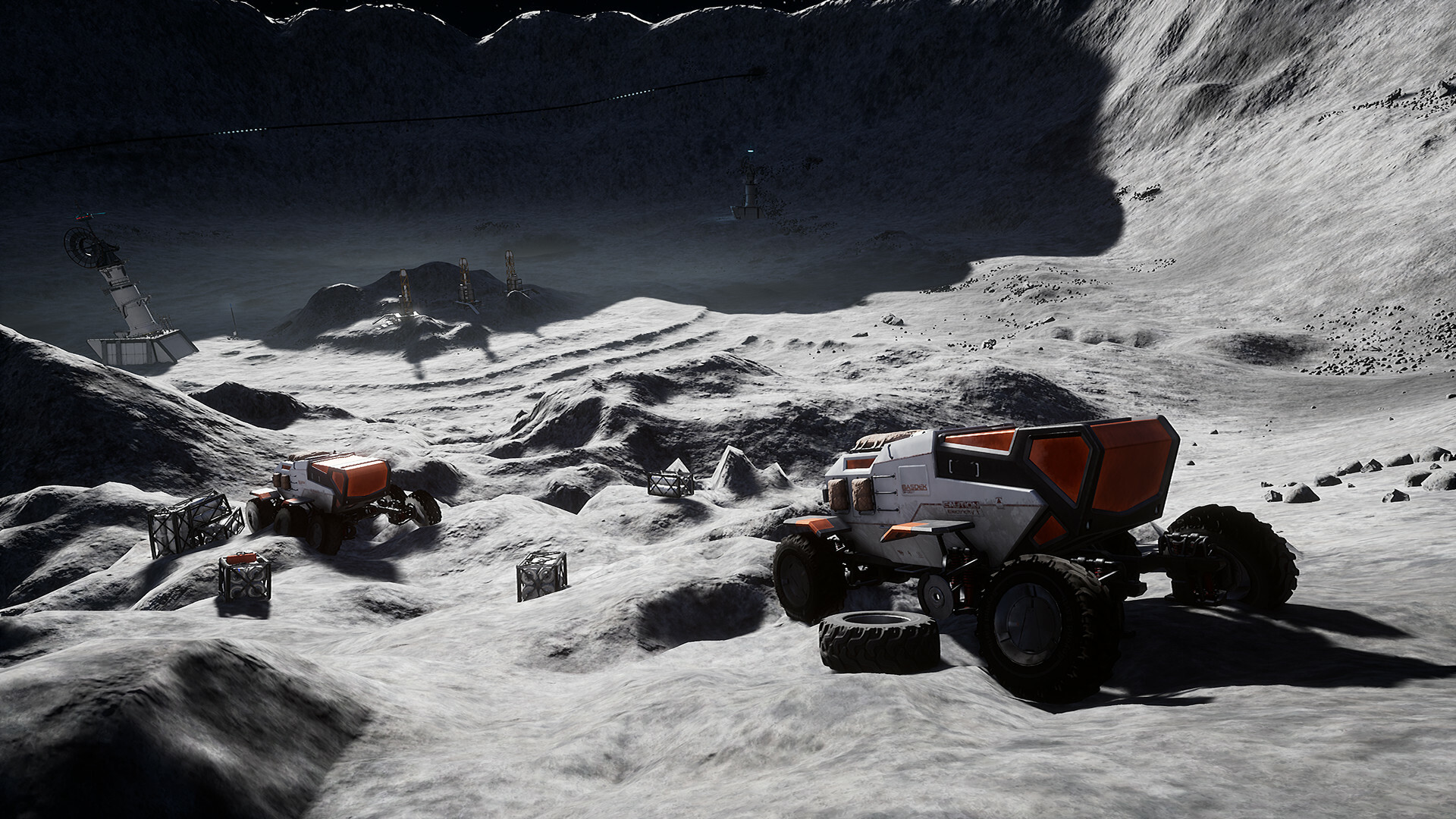 Deliver Us The Moon
The
final game
takes place a little closer to home - the moon. The Earth is in bad shape, and you've been sent to the moon to investigate why the colony there has suddenly stopped broadcasting. Explore the space station, solve puzzles, and get to the bottom of the mystery.So there you have it, some of the awesome space-focused games that you can snag for a discount during the Summer Sale on GOG.COM! So whether you want to shoot things or just hop in a spaceship and explore, there's something here for you.
What do you think? What's your favorite space game? Are any of these great games catching your eye? Let us know down in the comments!