Through the years, as GOG evolved, we explored many directions, and developed in ways that supported the needs presented by them. As mentioned in the first 2022 update, one of the things we'd like to do this year is to come back to our classic games roots, with the knowledge and experience that we gained during GOG's existence.
Originally, GOG stood for Good Old Games. The idea for the company was born from the wish to play older games in a legal and easy-to-use way. As the classic games hold a special place in our heart, we'd like to devote more attention to highlighting them. It means that
our goal is for GOG to become, once again, the best place for the classic PC games.
Our job isn't to simply release the games that are already on the market. It's to make them available to everyone - that oftentimes means fixing them, and making sure that they will run on the modern systems that you have. So far we achieved that by our internal work, and various cooperations with DOSBox or ScummVM, among others. Did you know there are a few titles on GOG that the DOSBox crew prepared special, dedicated versions of their great software? Our efforts to bring back some of the beloved games go beyond technical fixes.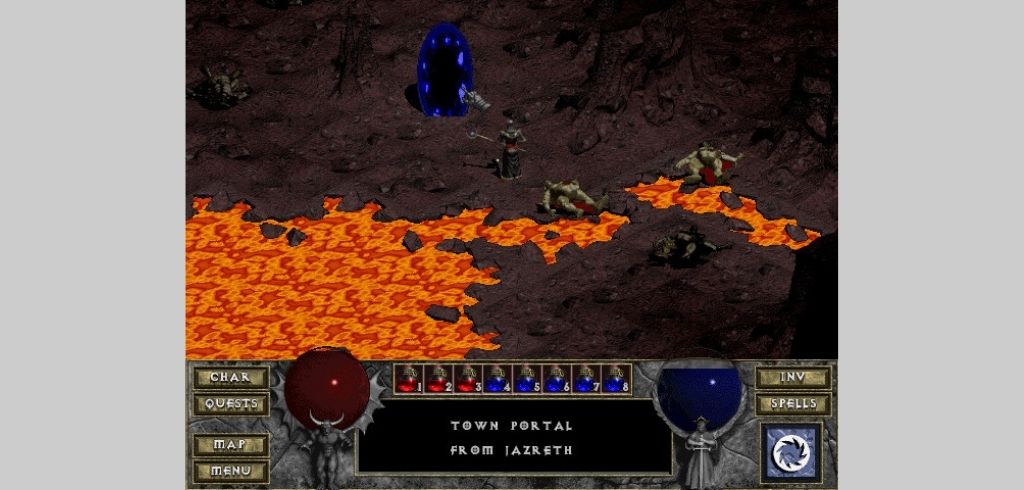 In some cases, we also have to solve various legal contrivances to be able to release the games, as some of the rights and ownerships have been lost to time. Some of the titles that can be enjoyed thanks to these efforts are:
Diablo + Hellfire
,
Theme Hospital
,
Dungeon Keeper Gold™
,
Deus Ex™ GOTY Edition
,
System Shock: Enhanced Edition
, and of course the main star of today -
The Wheel of Time
, to which we added modern OS compatibility and hi-res support.To help those classic games shine again, and get discovered by more people, we also do our best to support our releases with initiatives like Throwback Thursday, interviews with developers and other ways to look behind the scenes. If you like to collect the extra goodies connected to the games, such as guidebooks, wallpapers, concept arts and much more, there is a good chance that some of the ones you've gotten on GOG are thanks to our cooperation with The Video Game History Foundation.But you know most of this already – so what's next?! The newest development in the area of classics' visibility and discoverability is the revival of Good Old Games concept. We're starting with
adding the "Good Old Game" tag, which will showcase over 500 games that our Team has deemed iconic classics
– games that are older than 10 years and are critically acclaimed, stand the test of time, defined certain mechanics, or simply created new genres. You'll find there games like Bioshock, Baldur's Gate, Fallout or Gothic. Of course, this is in part our subjective choice, but we hope to inspire you to check them out for yourselves, have fun with them, and see if you agree with our assessment.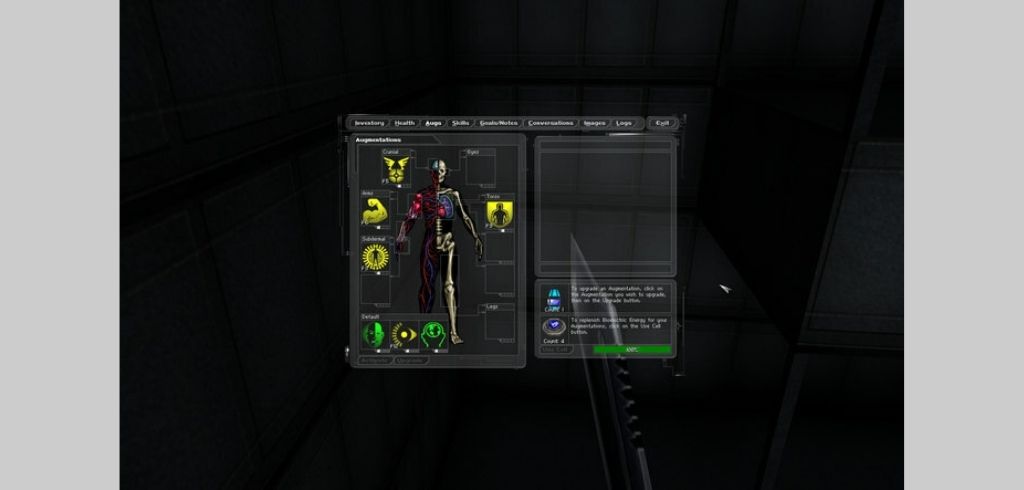 Why did we decide to pivot in this direction? Because we believe that celebrating and preserving classic games is important. They have the power to connect generations. They have the power to evoke nostalgia. They have the power to teach us about what came before and shaped the games we enjoy today. And they deserve to be remembered, and available for everyone to enjoy.This is just another step to give Good Old Games a well-deserved spot on GOG. The invitation is here and it's waiting for you! Rediscover with us the games that have been universally loved or search for hidden gems that didn't get their time in the spotlight. Whatever you choose, we commit to bringing you the best classics experience out there: playable offline, compatible with new OSs, packed with additional digital goodies, and with the ability to back up anywhere at any time to ensure that the games we offer are playable for years to come.