Pushing the limits of what is possible, imagining unique adventures with unprecedented gameplay. Eric Chahi, creator of the legendary Another World is an icon of the French video game industry. We couldn't celebrate the "French Touch" without giving him the recognition he deserves, so we're adding the incredible Paper Beast, to the GOG.COM catalog, while the VR version will be added at a later time. For this occasion, Gameblog, a leading French magazine known since 2007 for its in-depth testing and quality editorial line, has given us permission to republish part of their interview with Eric Chahi, originally published in 2019.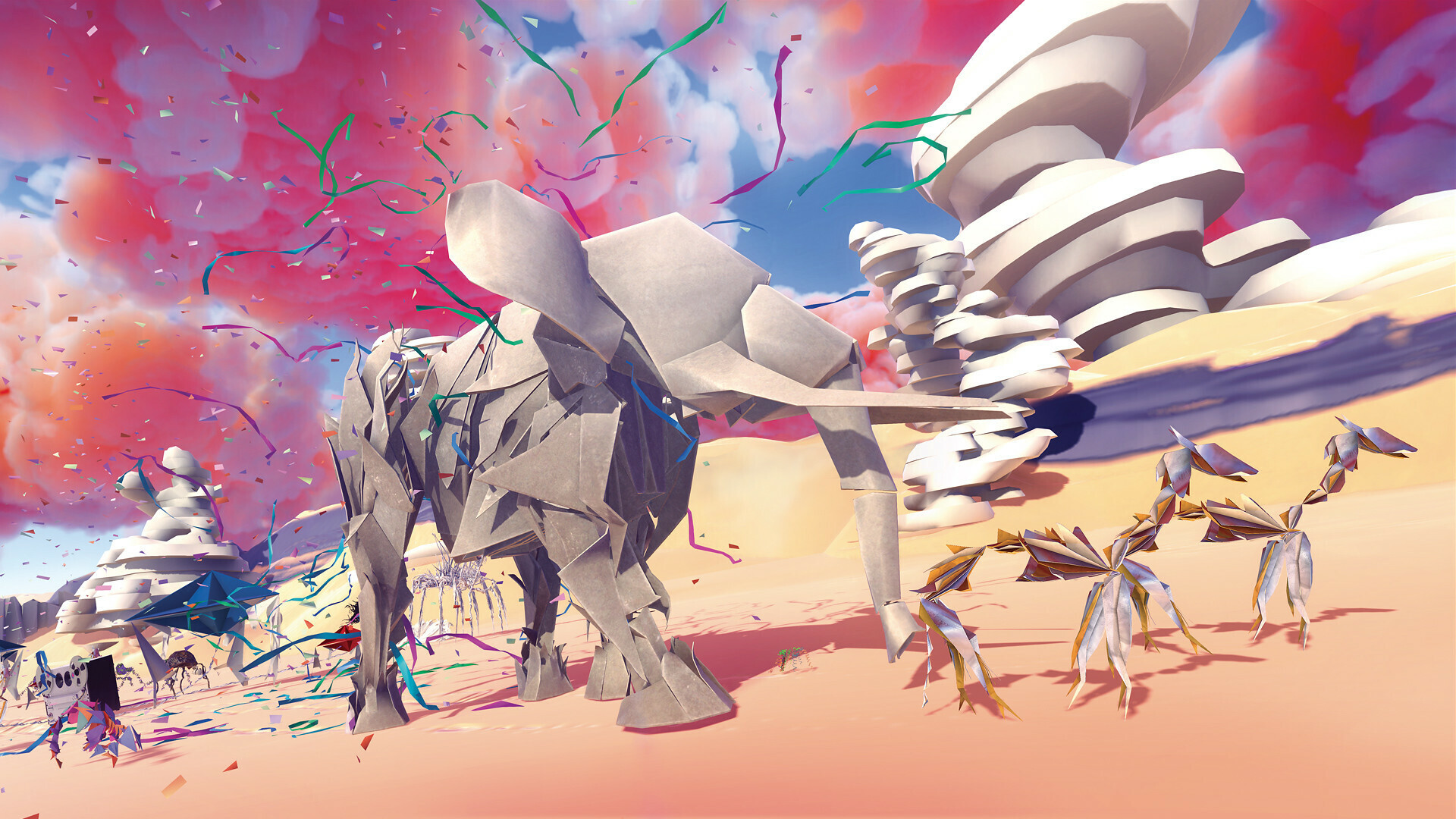 In the unique experience that is Paper Beast, players will truly have the feeling of being the first to enter its world to live an epic adventure, in which very singular events take place. So, to learn more about this immersive adventure in a completely atypical universe, centered on life and nature, hidden in the depths of Big Data, read here:
Gameblog.fr: How did you get the idea for this game?
Eric Chahi: The starting point is the living creatures. Create a game with procedural locomotion. This project's basis is a simulation that encapsulates both the terrain and the lifeforms. Everything is algorithmically driven. The creatures always adapt to the terrain, which can be dynamic, and to the actions of the player, who can manipulate them with great flexibility. For example, a creature that is off-balance will recover with the same agility as a cat. Everything can be manipulated and is very interactive. There's the modeling clay aspect -- I love the simulation aspect, which we had on From Dust, for example, in terms of the terrain. There we can play with the behavior of the creatures, their motivations, their way of life, their activity in the world... It started from there. I didn't know if we were going to put it in a realistic context or not. And then there was this idea of data, of an artificial world; our daily life is more and more impregnated with it, whether it be social networks, the Internet... We are immersed in a constant flow of data. I found that there was a singularity between these two somewhat antagonistic universes, between nature and the world of data. It was a matter of putting them together, making them collide. Conceptually, that's the idea.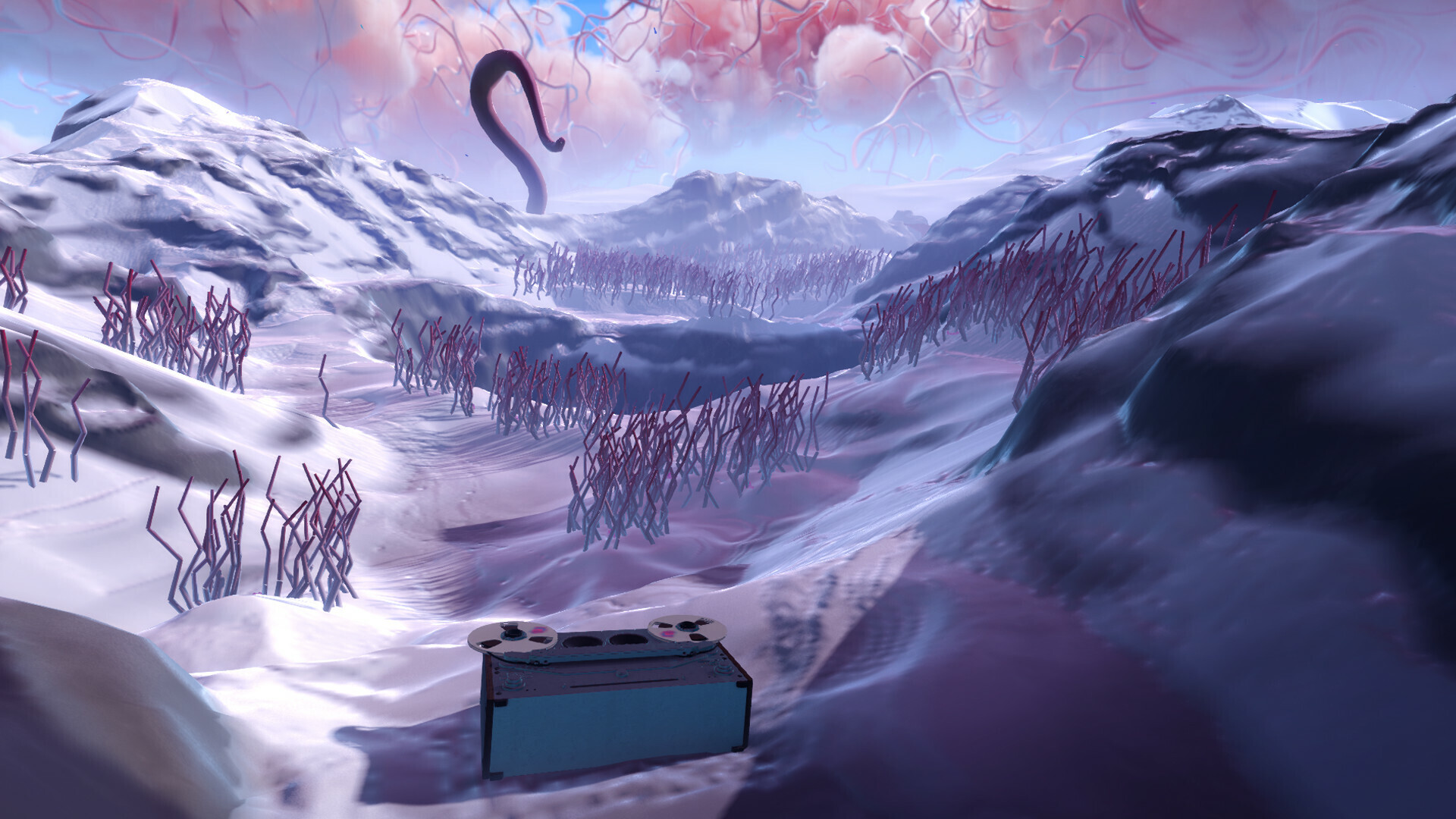 It's a lot like those stories you hear about artificial intelligences learning through accumulating data.
Absolutely. But for Paper Beast, the approach is very poetic. Paper creatures are quite symbolic of data. We've been writing on paper for 2,000 years and it comes from life, from trees. When you progress in the game, in virtual reality, paper creatures are very fun to manipulate. They twirl, and they can even fly away in the wind. The non-realistic aspect brings a lot of freedom to the gameplay. You can manipulate the creatures in front of you, hold them, attract them, feed them, shoot them... You can really feel the living creatures by their behavior.
We imagine that there is a story, too.
There is a story between the lines. A little like in Another World, in the end, there are no dialogues. We are in connection with the universe. We will live an adventure structured by world events. Especially the underlying pressure of Big Data. This place can be seen as a bubble of life preserved and isolated from mankind.
What motivated you to choose virtual reality for this project?
I like to explore new territories. When I tested the first version of the Oculus Rift, I was not very convinced. With its successors, the HTC VIVE or the PlayStation®VR, as soon as I had the controllers in my hands, I noticed that you could really interact, move around more easily, not get sick. I said to myself that there was something really great to do in a simulated universe with freedom of action. A physical simulation mixing all aspects: the living, the terrain, and even the wind. The sensation of space in virtual reality is unique. The volume of the objects becomes tangible. That's really appropriate to a game with an ecosystem and creatures... We will have tiny ones, but also very big ones. When one passes near you, it is impressive.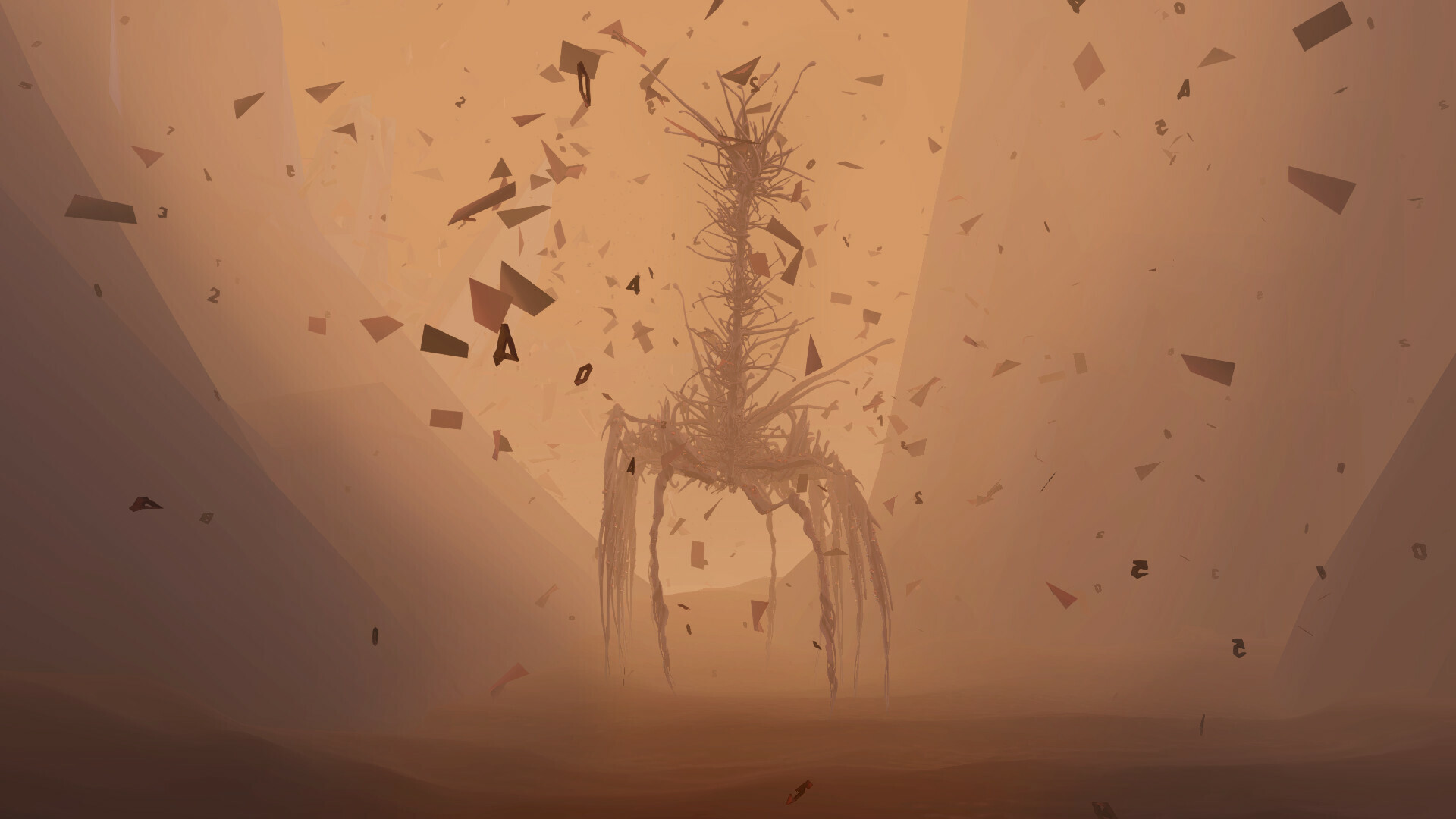 Pixel Reef presents itself as a studio that wants to make independent, immersive, and poetic games. Can you tell us more about this philosophy that defines your previous projects?
This need for independence is motivated by the desire to think outside the box. Have as little intrusion from the outside as possible so that things can take off. It requires a lot on a financial level to have the independence on a creative level.
And it's simple today?
Not necessarily, but there are aids like the Fonds d'Aide au Jeu Vidéo (Video Game Support Fund), headed by the CNC. We have support from Sony, too. Being independent is possible. It takes effort to put the paperwork together, etc... And you have to make either reasonable or clever artistic choices, because you have limited means. It's a matter of compromise. Being independent means making a game with fewer resources. And so our goal is to create innovative and "poetic" games, that is to say, games that will communicate to the player through feelings something that can't be expressed with words. And above all, with a gameplay strongly merged with the universe of the game. This remains in the continuity of my previous creations.
Ready to discover the world of Paper Beast? Dive into this wonderful adventure and don't miss the rest of our French Touch Special. And to find the full interview, click here.