The master detective Sherlock Holmes has found himself in all sorts of predicaments across different forms of media. As a detective with nearly an endless amount of mysteries to solve, he got his start in the books by Arthur Conan Doyle, but that was just the beginning. He has been brought to life in movies starring Robert Downey Jr. and Jude Law as Dr. John Watson and Benedict Cumberbatch played a modern-day version of the detective in the show on BBC.
Needless to say, Sherlock Holmes has been on his fair share of adventures throughout the 100+ years of his stories being told. Now, Holmes (and dear Watson) is getting ready to embark on his latest journey, with the release of
Sherlock Holmes: Chapter One
, which is also available on GOG.COM! This story-rich detective thriller is sure to get your gears turning with its sandbox, open-world gameplay that allows you to play how you like.To help celebrate the launch of this new game from developer Frogwares, we wanted to take a moment to look at some of the great games that Detective Holmes has been featured in over the years.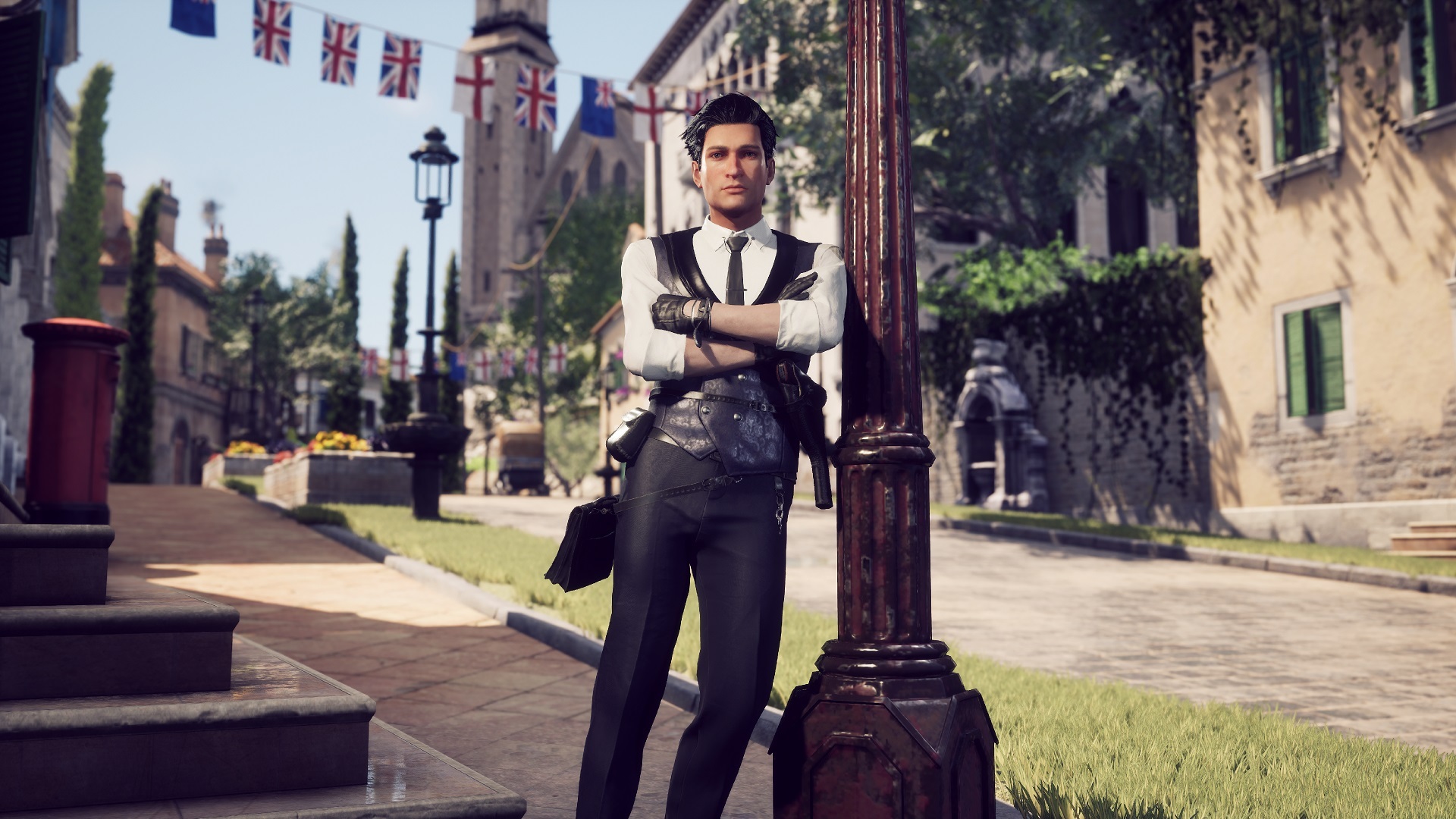 Sherlock Holmes Chapter One is the brand new open-world detective game mentioned above. Taking on the role of the legendary detective, you'll follow Sherlock through his journey to become the expert investigator that we all know and love. From youth to adulthood, you'll utilize deception, deduction, and violence on your way to solving the world's great mysteries.
Help Sherlock uncover the mysteries of a vicious hound in this Hidden Objects game. Sherlock Holmes and The Hound of The Baskervilles features more than 35 locations and several hidden-object puzzles for you to master. With varying difficulties, you decide just how challenging it is to uncover the diabolical curse of this supernatural hound.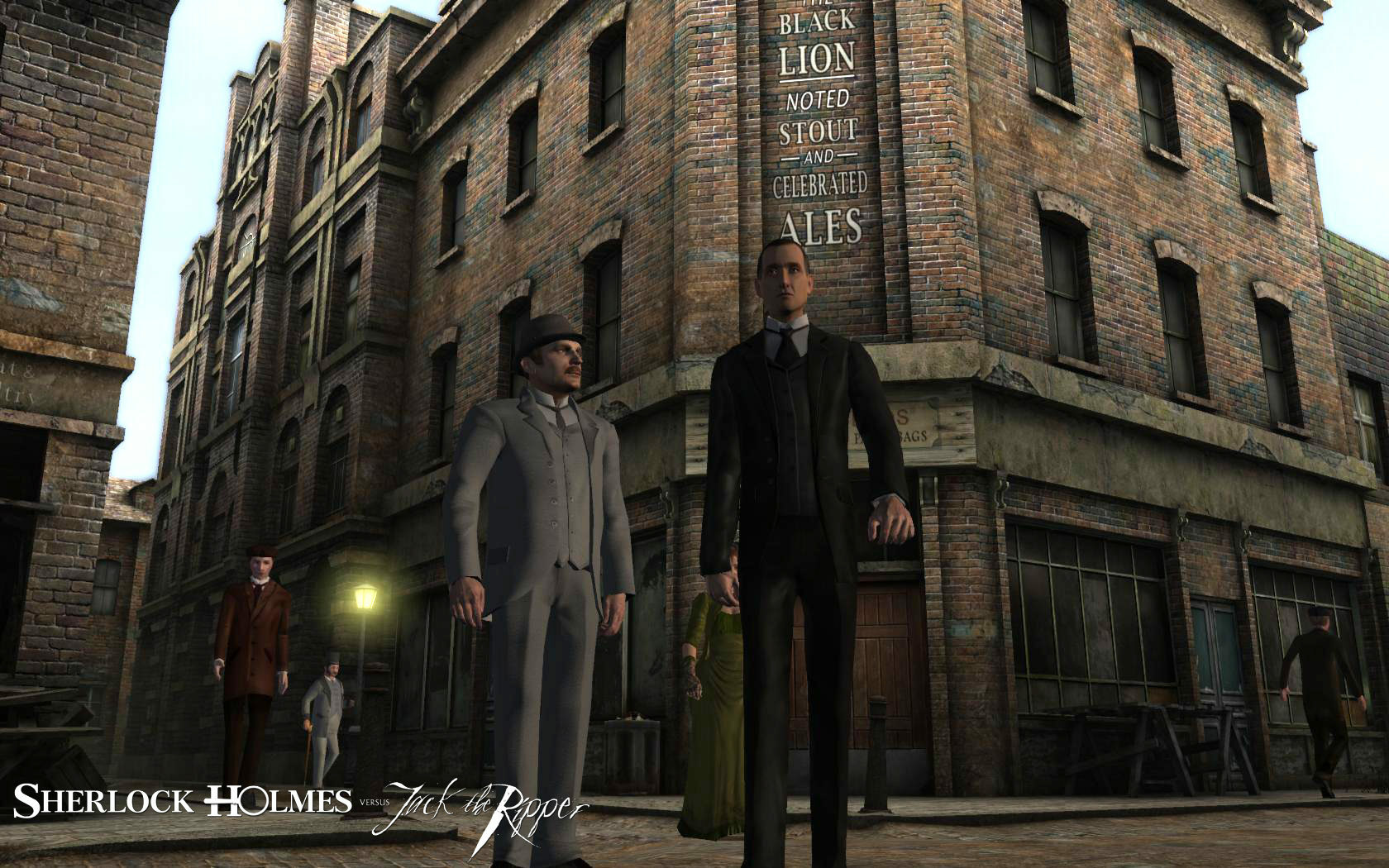 In 1888 London, the police have called upon Sherlock Holmes to investigate a string of murders. Playing as Holmes, you and your trusty sidekick, Dr. John Watson, must investigate each crime scene. Using your amazing deduction and investigation skills, you'll help uncover the truth behind the vicious English serial killer, Jack the Ripper.
The Testament of Sherlock Holmes is another story from Frogwares, the developers of Sherlock Holmes versus Jack the Ripper and Chapter One. This time around, the year is 1898, and Sherlock is in the midst of his most compelling case yet. Using your enhanced investigation skills, you'll unlock Sherlock's dark side in this story full of twists and turns.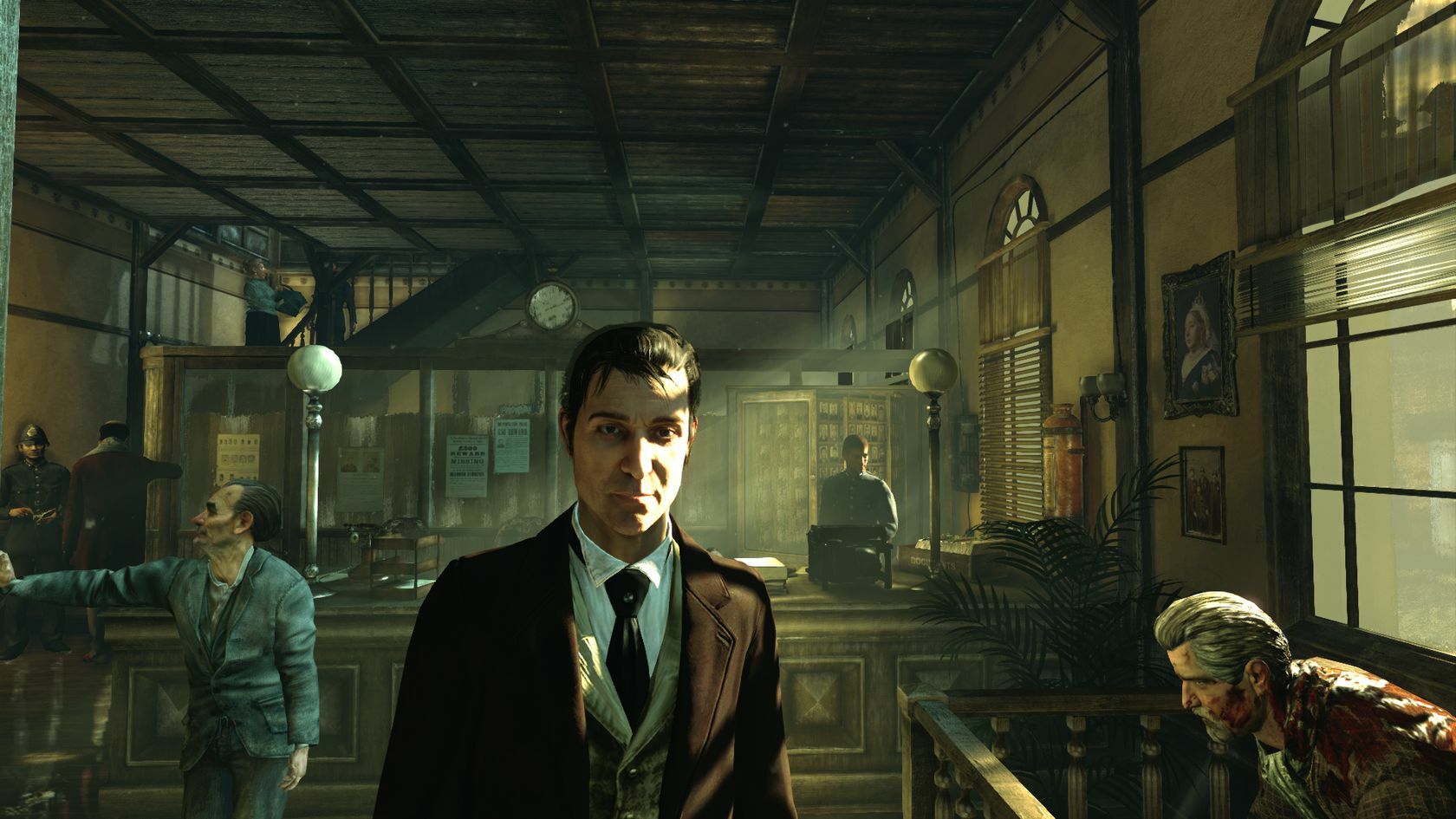 Sherlock Holmes: Crimes and Punishment features another mystery where you are thrust into the role of the world's greatest detective. The Merry Men is a terrorist group attempting to overthrow the English government, and it's up to you to stop them. Through a series of investigations, you'll uncover the Merry Men's plans on your way to an ultimate confrontation.
Combine your master investigation with thrilling action in Sherlock Holmes: The Devil's Daughter. Following up Crimes and Punishment, this game sees the player exploring crime scenes to gather information about Sherlock's own dark family secrets. But make decisions wisely, as any wrong turn can mean the end of the road for Sherlock.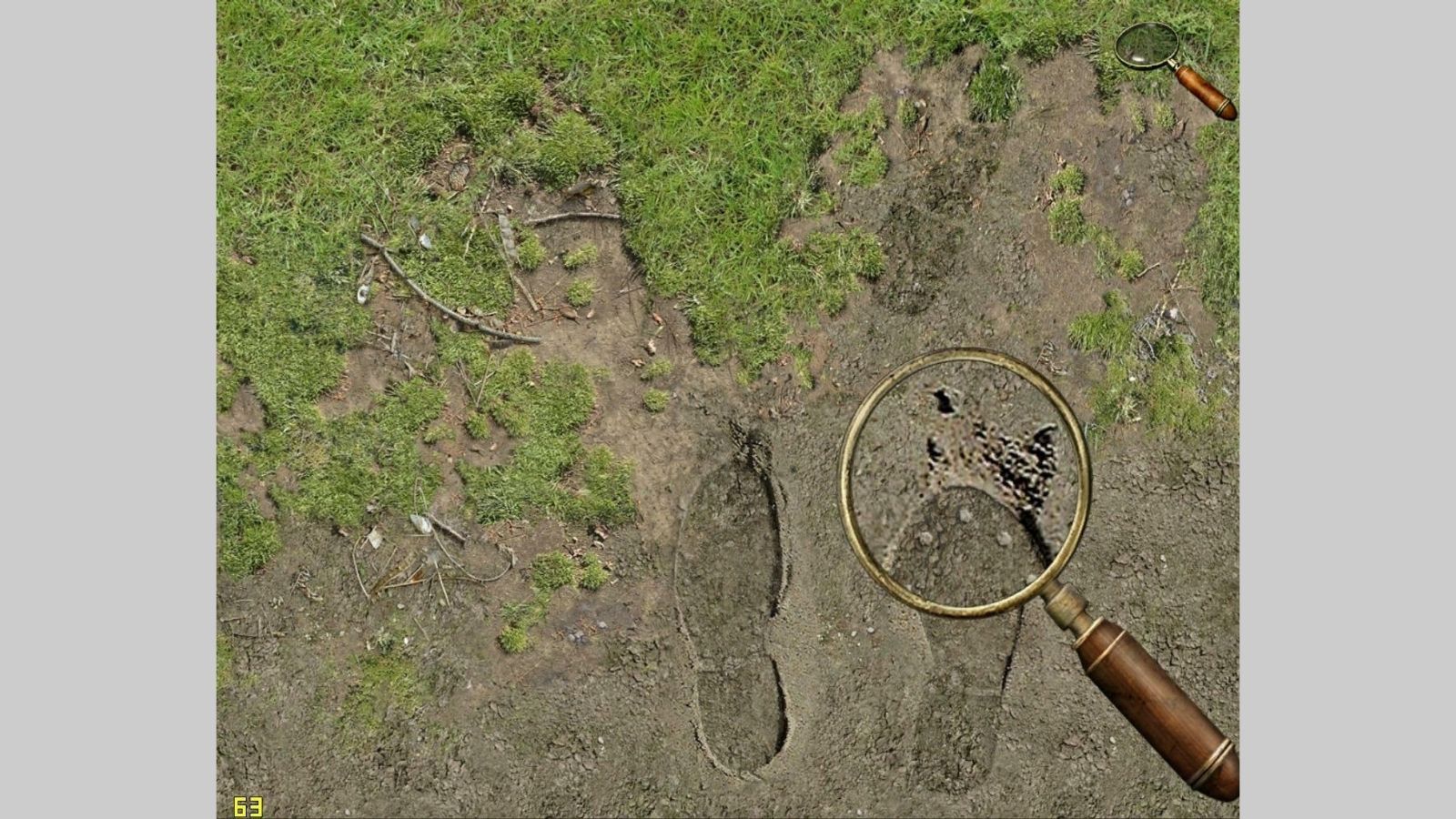 Awaken the essence of H.P. Lovecraft in this fantastic adventure. Sherlock Holmes: The Awakened sees Sherlock and Watson investigate a series of mysterious disappearances. But these disappearances aren't ordinary, and you'll soon discover a strange link to a mysterious cult and the dangers that lie within.
Sherlock and his trusted ally, Dr. Watson, witness a brutal murder right in front of their eyes. As Sherlock, you've got to get on the case immediately, before more damage can be done. But the list of suspects grows, and it's up to you to uncover and decipher clues to stop the murderer before chaos takes over.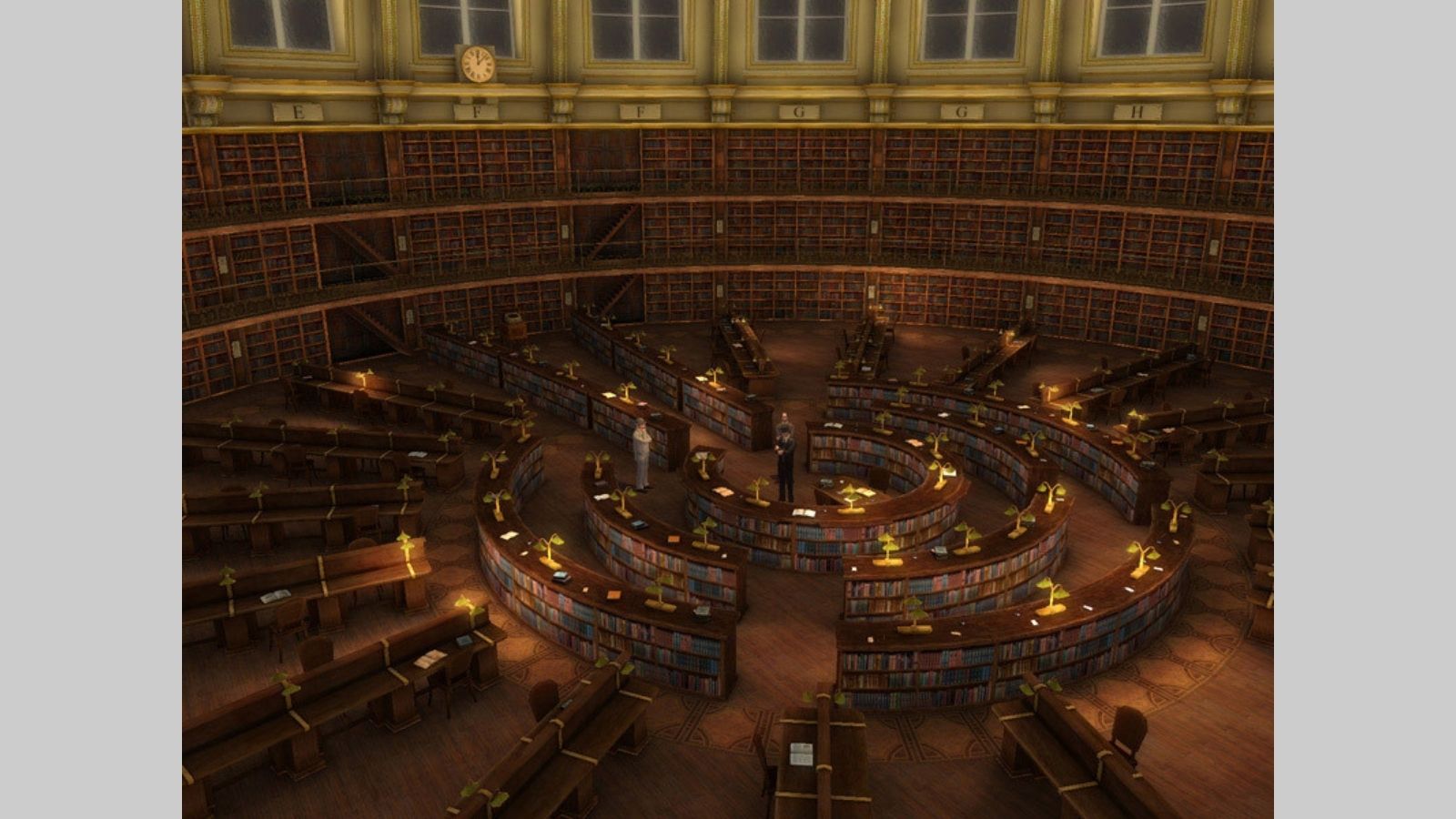 In this Sherlock Holmes story, things begin a little differently. Approached by a notorious thief, Sherlock learns that the man plans to steal five of England's most prized treasures. As Holmes, you and Watson must track down the thief and recover any stolen treasures before it's too late. Using deduction and investigation skills, it's up to you to save some of England's most famed possessions.So there you go! If you have a passion for detective work or just love the stories of Sherlock Holmes and Dr. Watson, you have hours and hours of entertainment to choose from. If you've played most on this list and still need more, then definitely make sure to check out Sherlock's latest adventures in Sherlock Holmes: Chapter One! If you've got a passion for the Victorian era and love the idea of a sandbox detective game, it absolutely should be something you look into.
What do you think? Are you a fan of Sherlock Holmes? Have you played any of these games, or do you plan on checking out Sherlock Holmes: Chapter One? Let us know down in the comments!